I can't believe that Easter is right around the corner! It's one of my favorite holidays! I have such fond memories of Easter egg hunting at my great grandparent's home. All of my cousins and I would search the pool grounds for hidden jelly beans, Cadbury eggs, Peeps, peanut butter chocolate eggs and more that my Nana and Grandpa would cleverly hide! After we found our treats, we would then line up, single file, and show Nana what we found and she would give us each a penny for every egg filled treat. We would be skipping and jumping with joy dressed in our Easter bonnets and hats!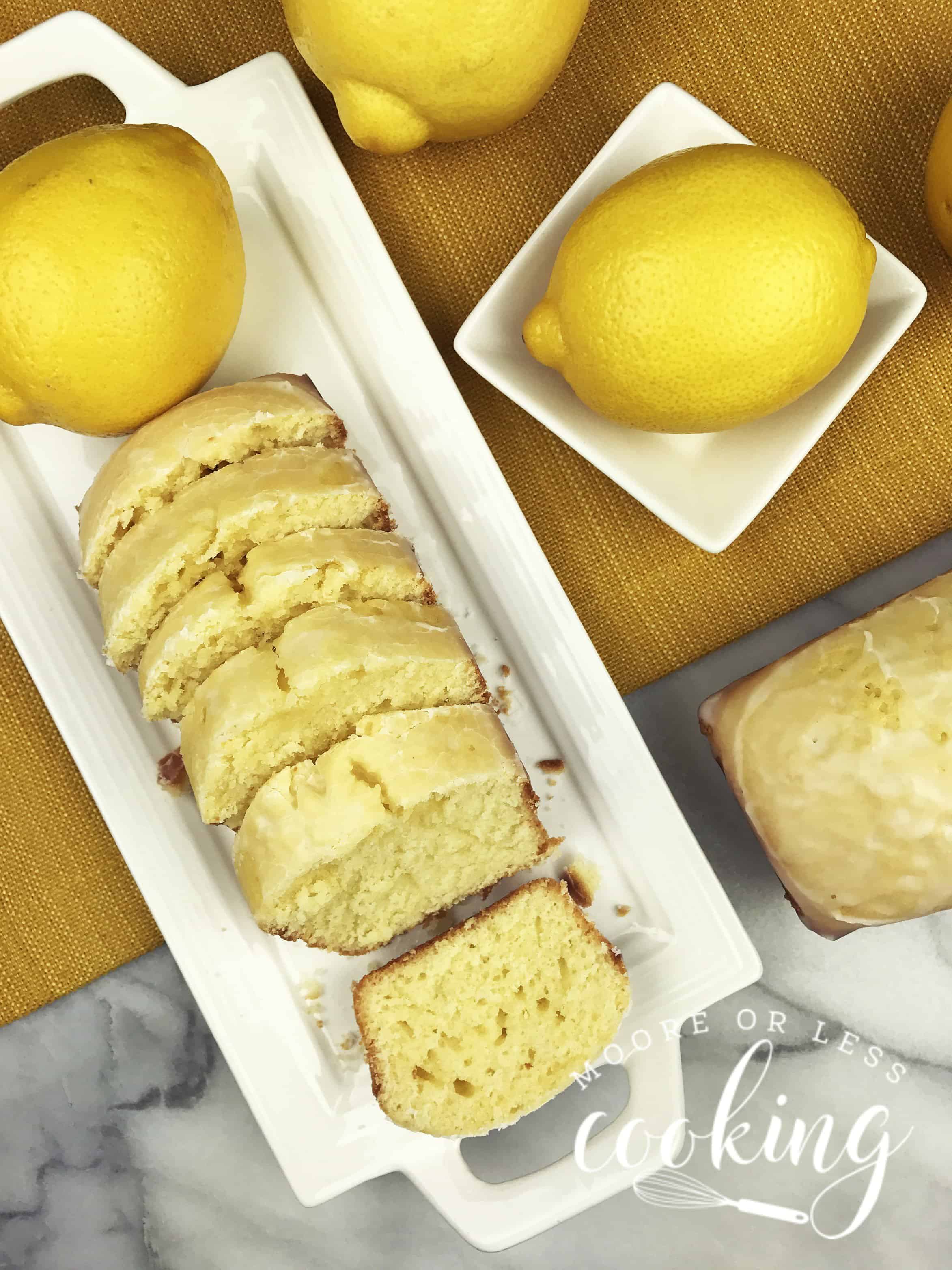 Copycat Starbucks Mini Lemon Loaves
Lemony mini cake loaves with a delicious lemon glaze! Recipe Moore or Less Cooking
My Nana would always create a beautiful Easter dessert for all of us kids for after our supper. Now, you can create your own simple yet gorgeous Easter desserts for your kids and loved ones.
…