This is a sponsored post. I received a promotional item as a thank-you for participating.
This may be news to you, but Church and Dwight are the makers of a large variety of products that you may use on a daily or weekly basis (think Arm & Hammer, Nair, Oxiclean, First Response, etc).
As some of these brands have such an impact on either your daily routine or important moments within your life, the brand wants to gain a better understanding of their consumers and how they use these products. In partnership with their research partner, C-Space, they created The Health & Beauty Lab, a private online community of about 400 women to serve as advisors to their many brands.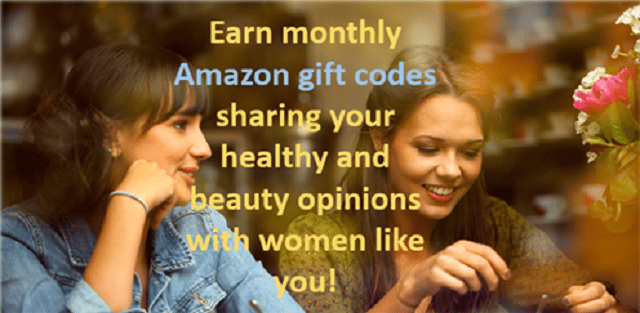 …