This is a sponsored post written by me on behalf of Shaw's Supermarkets. All opinions are my own as always.
I am always looking for deals and coupons for my favorite items when I shop at the grocery store. So, I would like to share with you my experience with shopping at
Shaw's Supermarkets and the wonderful savings they have to offer.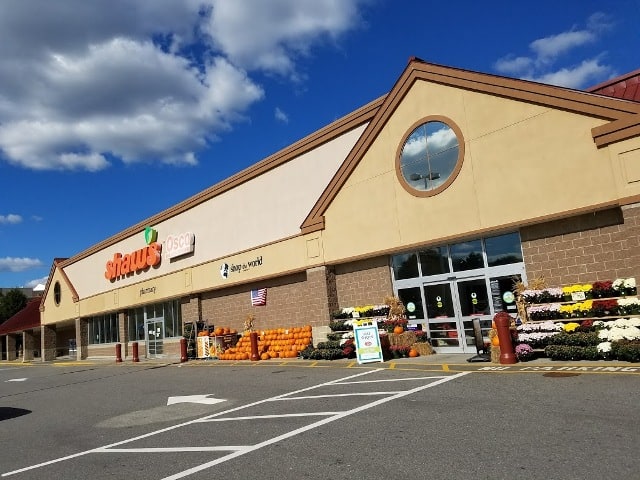 First, I downloaded the Shaw's Supermarkets app on my phone and was excited to
see right away, a coupon for $5 off purchases of $50. I usually spend around $75-
$100 a week for the two of us on groceries per week, so this was a great way to start
off. I pick up sale things for my kids who are in college. With this savings tool you
will find:
1. Shopping List (great reminder once you get to the market, shows your
savings.)
2. Store Locator
3. Coupons (there are so many that I clicked on, great savings and so simple to
use!)
4. Recipes (Very helpful when you are in a rut and want to try something or just
a reminder for when you are at the market and don't want to forget your
ingredients.)
5. Pharmacy (I like to do one stop shopping, helpful that I can pick up my
prescriptions while I grocery shop)
6. Weekly ad (check out what the specials are before you go)
7. Gas rewards (this is always a perk, gas prices are going up)
…