If being a copycat is the sincerest form of flattery, then this collection of recipes is meant to pay tribute to those meals, dishes, and food items that have captured the taste-buds and hearts of diners everywhere. From your favorite fast food restaurant to your favorite coffee house, you'll find 20 recipes to inspire you to recreate that irresistible menu item that you're craving. These copycat recipes include items like crispy chicken, bang bang shrimp, lemon loaf, cinnamon buns, burgers, cheesecakes, sliders, cookies, salads, soups, and more. From savory to sweet, from entree to side item, you'll be set with these 20 copycat recipes that might just be better than the actual originals!
If the aroma of cinnamon sweet rolls dripping with a gooey vanilla cream cheese frosting makes you swoon, then this recipe is for you! The famous Cinnabon rolls can be recreated right in your own kitchen with this awesome recipe. You can even start them the night before for maximum rise of the yeasty dough. Just slide them in the oven in the morning and be prepared to devour the best cinnamon rolls ever.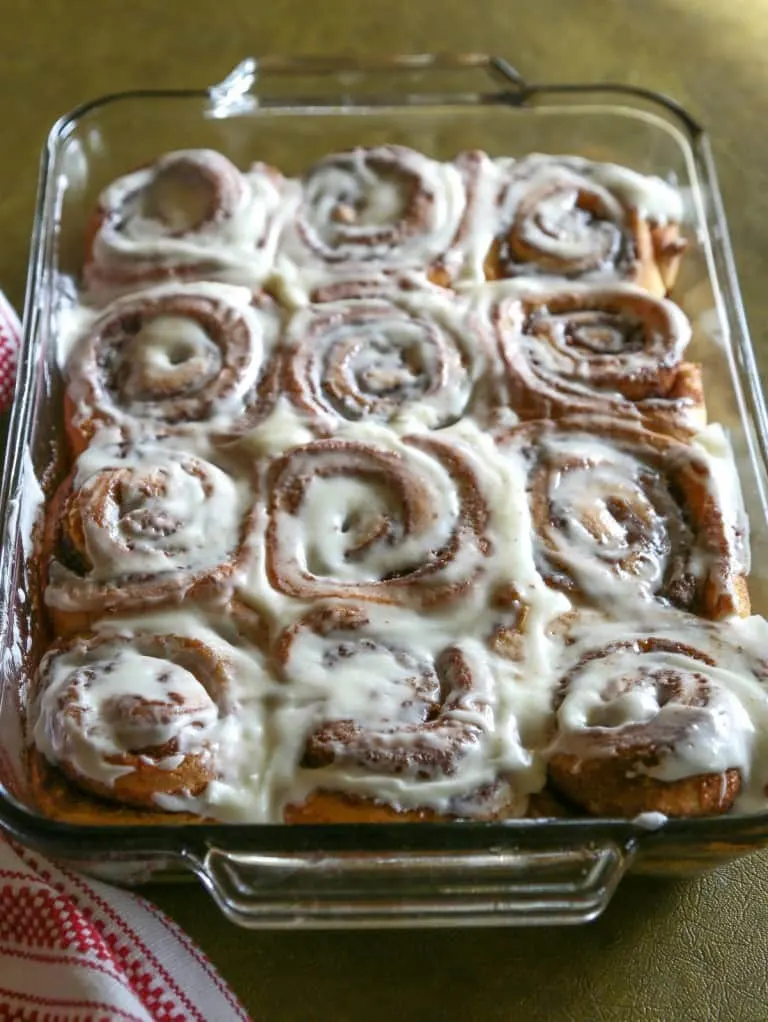 Crispy, crunchy, and perfectly seasoned chicken is a trademark of KFC.
Using your air fryer, you can make this delicious chicken with just a few recipe tricks.
Soaking the chicken in buttermilk, roll in seasoned flour, and then air frying will give you that same tasty experience.
Now that you know the secret, your family will love your homemade fried chicken!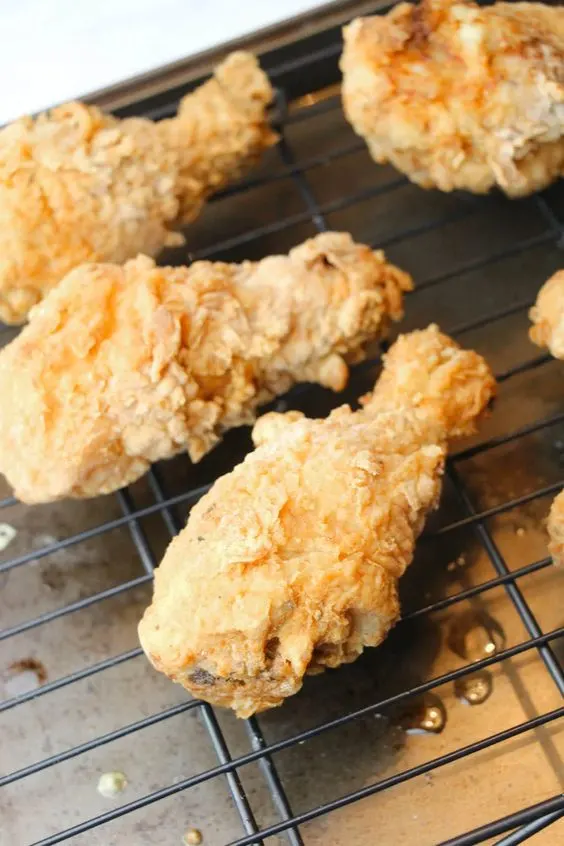 Broccoli and cheddar cheese are a winning combo and Panera perfected this soup that they served in a large hollowed-out bread bowl.
Here, the bread bowl is optional (but a nice touch!) and this rich and flavorful soup can conveniently be made on your stovetop, in your slow cooker, or Instant Pot.
Use fresh broccoli for the best results and you'll be rewarded with a thick, creamy, and delicious broccoli cheddar soup that rivals the original.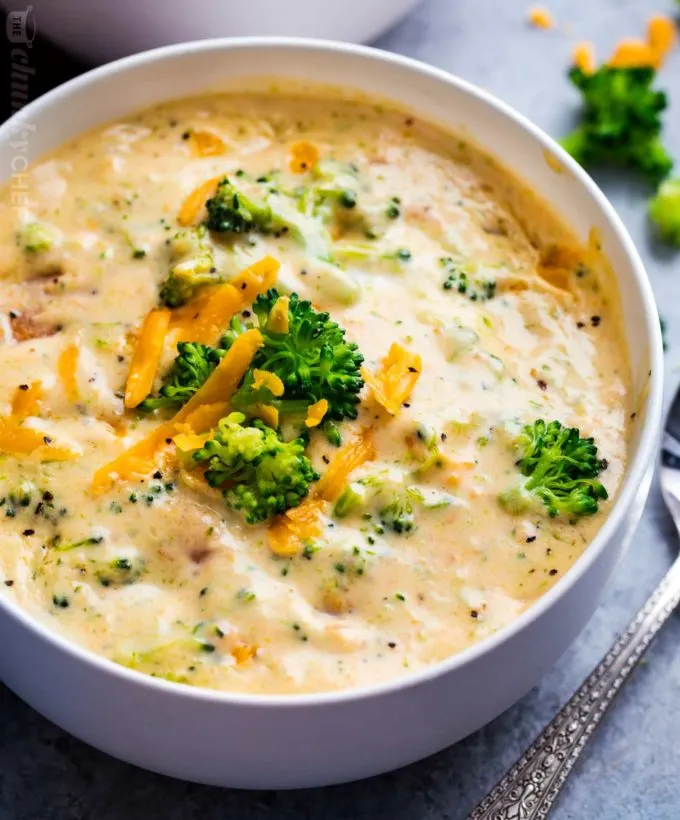 If your childhood was filled with Little Debbie treats, no doubt these cookie pies were one of your favorites.
Large oatmeal cookies were made into a cookie sandwich filled with soft, sweet, and creamy frosting that was simply irresistible.
Make your own version with this easy oatmeal cookie recipe using molasses, brown sugar, spices, quick-cooking oats, and more.
Bake, cool and assemble the cookie sandwiches with sweet vanilla buttercream and marshmallow fluff frosting in the middle.
Simply delightful!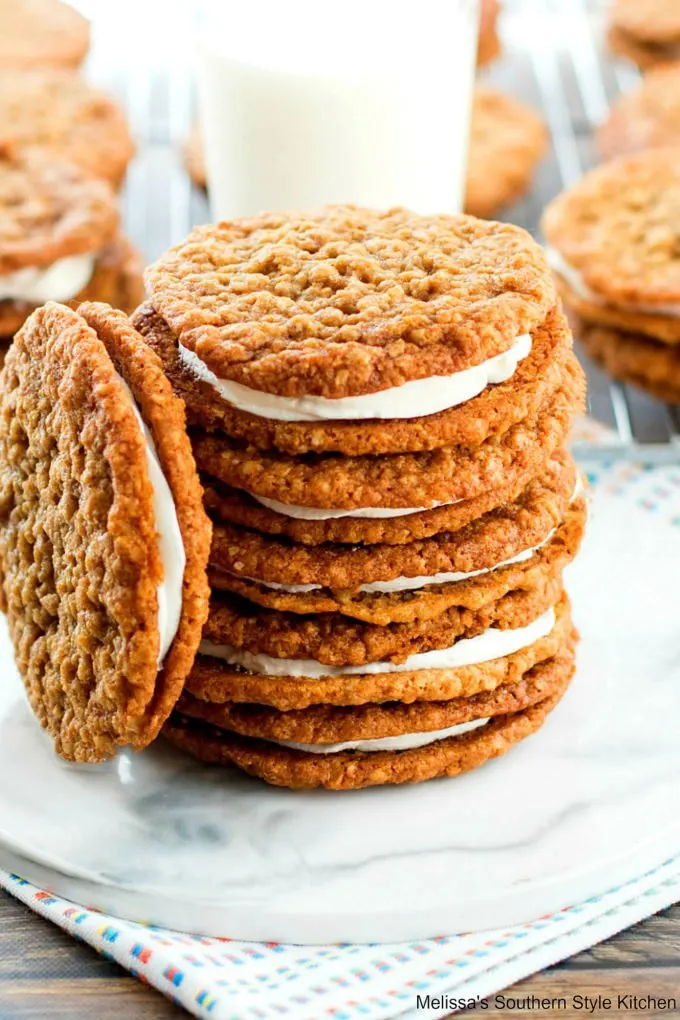 St. Patrick's Day signals the annual arrival of McDonald's shamrock shake.
Make this refreshing minty green milkshake at home using vanilla ice cream, milk, mint extract, and just a few drops of food coloring.
Serve it in clear glasses to admire your handiwork and top with whipped cream and a bright red maraschino cherry.
Sprinkles optional.
Perfection!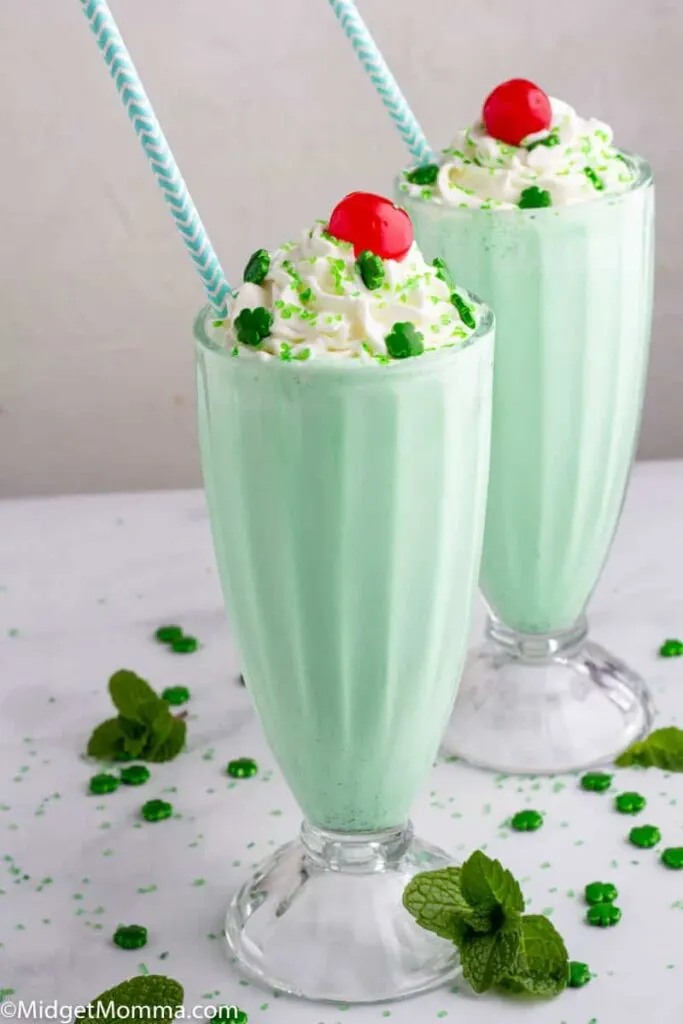 Make Bonefish Grill's trademark shrimp appetizer that coats this seafood in a spicy mayonnaise-based sauce with sriracha and sweet chili paste.
This baked version gives the shrimp more crunchiness from the seasoned panko coating.
Serve it as an appetizer, in a salad, or in tacos!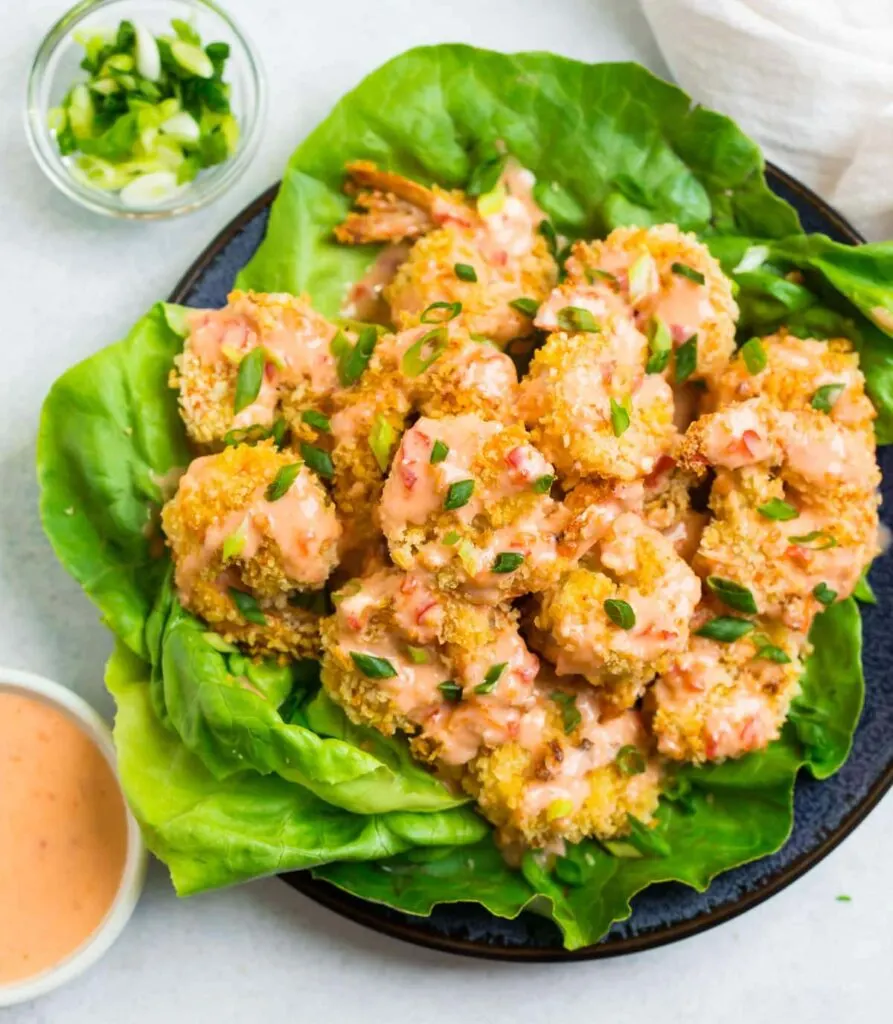 No need to wait for the holidays to get your fix for this delightful gingerbread treat.
Fill your kitchen with the spicy aroma of ginger, cloves, nutmeg, and cinnamon as this sweet bread bakes.
There are no mystery ingredients for this loaf; just deliciousness that gets slathered with a cream cheese frosting after it's cooled.
Indulge in a slice with your favorite coffee!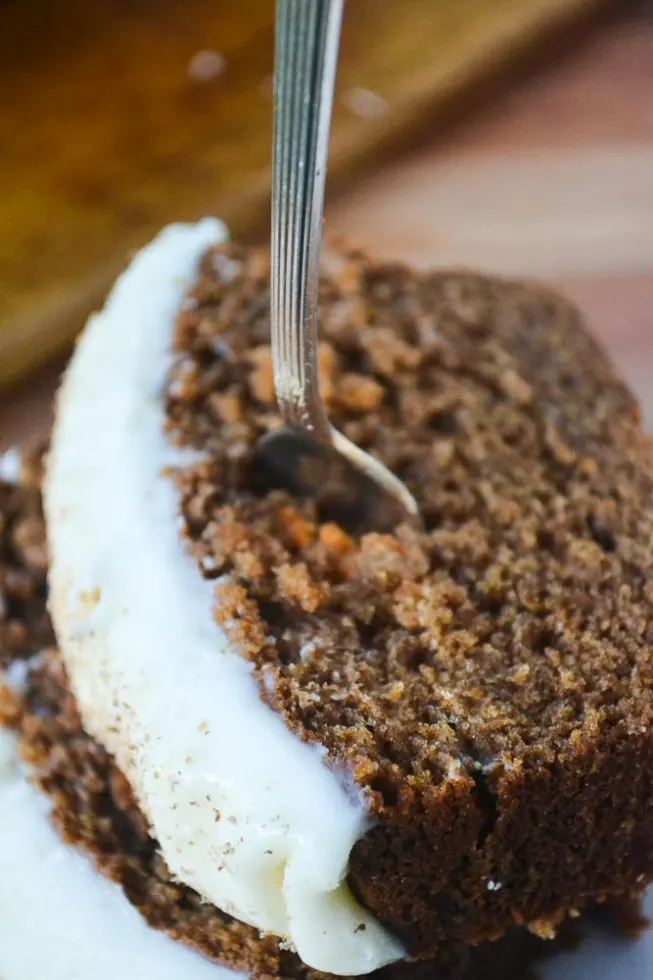 Soft on the inside and crunchy on the outside, these biscuits are reminiscent of those that are tucked in the iconic red and white KFC box along with your extra crispy chicken.
Make these doughy treats at home with common baking ingredients, including buttermilk.
Super easy and super tasty.
Enjoy them with butter, jam, and honey, or dunk them in your favorite homemade gravy.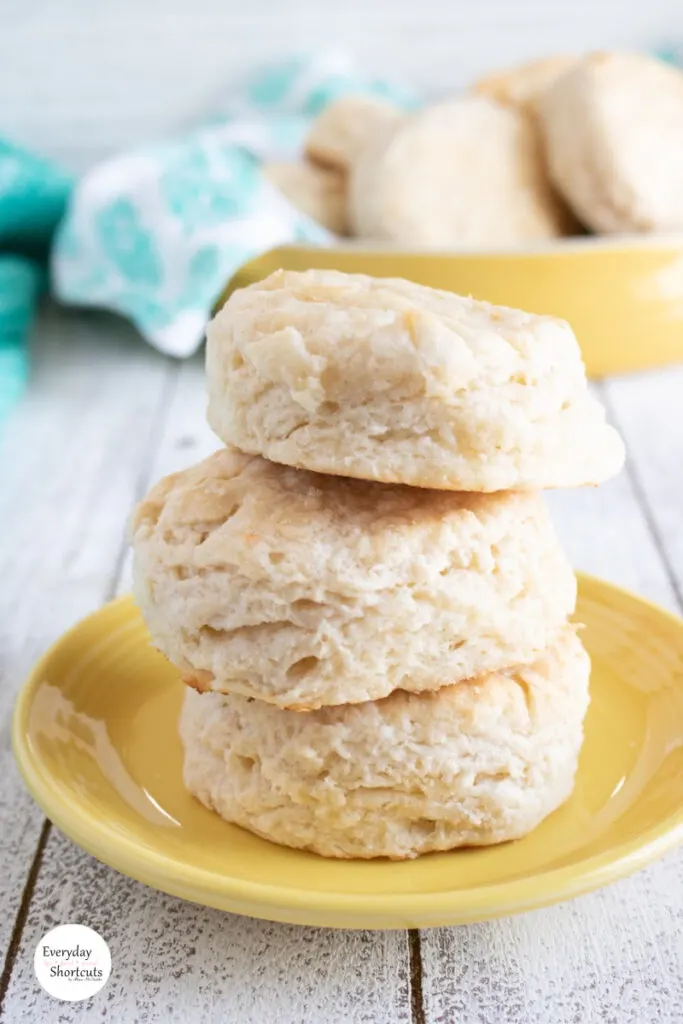 If you've ever overindulged in Olive Garden's salad before your entree arrived, you're not alone!
Now you can replicate that same delicious lettuce, veggie, and dressing combo at home.
Make sure you're using iceberg lettuce with just a hint of shredded carrot and red cabbage.
Next, you'll need tomatoes, black olives, sliced red onion, a few pepperoncini, and croutons.
Parmesan cheese is optional, but I highly recommend it.
Drizzle with the homemade Italian dressing and dig in!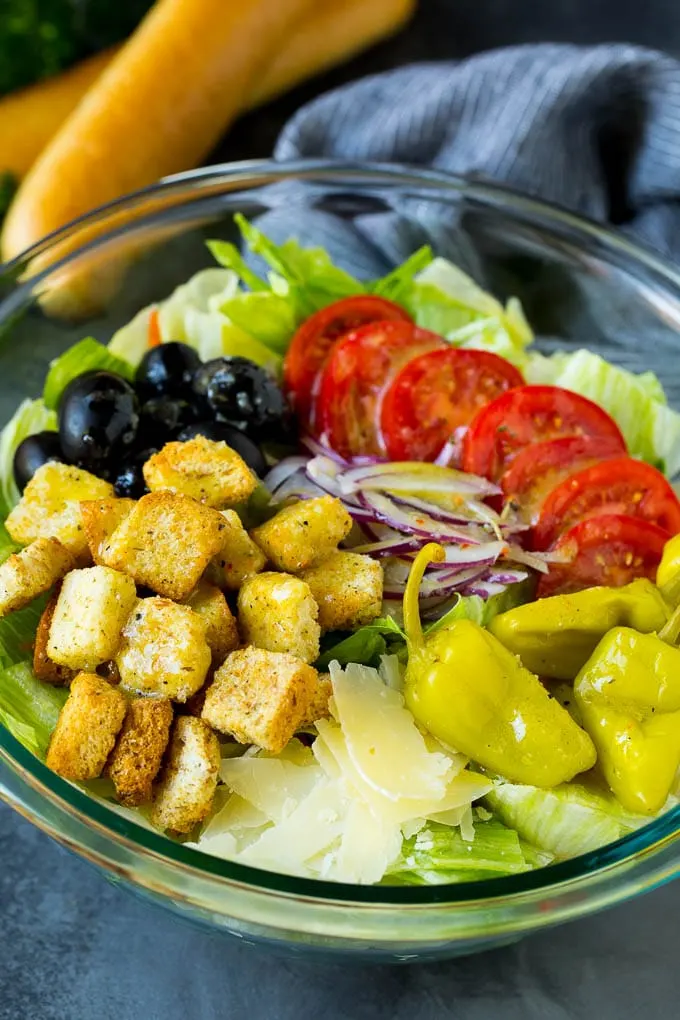 Serious cheesecake and chocolate lovers will want to make this recipe as soon as possible.
It's a scrumptious recreation of Cheesecake Factory's Godiva Cheesecake made in the Instant Pot.
Double stuffed Oreos make up the crust followed by the rich and chocolate cheesecake layer.
After it's baked, refrigerate it overnight before adding the chocolate mousse layer and homemade whipped cream.
It's a swoon-worthy cheesecake perfect for any celebratory event.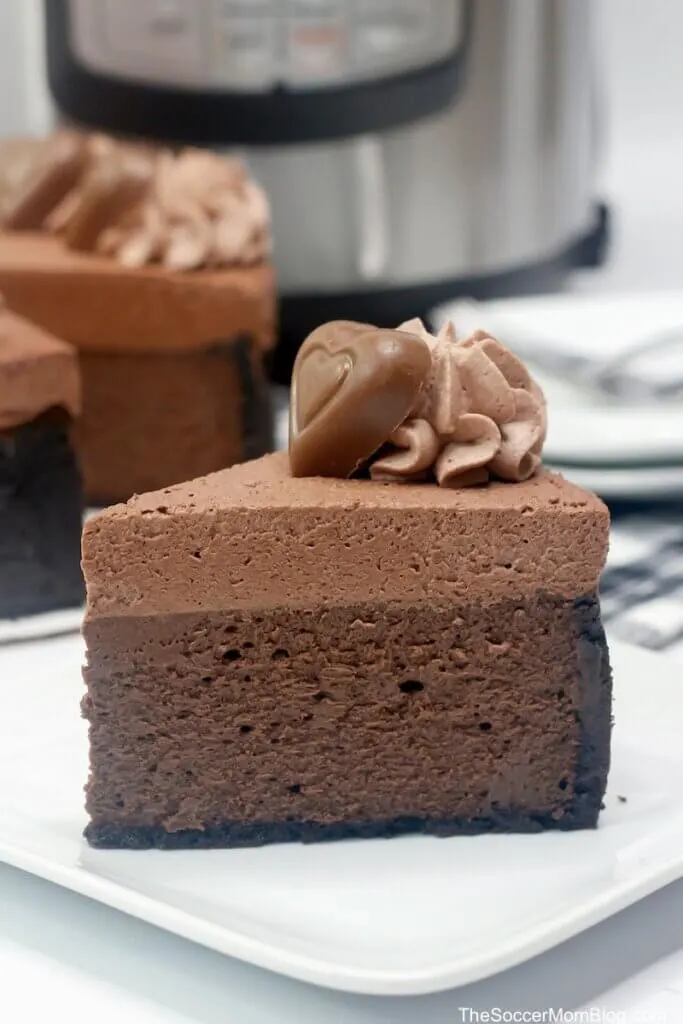 Who can resist these miniature hamburgers with just the right amount of tiny onions placed on the square burger patty complete with dill pickle, mustard, melted cheese, and a doughy bun?
Learn how to make these copycat White Castle sliders and the brilliant way to form and cook the square burgers.
Kids, as well as adults, will gobble these up!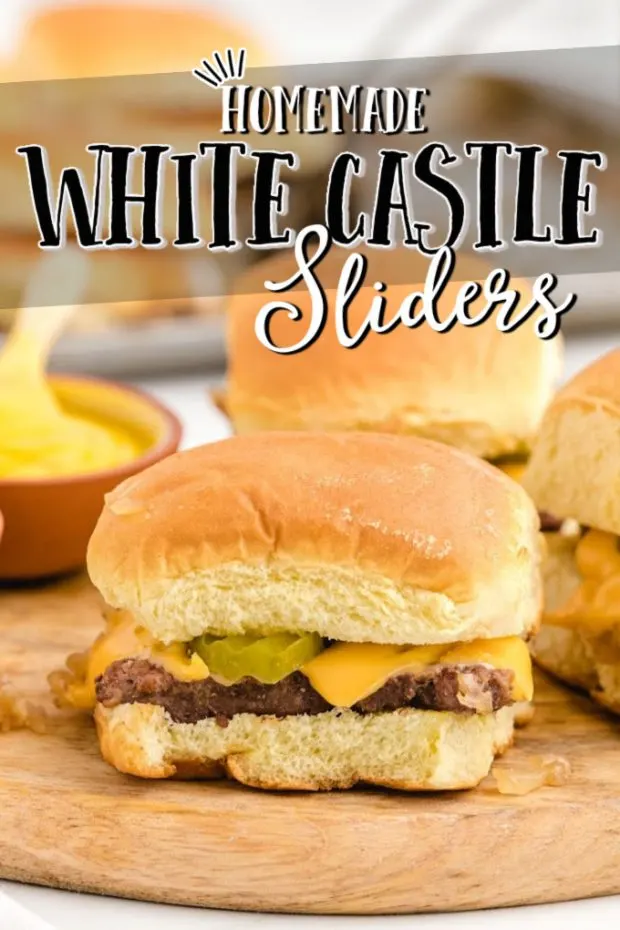 Hot, cheesy, and full of tender shredded potatoes are just a few of the reasons people crave Cracker Barrel's hash brown casserole.
The condensed creamy soup is the secret to making these hash browns rich and creamy.
Along with sour cream, butter, onions, and seasonings, you can turn frozen shredded hash browns into an irresistible potato dish that will be a family favorite.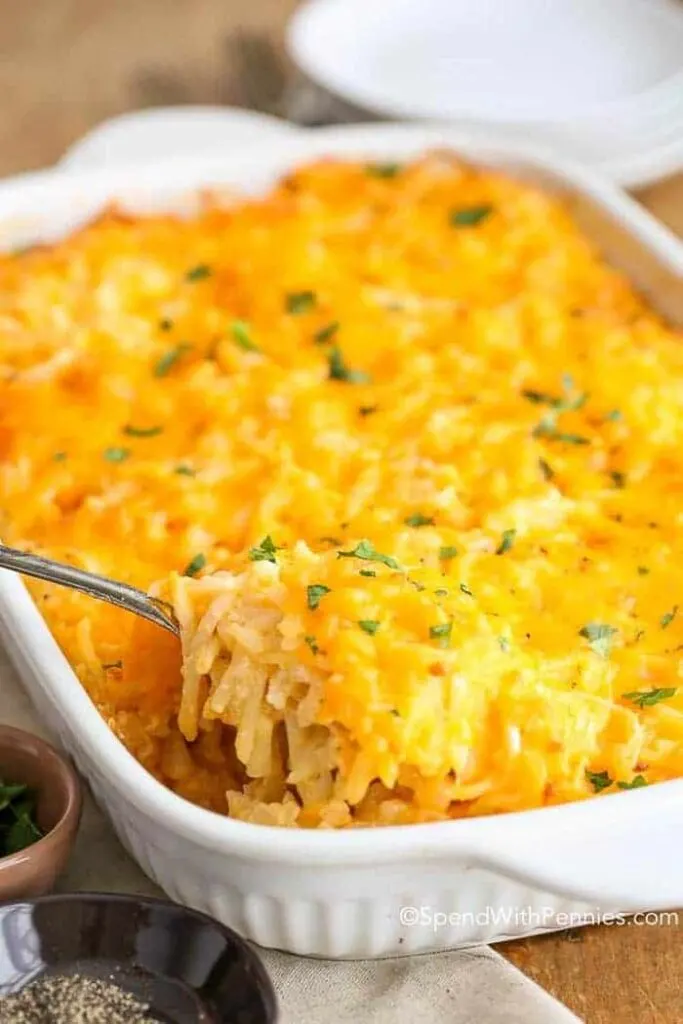 These best-selling Girl Scout cookies can be made easily at home.
This simple recipe uses a chocolate sugar cookie dough with peppermint extract added for that cooling minty flavor.
Bake them, cool them and then dip them in the homemade chocolate coating and refrigerate to set.
You'll love the signature crunch of the inside with these thin mint cookies with a chocolate outer shell.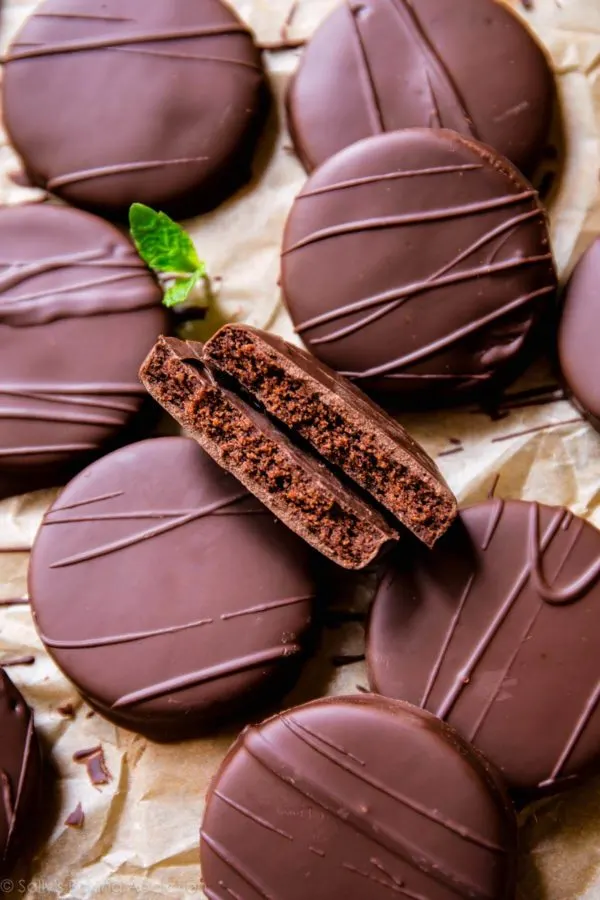 Try Taco Bell's innovative Gordita that's a double-wrapped meal full of spicy ground beef stuffed in a hard shell taco.
Add cheese to a soft flatbread and bake until melted.
Wrap this softer layer around the filled hard shell taco and add your favorite toppings.
For serious taco lovers, only!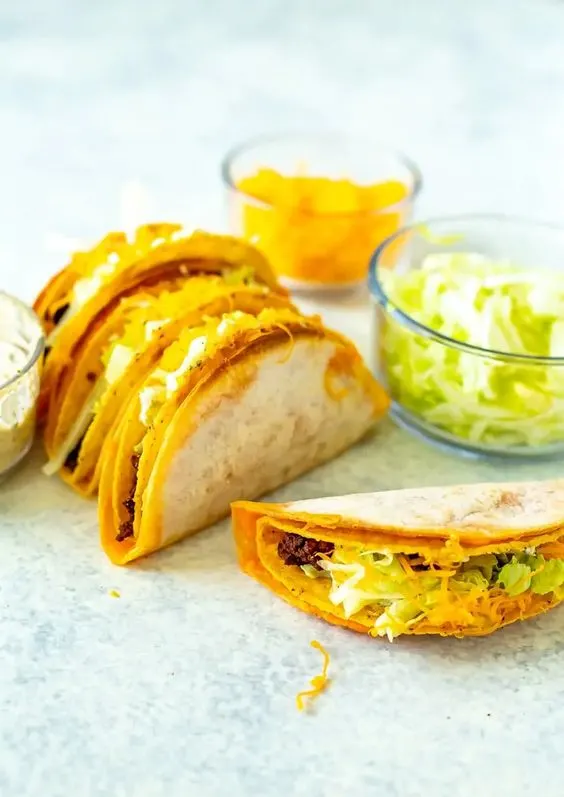 That luscious sweet and lemony flavor made famous by a slice of Starbuck's yellow dessert loaf can be made anytime with this delicious recipe.
This moist pound cake in a loaf pan is full of sour cream, lemon zest, and extract for that signature taste.
The lemony glaze is essential and creates the perfect finishing touch, just like the original.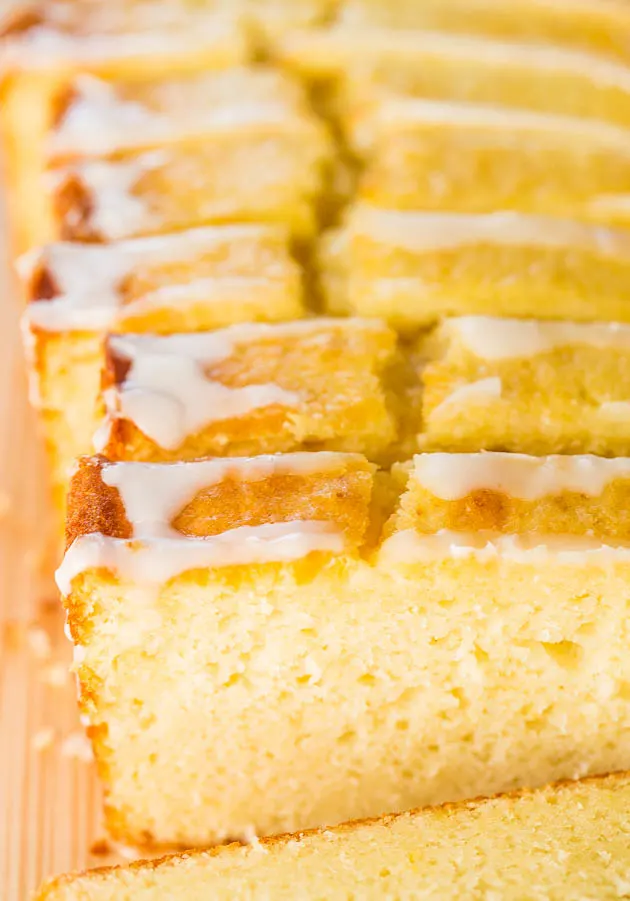 This honey wheat bread recipe tastes even better than the Outback Steakhouse version.
The homemade bread is full of whole-wheat flour, honey, molasses, cocoa, yeast, and water.
For a deeper brown color, you can even add caramel or brown food coloring.
You will need to let the bread rise twice, so factor that in.
It's a delicious and economical way to enjoy this delicious bread at home.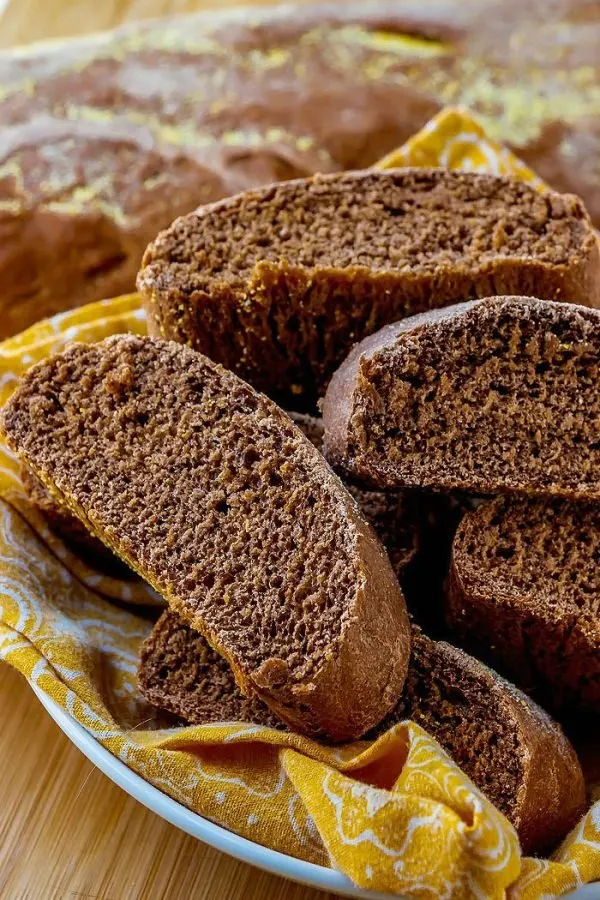 If you love hamburgers you'll love this creative Applebee's menu option.
Instead of a bun, the burger and toppings get a new home between two toasted tortillas.
Make the signature sauce and grill a wide and flattened burger to build this burger quesadilla.
Don't forget the shredded lettuce and cheese!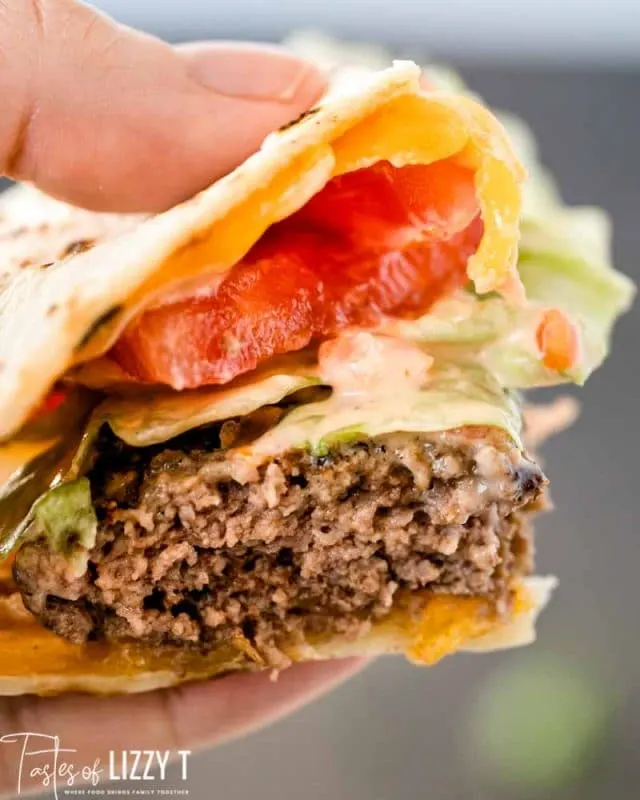 Make your own piping hot handheld cherry pie right at home with this copycat recipe from the Golden Arches.
Roll out a refrigerated pie crust into a rectangle and fill it with a tart and sweet cherry pie filling.
Homemade or canned – either will work! Fold over the rectangles and seal the ends.
Brush with an egg wash and bake to golden perfection.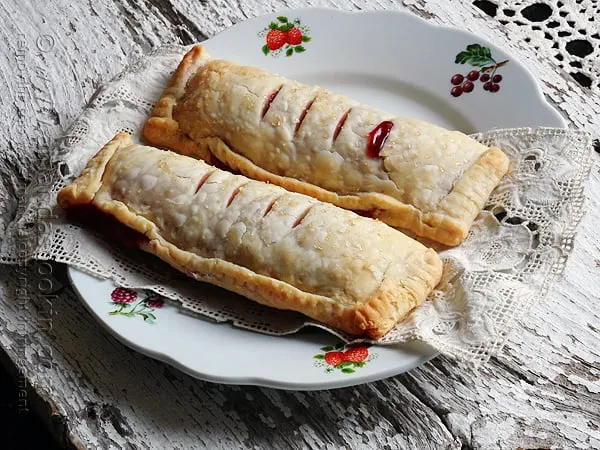 This hearty pasta and bean soup is a favorite during chilly weather but don't wait until it's blustery outside to try it at home!
It's full of ground beef, onions, garlic, carrots, and celery.
A host of spices, plus tomatoes and sauce, two types of beans, and pasta round out this amazing soup.
Simmer it to mouth-watering perfection before serving to your grateful family.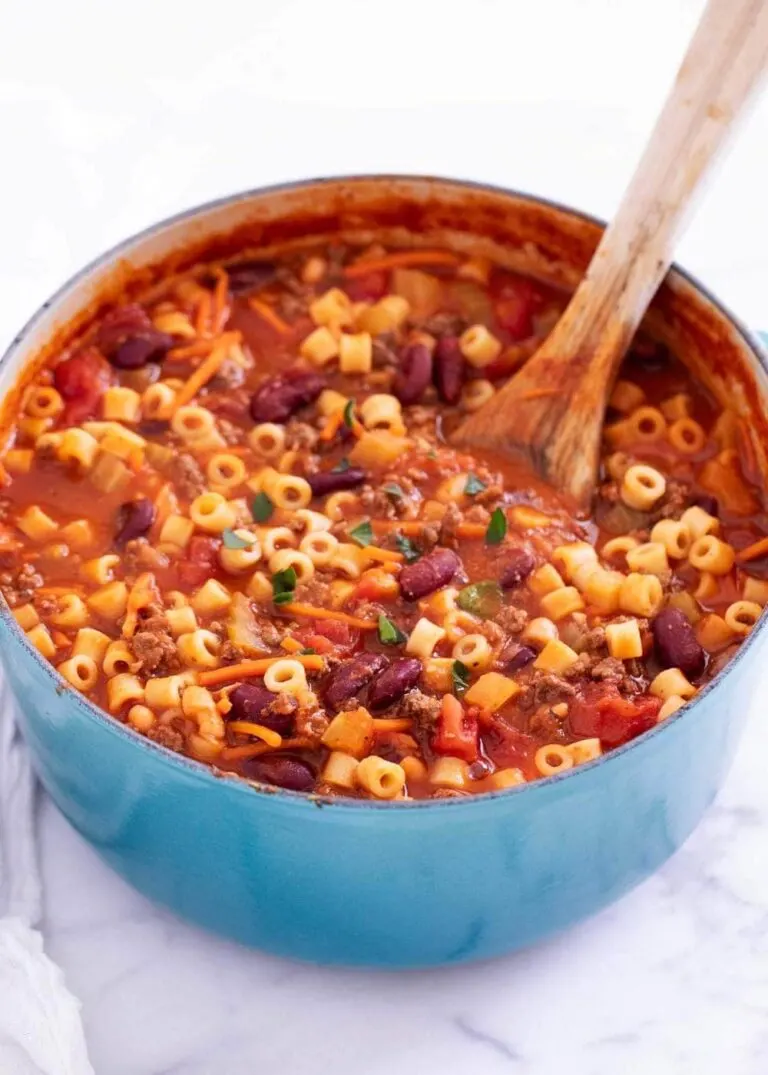 A KFC meal wouldn't be the same without their iconic soft mashed potatoes and brown gravy.
Here's how to get that same creamy potato texture using real potatoes, not dehydrated flakes!
Hint: a potato ricer is your friend. And the gravy?
Chicken and beef stock cubes help you recreate it to tasty perfection.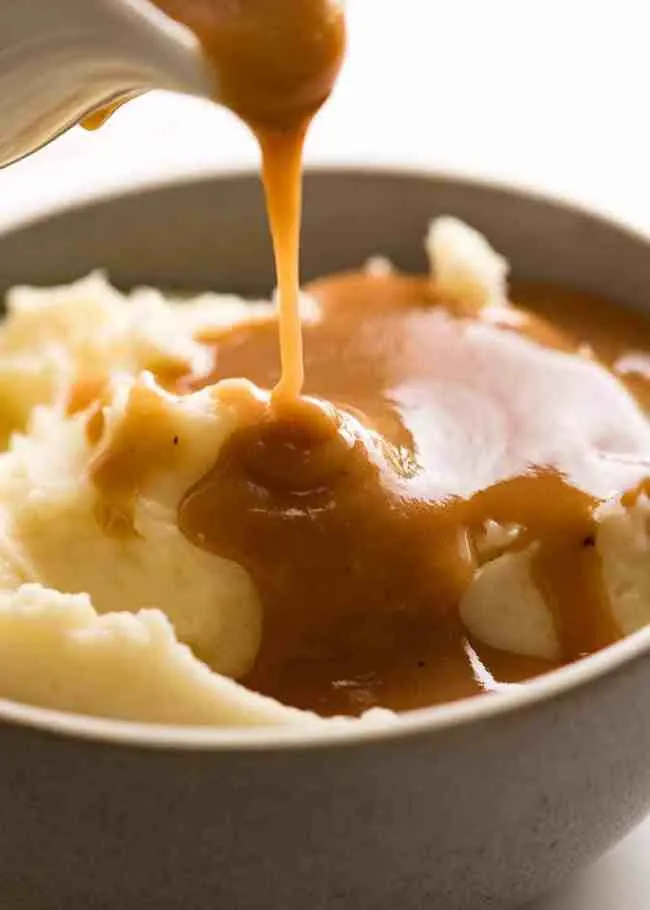 Follow me on FACEBOOK and PINTEREST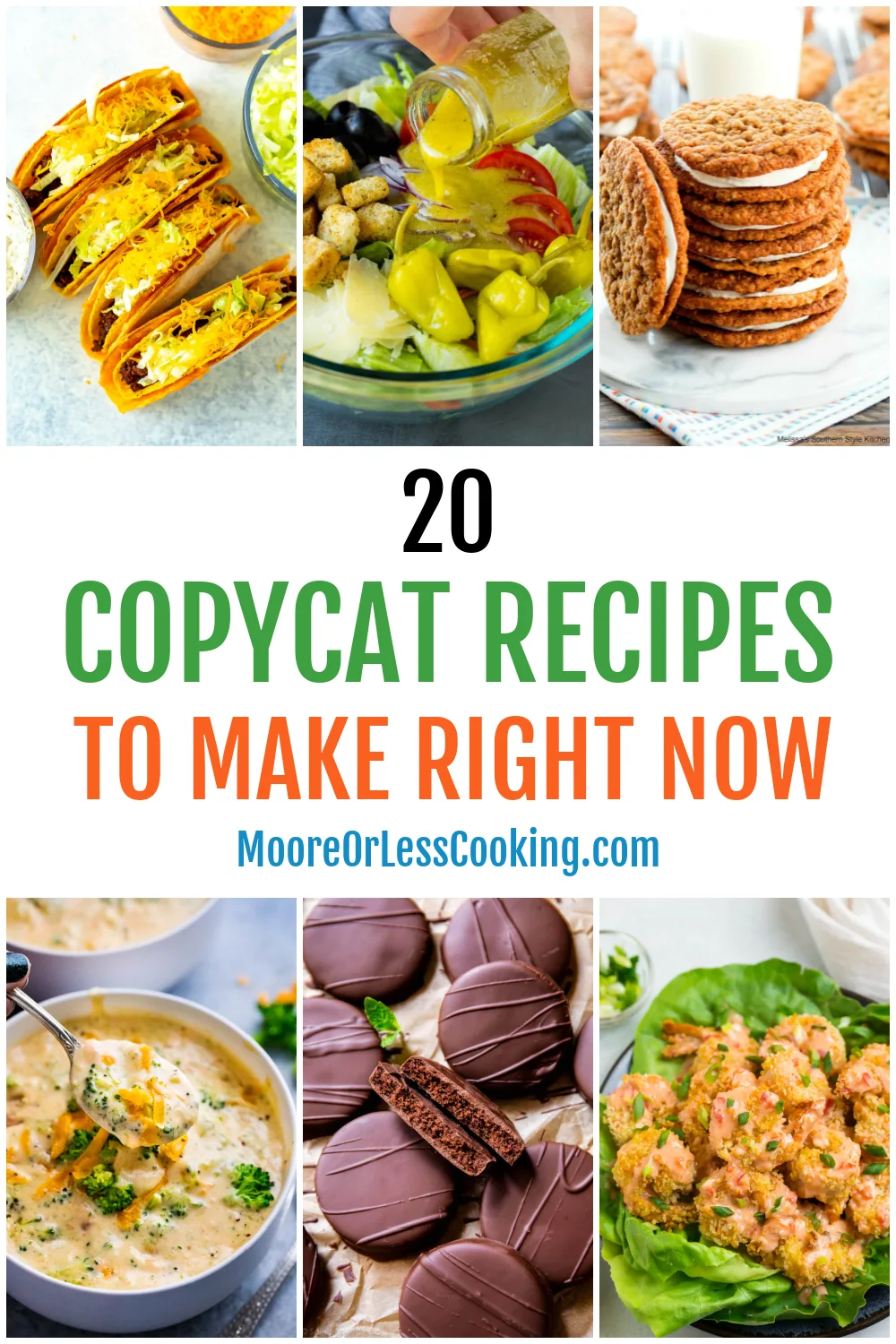 Be sure to follow me on Instagram and tag #mooreorlesscooking so I can see all the wonderful recipes that YOU make from this site!
Check out my YOUTUBE with a free email subscription HERE
Nettie is a wife and mother who is passionate about cooking and baking. With 5 children, Nettie insists that all meals, snacks, and desserts come together quickly! You will find a wide variety of easy yet scrumptious recipes on her very popular website Moore or Less Cooking