Pineapple Bundt Poke Cake
Poke cakes are so delicious and fun to make. If you love moist delicious cakes, then this cake is for you.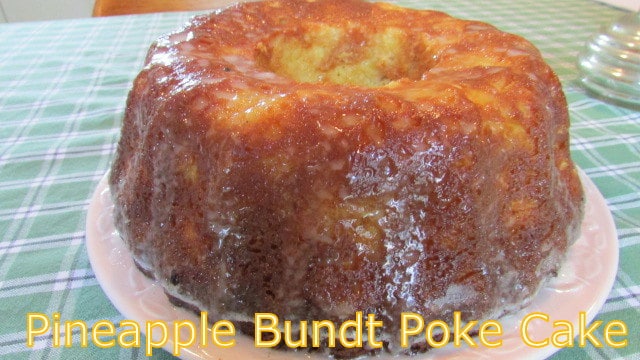 My kids were going at this as soon as it was cooled off. The combination of the vanilla bean and crushed pineapple makes me feel like I am in the tropics. If I could just get the weather to be 20 degrees warmer, then it would be Paradise!
…