2017 was an amazing year for Mooreorlesscooking.com! More than 100,000 readers visit this page looking for easy and delicious recipes. Thank you for joining us! Each week I try to share one or two new recipes with you.
If you are looking for a recipe, just fill in the recipe search bar on the right, and it should come up for you. Just shoot me a note if you have any questions, I will try to get back with you shortly. Happy New Year 2018, I hope that it is a healthy and happy one for you!
Please remember to SHARE on FACEBOOK
and PIN IT!
Slow Cooker Mississippi Pot Roast~The easiest, most delicious Beef Pot Roast that you make in your slow cooker! Only 7 ingredients are needed to make this incredible roast! Get Recipe Here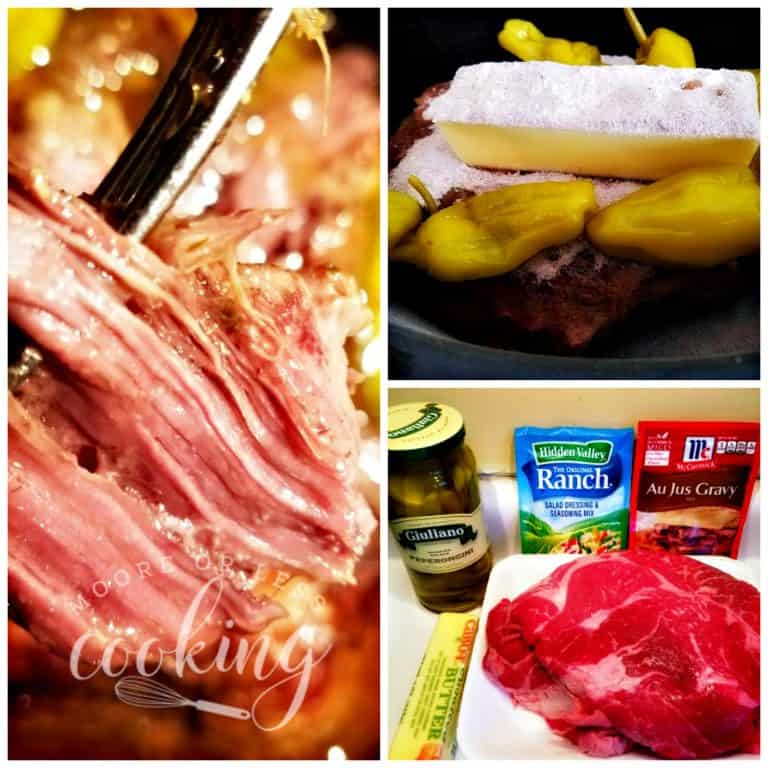 …