Easy No- Bake Chocolate, Peanut Butter, Oats Cookies- otherwise known as HURRICANE COOKIES. Do you remember when Hurricane Irene was coming up the Coast? Well I kind of panicked about our food situation. What were we going to eat if we lost power for days???

Okay, I have to calm down, let's check my emergency list here.

Flashlights, check.

Batteries, check.

Candles, check.

Charge IPod, check.

Charge Kindle,check.

Water, check.

Hurricane Cookies, check, check, check!!! So I figured, if we lose power, I'll have these made and we should be fully sustained through dinner!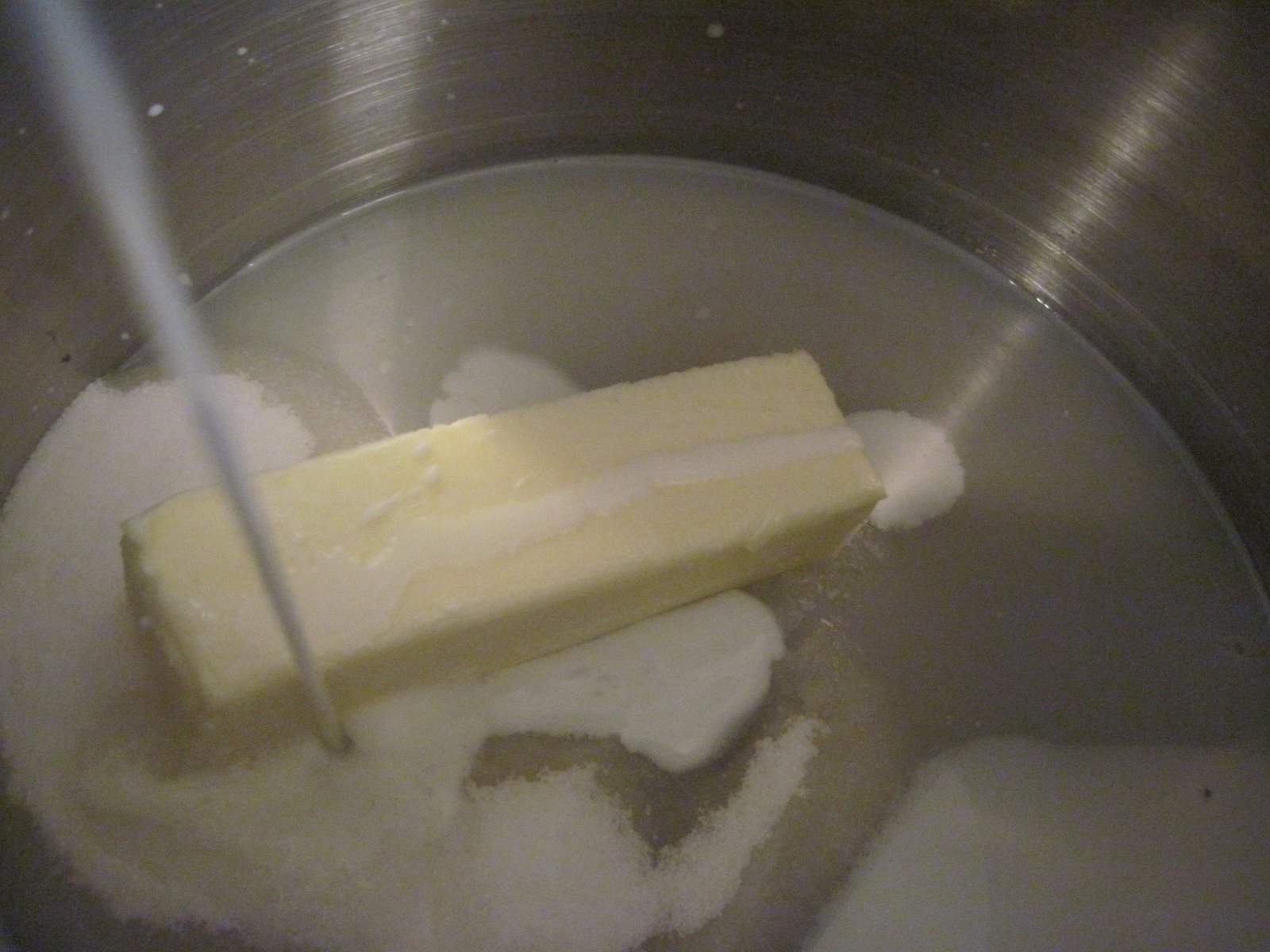 In a saucepan, add sugar, milk, butter and vanilla.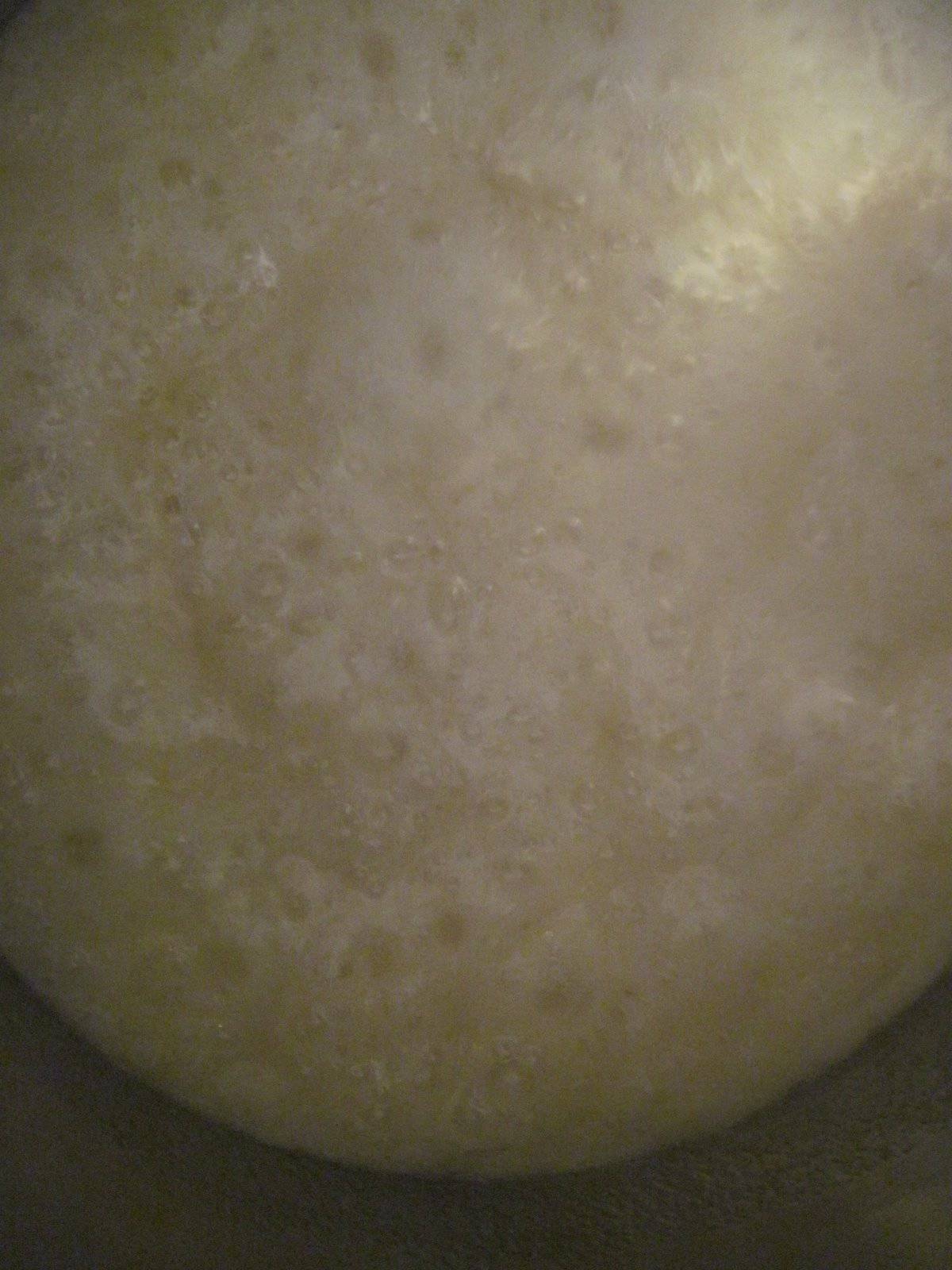 Bring to a rolling boil and let boil for 1 minute.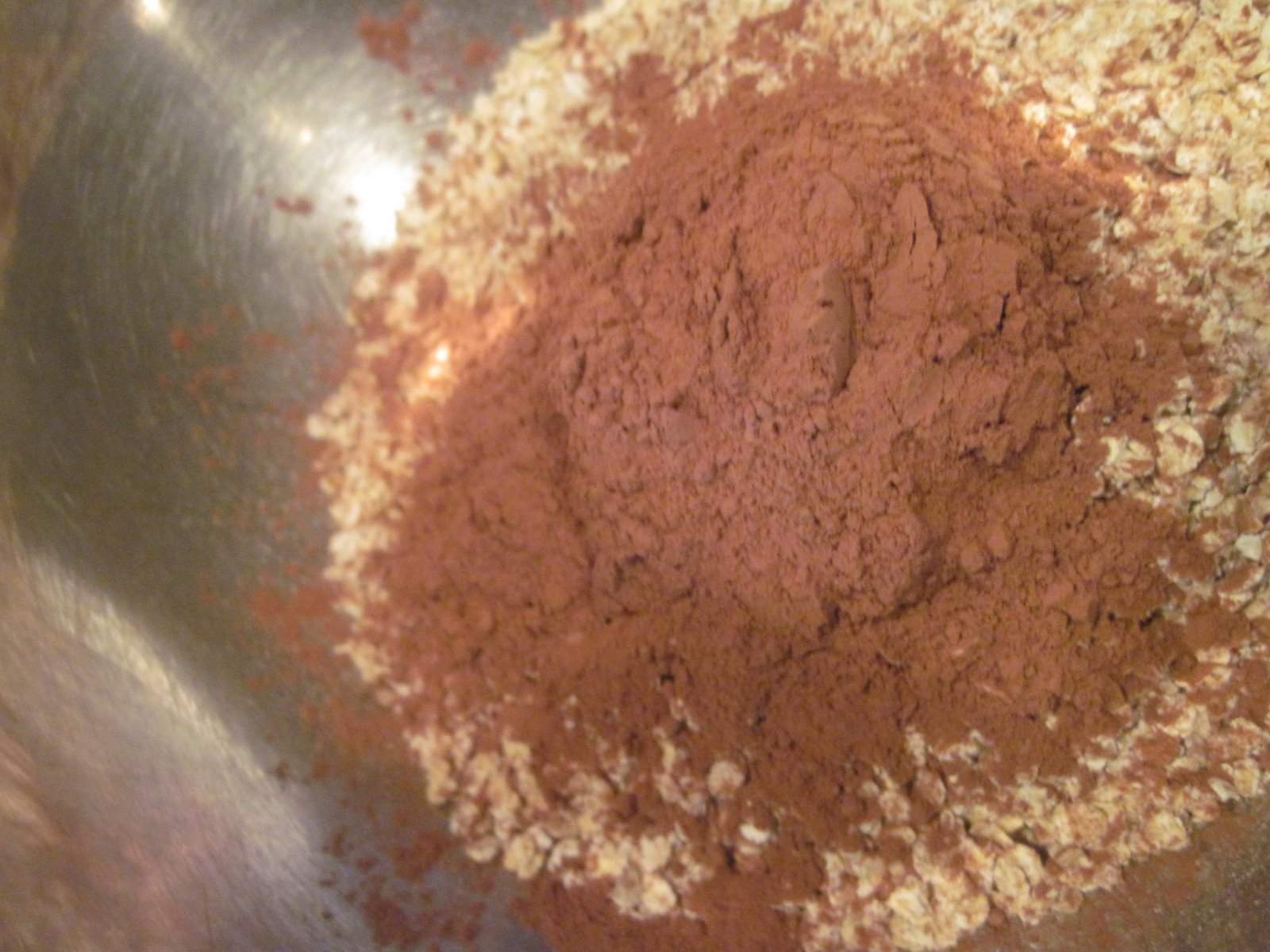 In a separate bowl, combine Oats and Cocoa Powder.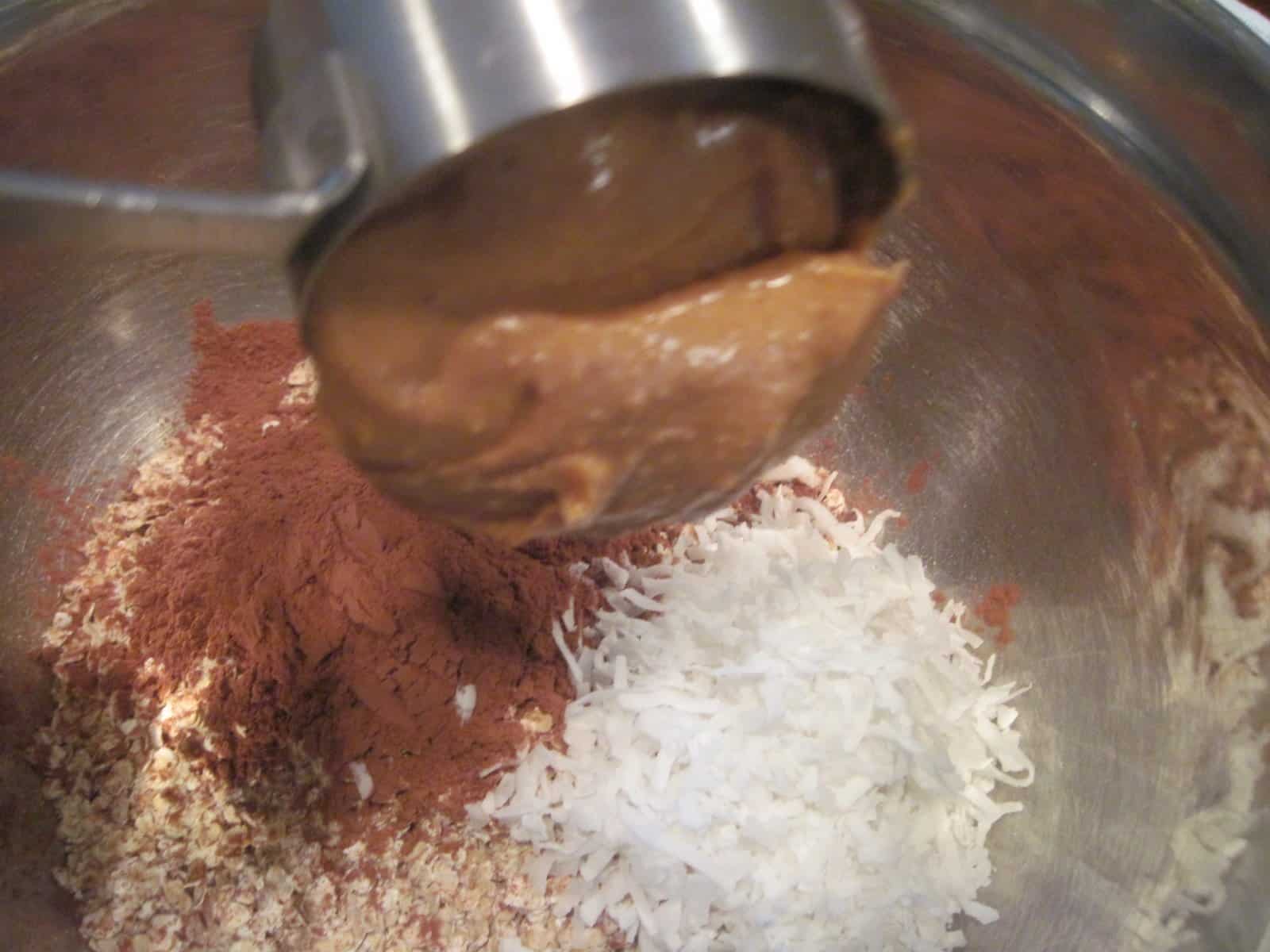 Add coconut and peanut Butter, stir it up Lil' Darlin, stir it up.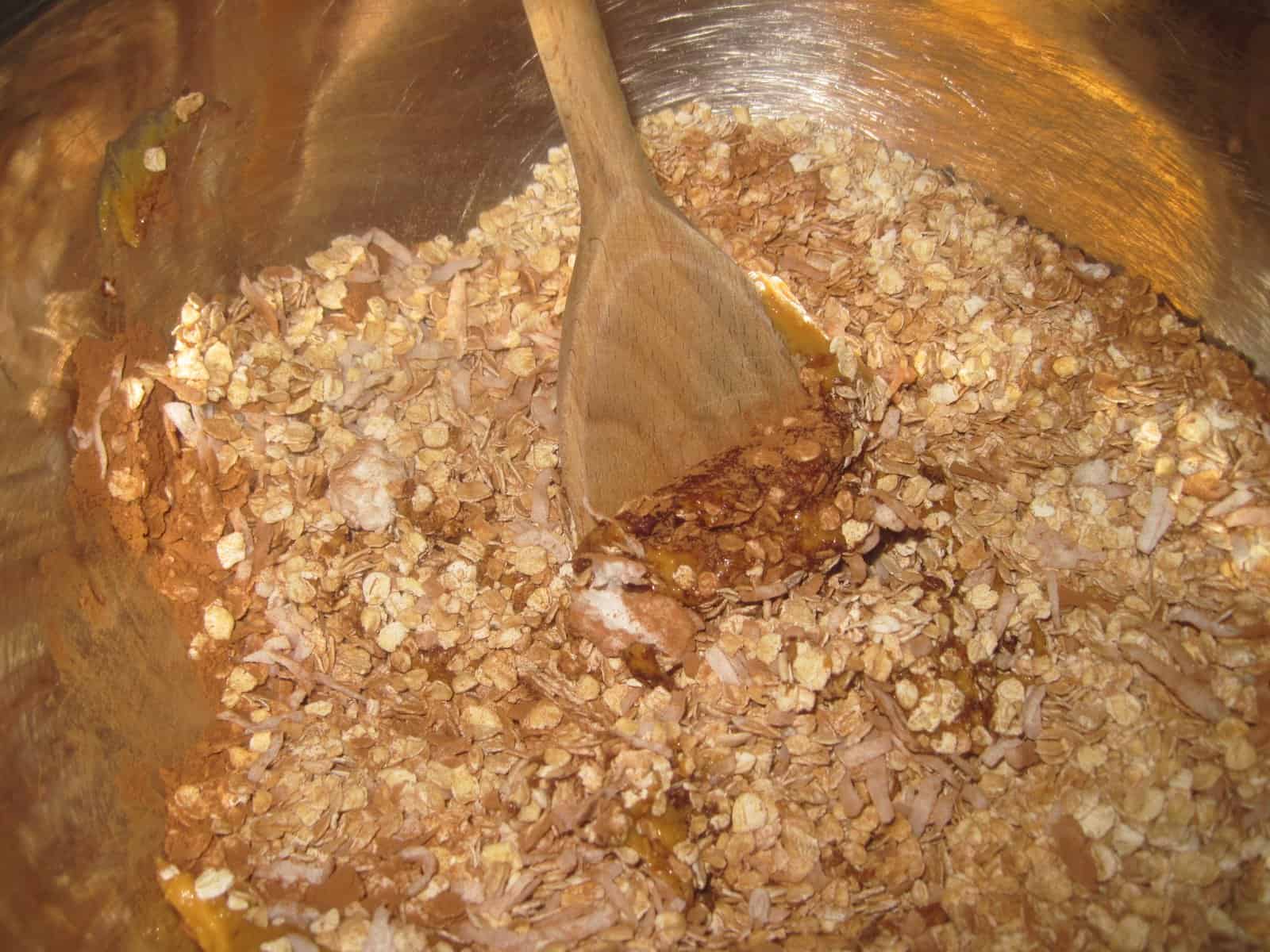 Stir it up, I think I need to link the song here….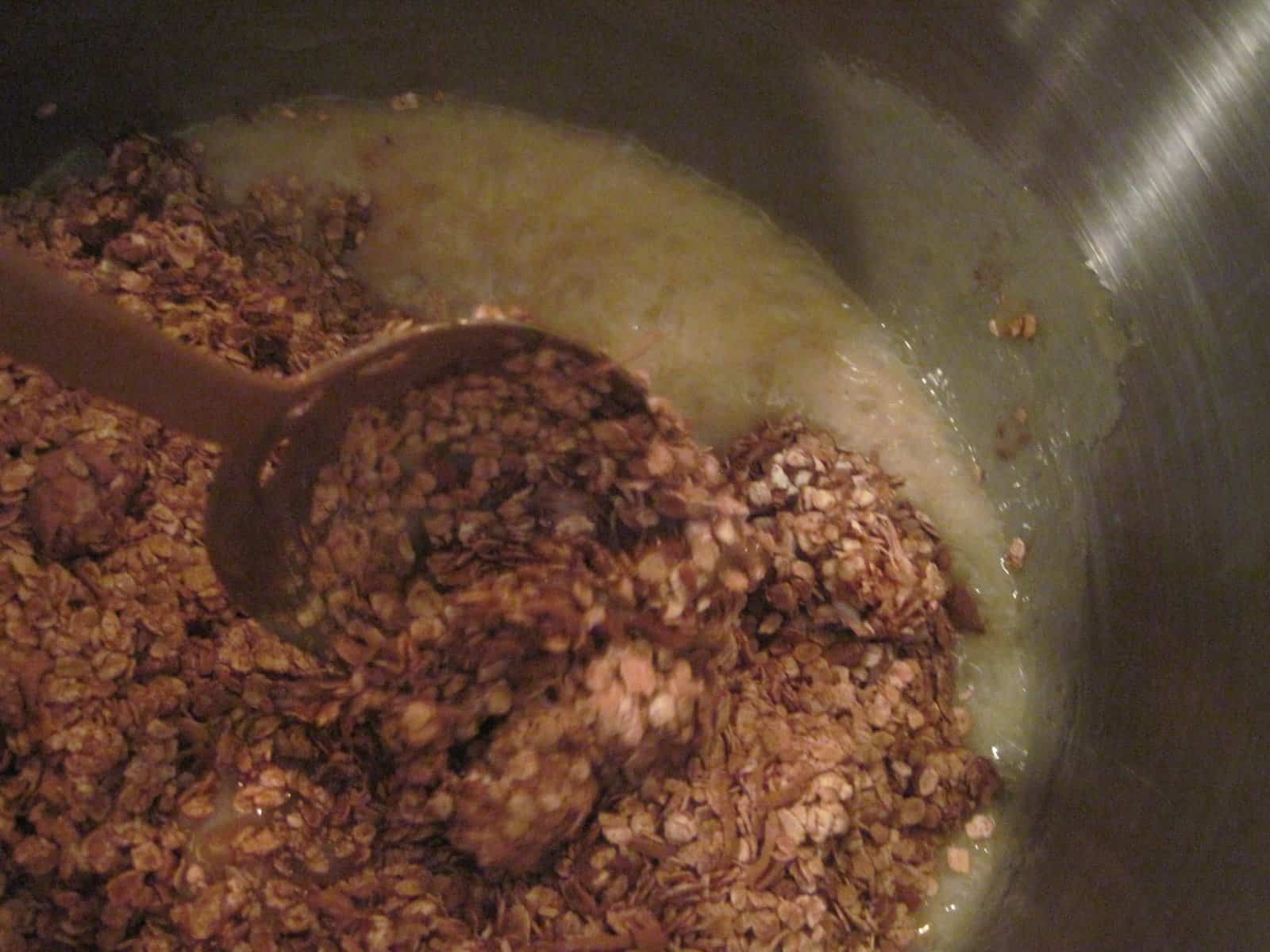 Add peanut butter mixture to saucepan mixture. After all ingredients are combined, drop by a heaping teaspoon on wax paper- lined baking sheets. Make sure to taste them before your family does, taste another one just in case, you are the protector after all.
Ingredients

1/2 cup ( 1 stick) butter

2 cups sugar

1/2 cup milk

3 Tablespoons cocoa powder

1 teaspoon vanilla

1/2 cup peanut butter

1/2 cup sweetened coconut

3 cups quick-cooking oats

Method

In a sauce pan over medium heat, combine sugar, milk, butter and vanilla.

Bring to a rolling boil, boil for 1 minute.

Remove from heat and stir in oats, cocoa, peanut butter and coconut.

Drop by heaping teaspoon onto wax paper-lined baking sheets.

Let cool until set Yield: 2 to 3 dozen cookies ( Recipe adapted from Ezra Pound Cake)