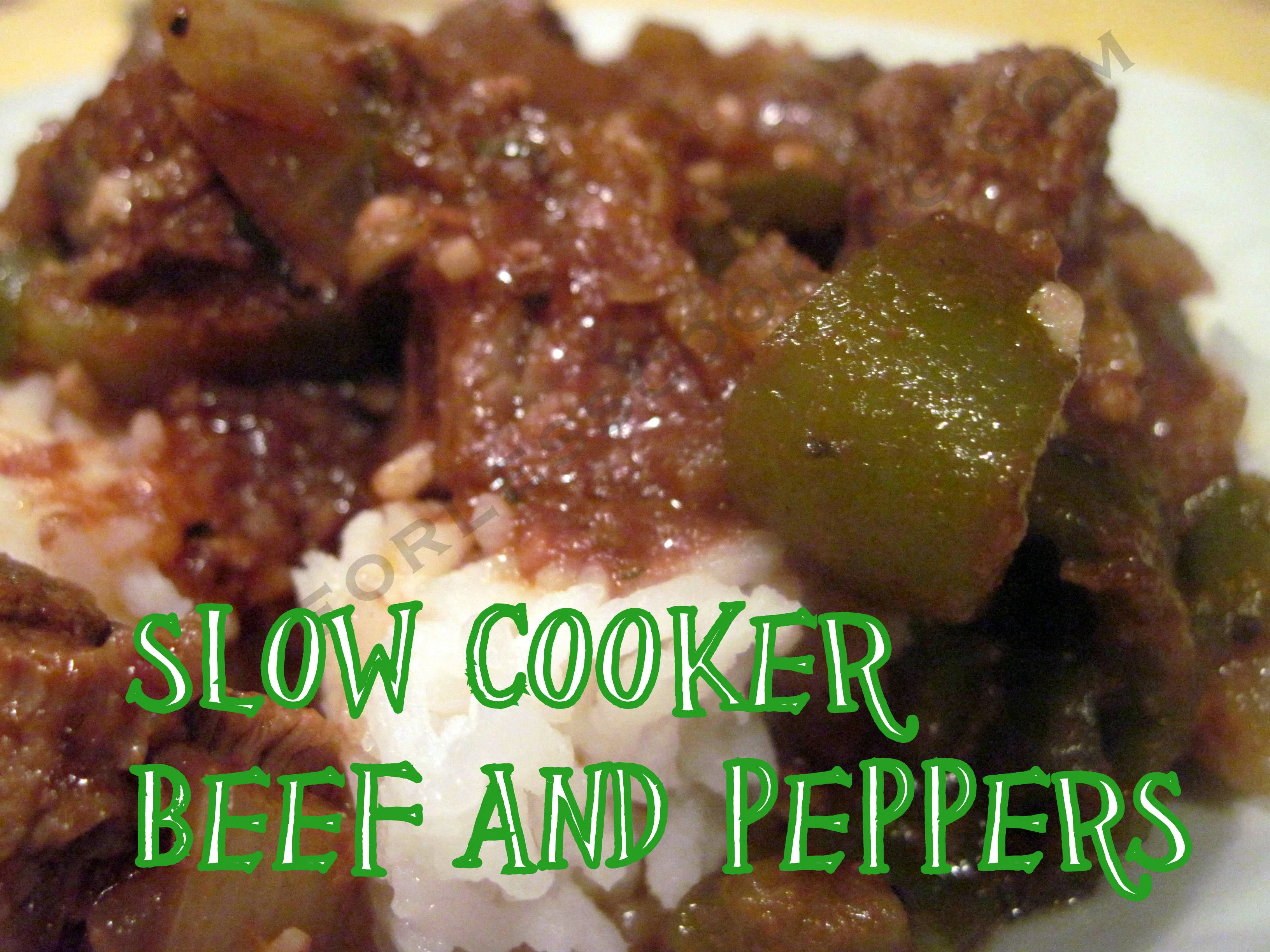 After working outside all day winterizing our home, I knew we would all love a warm, comforting meal, the kind that warms up your bones. Sitting by the woodstove, all toasty and warm, Slow Cooker Beef and Peppers hit the spot. My family went back for seconds. Serve it over any type of rice that you like.
Ingredients
3 LB Beef Roast ( remove any fat and cut up into a little bigger than bite size chunks)
1 medium can Tomato Sauce
5 Peppers, chopped
1 onion, chopped
2 cloves garlic, chopped
2 tbsp minced garlic
2 tbsp minced onion
Salt and Pepper to taste
1 tbsp Provencal Spices
Directions
In a Slow Cooker, add all ingredients, set on High for 4 hours or until meat is tender, or Low for 6 hours. Stir every hour to make sure all flavors are blended.
Serve over rice.
Serves 6
This post has been linked up to these fabulous blogs!