Melt-in-your-mouth tender Rib Eye Steaks marinated with flavorful Kentucky Bourbon Marinade! Rib eye steaks are grilled to juicy perfection.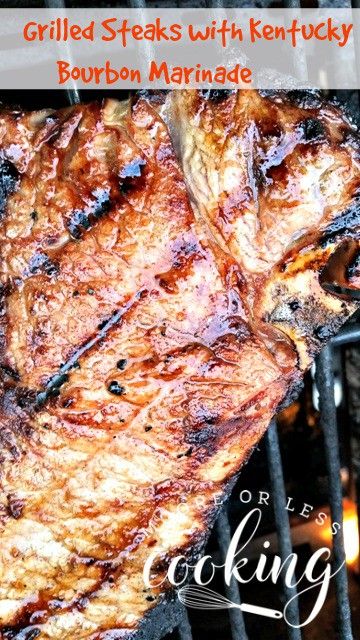 …
Start your day off right with this delicious Pineapple Banana Burst Smoothie! It tastes wonderful, with DOLE® Pineapple chunks, DOLE® Pineapple Juice, creamy Vanilla Yogurt and a sprinkling of cinnamon and nutmeg.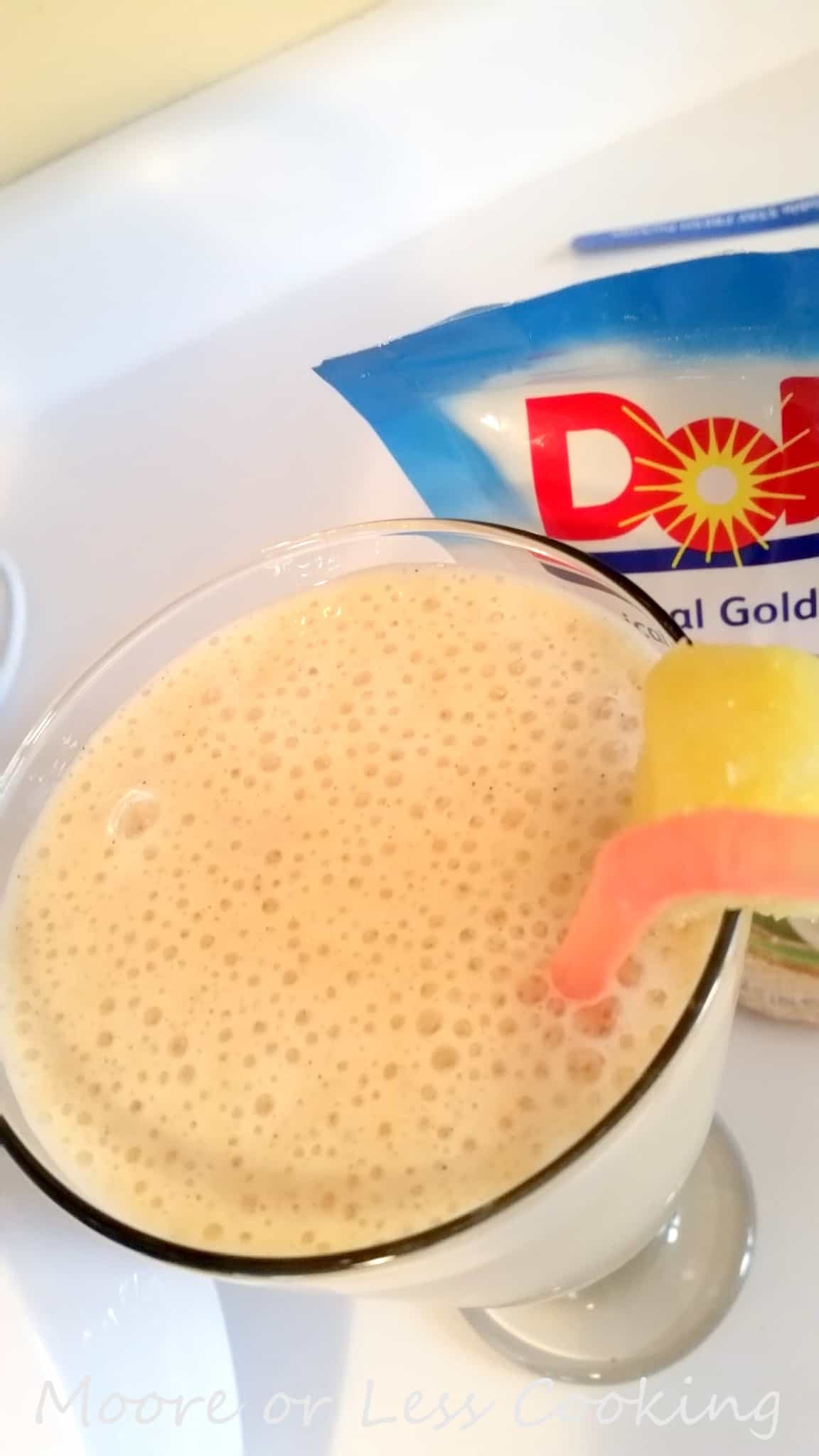 I am participating in the FIRST "Live On Green" Rose Parade in Pasadena, California! I hope that you can join us there! Scroll down for info.
…