//


This is an easy dessert that you can make for guests right before they arrive and they will be coming back for more. Some people call it a buckle, some people call it a cobbler. I was raised eating cobbler's. Boysenberry cobbler was our favorite, growing up in sunny California. I think I have fallen in love! I just love desserts that are simple with not a lot of ingredients!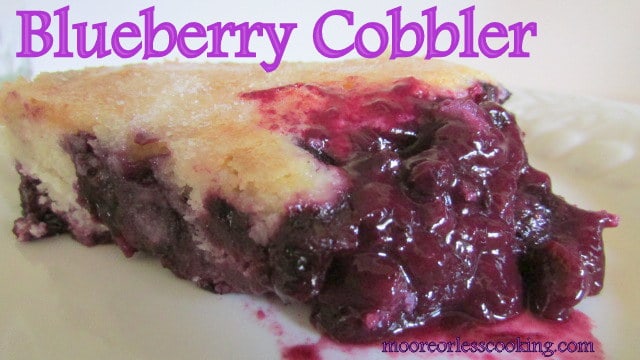 But it's really hard to find Boysenberries in the Northeast. So I am making Blueberry Cobbler, which is unbelievably delicious. You will want to lick your plate, it's that good. I might have done that…no one was looking, so no witnesses!
A group of blogger friends and I are doing a series of Saying Goodbye to Summer Fruits roundup! No No No! I don't want to say goodbye! Especially since I don't have to, since hubs bought 10 lbs of blueberries…tee hee!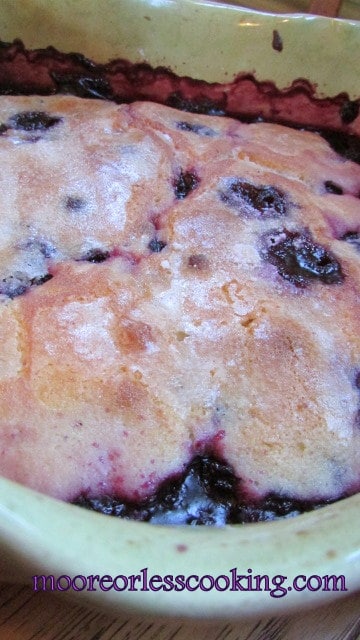 Blueberry Cobbler
Ingredients
3 1/2 cups frozen blueberries
1 tablespoon cornstarch
2 tablespoons lemon juice ( I used lime juice from a bottle)
1 cup all-purpose flour
¾ cup granulated sugar, divided
1 teaspoon baking powder
¼ teaspoon salt
½ cup milk
3 tablespoons butter, melted
¾ cup boiling water
Directions
Preheat oven to 350°F
Spread blueberries in ungreased 8 or 9-inch square baking dish or pan
Sprinkle with cornstarch
Drizzle with lemon juice
Set aside
In medium bowl combine flour, ½ cup sugar, baking powder and salt
Add milk and butter
Stir just until combined (not smooth)
Drop mounds of dough onto blueberries
Pour boiling water over dough and fruit
Sprinkle with remaining ¼ cup sugar
Bake until biscuits are golden brown and blueberries are bubbly, 45 to 50 minutes
Serve warm or at room temperature
Number of servings 8-10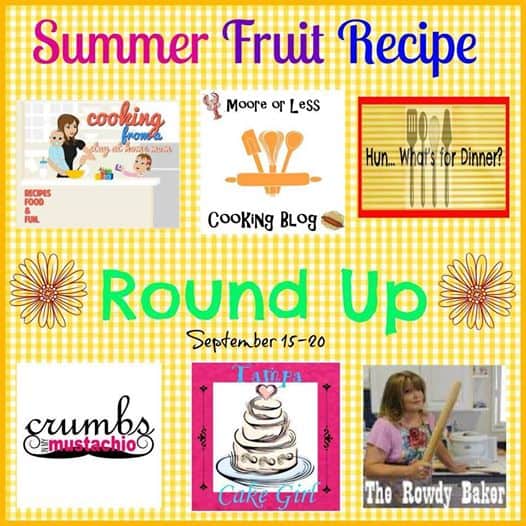 Cooking From a Stay at Home Mom ~ Vanilla Sugar and Cinnamon Peach Tart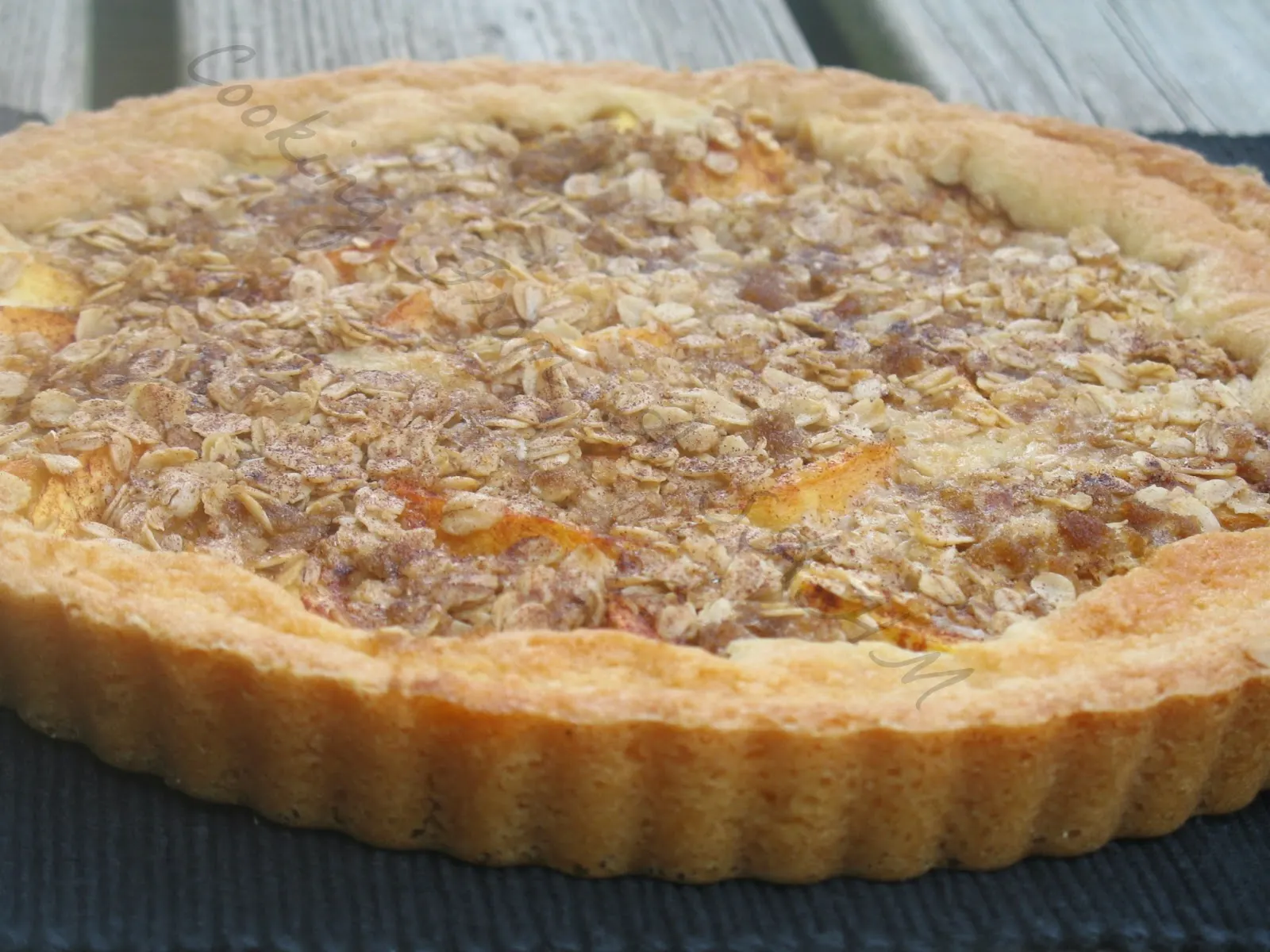 Maple Blueberry Zucchini Loaf from Hun, What's for Dinner?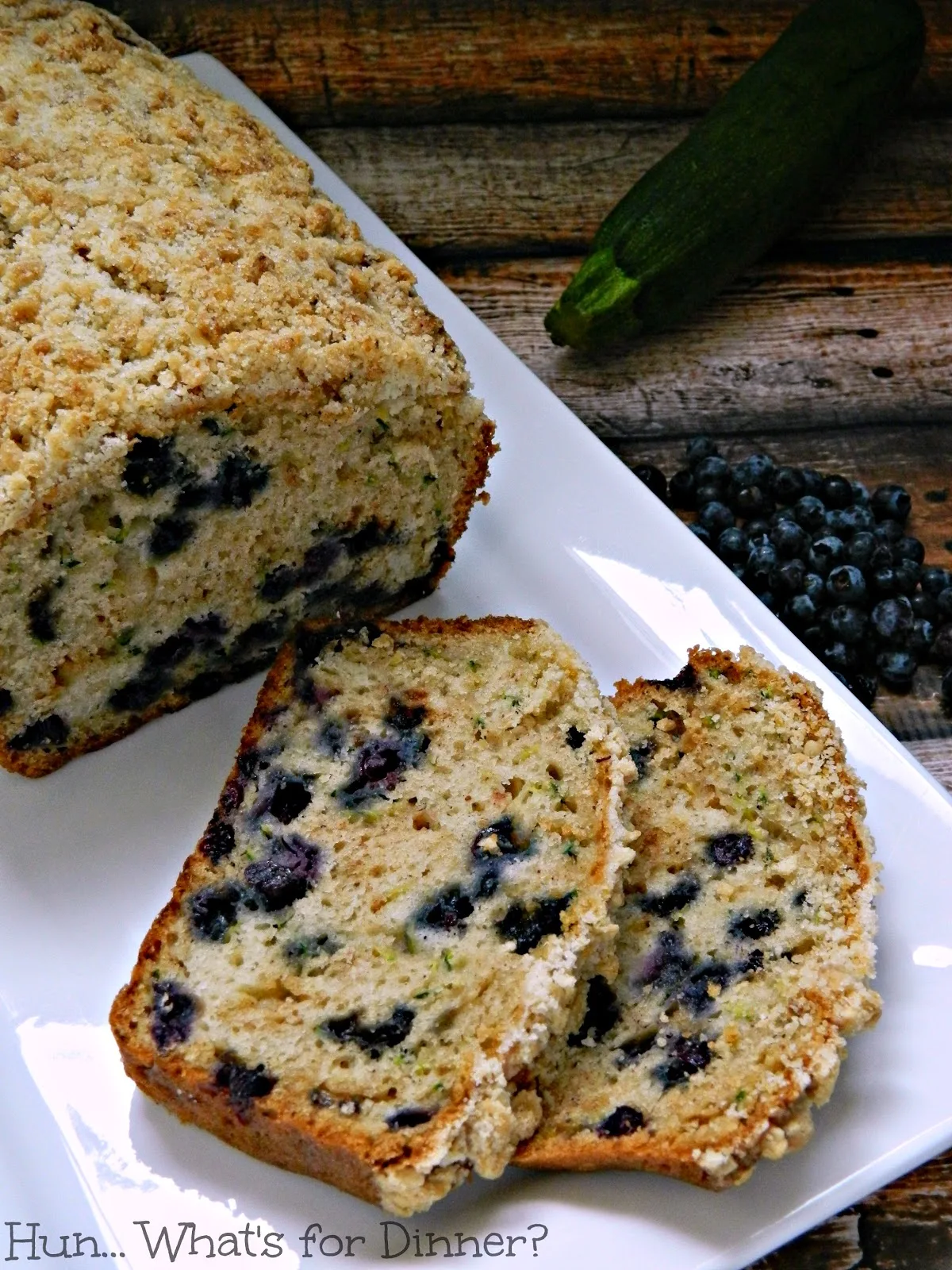 PLATED PINA COLADA FROM TAMPA CAKE GIRL