It's that time of year again! Kid's are going back to school and I look for easy recipes that they can grab before they jump on the school bus. This breakfast casserole can be cut into squares, so that it easy to eat with your hands. My son said it was so delicious that he really wanted two squares.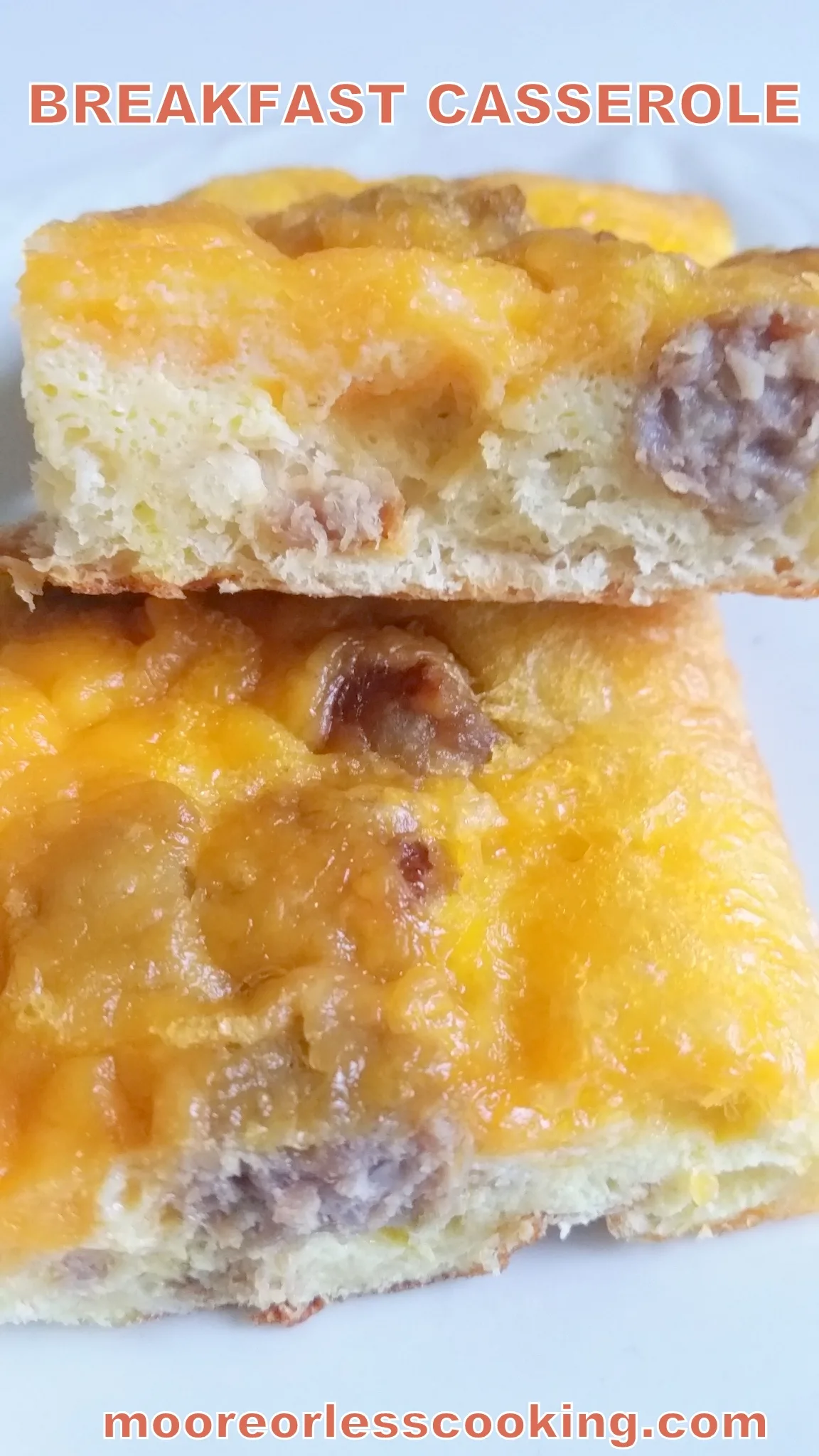 Here is what you will need:
Crescent Rolls. Johnsonville Breakfast Sausage, eggs, cheese, Vegetable Spray.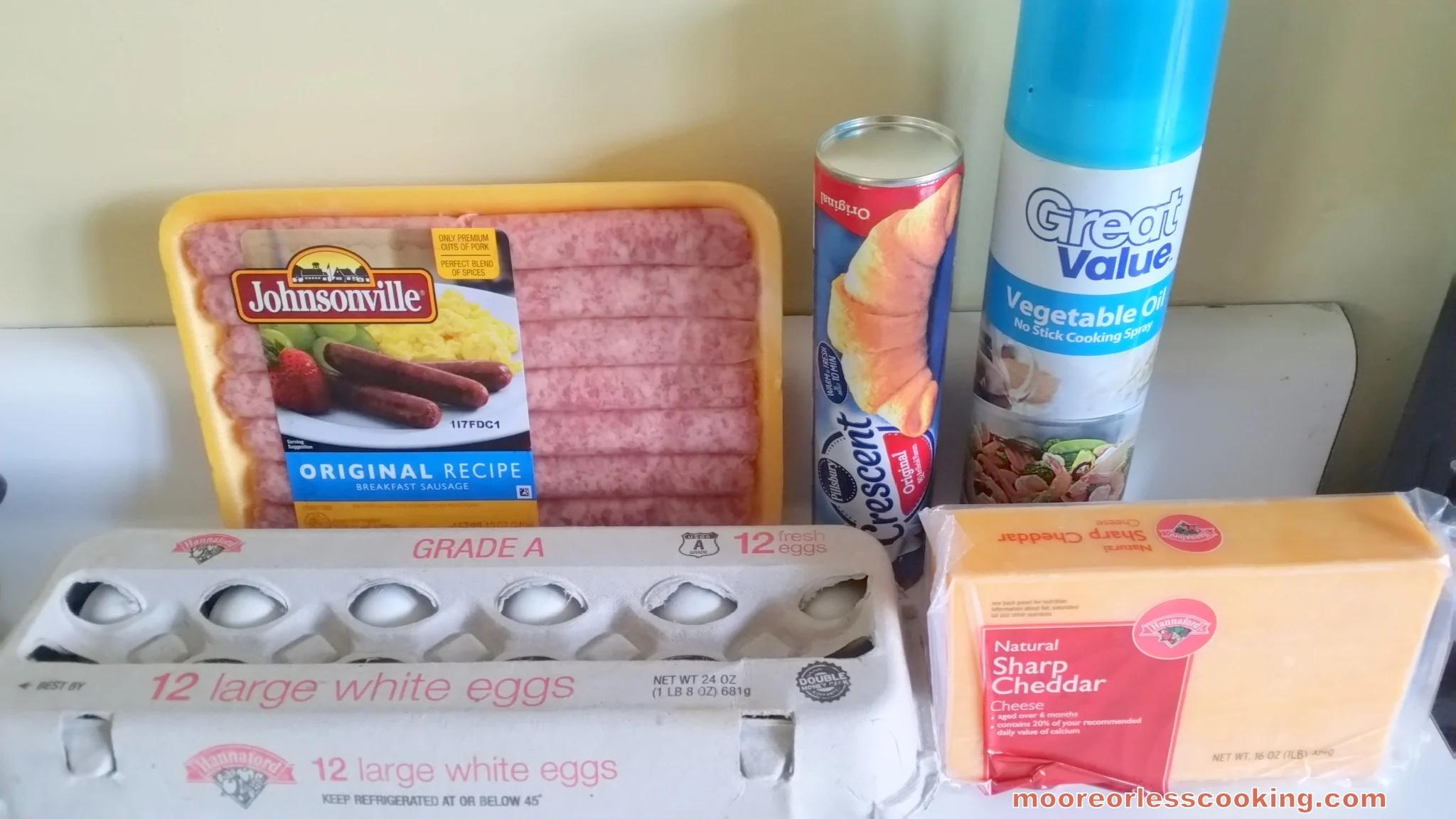 This delicious Cheesy Sausage Casserole with a Puffy Crescent Roll crust will be your favorite grab and go breakfast! Serve with sliced apples or fruit cocktail!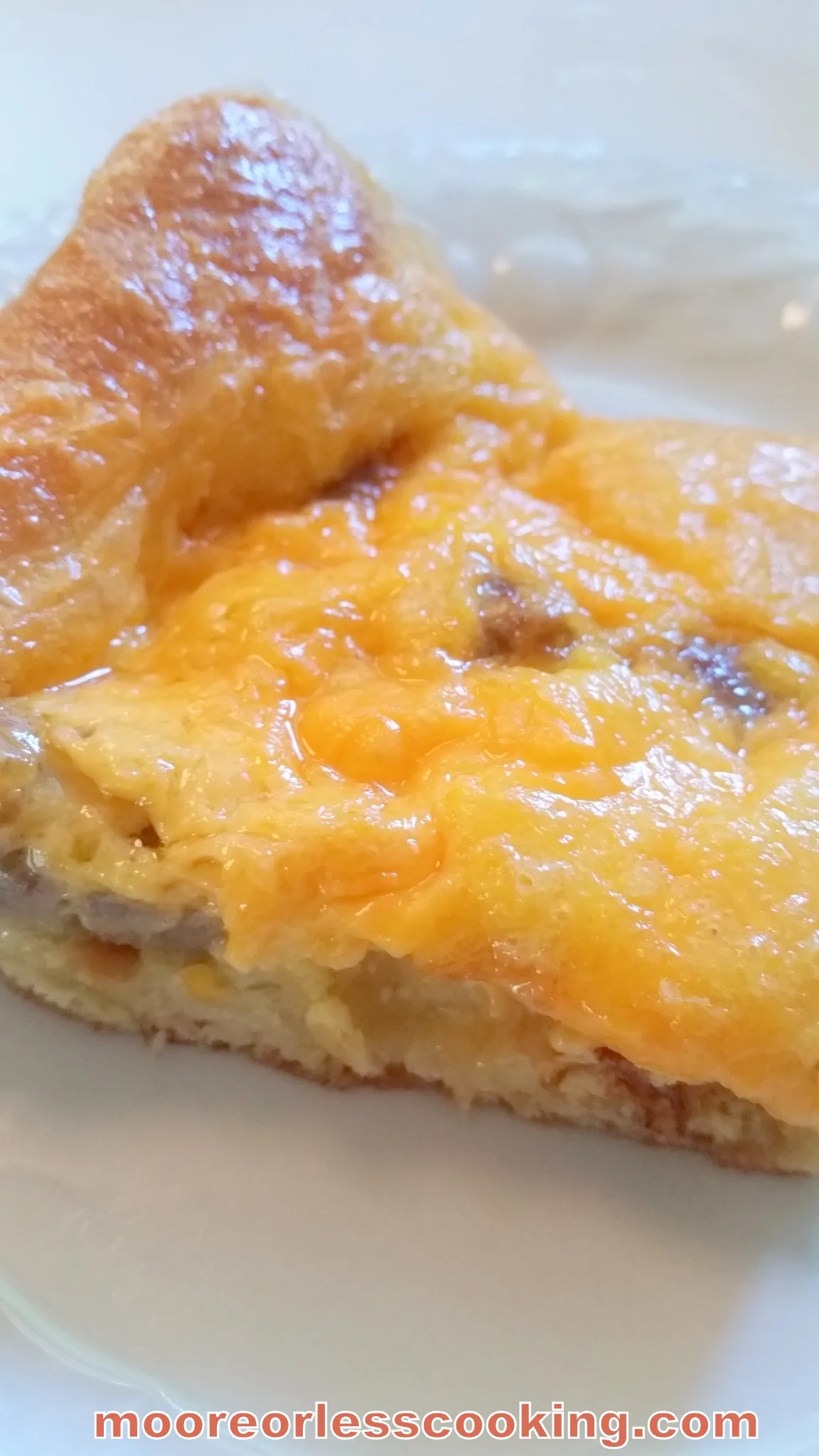 Brown sausage.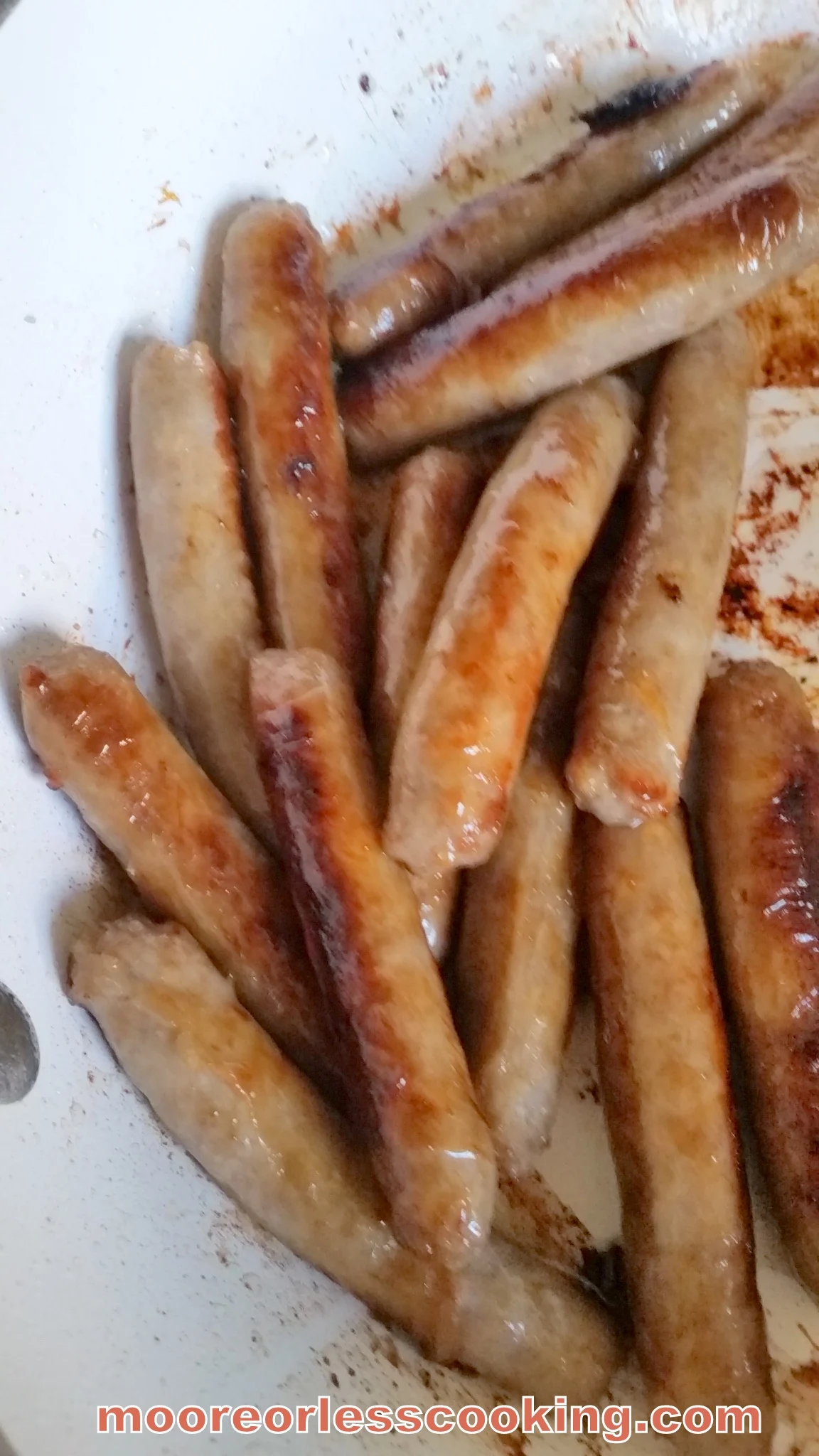 Spread out Crescent Rolls.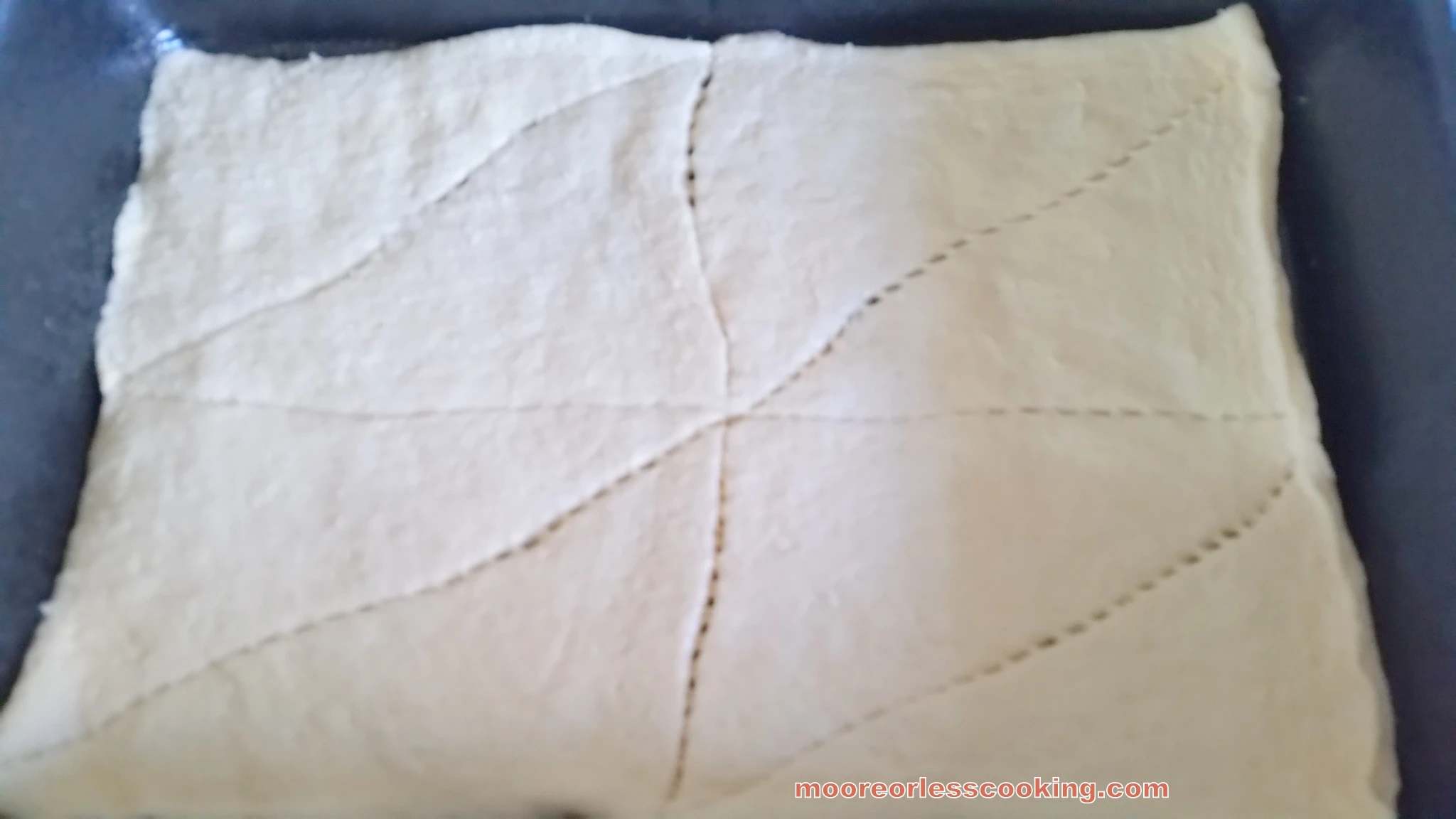 Place sausage and beaten eggs over crescent rolls.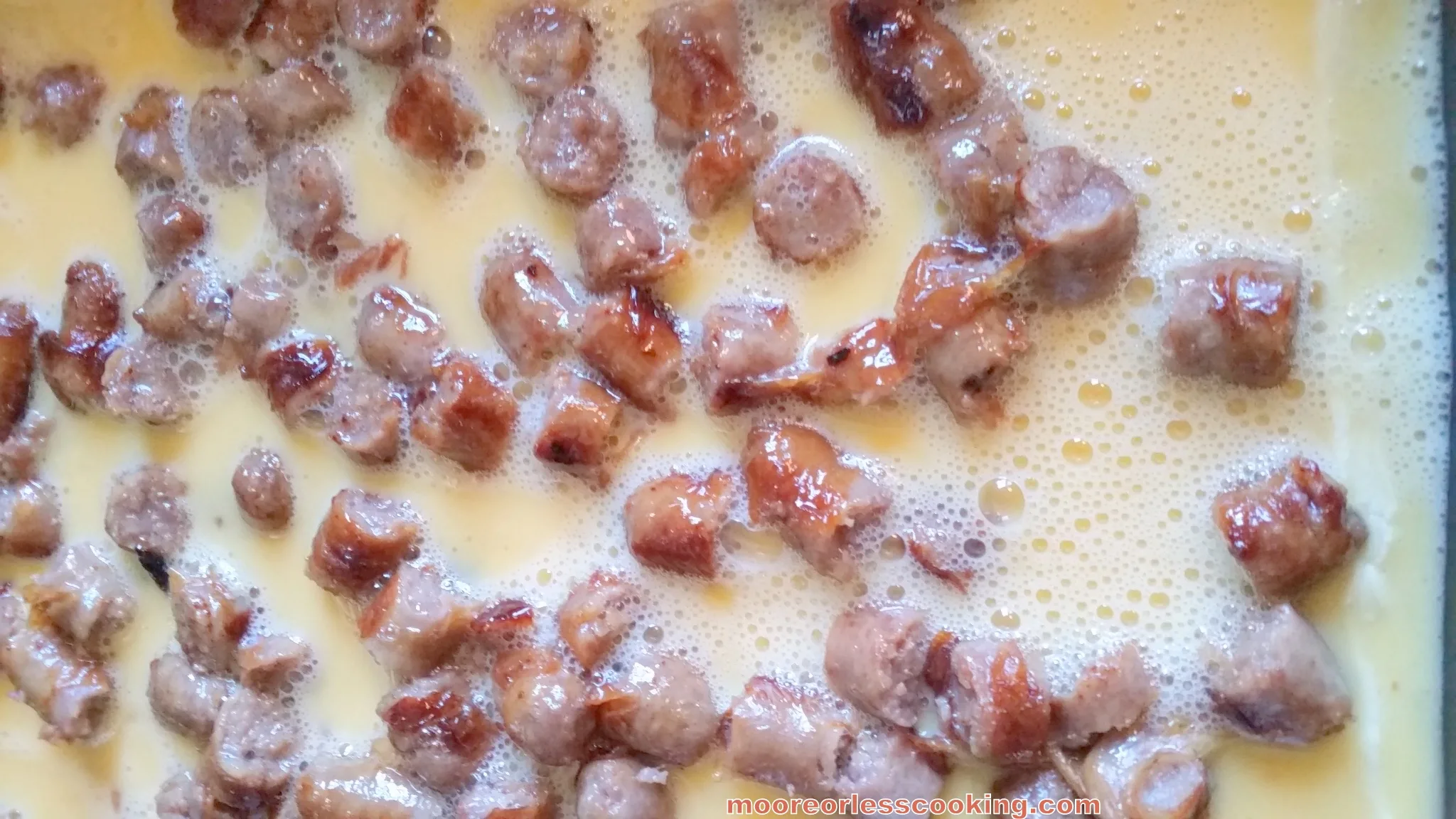 Sprinkle Cheddar cheese over sausage and eggs.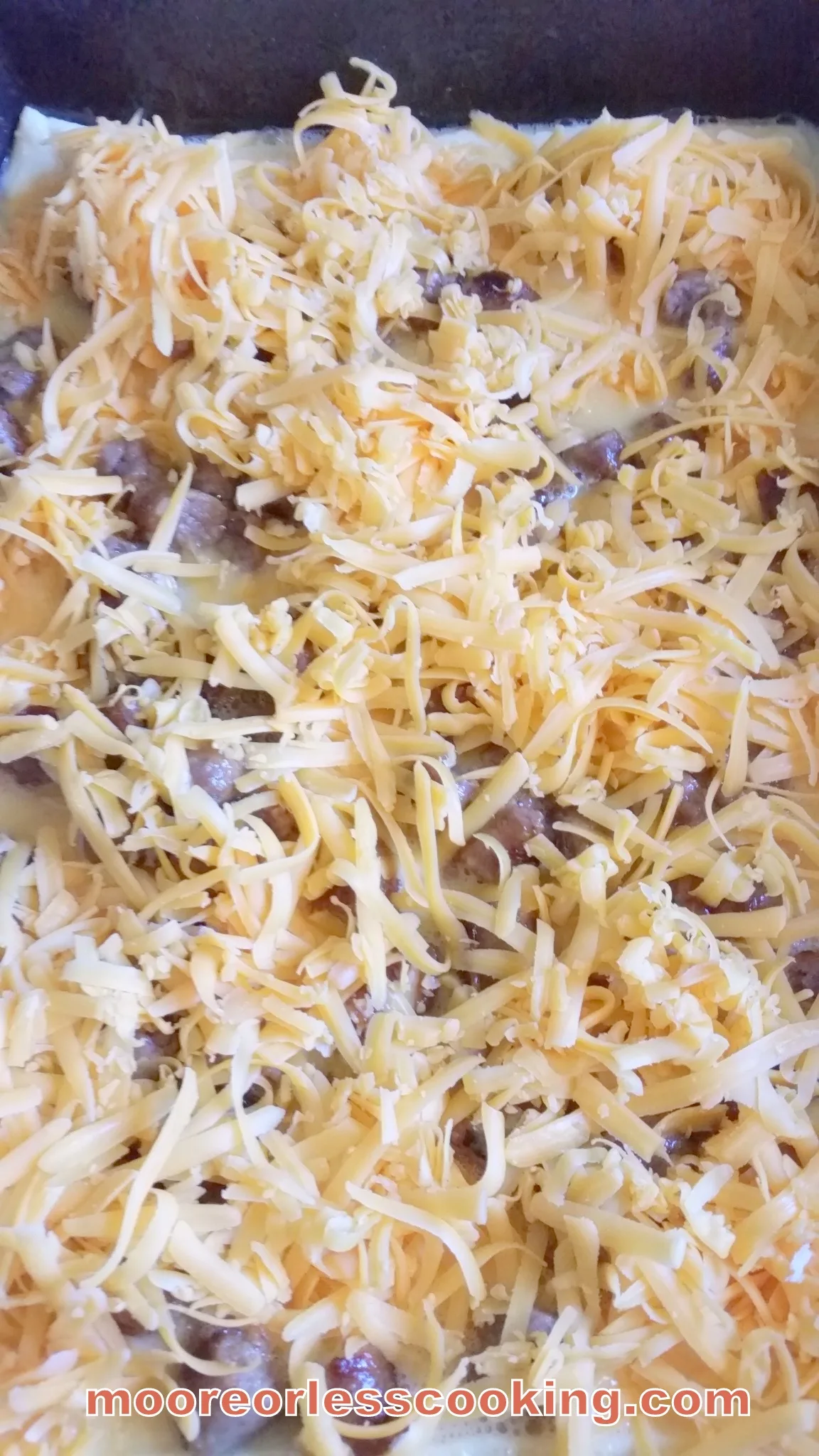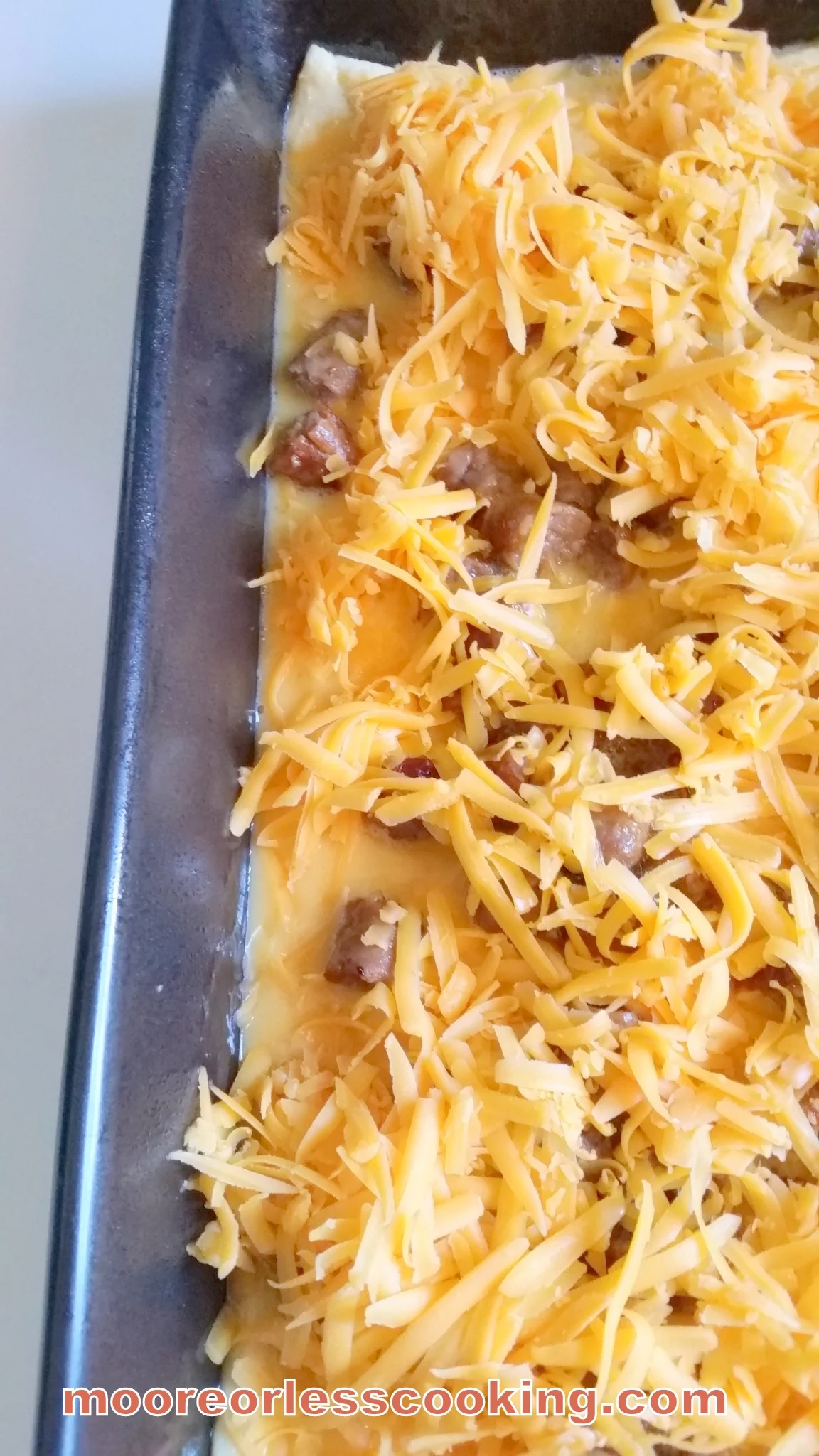 Bake in oven at 350 degrees F.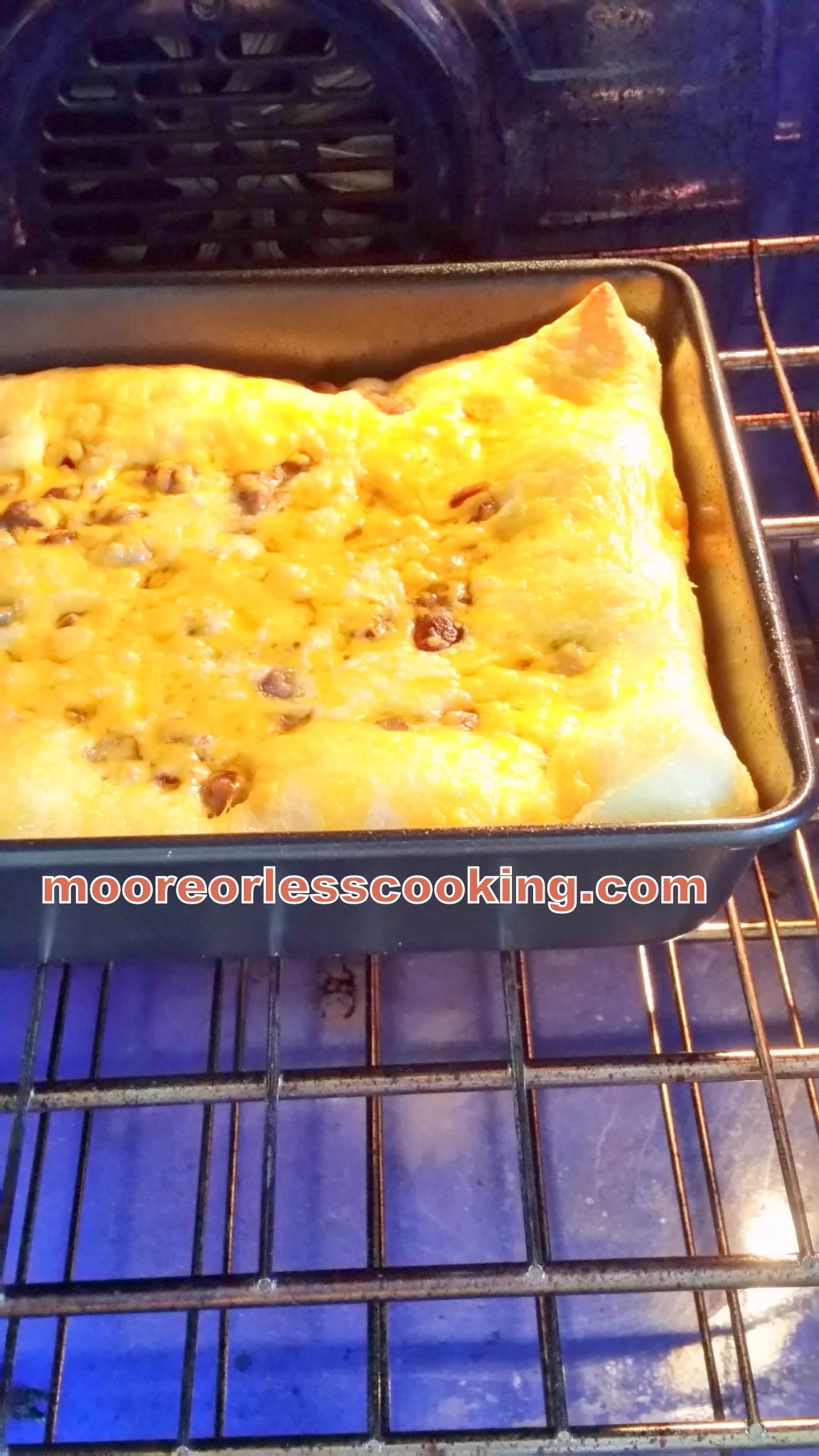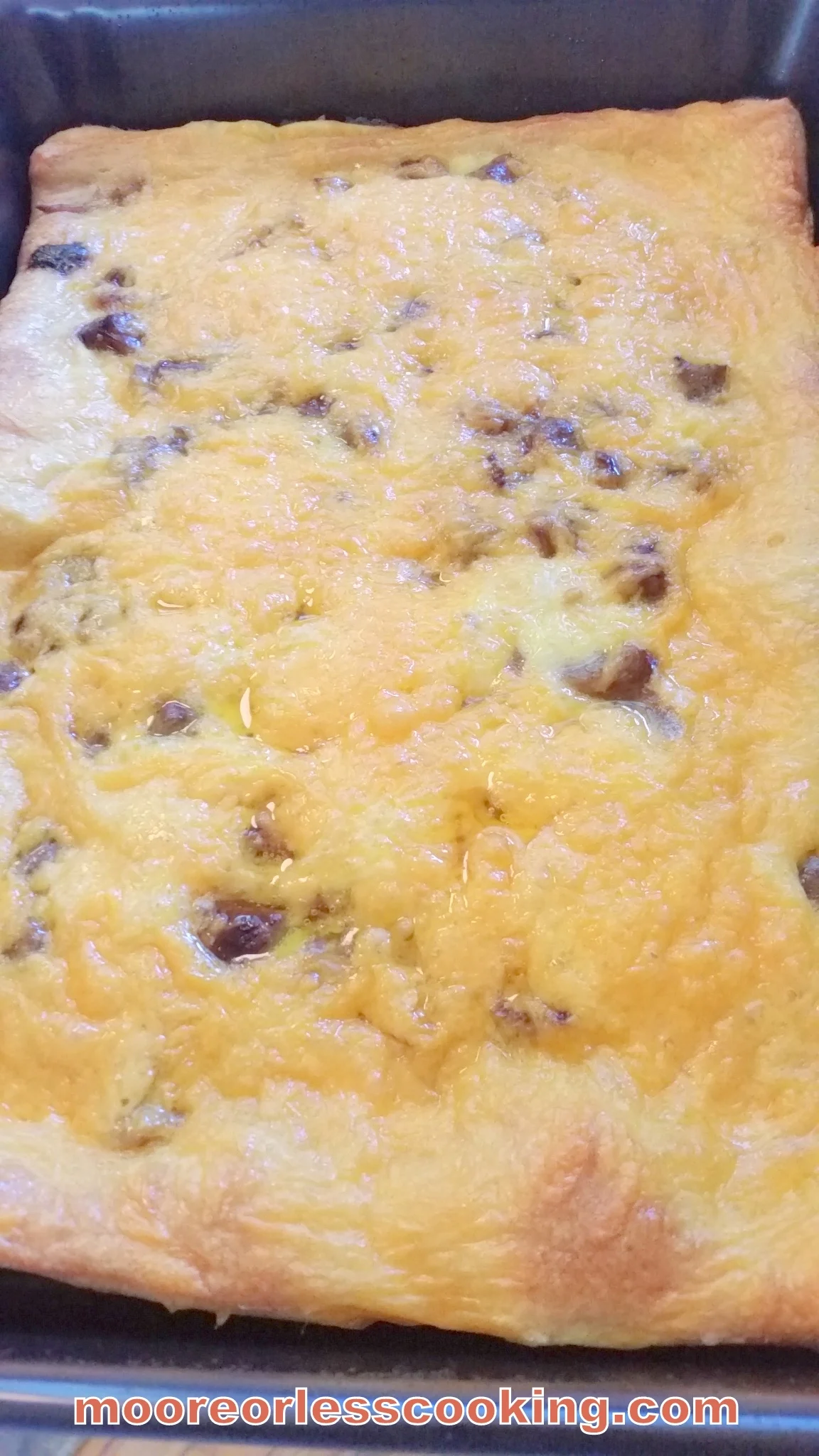 Cut into squares for a delicious breakfast treat!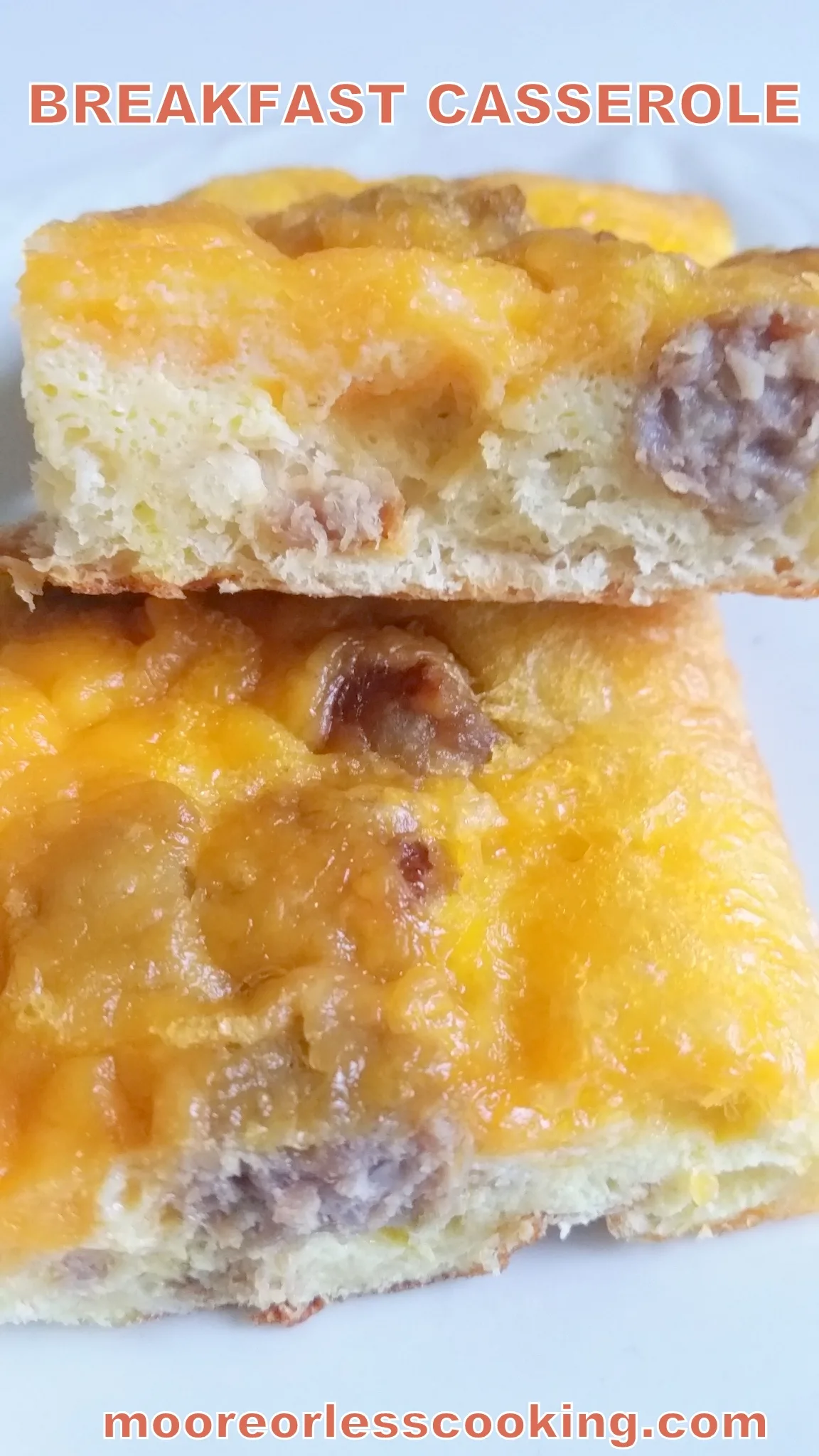 Yield:

12
BREAKFAST CASSEROLE
Easy cheesy egg and Sausage casserole over a flaky crescent roll crust
Ingredients
1 package Crescent Rolls
1 package Johnsonville Original Breakfast sausage
6 eggs, beaten
2 cups Sharp Cheddar Cheese
Vegetable Spray
Instructions
Preheat oven to 350 degrees Farenheit
Spray a 9 x 13 inch baking pan with vegetable spray.
Heat a non stick skillet to medium-low, add sausage links, cook for 12-16 minutes or until cooked through and browned, turning often.
Spread Crescent dough in the bottom of 9 x 13 inch baking pan.
Add crumbled or cut up sausage over crescent dough.
Pour beaten eggs over sausage.
Top with shredded cheese.
Bake at 350 degrees F for 30 minutes, or until golden brown and eggs are set.
Cut into squares.
*** to save time brown sausage the day before, then just put ingredients together for a quick bake.
This recipe is sponsored by Johnsonville Sausage and The Daily Meal, all opinions are my own as always.
Recipe adapted from Kevin and Amanda's Recipes