Easy and delicious Pineapple Casserole. Just 5 ingredients are needed  to make this wonderful light and fluffy pineapple baked casserole!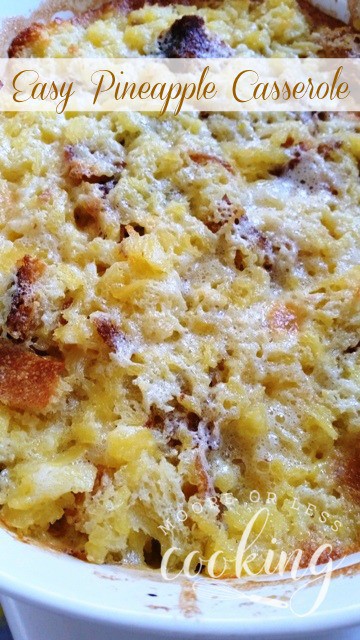 …
Enjoy a delightful, refreshing "Paseo" into the New Year with this Dole-icious Strawberry Garden smoothie in honor of the first "Live on Green" event in Downtown Pasadena, December 29-31. Located across from Paseo Colorado, there is fun to be had for the entire family – both indoors and outside in view of the beautiful San Gabriel Mountains. We'll be watching Ally from Ally's Kitchen giving a demo cooking Live On Green of these delicious Dole Recipes!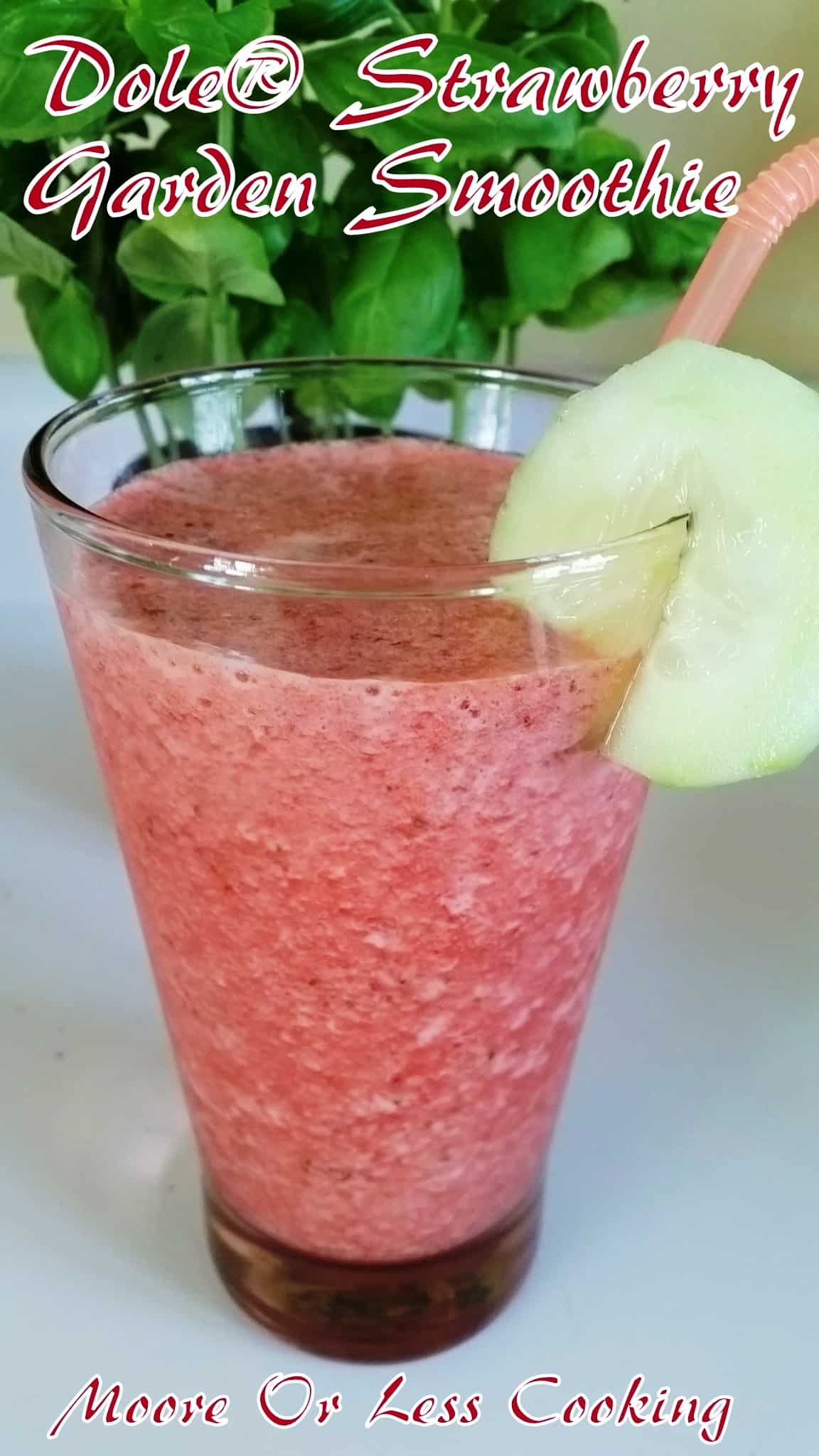 …
Dole® Peach Bellini – Cheers to the New Year with this Dole-icious champagne beverage, made with Dole® Fresh Frozen Peach Slices. At "Live on Green," Angelenos and visitors from around the world will explore 100,000 square feet of free entertainment, unique and rare exhibitions, and fun activities, including foodie inspiration from Ally of Ally's Kitchen on stage near the Dole Bistro.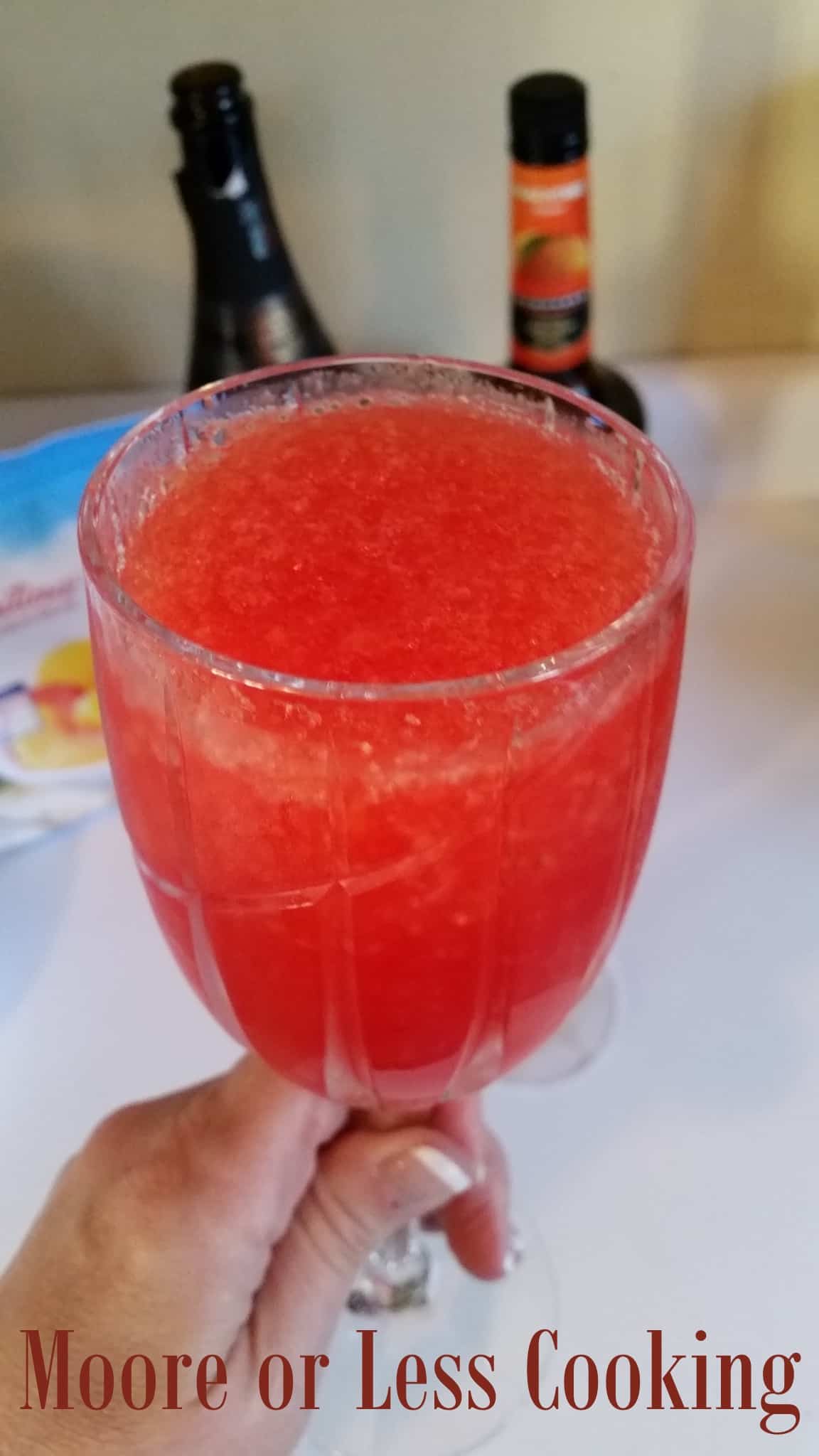 …