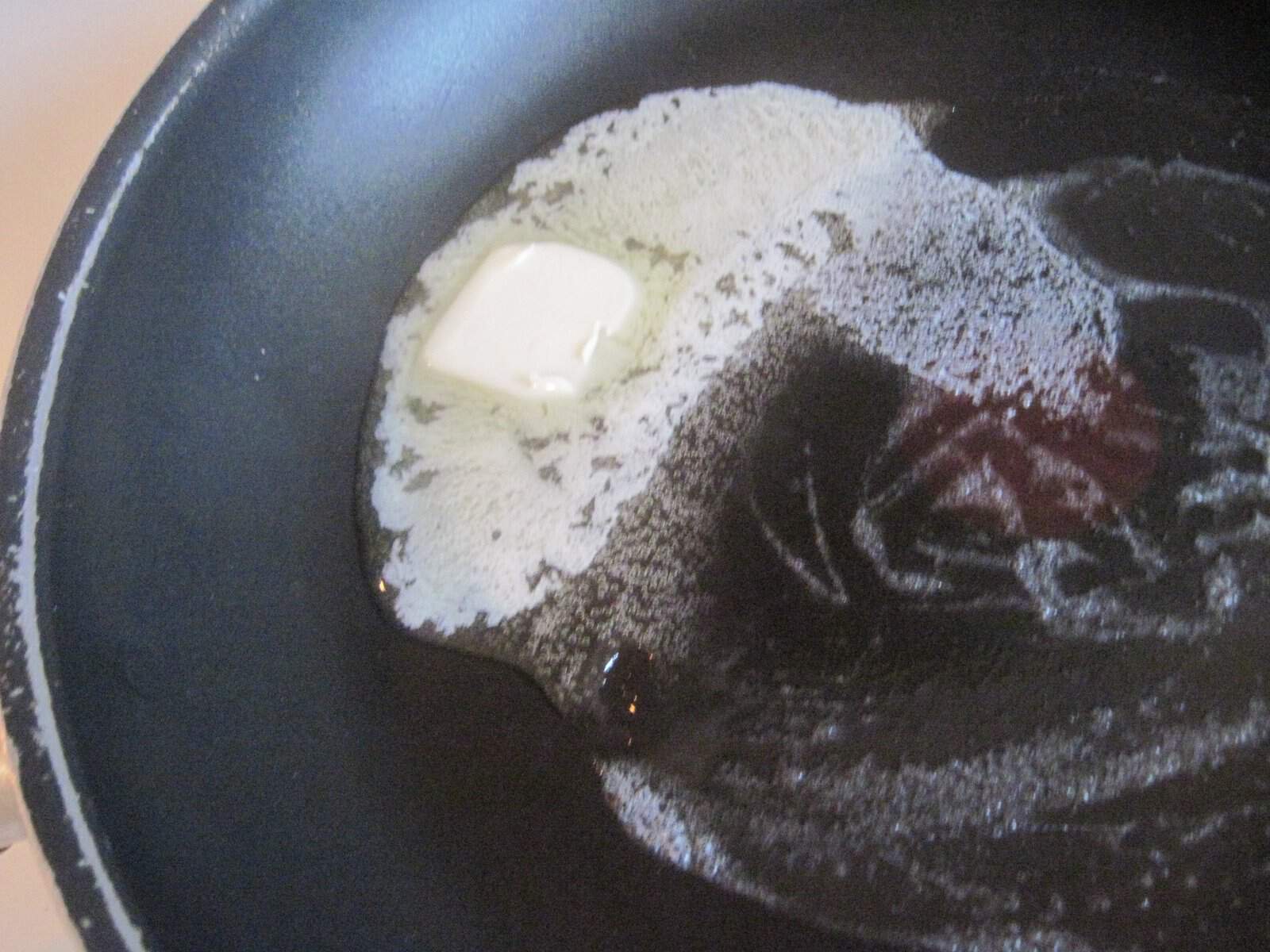 Easy Cheese Steak Sub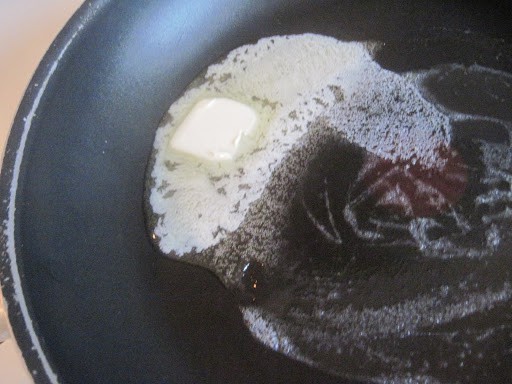 There are two words that I love together- Cheese and Steak. I am not a big meat eater- but I really like it covered with veggies and cheese. Oozy Gooey goodness melt in your mouth deliciousness. It really is that good and oh so easy.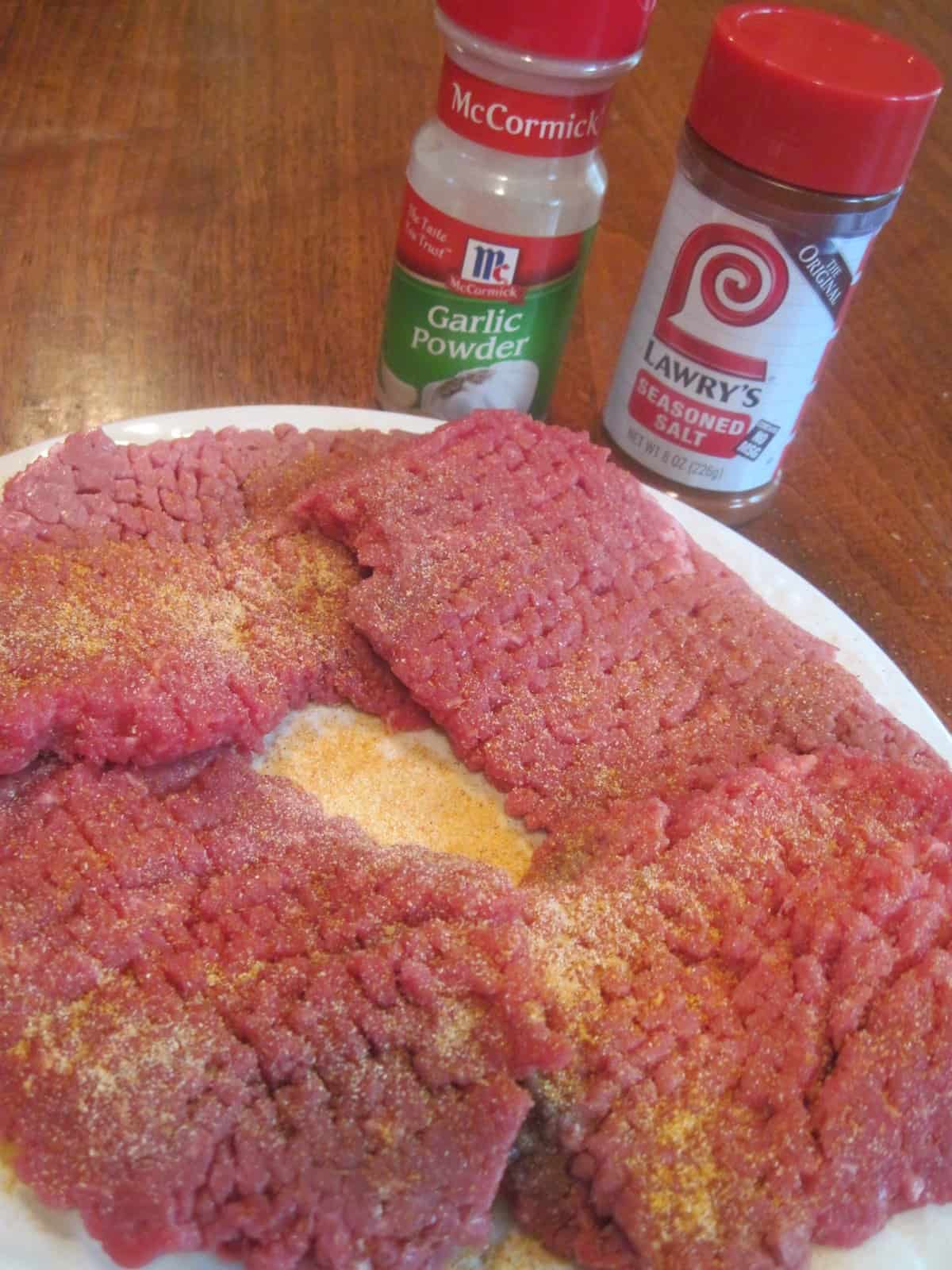 Melt butter in a saute pan.
Season cube steaks with Lawry's Seasoned Salt and Garlic Powder.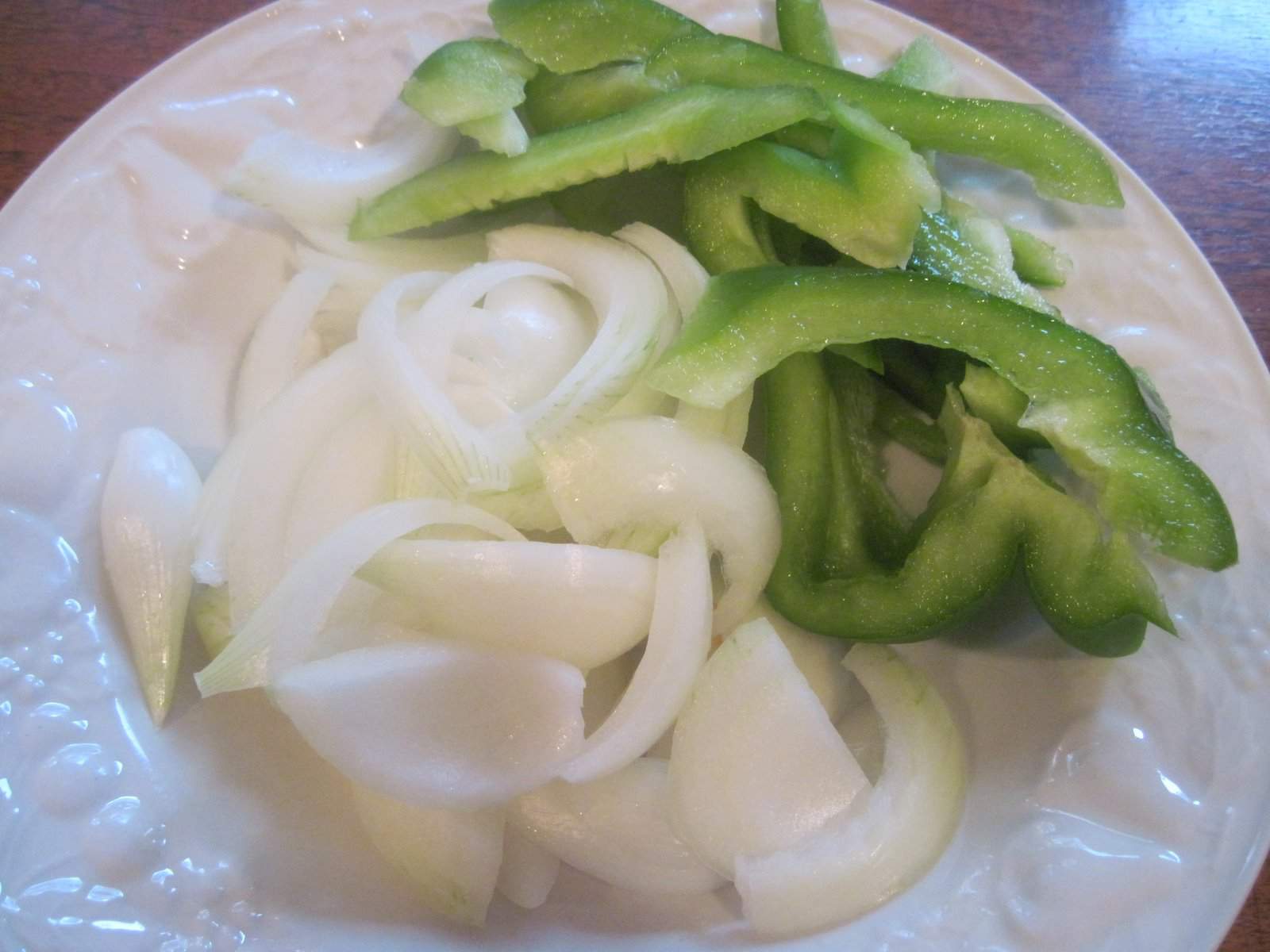 Chop 1 onion and a 1/2 large green pepper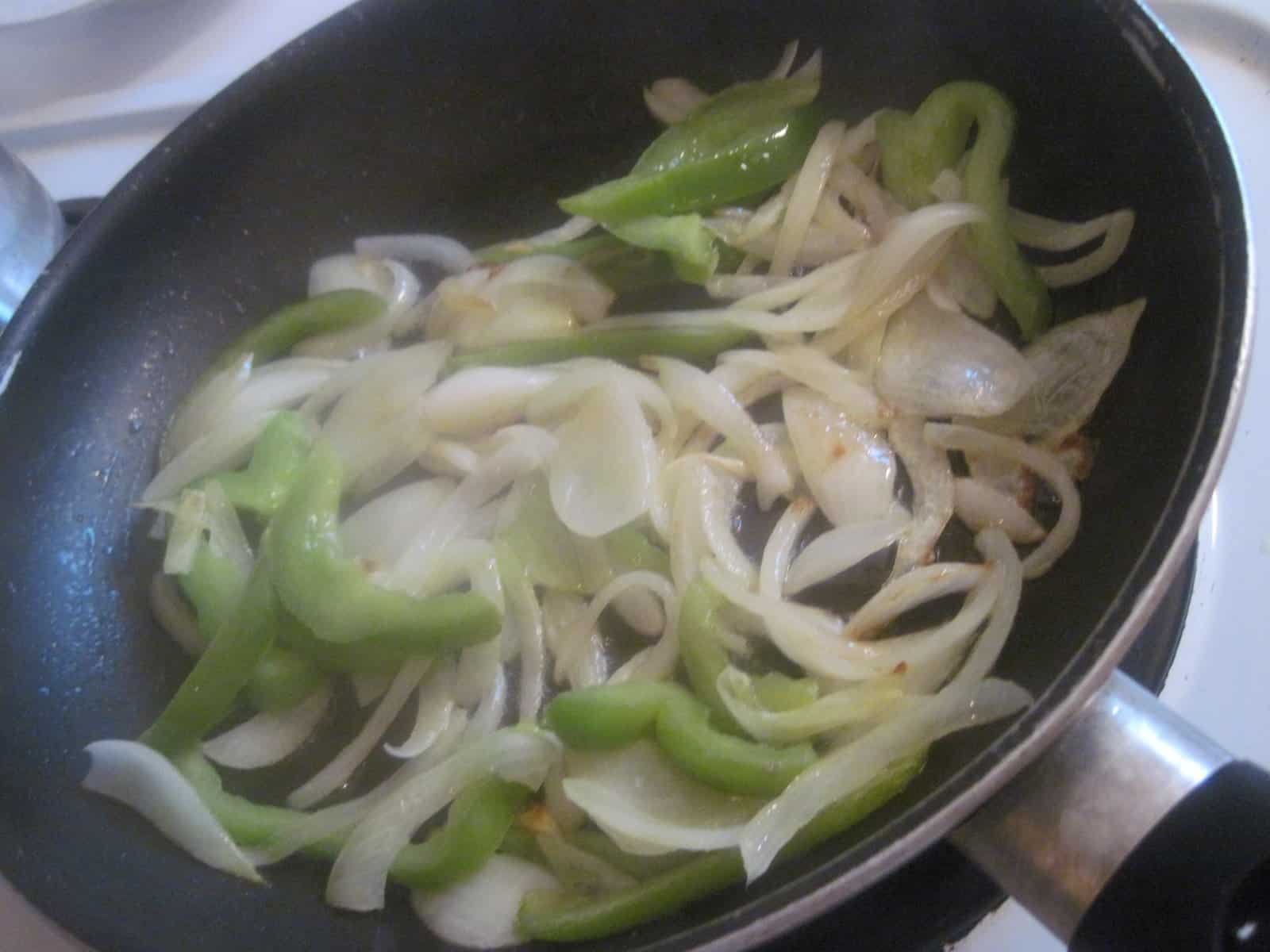 Saute onion and pepper until soft.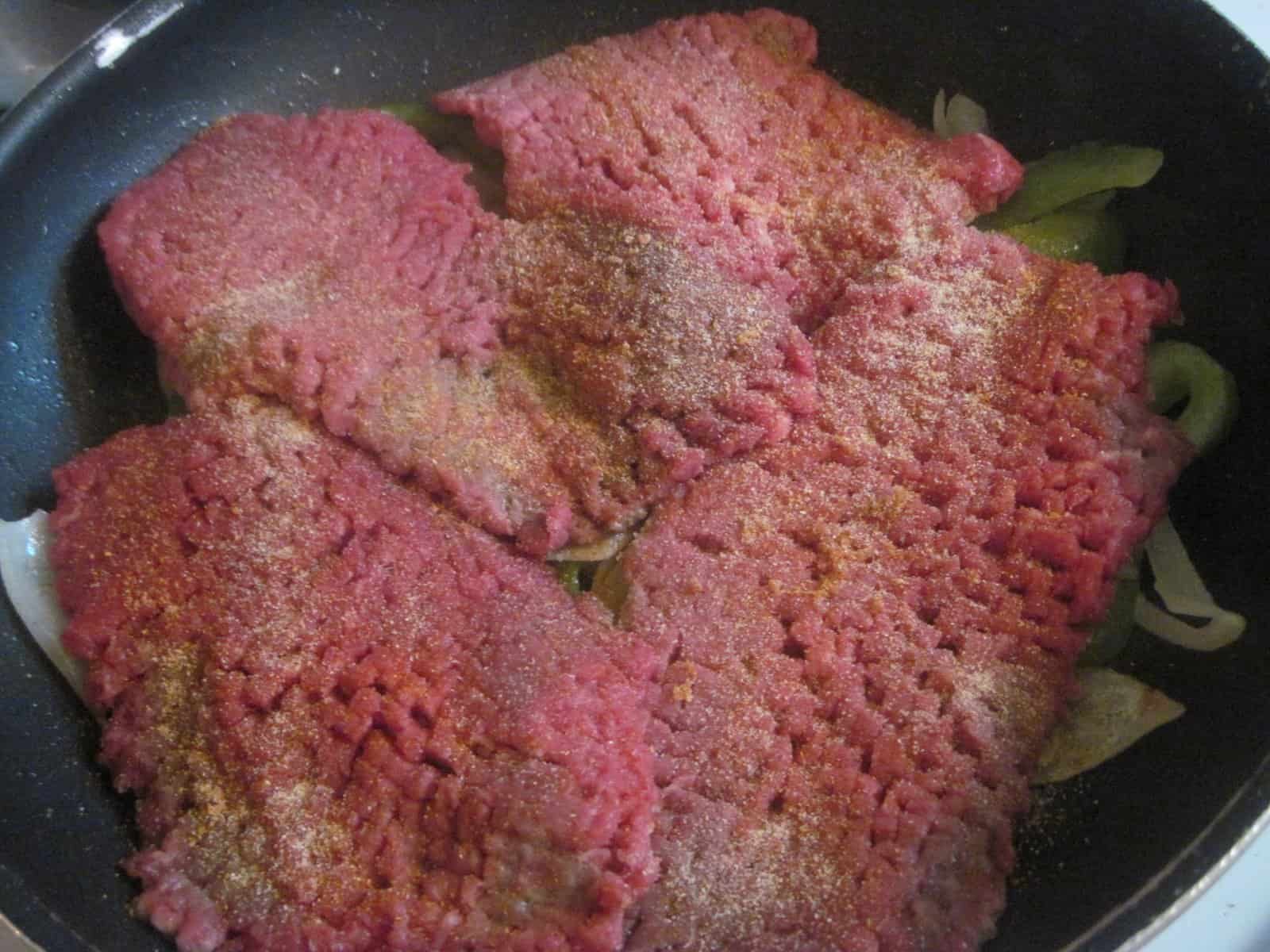 Place seasoned cube steaks on top of onions and peppers in saute pan.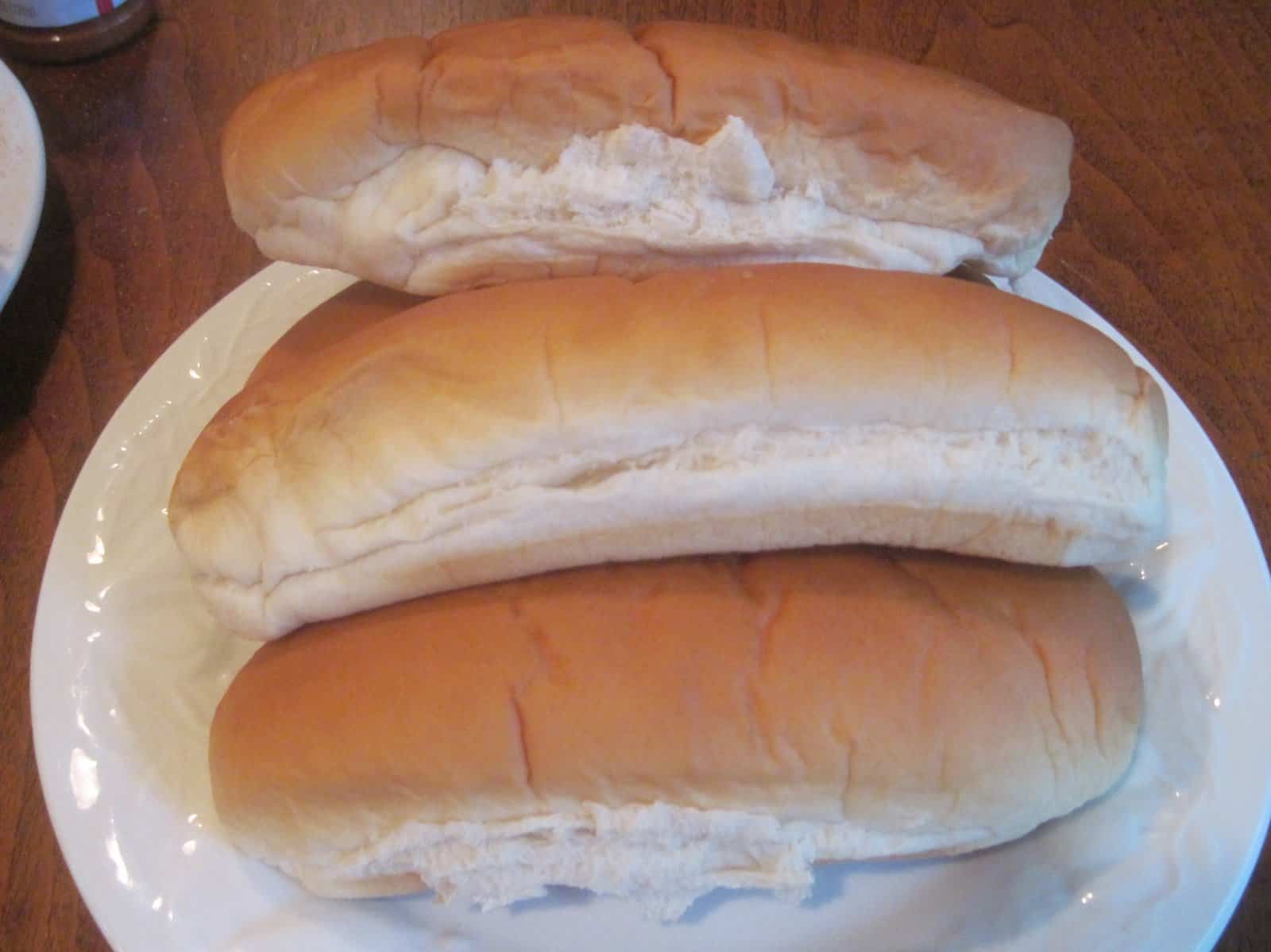 Choose a firm hoagie / sub roll- you don't want a flimsy one that will get mushy.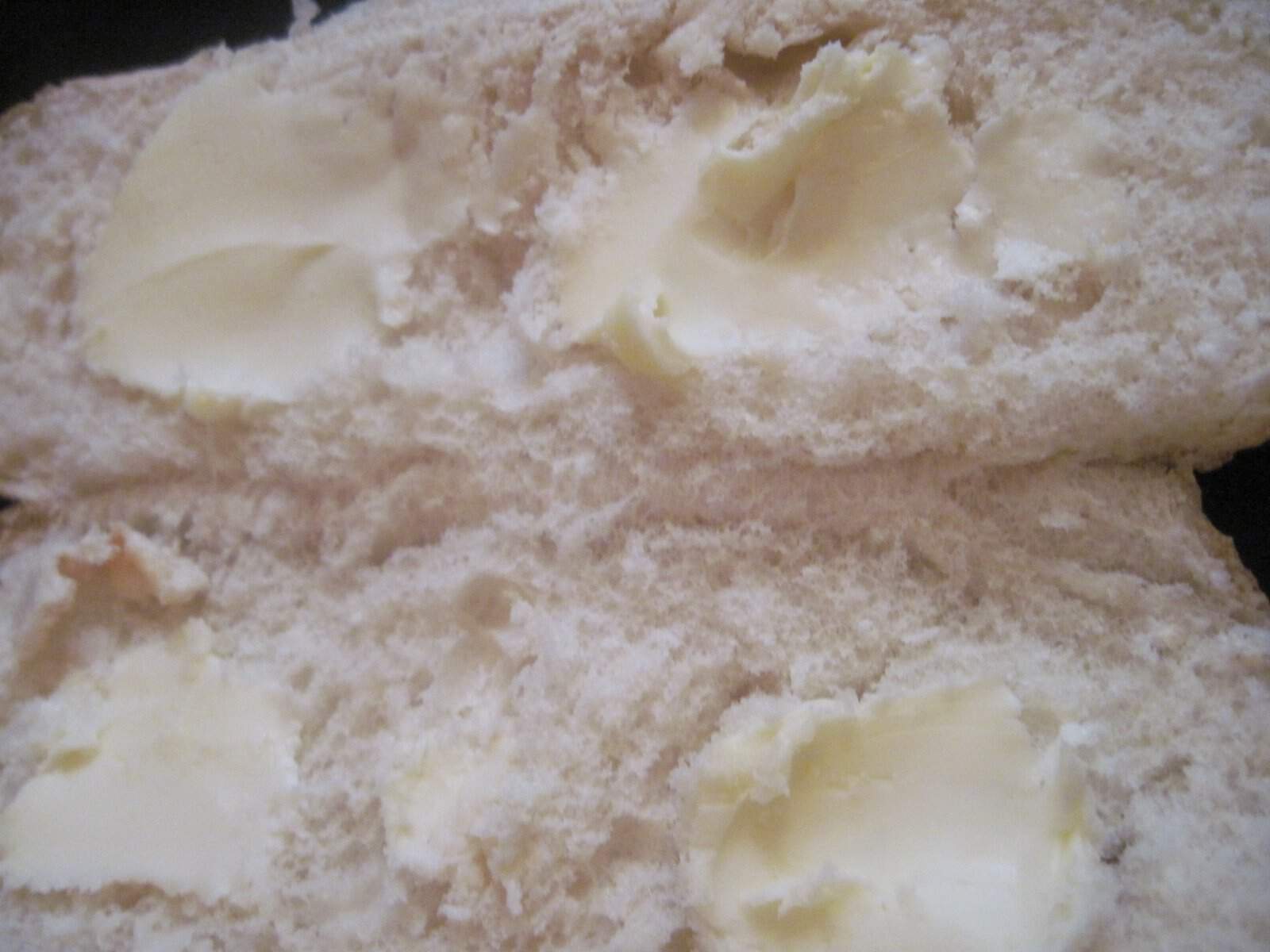 Butter the roll.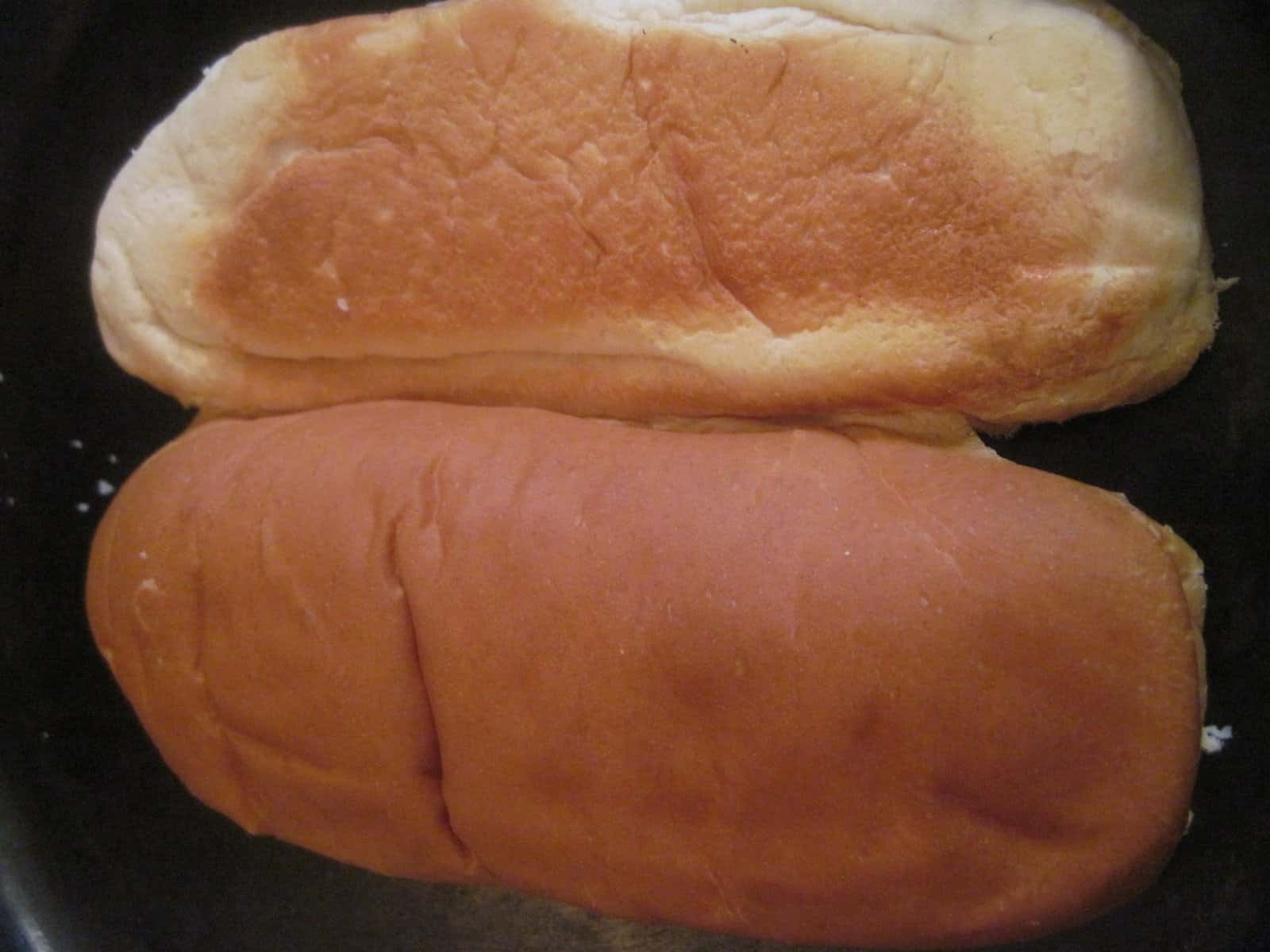 Heat roll in pan until golden brown.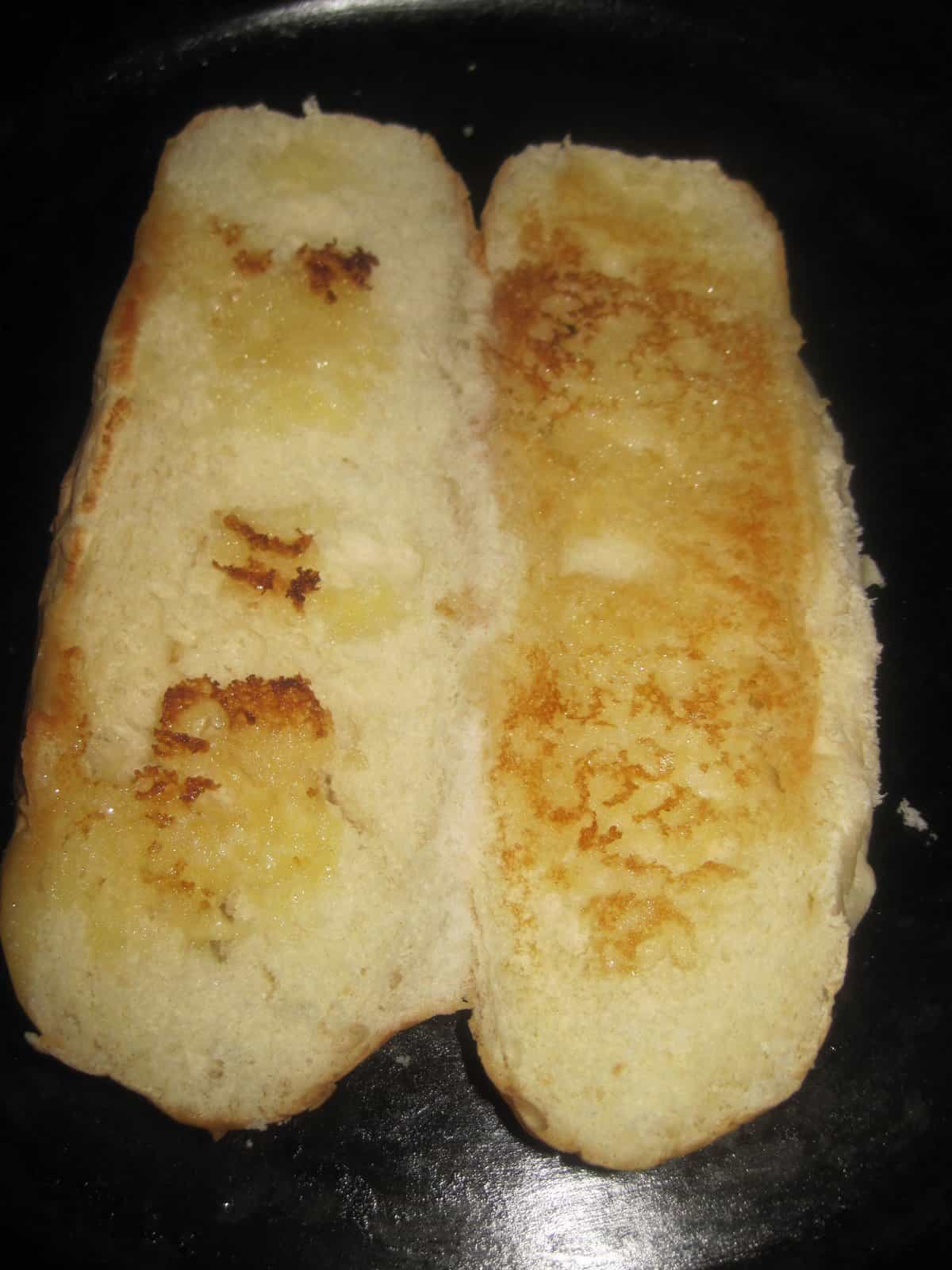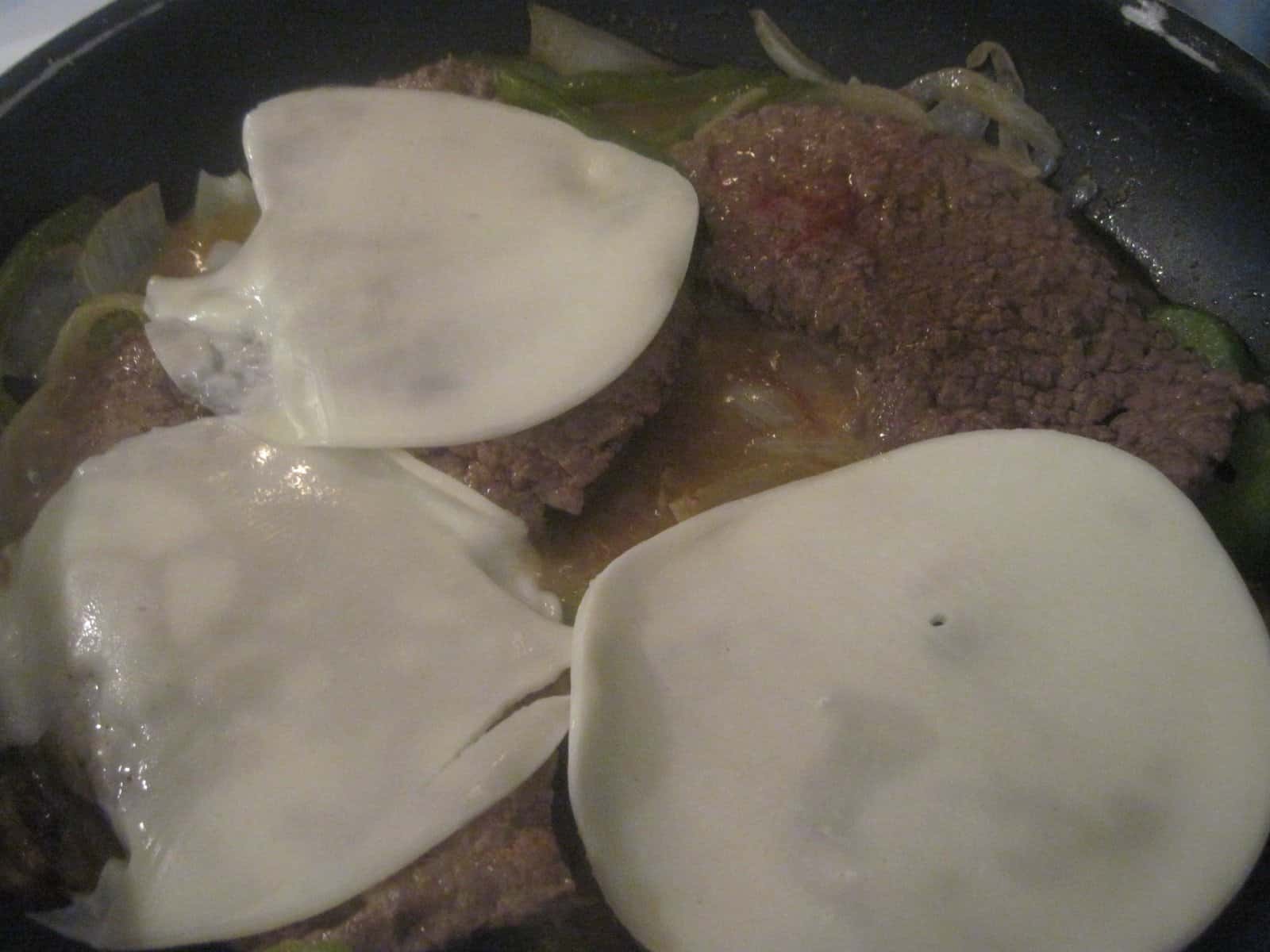 Brown front and back sides of roll.
Place a slice of cheese on each steak. Melt. Give me one loaded with veggies and cheese!
Delicious wonderfulness- I feel like saying ( like the food channel chefs) ," Oh! I wish you could smell this!" it really does smell so good, everyone that walks into your kitchen will be so excited.
Ingredients
4 Cube Steaks
1 onion sliced
1/2 large pepper sliced
4 Hoagie Rolls
3 tablespoons butter
1 tablespoon Olive Oil
Lawry's Seasoned Salt
Garlic Powder
Method
On medium heat, place 1 tablespoon butter and 1 tablespoon olive oil in saute pan . Add veggies. Cook until soft.
Season Cube Steaks, place on top of veggies. Cook Cube Steak 3-4 minutes each side. After cooked add 1 slice cheese. Melt.
Cut rolls in half and butter both sides. Brown front and back.
Place steak on roll. Mangia, Mangia! Eat, eat!!! Enjoy.
Servings 4