I have been drinking smoothies every morning! I am trying to keep up with my New Year Resolution of eating better and exercising more. I start every morning with a healthy Fruity Smoothie! This fruity smoothie is so delicious using be bright Non-Gmo Superfood.
Be bright combines the five best superfood oils into a creamy and delicious, easy to use and digest daily boost so your whole body can shine it's brightest!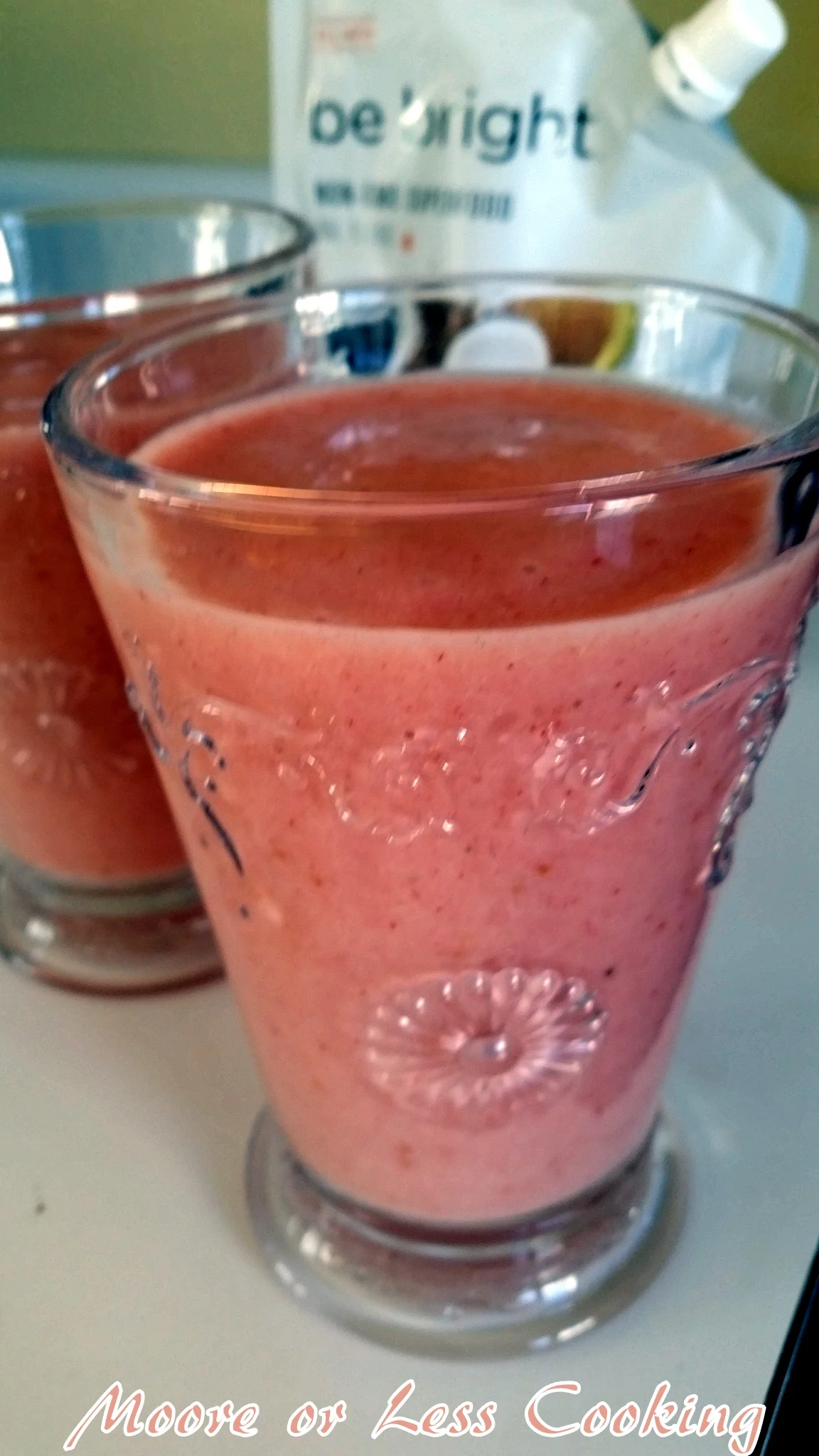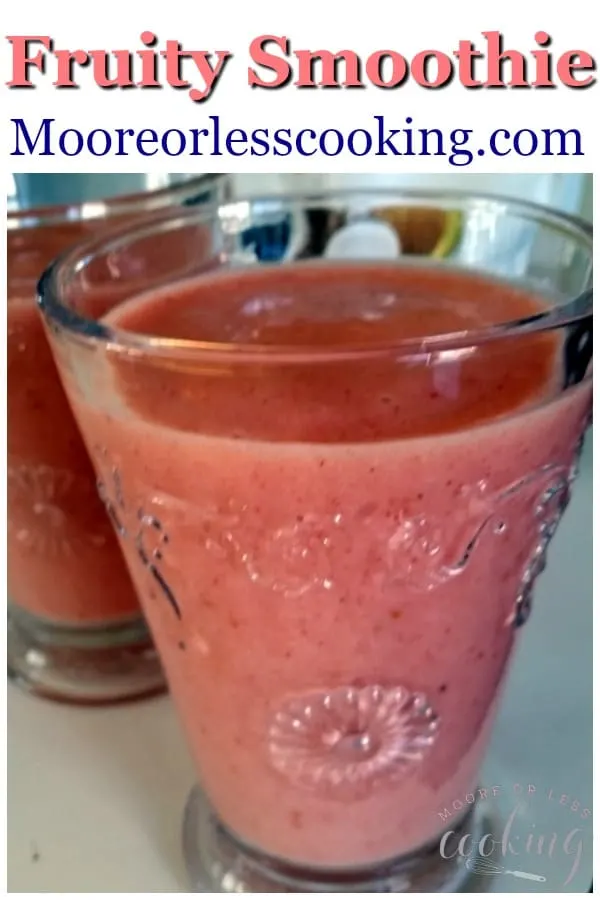 Be Bright Non – GMO Superfood contains: all Non GMO products; coconut oil, chia seed oil, avocado oil, hemp seed oil, and black cumin seed oil. These are all powerful antioxidants and natural detoxifiers.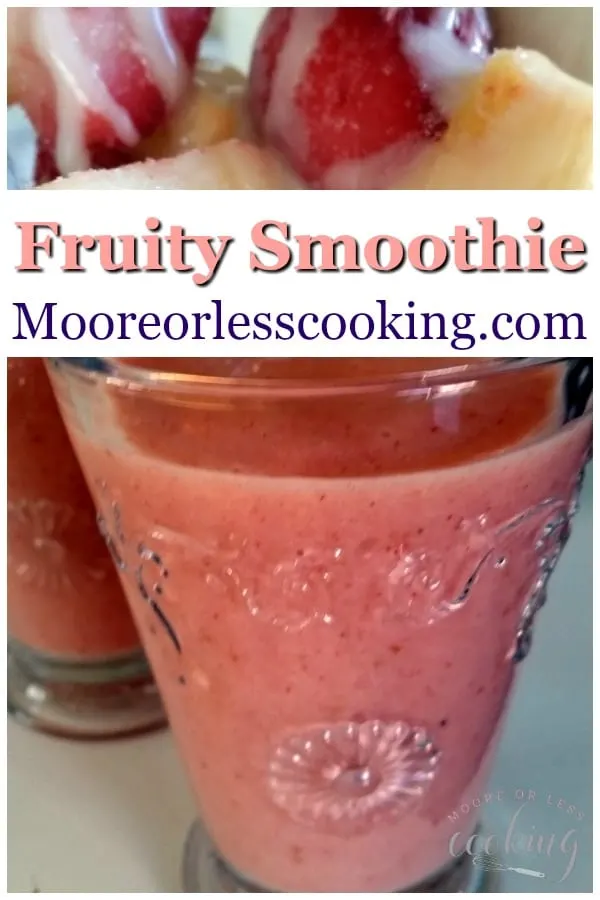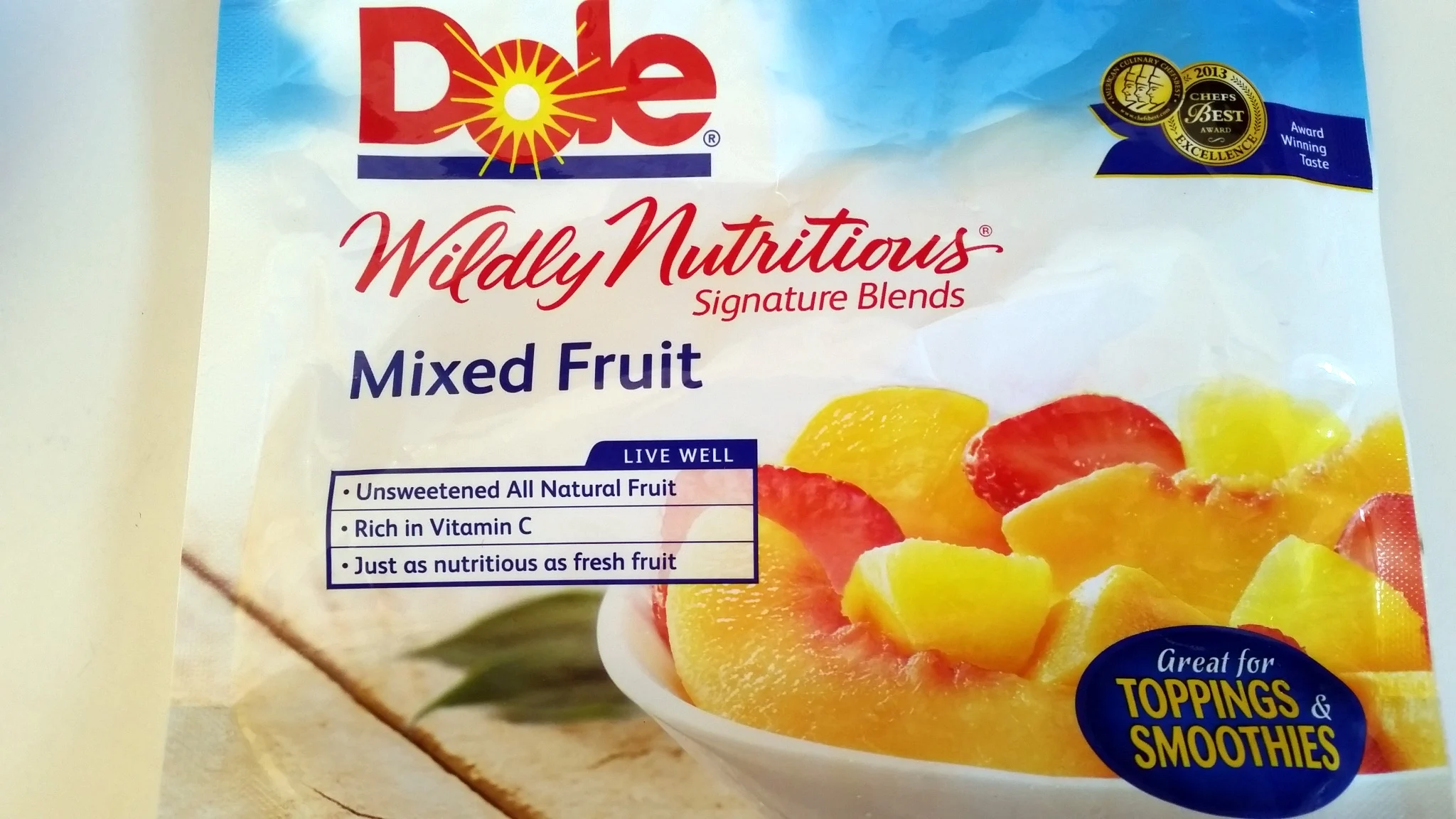 To make this smoothie, I used Dole Mixed Fruit, 1 banana, be bright oil blend and Almond Milk. Easy! Only 4 ingredients!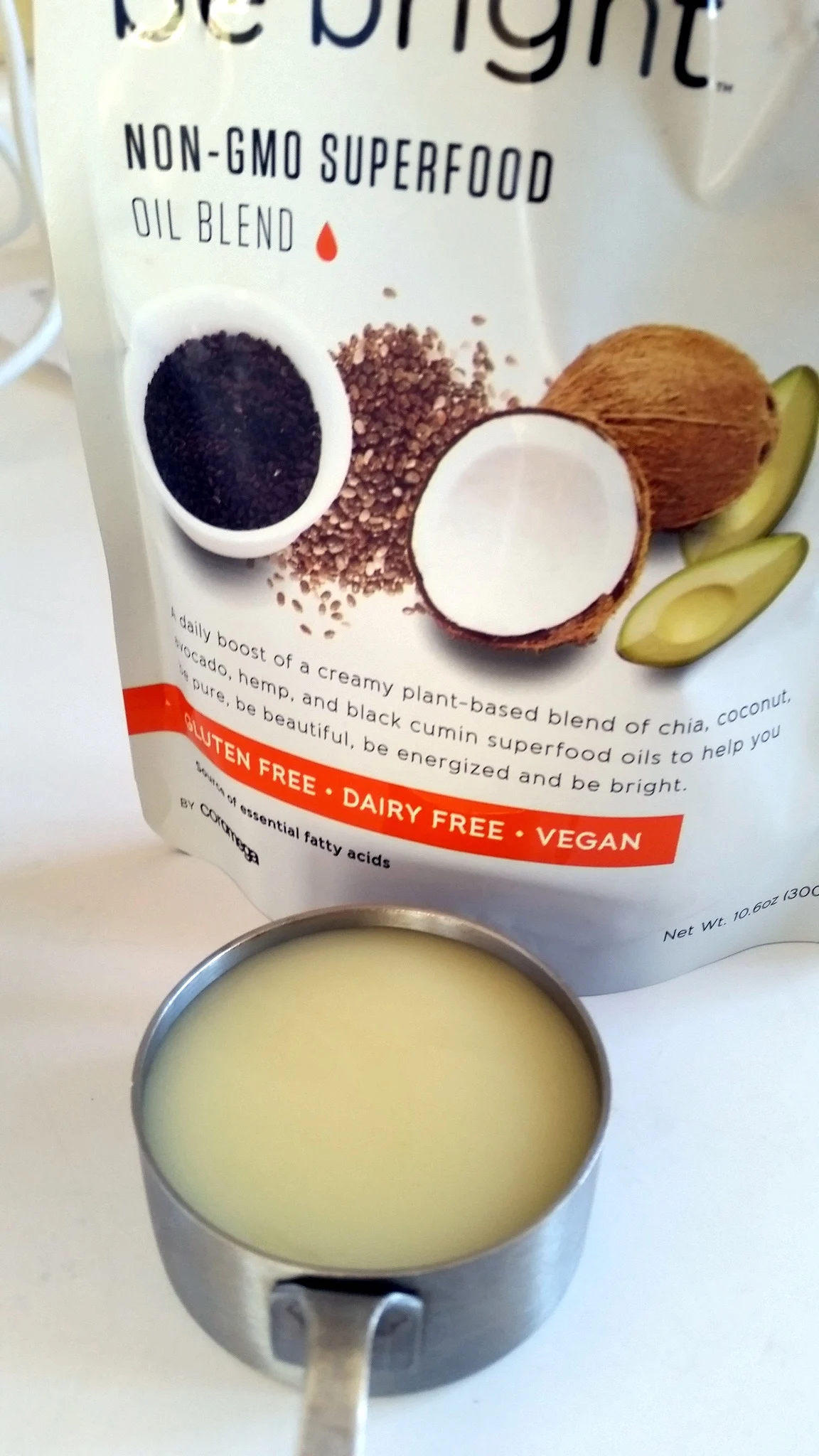 This smoothie is Dairy Free and Vegan.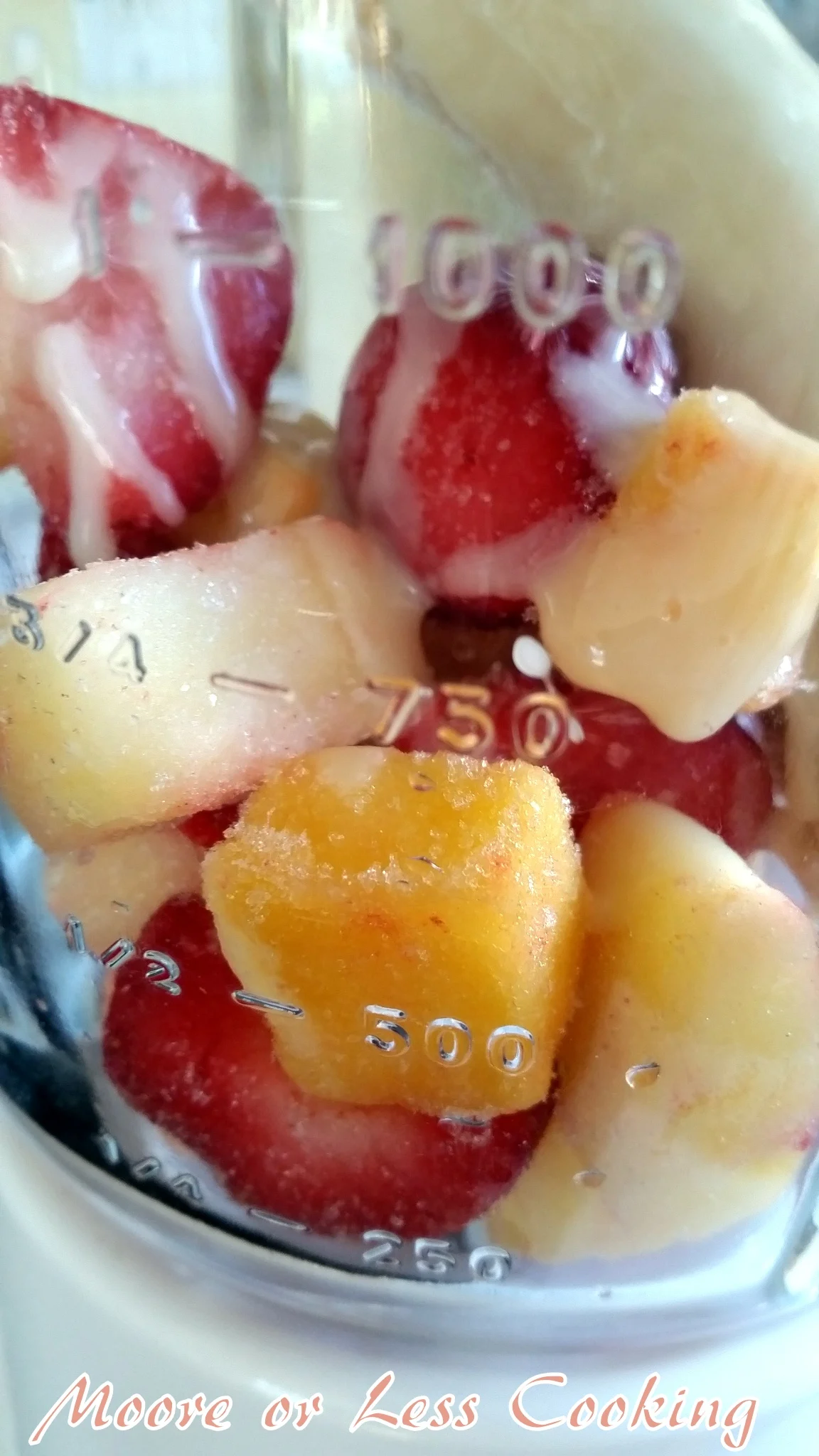 Place all of the ingredients in a blender and whip up a delicious breakfast or snack.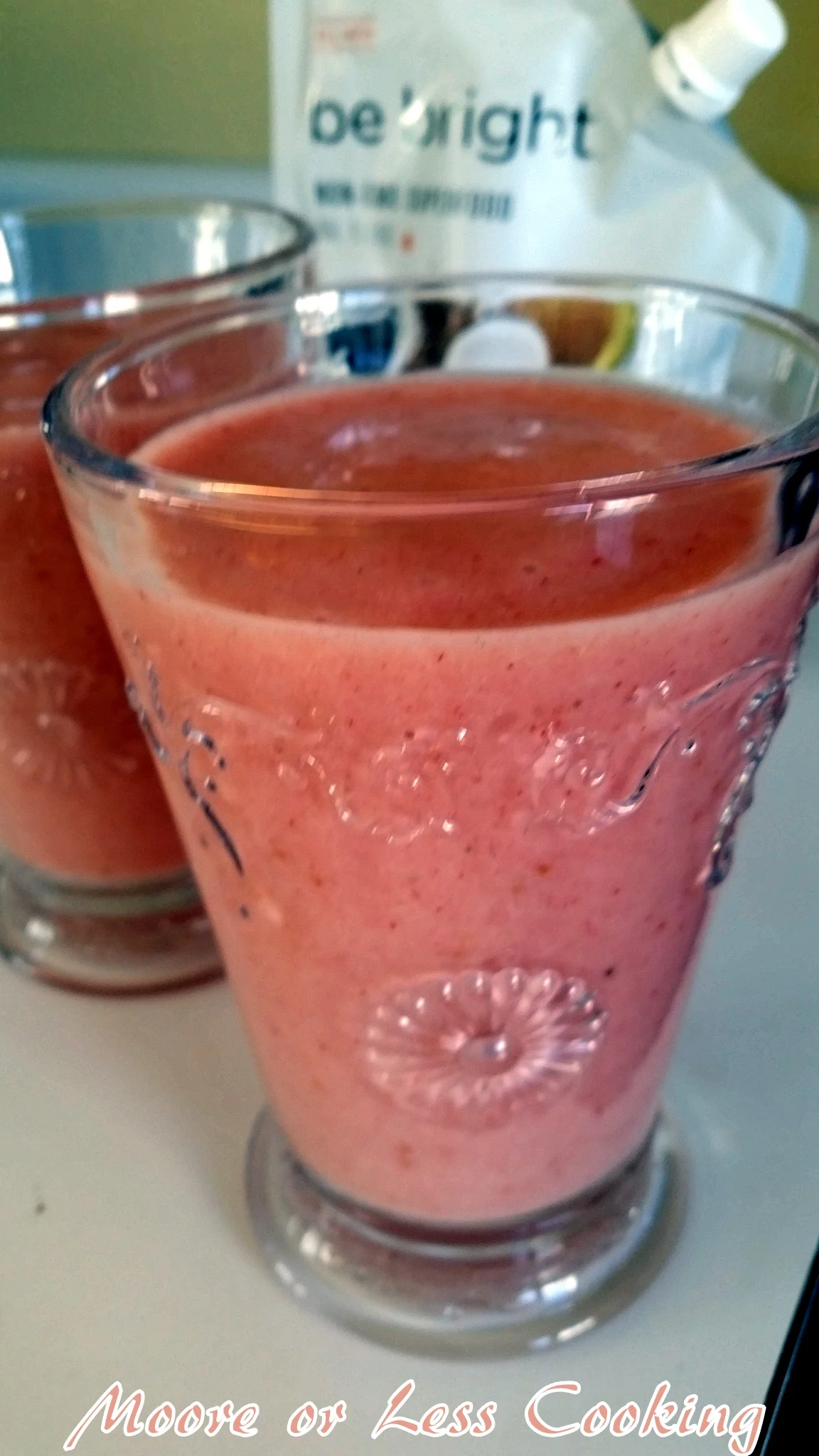 I am also having a giveaway!
Just enter in the link to win a container of be bright Non-GMO Superfood Oil Blend!
Tell me in the comments what your favorite flavor smoothie is.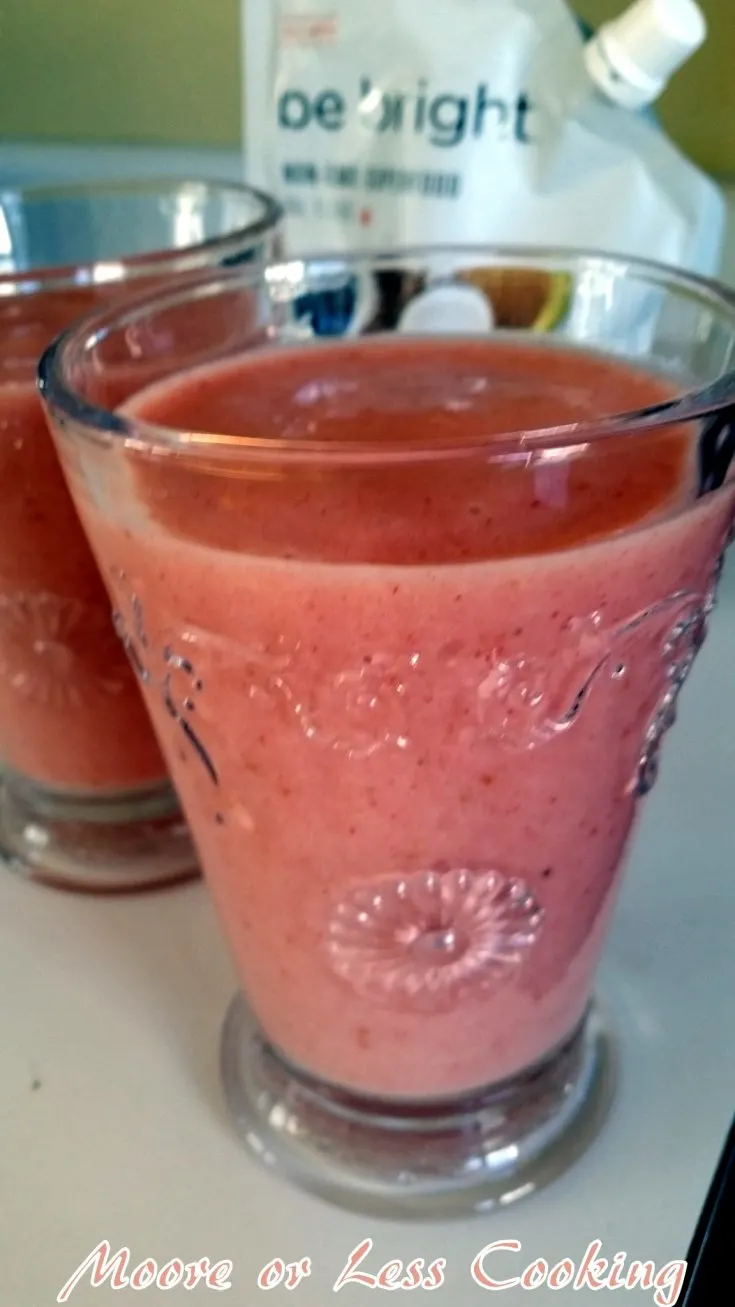 Yield:

2
Fruity Smoothie and a Giveaway!
Delicious Fruity Smoothie with Be Bright Superfoods
Ingredients
1 cup frozen mixed fruit
1 frozen banana
1/4 be bright superfood
1 cup Unsweetened Almond Milk
Instructions
Place all ingredients in a blender. Blend until smooth. Pour into 2 glasses. Enjoy!
This post is sponsored by be bright Non GMO Superfood, all opinions are my own as always.