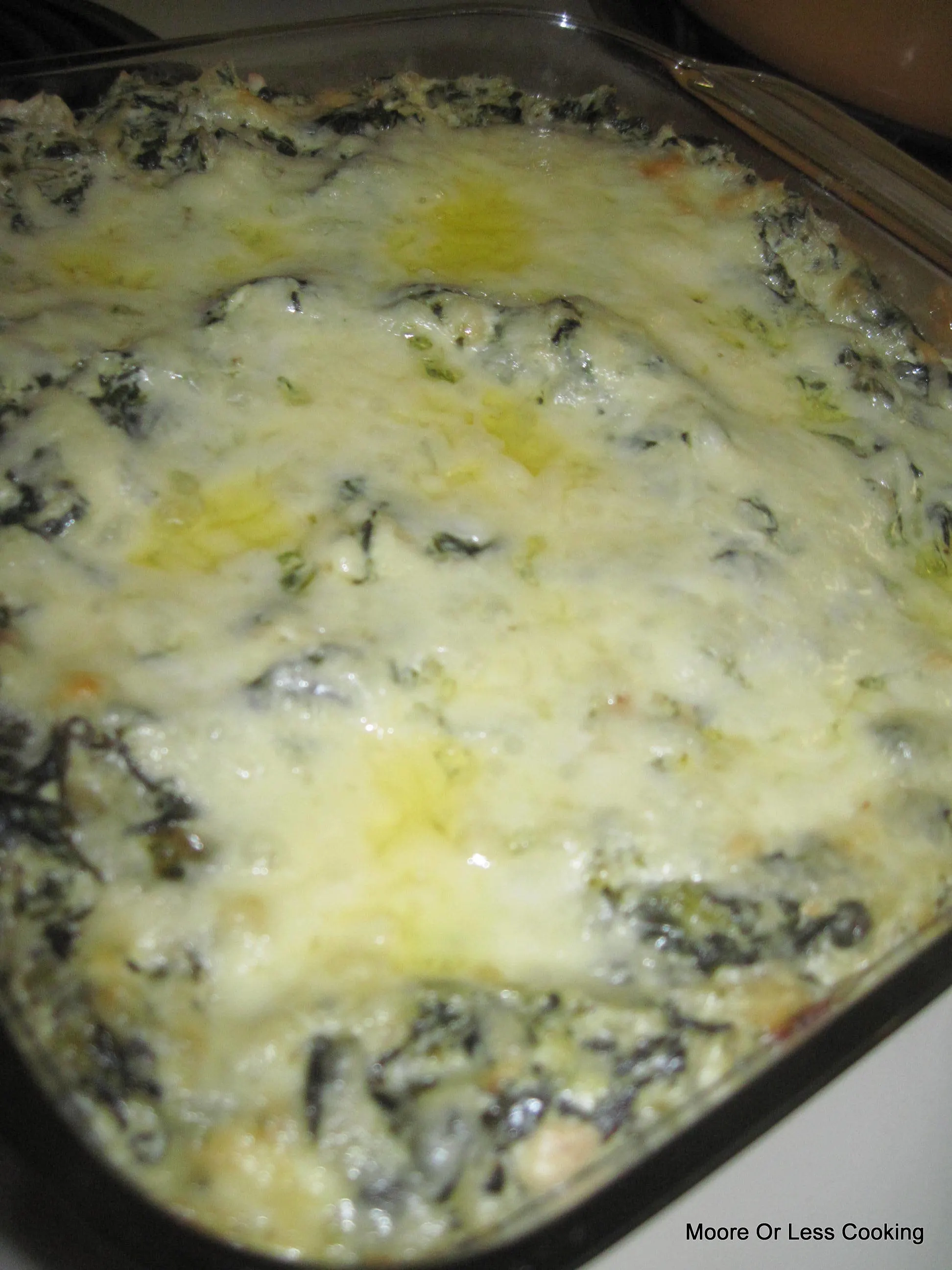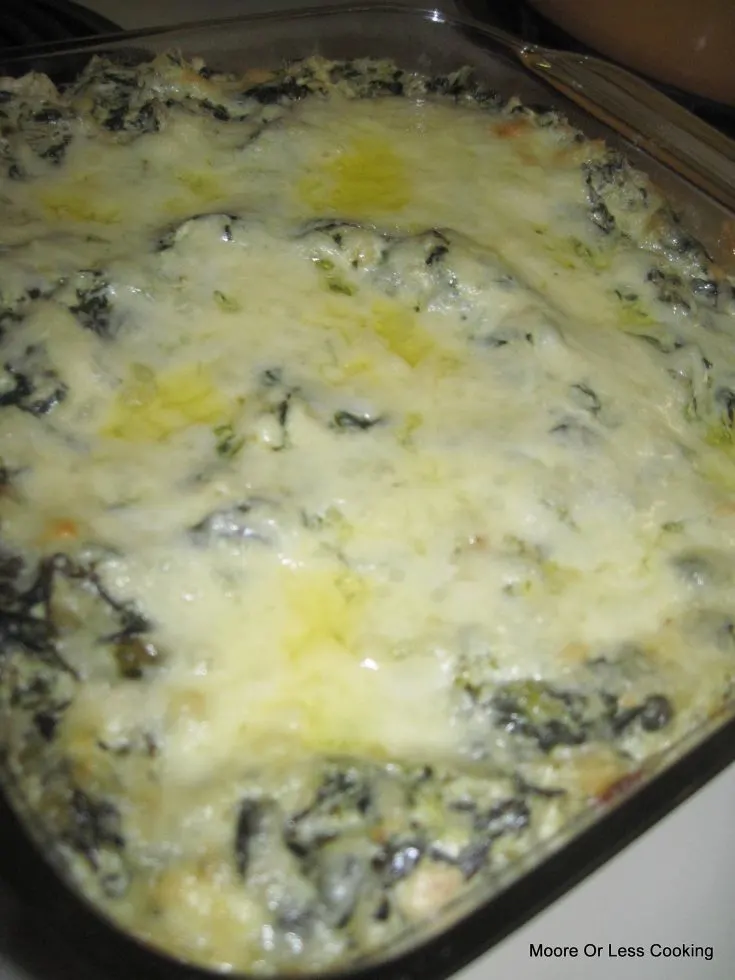 Yield:

8-10
Girls Big Night Out ( staying in! ) and Artichoke Spinach Cream Cheese Dip
Ingredients
1 cup thawed frozen spinach
1 1/2 cups thawed chopped frozen artichokes
6 ounces cream cheese
1/4 cup sour cream
1/4 cup mayonnaise
1/3 cup grated Parmesan Cheese
1/2 teaspoon red pepper flakes
1/4 teaspoon salt
1/4 teaspoon garlic powder
1/2 8 ounce package of shredded Jack Cheese for top of dip.
Instructions
Preheat oven to 350 degrees F.
Grease 2 quart glass casserole dish with non-stick spray.
Heat spinach in microwave for 5 minutes, squeeze dry.
Heat artichokes in microwave, I used jar artichokes and included the marinade liquid- yum, why not?
Heat cream cheese in microwave for 1 minute or until soft.
Pour these ingredients into a food processor add remaining ingredients and pulse until completely blended.
Pour into casserole dish and sprinkle Jack Cheese on top. Bake until hot 15-20 minutes.
Serve with french bread or crackers or just a fork!