This shop has been compensated by Collective Bias, Inc. and its advertiser. All opinions are mine alone. #WhenImHungry #CollectiveBias ~ Thank you for supporting the brands that make my blog possible.

I don't know about you, but when I get hungry…. get out of the way, I am cranky! I get hungry and grumpy and need something to eat ASAP! Call it Hangry, call it Hungry that's me! I can feel my blood sugar plummeting and I need something to EAT!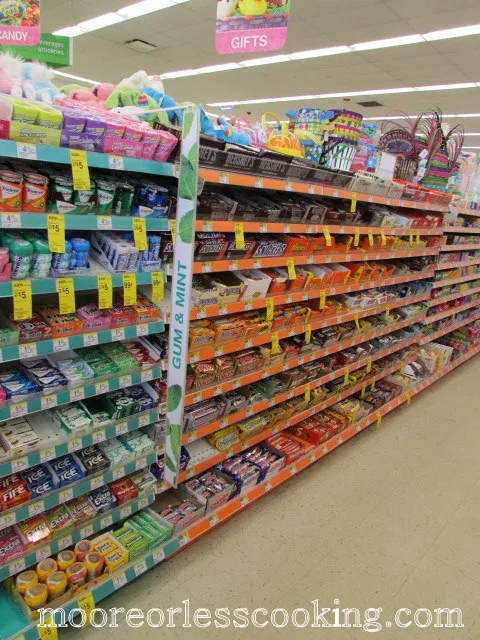 Hubs used to make fun of me when we first started dating and were meeting friends for dinner in the city. We would have dinner reservations in New York City, everyone ate late then when we were all single. I could feel my mood start to disintegrate and I was not a happy camper.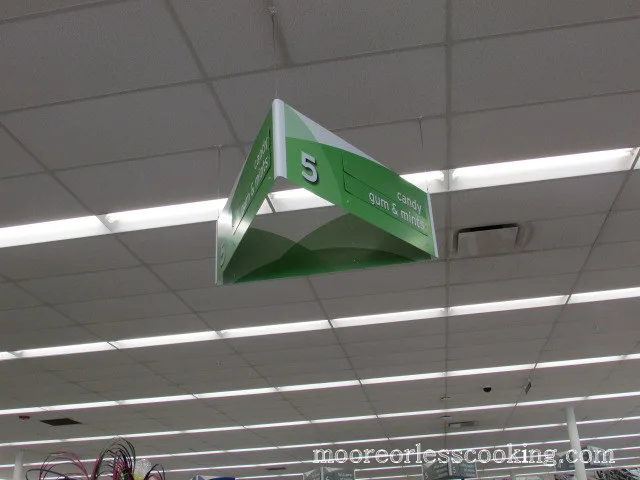 It was late for me, dinner reservations would be at 8 p.m. I was used to having dinner earlier, so I would get grumpy on the drive up. It got to be a joke, he would tell me to pack a PB and J sandwich for our trip! Wow, it really worked, I wouldn't be cranky when we got to the restaurant and not biting my nails waiting for appetizers.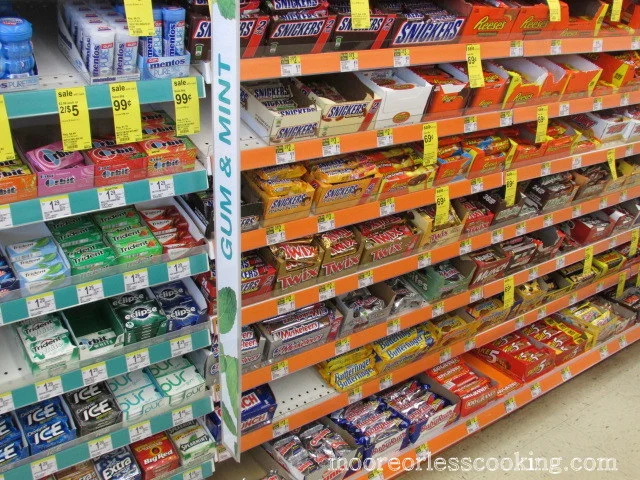 Now when I feel everything crashing around me I grab a SNICKERS® Bar. All is well with the world! I can make that drive and not be a Momster ( Monster + Mom)!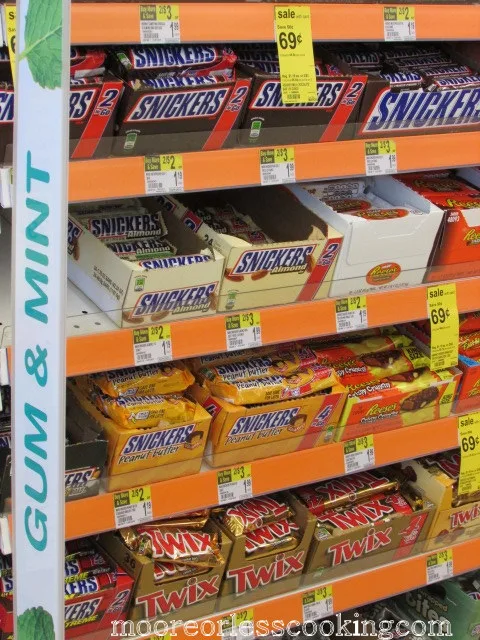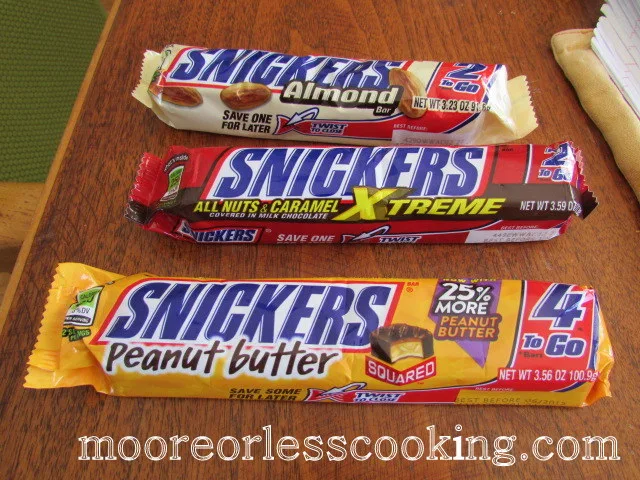 As a result, whenever I am at Walgreens, I like to pick up a SNICKERS® bar, my favorite one being SNICKERS® Peanut Butter Squares.
Also, enter the SNICKERS® "Who are you when you're hungry?" contest by uploading a personal photo or video from your Computer, Facebook, Instagram or use the SNICKERS® Meme Generator to create something new! Voting begins at Noon on 5/11/15 and ends at 11:59:59AM ET on 7/15/15.
See more great SNICKERS® recipes and fun stories on the SNICKERS® social hub.