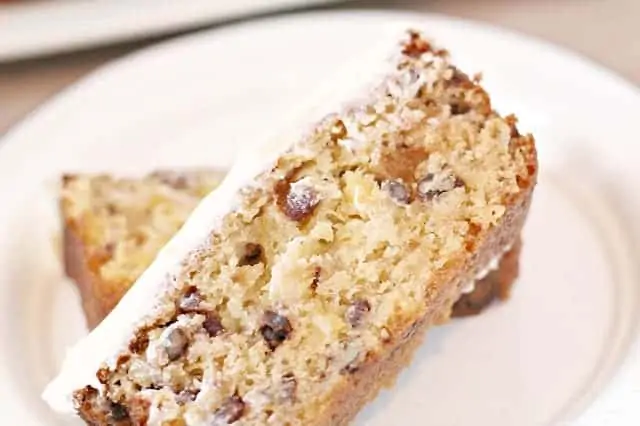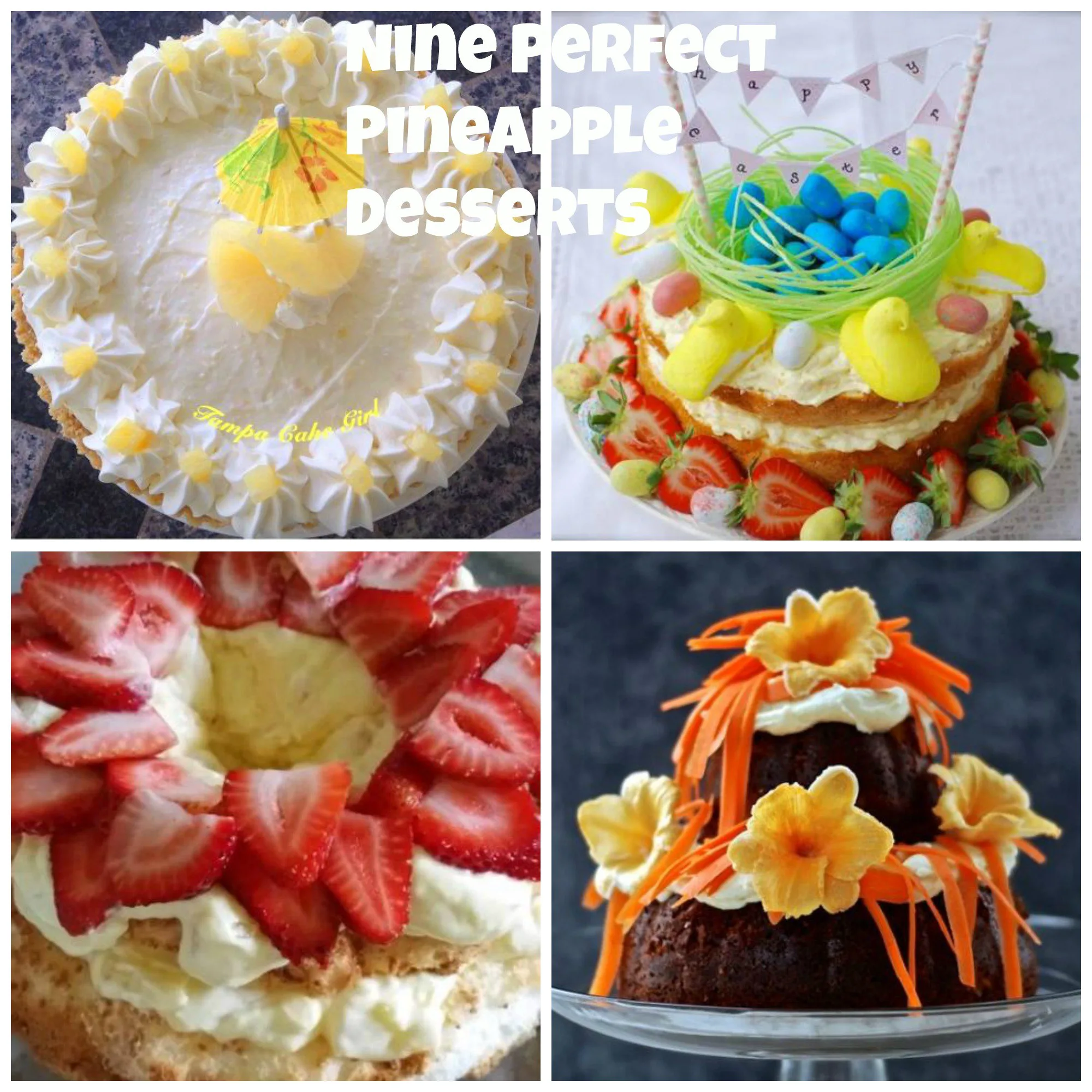 If you like piña coladas and getting caught in the rain…now I have that song stuck in my head! Wondering what in the heck piña coladas have to do with this post? Pineapple, that's what! Check out these 9 amazing pineapple desserts for your pineapple pleasure! You'll find everything here – pineapple poke cake, …
Read More

about 9 Perfect Pineapple Desserts!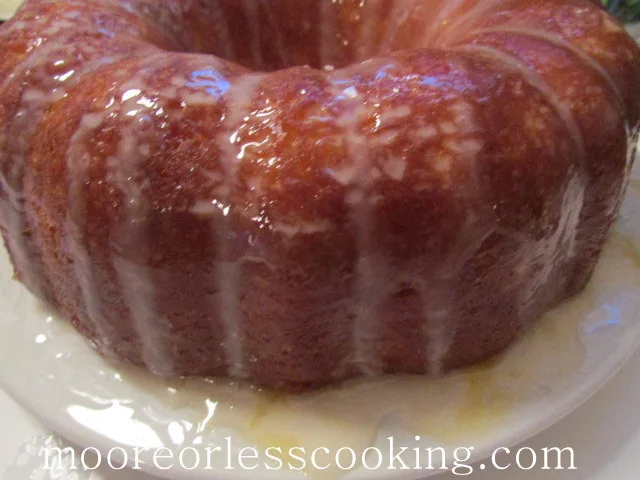 Fresh and juicy pineapple can be made into many types of amazing desserts. Here you will find 13 of my favorites! From Mini Pineapple Cakes and Tropical Pineapple Coconut Bars to delicious cakes, breads, pies and tarts.
Read More

about 13 Perfect Pineapple Desserts!