Incredibly moist and delicious Best Blueberry Bundt Cake! That glaze is over the top amazing!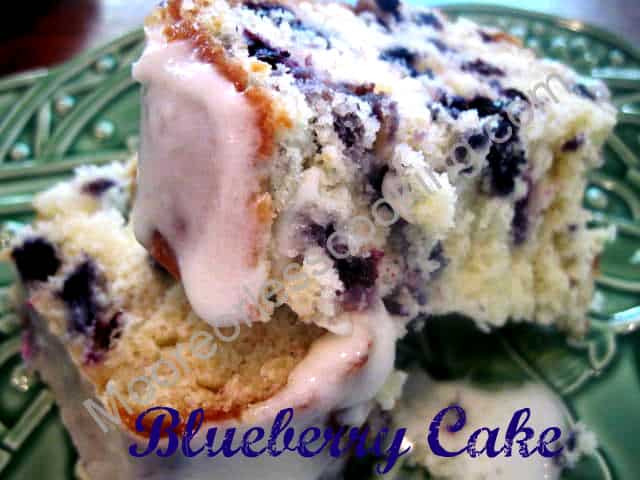 Friends send me recipes like you can not even imagine. I think I need a staff like Martha Stewart, then I may be able to bake three or four recipes at a time! What a dream!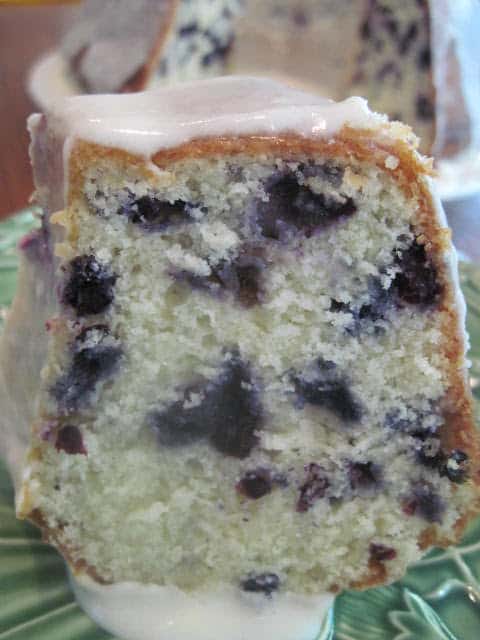 I knew that this cake would be a hit! I have a case of Maine blueberries, so I thought a blueberry bundt cake would be wonderful, I was right!! For this cake, you can use frozen blueberries as well. Make the batter. Pour into a prepared bundt cake pan.
…