Have you ever noticed that brownies are the first dessert to disappear at a party or gathering? I know that I am always excited when a plate of brownies is being served! Is it because they are so easy to grab and enjoy without the need for a plate and fork?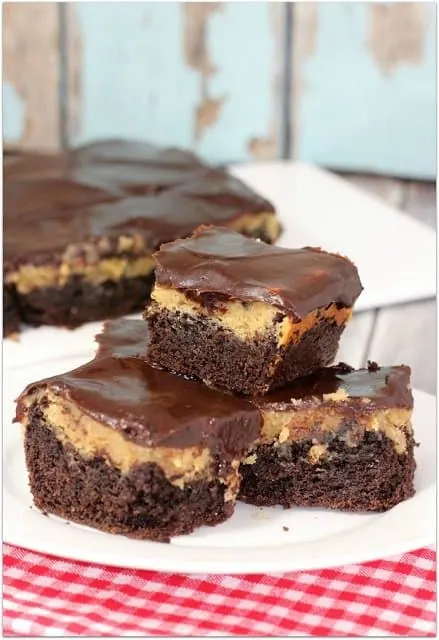 Or, is it because they consist of a decadent amount of chocolate magic, delivering instant gratification for a chocolate craving? I think it is both of those reasons. I know when I have a hankering for chocolate, it's just so easy to whip up some brownie batter to indulge in.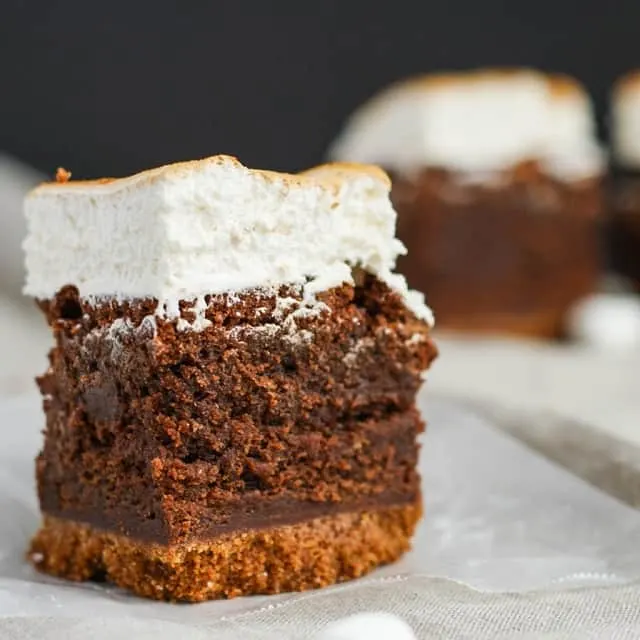 The desserts in this roundup are the best 21 brownie recipes. From Coconut Brownies to Peanut Butter Pretzel Brownies, it's going to be a hard choice deciding which to bake first.
I think you will need to make a batch of each! Any of these recipes would make a great dessert option for upcoming Super Bowl parties or Valentine's Day gifts or for any event really.
Scroll down to enjoy all 21 decadent brownie recipes!
Please remember to share on Facebook and save this post to Pinterest. Follow me on Pinterest here!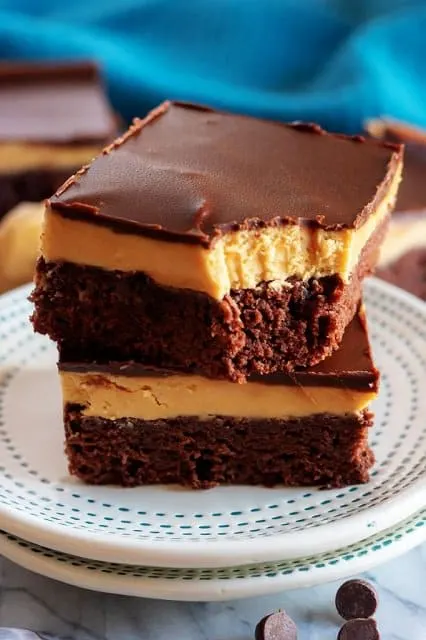 Check out my other popular posts:
The 29 Best Chocolate Chip Dessert Recipes for the Chocolate Lover
31 of the Best Fall Cakes Recipes
26 Best Bread and Biscuit Recipes
27 Best Ooey Gooey Mac and Cheese Recipes
The 31 Best Christmas Cookies for a Cookie Exchange Party
Be sure to follow me on Instagram and tag #mooreorlesscooking so I can see all the wonderful recipes that YOU make from this site!
Nettie is a wife and mother who is passionate about cooking and baking… especially when easy meals are involved! With 5 children, Nettie insists that all meals, snacks, and desserts come together quickly! You will find a wide variety of easy yet scrumptious recipes on her very popular website Moore or Less Cooking.
FACEBOOK | TWITTER | PINTEREST | BLOGLOVIN |INSTAGRAM|
21 Blissful, Belly-Pleasing Brownies