In the spirit of full disclosure, I've partnered with CLASSICO® and reCAP® and received product, coupons, premium items and reader giveaway coupons as part of my participation. However, no payment was given or expected for posting about the program, and as always, all opinions given here are fully my own.
My daughter's favorite pasta sauce is creamy cheesy Alfredo, and my favorite recipe is lasagna, so I brought these two together and created an Easy Alfredo Chicken Lasagna Rollup using both of these ideas.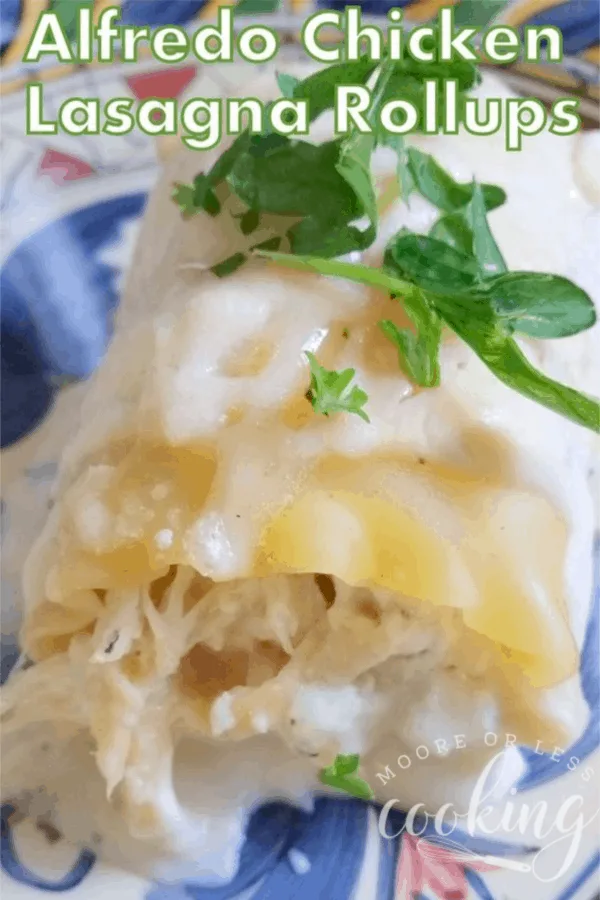 Since the weather is so warm, I wanted to make a recipe that wouldn't keep the oven on too long. These rollups are so delicious, next time I will remember to double the recipe, because hubs ate 4 of these in one sitting! Yes, they are that good!
What you need for this yummy Rollup recipe: Lasagna Noodles, Classico Alfredo Sauce, Chicken Breasts, Mozzarella, Parmesan, Cream Cheese, Garlic Powder, Oregano, Salt and pepper, Fresh Parsley.
I love my Classico Gift set!! I am excited to use everything for my new recipe of Alfredo Chicken Lasagna Rollup!
Boil lasagna noodles.
Lay out noodles on cutting board so that they don't stick together.
Grate Mozzarella.
Grate Parmesan.
Add shredded chicken breasts, cream cheese, Mozzarella Cheese, Parmesan Cheese, spices and parsley
Pour Alfredo Sauce into the bottom of a baking pan.
Place chicken mixture on each lasagna noodle, roll up tight.
Place each roll up side by side.
Recipe adapted from Le Creme de La Crumb
Here are some ideas reusing CLASSICO® Mason Jars with reCap!
I love drinking my Iced Coffee in a CLASSICO® Jar with my reCap!
About the Giveaway!
I am giving away Three VIP coupons for free jars of CLASSICO® 24 oz. Red Sauce and four reCAP lids to one lucky reader! To enter, just tell me how you would use CLASSICO® sauces to "make it your own" CLASSICO® Italian recipes and how would you reUSE your CLASSICO® sauce Mason jars.
****Click on the Rafflecopter to enter. ****