I am thrilled to be partnering with Cabot Creamery! How would you like to win a 1-year subscription to ChopChop Magazine AND a $25 Cabot Cheese gift box (or box of the snacking minis…your choice!)? Just tell me which you would like to win in the comments section below!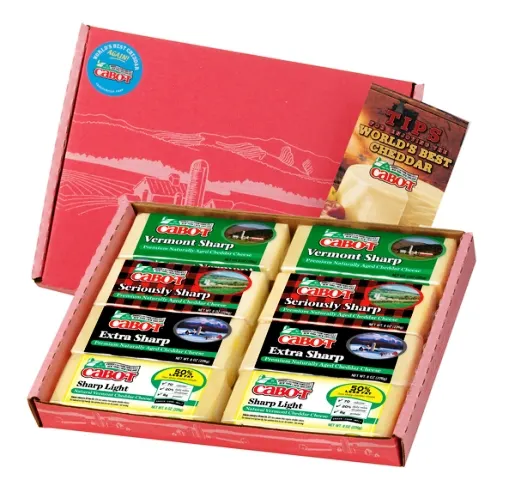 $25 Cabot Cheese gift box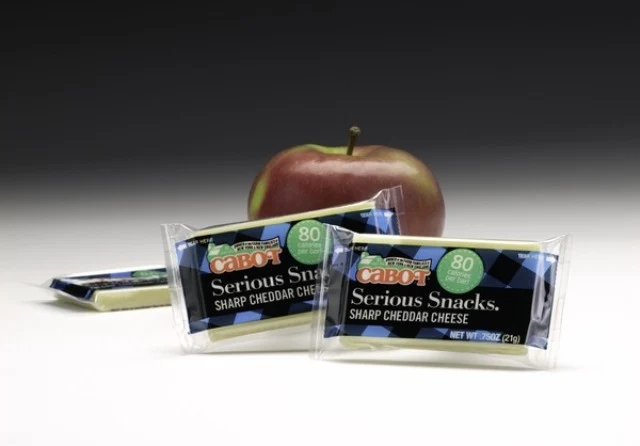 Box of the snacking Cabot Cheddar minis.
ChopChopKids is an innovative non-profit organization whose mission is to inspire and teach kids to cook real food with their families. They believe that cooking and eating together as a family is a vital step in resolving the obesity and hunger epidemics.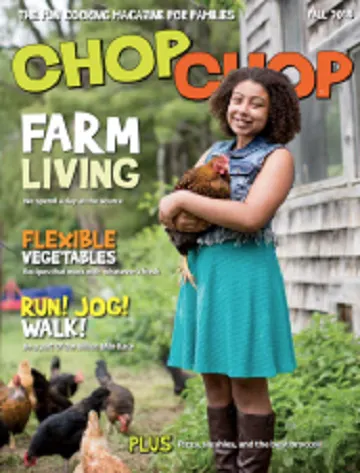 ChopChop is a quarterly magazine published in both Spanish and English. Winner of the prestigious 2013 James Beard Foundation Award for Publication of the Year, ChopChop is filled with nutritious, great-tasting, ethnically diverse, and inexpensive recipes. It also has fun food facts, games and puzzles, and interviews with healthy heroes ranging from kid chefs to professional athletes to the White House Chefs.
Fifty percent of all U.S. practicing pediatricians request ChopChop and "prescribe" it during well-child visits. ChopChop is distributed through children's hospitals, health centers, public schools, afterschool programs, Indian reservations, and community organizations. ChopChop is also available by subscription or bulk order.
One winner will be chosen by pick Giveaway Winner.
Winners must be from the continental US only.
Contest ends: November 10, 2016
Follow Moore or Less Cooking: FACEBOOK | TWITTER | GOOGLE+ | PINTEREST | BLOGLOVIN | INSTAGRAM| BLOG