I am a Cabot Creamery Ambassador and am excited to be teaming up with Cabot and offering this wonderful cookbook and gift box giveaway!
The Cabot Creamery Cookbook: Simple, Wholesome Dishes from America's Best Dairy Farms

and a $25 Cabot Gift Box to ONE Lucky Winner!
Cabot Creamery is 255 pages and is a flexibound cookbook.
"Featuring 150 original recipes sourced from the Cabot Creamery! When it comes to milk, cheese, butter and yogurt, the Cabot Creamery, home of 'the world's best cheddar' and other award-winning dairy products, is recognized across the country as the best in its class.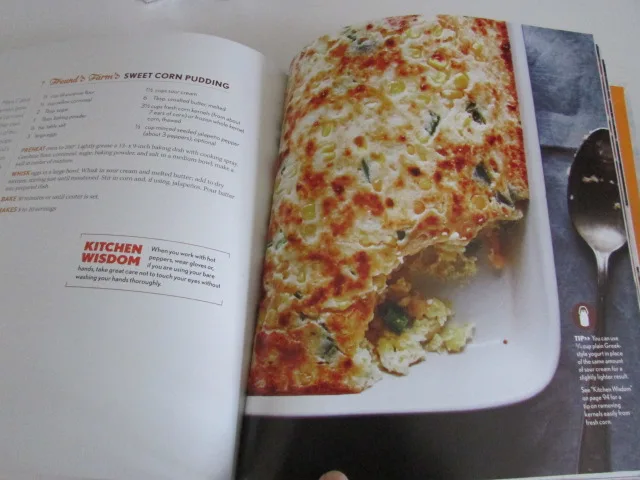 The Cabot Creamery Cookbook is an honest-to-goodness collection of recipes and stories from real dairy farmers, who have always understood that good food begins with great ingredients. This rich collection of 150 irresistible and easy-to-follow recipes, ranging from appetizers to desserts and everything in between, will tickle the palates of home cooks everywhere.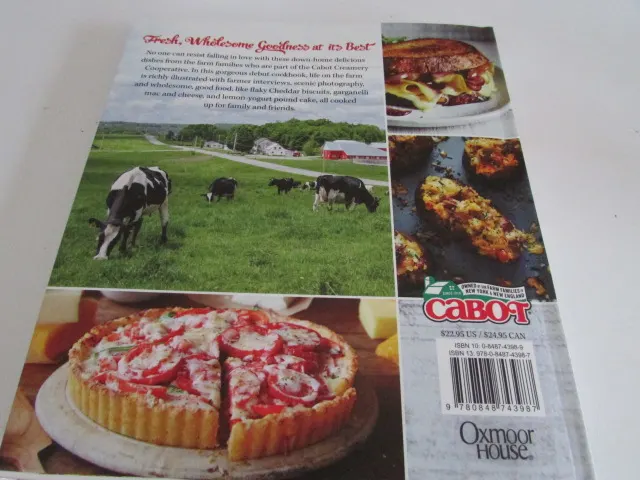 Recipes include healthy, down-home favorites such as Buffalo Chicken and Pepper Grilled Cheese, Cheddar Cream Biscuits, Whole Grain Quiche, Roasted Vegetable Lasagna, Baked Black Bean and Sweet Potato Flautas, and Apple, Golden Raisin and Ginger Clafouti, just to name a few. This unique cookbook also showcases the 1,200 farm families who are the heart and soul of Cabot's success and their stories will be featured throughout the book alongside family recipes.
From a fourth-generation dairy farmer working the family's 163-year-old Maine farm; to the Couture family, who also produce maple syrup at their farm in Westfield, Vermont; to the family-run educational center at Dutch Hollow Farm in New York, which welcomes students, scout troops, and 4-H groups, the book shares stories of these families, along with gorgeous photos of the scenic countryside.
More than a recipe book, The Cabot Creamery Cookbook tells the story of how premium quality and local ownership have been the key to a decades-long, award-winning cooperative, and is a must-have for anyone who loves delicious, farm-fresh food." ~Amazon
Contest dates: 4/4/15- 4/25/15
Moore or Less Cooking Food Blog Cabot Creamery Recipes: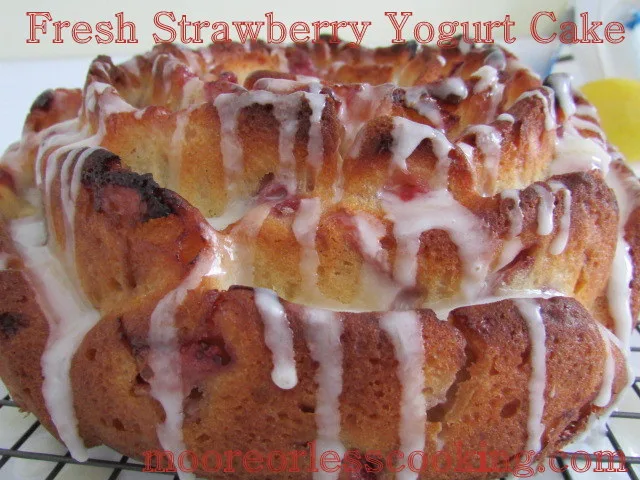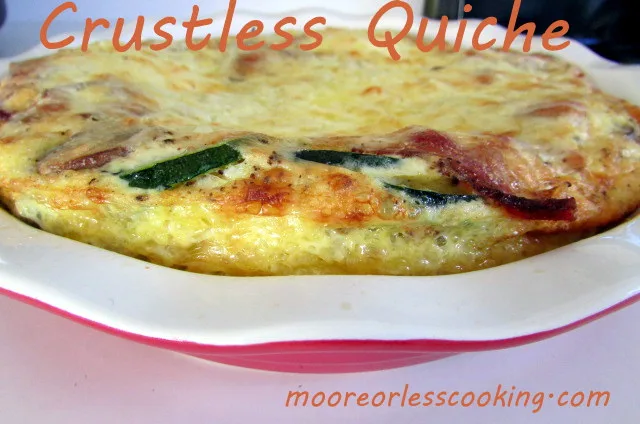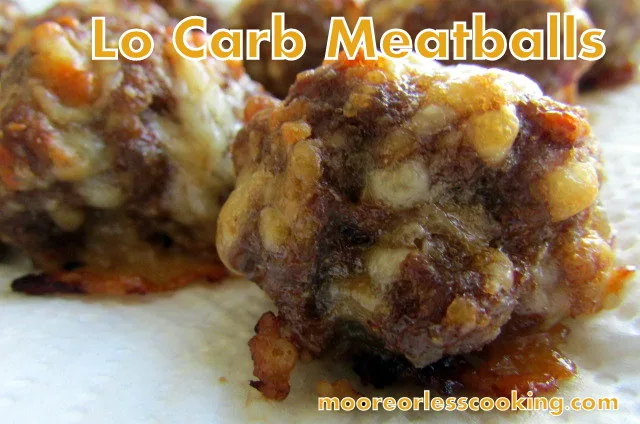 Cheesy Chicken Broccoli Alfredo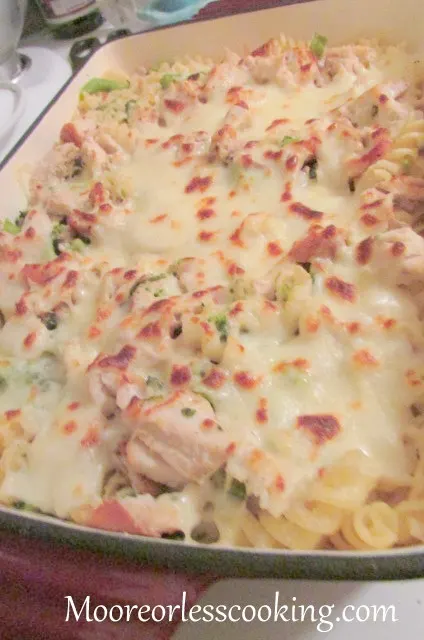 Contest open to U. S. only.
Click here to enter the Rafflecopter: a Rafflecopter giveaway