This 16 Perfectly Delicious Pound Cakes post originally aired on Parade Community Table. I am a contributor for Parade and appreciate you visiting my blog!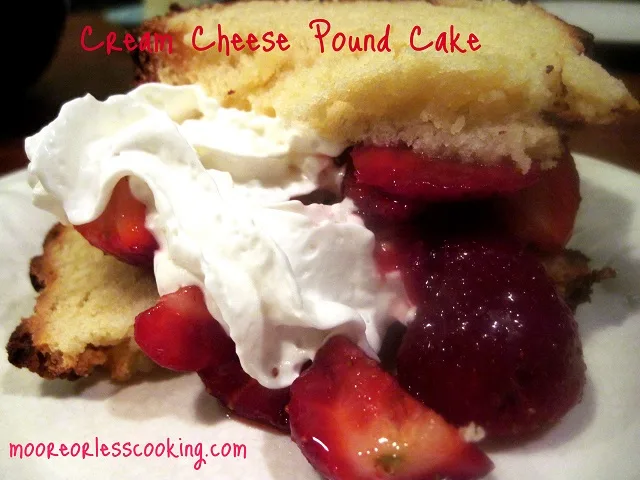 CREAM CHEESE POUND CAKE~ This is an amazingly moist pound cake. Serve with berries and cream, or by itself. Get the recipe here.
Pound cakes are very simple to make. It's a perfect cake to easily put together for guests, who will be very impressed by your baking skills. Pound cakes were traditionally made with a pound of each of four ingredients: flour, butter, eggs, and sugar. The end result is a rich delicious cake you can serve with a cup of tea.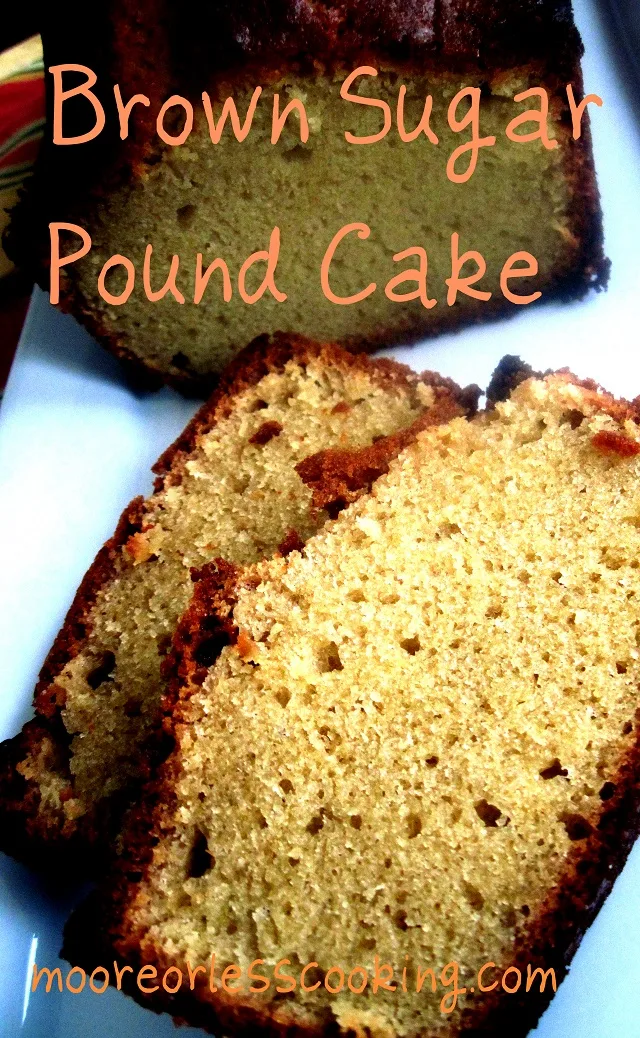 BROWN SUGAR POUND CAKE~ A dense wonderful cake, perfect with tea! Get the recipe here.
Pound cakes are generally baked in either a loaf pan or a Bundt pan, and served either dusted with powdered sugar, lightly glazed, or sometimes with a coat of icing. There are recipes adding a leavening agent to make it less dense; lemon zest to give it a burst of flavor; chocolate to make it more, well, chocolatey. That's the beautiful thing about pound cake: it's a blank canvas — that's pretty much fool-proof — for whatever your heart desires. Your heart will sing with these most amazing pound cake recipes from Berry Pound Cake to Pumpkin Pound Cake!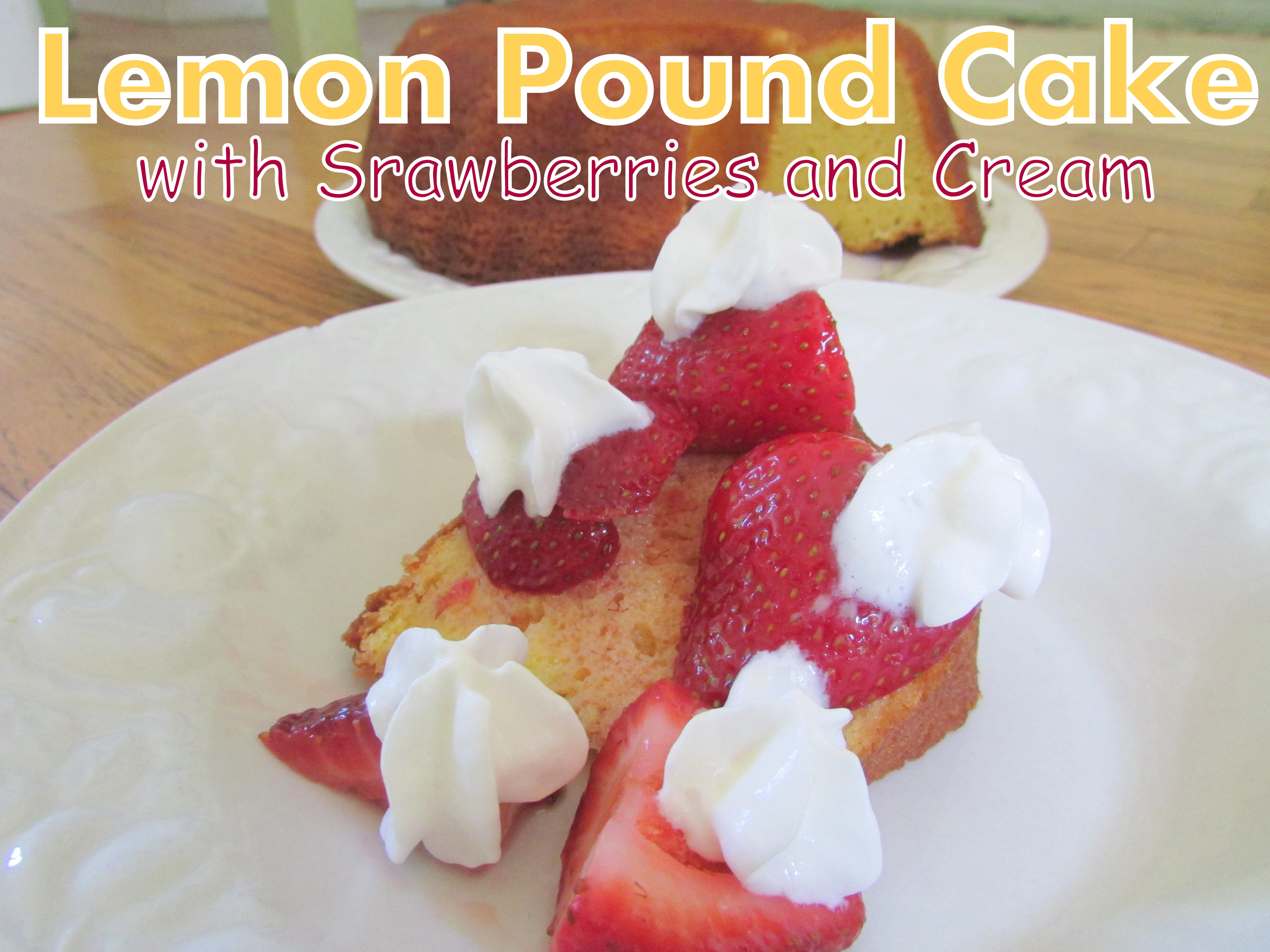 LEMON POUND CAKE~ Delicious and moist! Serve with fresh berries! Get the recipe here.
FOR 13 MORE POUND CAKE RECIPES CLICK HERE