This is a sponsored post. I received a promotional item as a thank you for participating.
HELP INSPIRE AN AMERICAN FOOD PRODUCER!
Don't miss this chance to help determine what's put on grocery store shelves! An American food producer has created a private community website, for people like you, to give feedback and influence what they'll serve up in the future. Those who qualify for membership will be invited to join this exclusive virtual community as Culinary Consultants.
BENEFITS FOR MEMBERS:
Fast and Easy– Share your opinions in just 5-10 minutes a week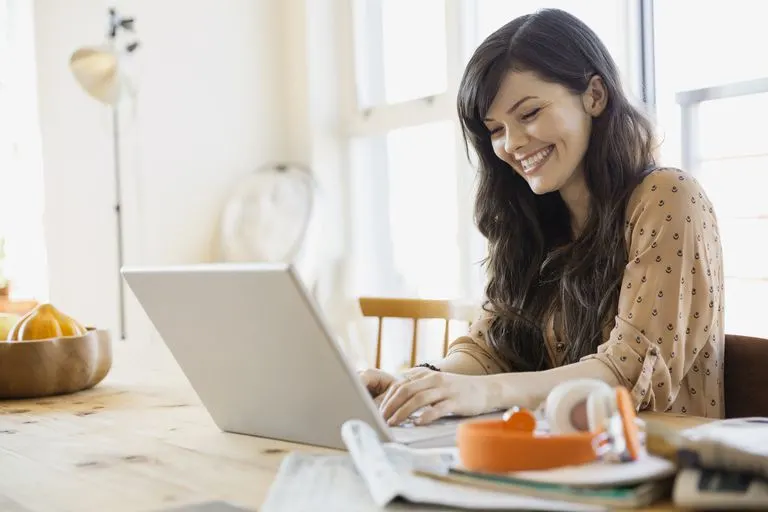 Hero Images / Getty Images
Influence– Your ideas will inspire fresh flavors and new food products. How cool is that?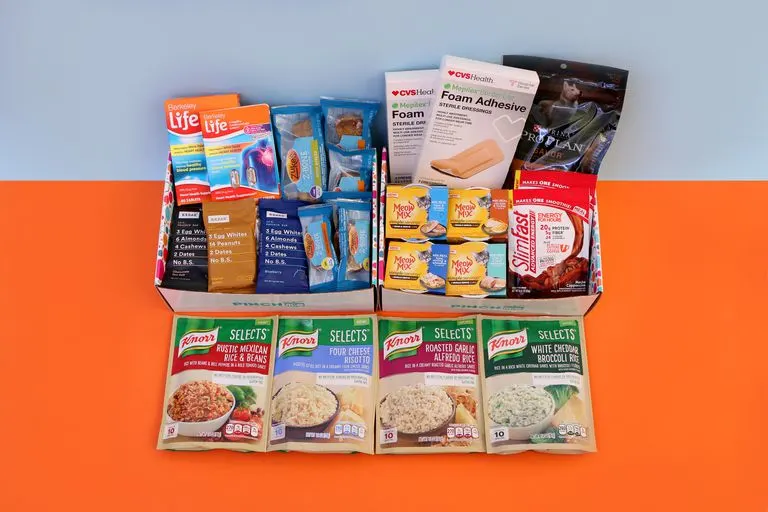 Learn New Things– Trade recipes, cooking methods and shopping tips with other people as excited about food as you are.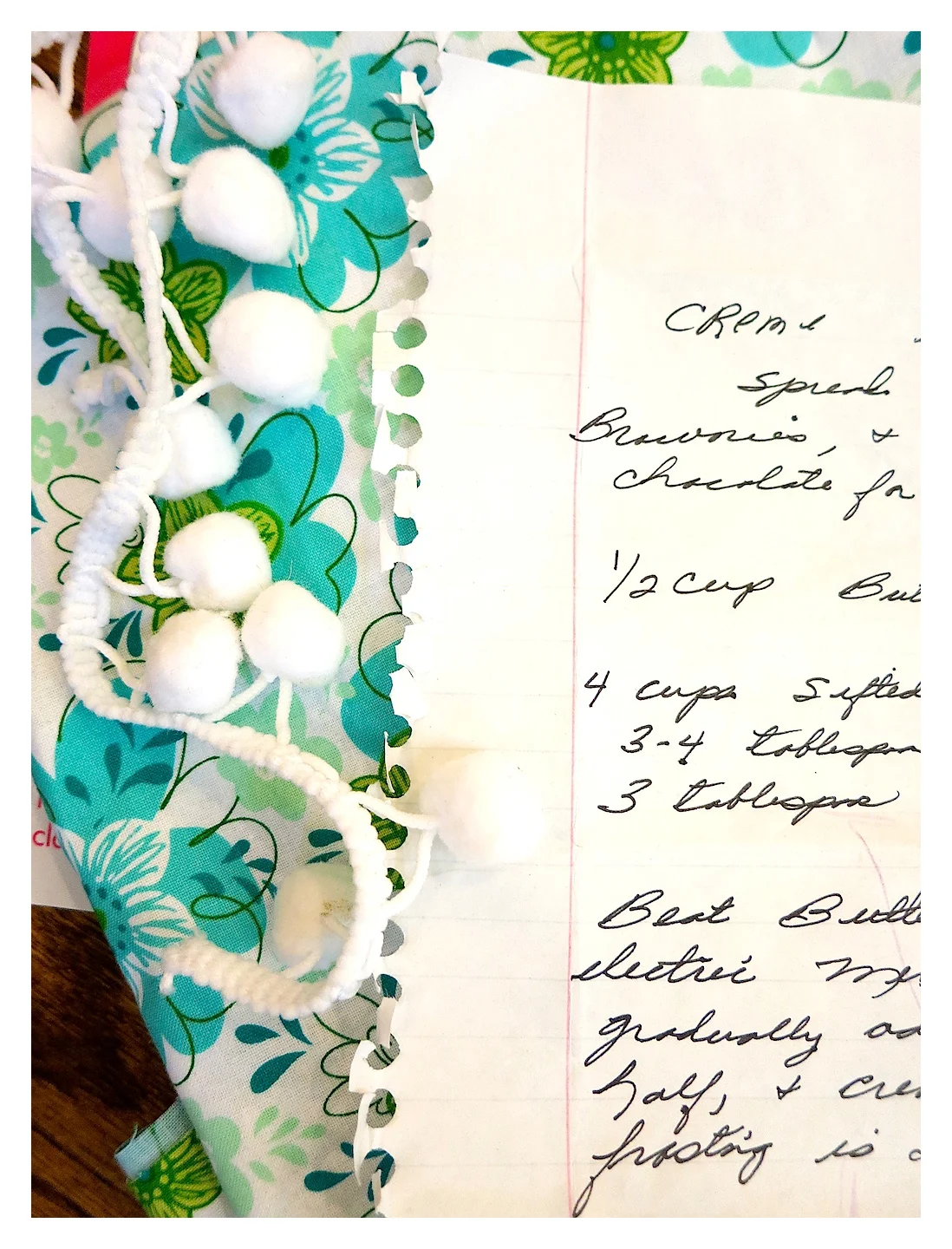 Earn Rewards– Make your opinions worth something and earn rewards from Amazon.com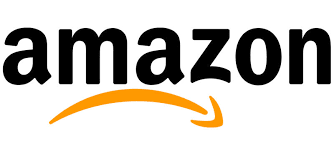 Other Perks– Free samples in the mail and many more special opportunities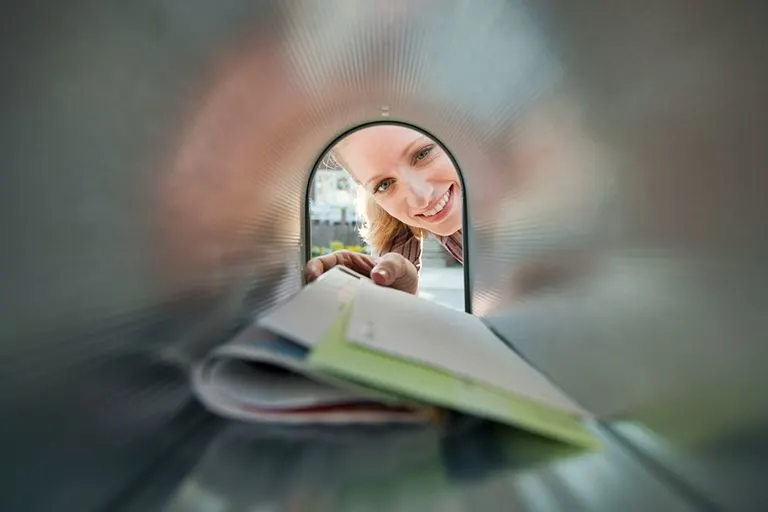 Image Source / Getty Images
There are a limited number of spots available and they are filling up fast!
Click here to see if you qualify and to start making an impact today: https://bit.ly/2xJpOtX
PIN IT:

PLEASE REMEMBER TO SHARE ON FACEBOOK
AND PIN IT!
Nettie Moore is the cook, baker, photographer, and designer behind Moore or Less Cooking Food Blog. Nettie is a self-trained cook and baker. She loves creating easy recipes that don't call for a lot of unknown ingredients. Nettie's Blueberry Skillet Cake has been featured in Taste Of Home Magazine and her Peach Raspberry Pie has won awards! She was born and raised in Southern California and now lives with her artist husband. Follow Nettie on her blog, Moore or Less Cooking, or on
FACEBOOK | TWITTER | GOOGLE+ | PINTEREST | BLOGLOVIN |INSTAGRAM|