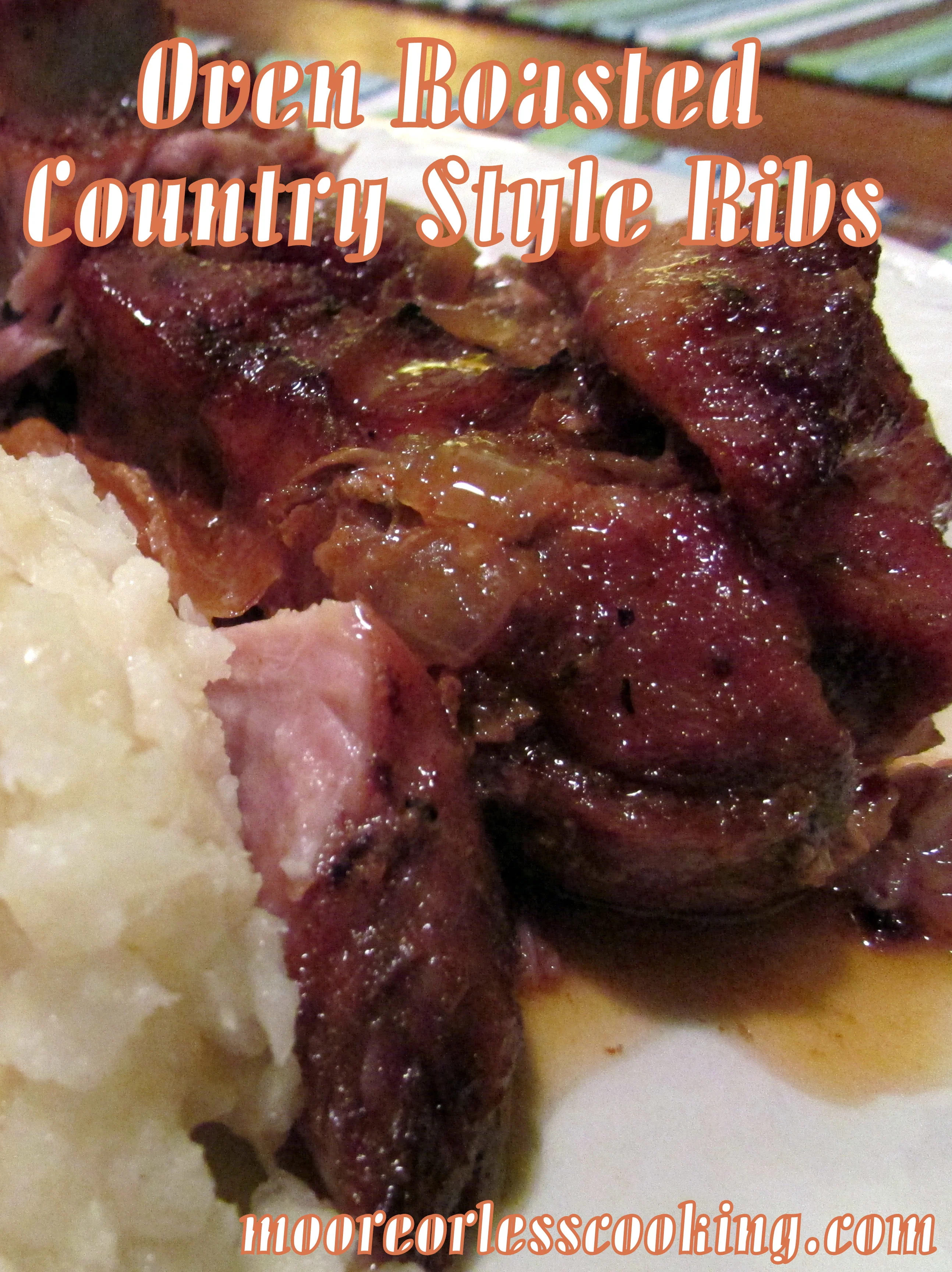 I am so fortunate to be the recipient of Let The Feasty Begin Cookbook and Let The Feasty Begin Blackened Seasonings! You could be a winner of this wonderful cookbook and Blackened Seasoning too! Just click on the Rafflecopter link below!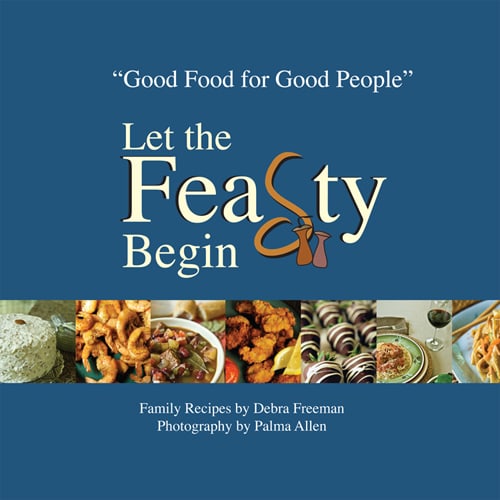 Let The Feasty Begin Cookbook
Debra Freeman at a book signing for her cookbook, Let The Feasty Begin Cookbook
Let The Feasty Begin Cookbook is an incredible cookbook written by Debra Freeman. Debra wrote this cookbook for her children so that they would have her recipes. Included in the cookbook are recipes for Appetizers, Soups ( I just made the Krazy Klam Chowdah last night, it is just a wonderful soup, you will love it!!), Breakfast, Main Dishes, Sides, and Desserts.
Blackened Seasoning, Let The Feasty Begin
You could be the winner of this beautiful cookbook and Blackened Seasoning which I have to say is one of my favorite seasonings now. It tastes great on fish, chicken, scrambled eggs, burgers, blackened fish tacos, and a dry rub for ribs. ( All of these recipes can be found in the cookbook!) I prepared my Country Style Ribs with this seasoning and the aroma and flavor are just incredible!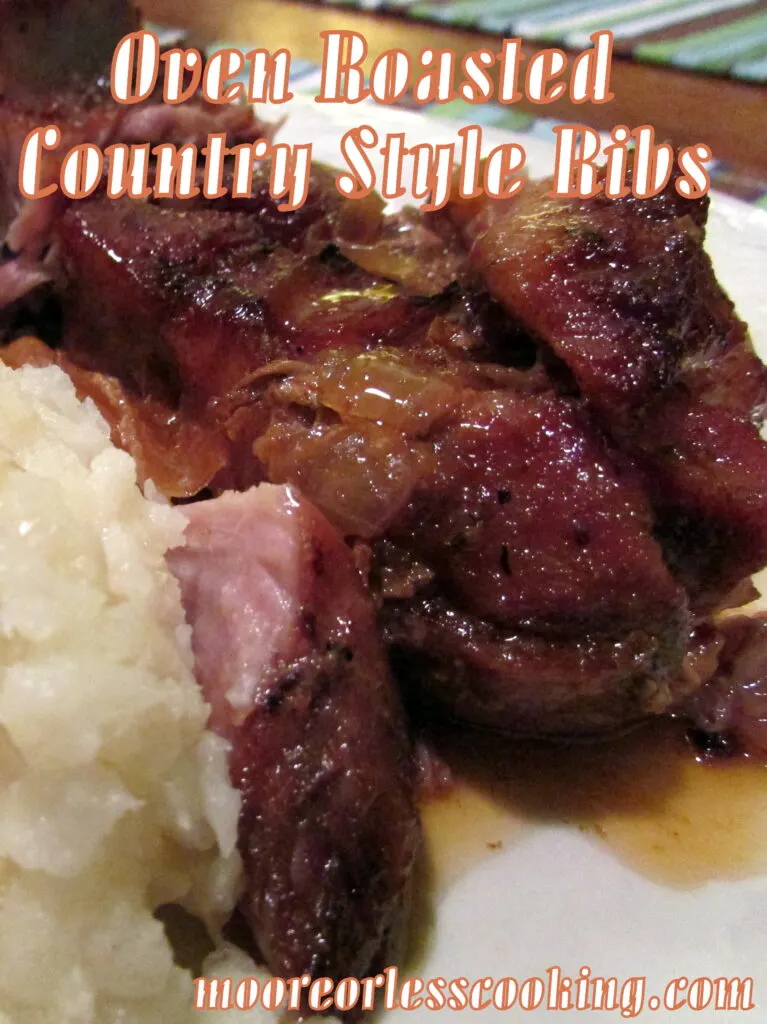 Recipe Follows:
Oven Roasted Country Style Ribs
Ingredients
1/2 cup chopped onions
2 cloves minced garlic
1/2 cup beer
2 tablespoons "Let The Feasty Begin" Blackened Seasoning
3 1/2 pounds of country-style pork ribs
Directions
Preheat oven to 350 degrees F
In a baking dish, place ribs, onions, and garlic, and sprinkle seasoning over ribs, bake for 1 1/2 hours or until ribs are browned and tender. Bake covered ( I use an Enamel Metal Roaster dish with a lid)
To win the Cookbook and Bottle of Seasoning, enter the Rafflecopter below!
The winner will be chosen by Rafflecopter and notified by email, on this blog, and on Facebook. They will have 48 hours to contact me to claim the prize or another winner will be chosen.
The winner receives (1) a Signed Copy of "Let The Feasty Begin" and (1) a Bottle of "Let The Feasty Begin" Blackened Seasoning.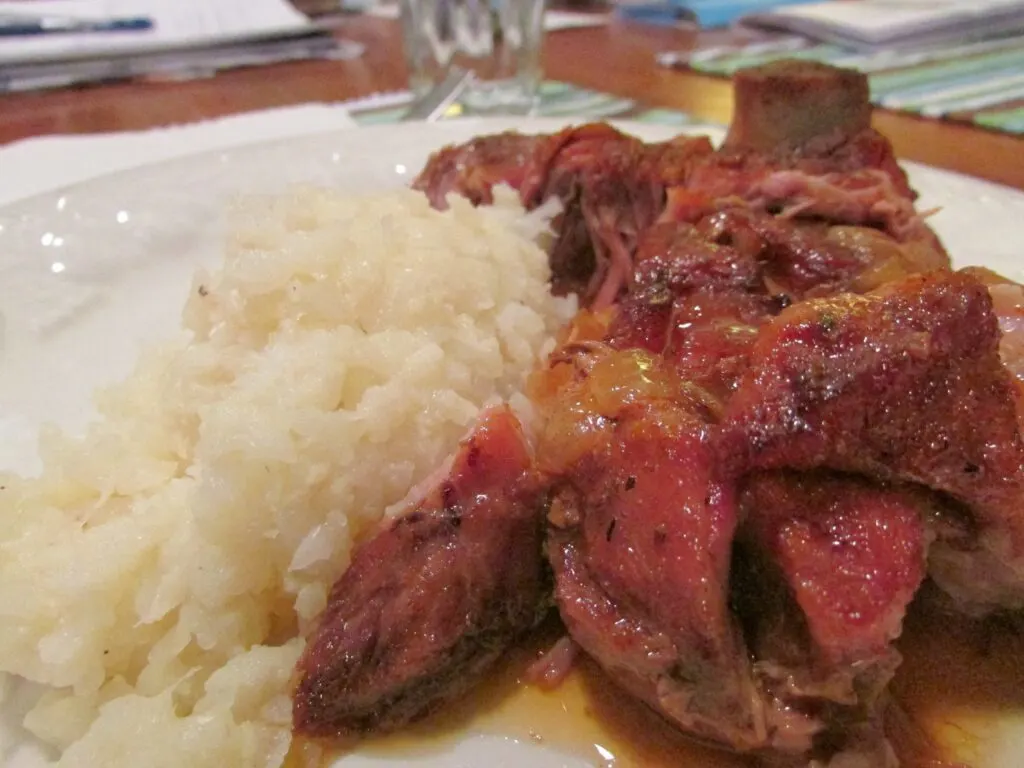 This contest is open to US Residents 18 years and older ONLY.
All entries must have an email address. I have to be able to find you easily!
Contest dates: Starts 1/16/2014 9:00 am EST, Ends 1/23/2014 9:00 am EST.
Let The Feasty Begin is active on her blog, check it out: https://letthefeastybegin.blogspot.com/
This post has been linked up to these fabulous blogs!