I scream, you scream, we all scream for ice cream!!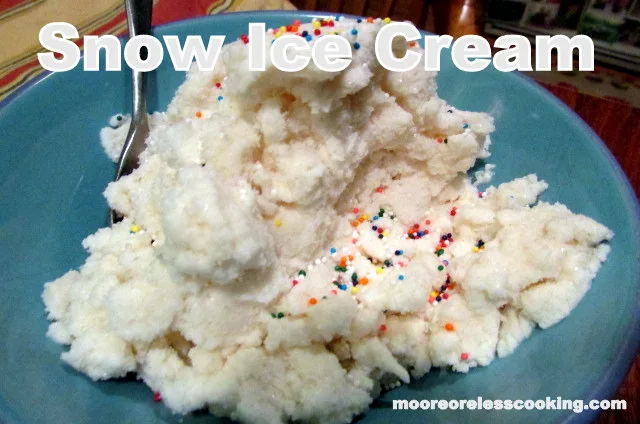 When my daughter asked what she could have for dessert? I replied, "would you like some snow ice cream?" She asked, "Is that a real thing?" Oh Yes, it is!
I asked her to go outside and gather some fresh snow and I would get the rest of the ingredients ready. We have had a record amount of snow this year, the last time we had this much snow was in 1996. So actually, I have never seen this much snow in my life!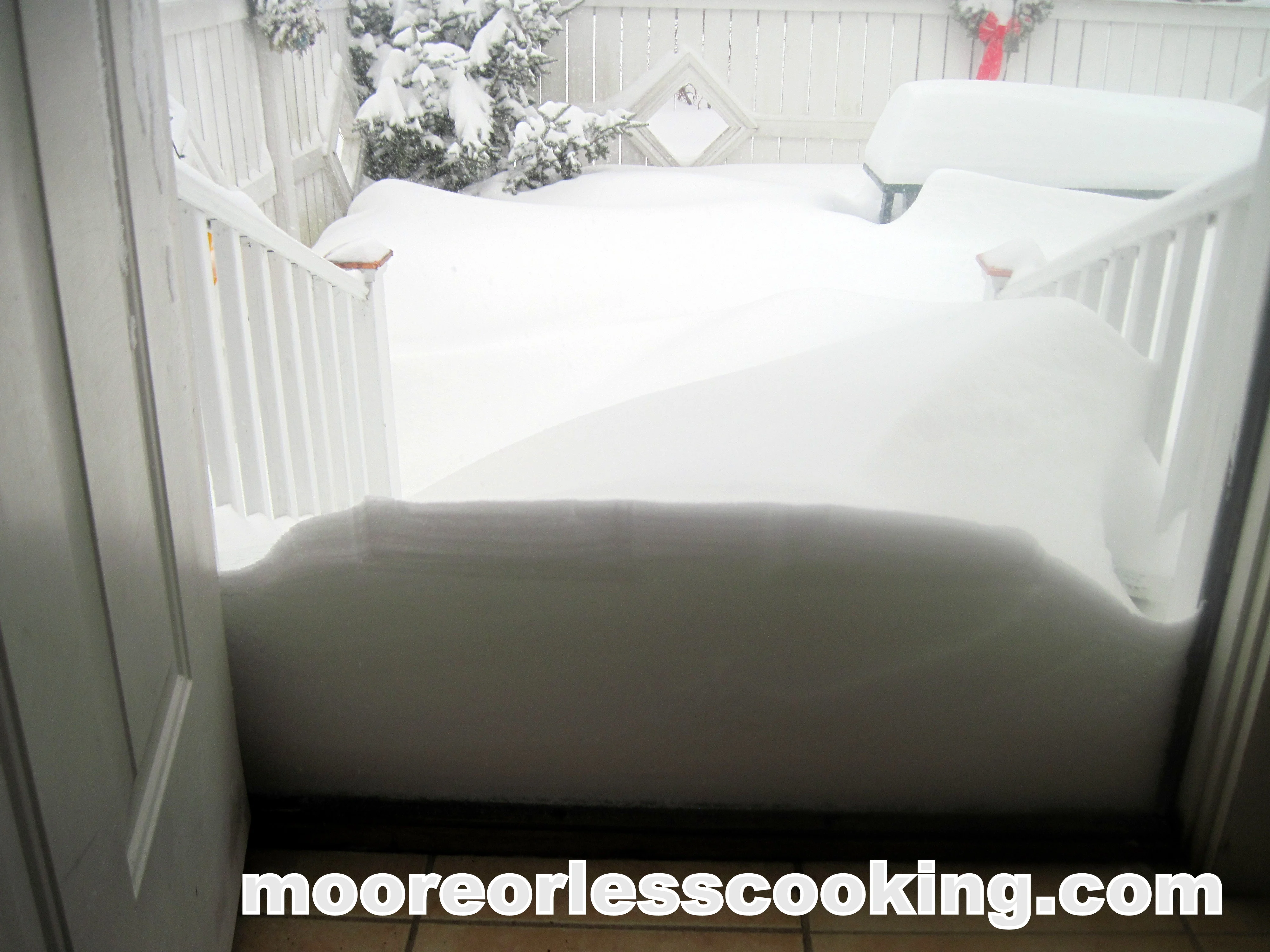 You can make this recipe very quickly and add sprinkles or jimmy's, whichever you like best! So since it is made with snow, it does melt fast.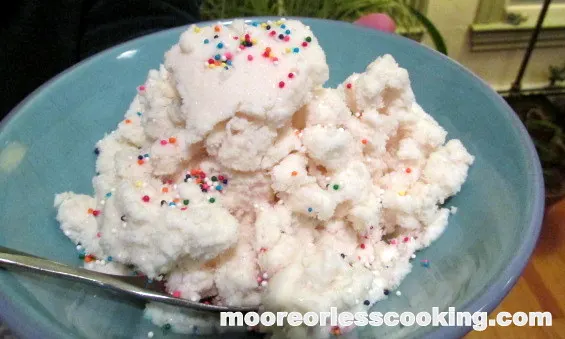 Next time we are making Coffee Ice Cream! How yummy would that be??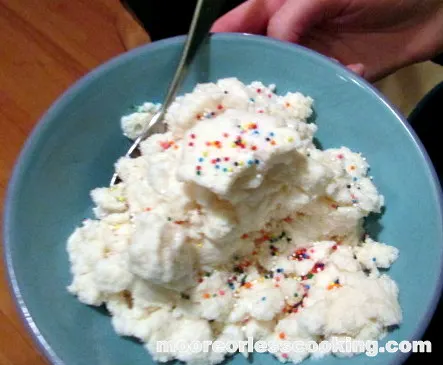 [yumprint-recipe id='4′]