This has been the best summer ever! Thankfully, it's not over yet!! Of course I don't want summer to end, it's the most beautiful time of the year and slips by so quickly!
My friends over at social fabric and I have come together to share our most popular summer recipes, activities, crafts, and beauty tips! Make sure to scroll down to not miss any of them!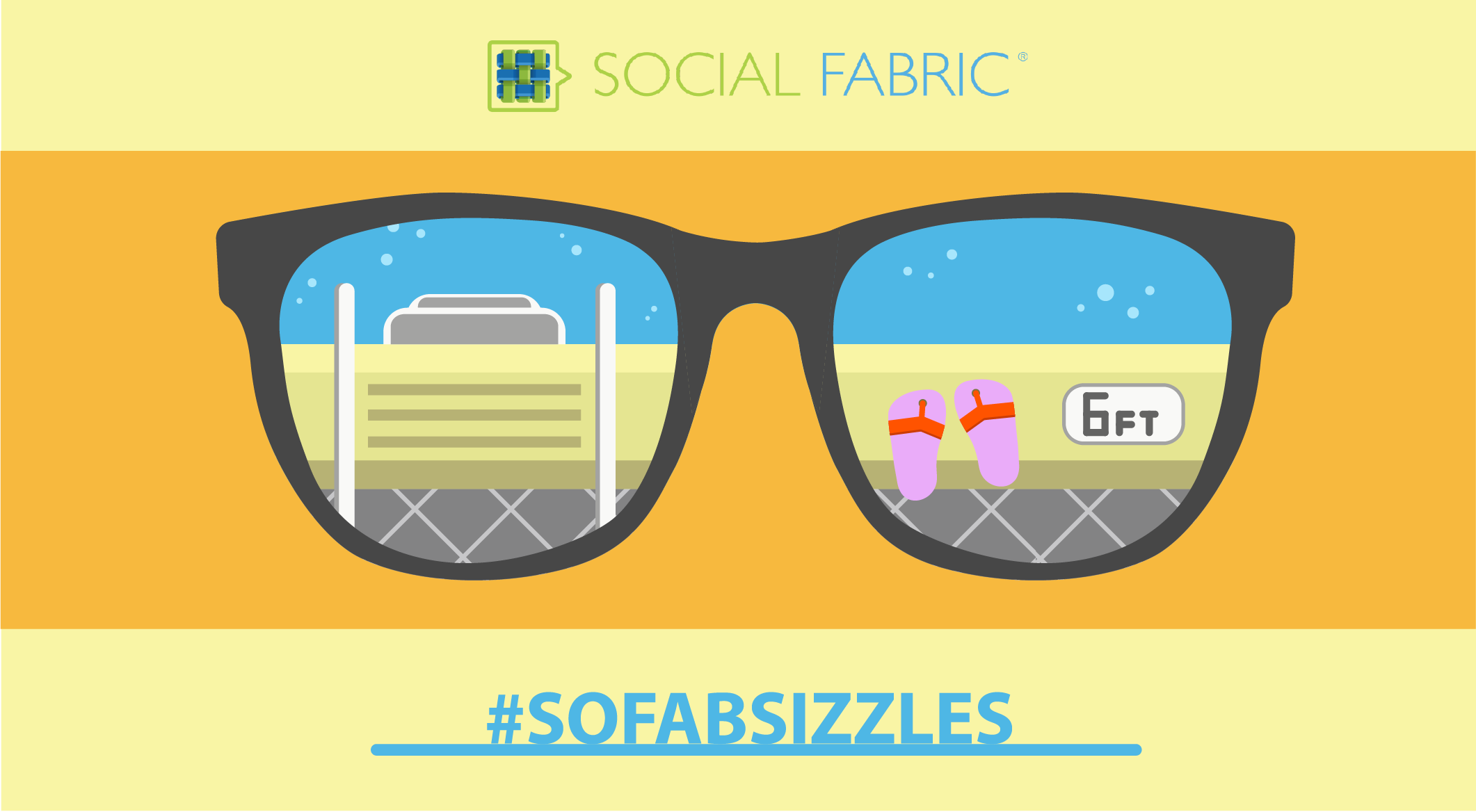 Summertime is in full swing and we are so excited to share some amazing summertime food, activities, crafts, and beauty tips. Summertime is for fun and fresh ideas. SoFab is sizzling with amazing ideas to make your summer even more enjoyable. I think you will love this round up of amazing summer time posts filled with ideas and yummy treats.
Food

…