This cake! It's like a giant Coconut Macaroon covered in chocolate. I really love coconut and chocolate. This is my favorite childhood cake. My Great Grandma, Martha Cook loved to bake this cake. We, as kids, loved to eat this cake.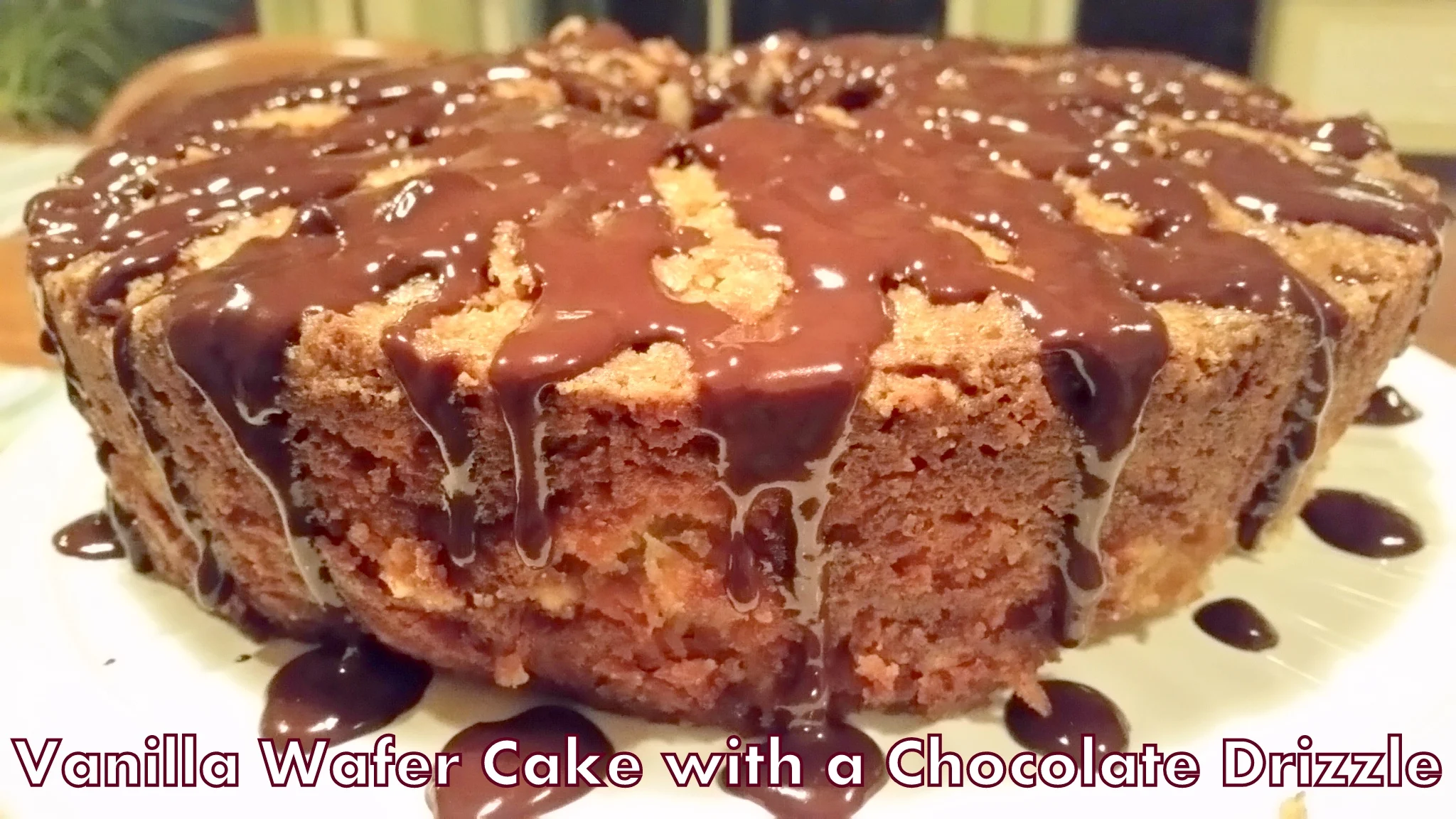 Vanilla Wafer Cake with a Chocolate Drizzle! If you love coconut, you will love this cake!!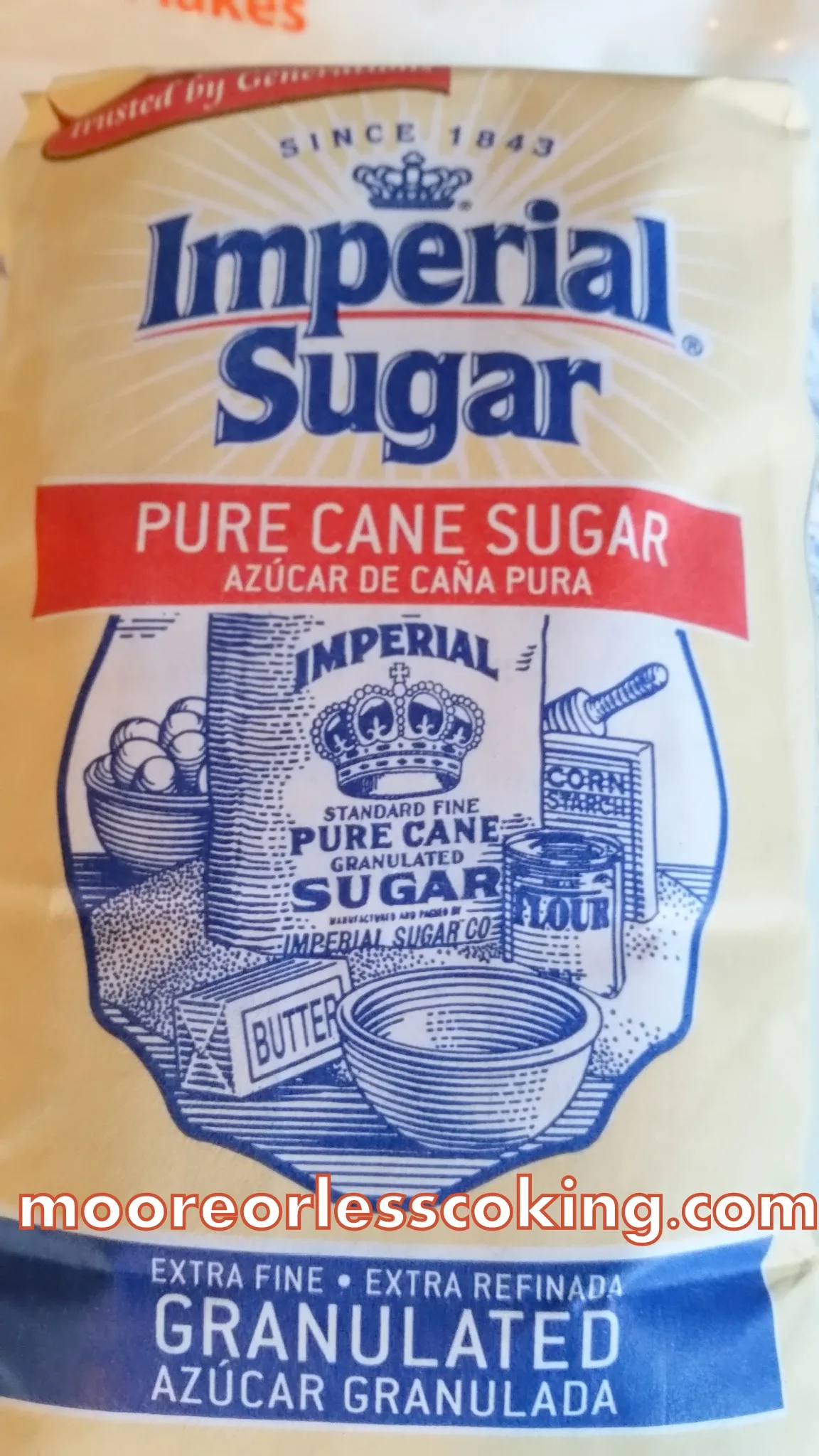 Our Sponsor! Imperial Sugar!
It's Day 3 of Choctoberfest! Chocolate celebration in October!!
#Choctoberfest would not be possible without our sponsors, starting with our 2015 Gold Sponsor, Imperial Sugar. Imperial Sugar has been a trusted name in family kitchens since 1843. Their sugar products and sweeteners are made from non-GMO cane sugar and ensure consistently delicious results. We'll be using Imperial Sugar whenever we use sugar in our recipes this week, and we can't wait to share the sweetness with you!
You can find Imperial Sugar on Pinterest, Facebook, Instagram, Twitter, and more. Make sure you visit the recipes section of their website for some sweet inspiration, and you can also find coupons on their website if you want to try out Imperial Sugar yourself.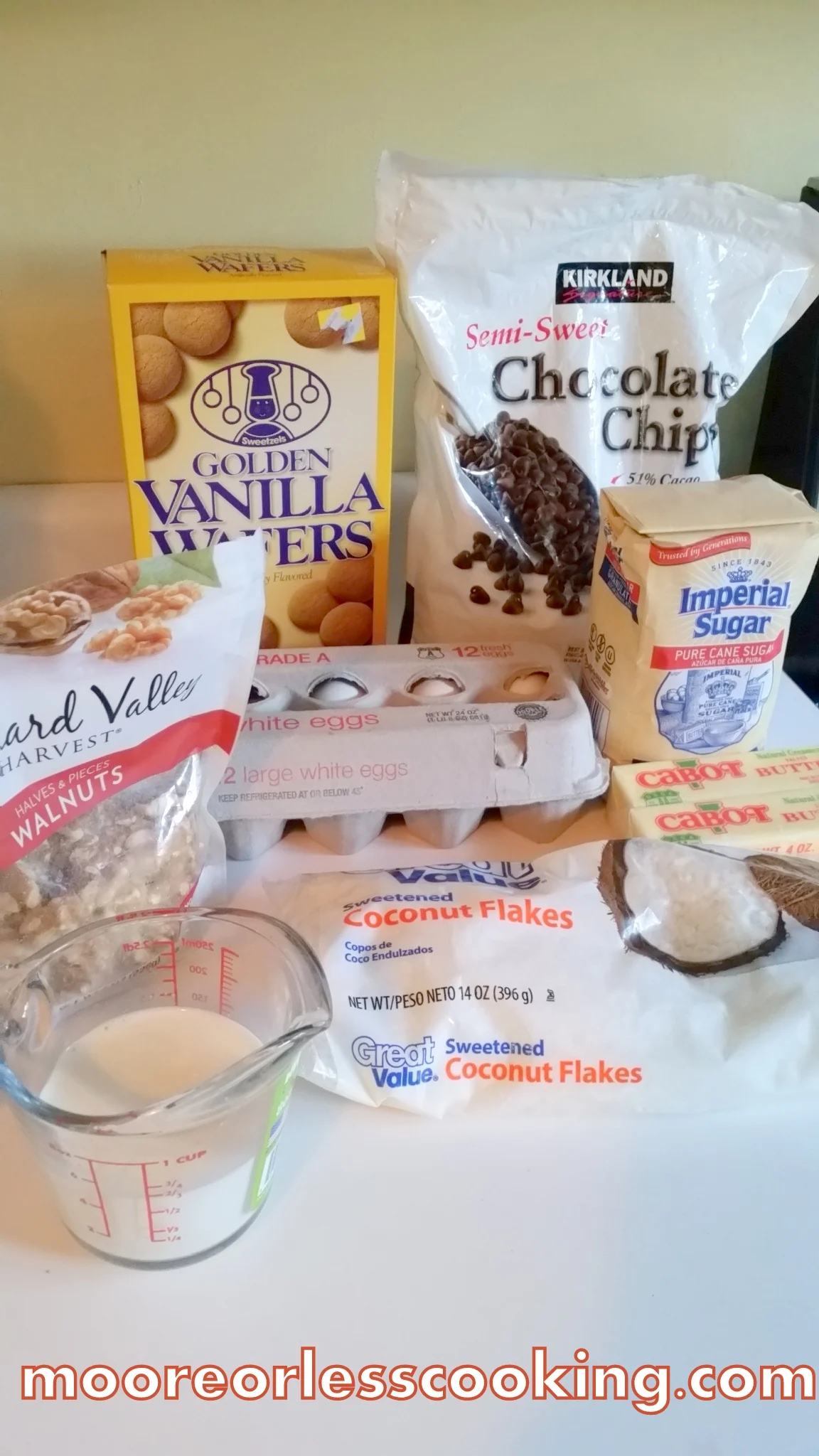 What you will need for Vanilla Wafer Cake: Imperial Sugar, Vanilla Wafer Cookies, Eggs, Butter, Coconut, Walnuts, Chocolate Chips, cream ( not shown)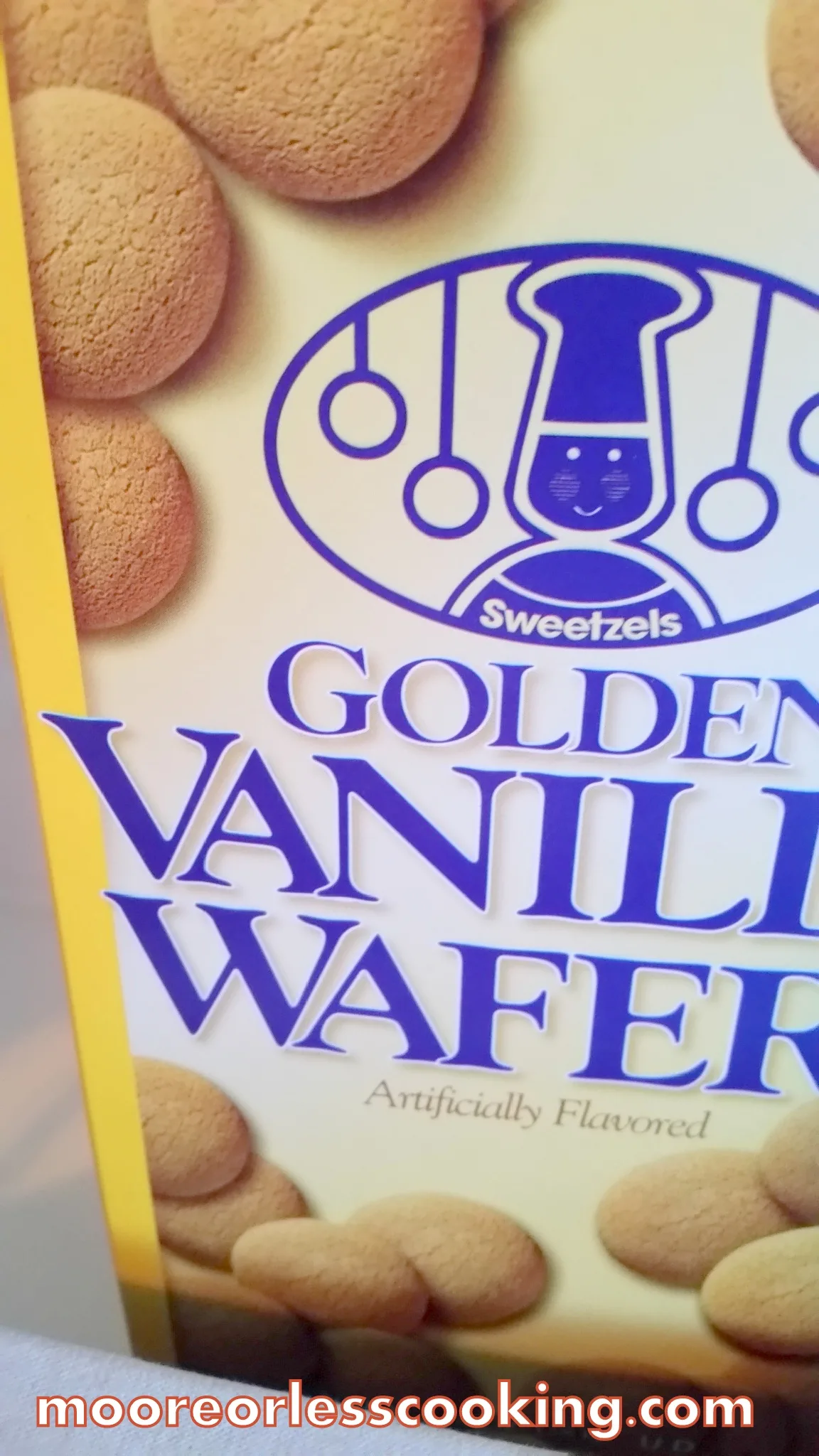 1 Box of Vanilla Wafer Cookies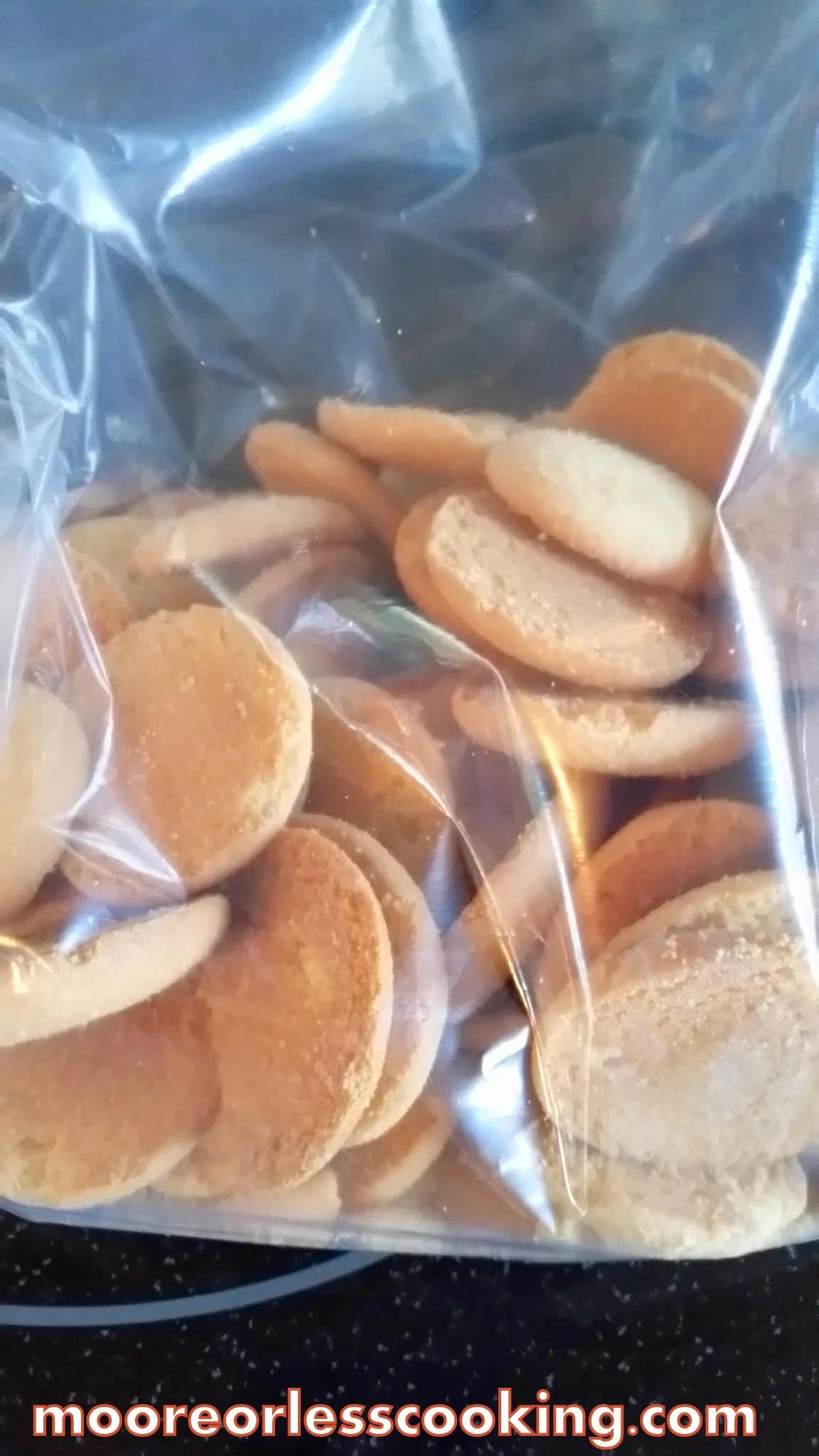 Place Vanilla wafers in a large Ziploc bag.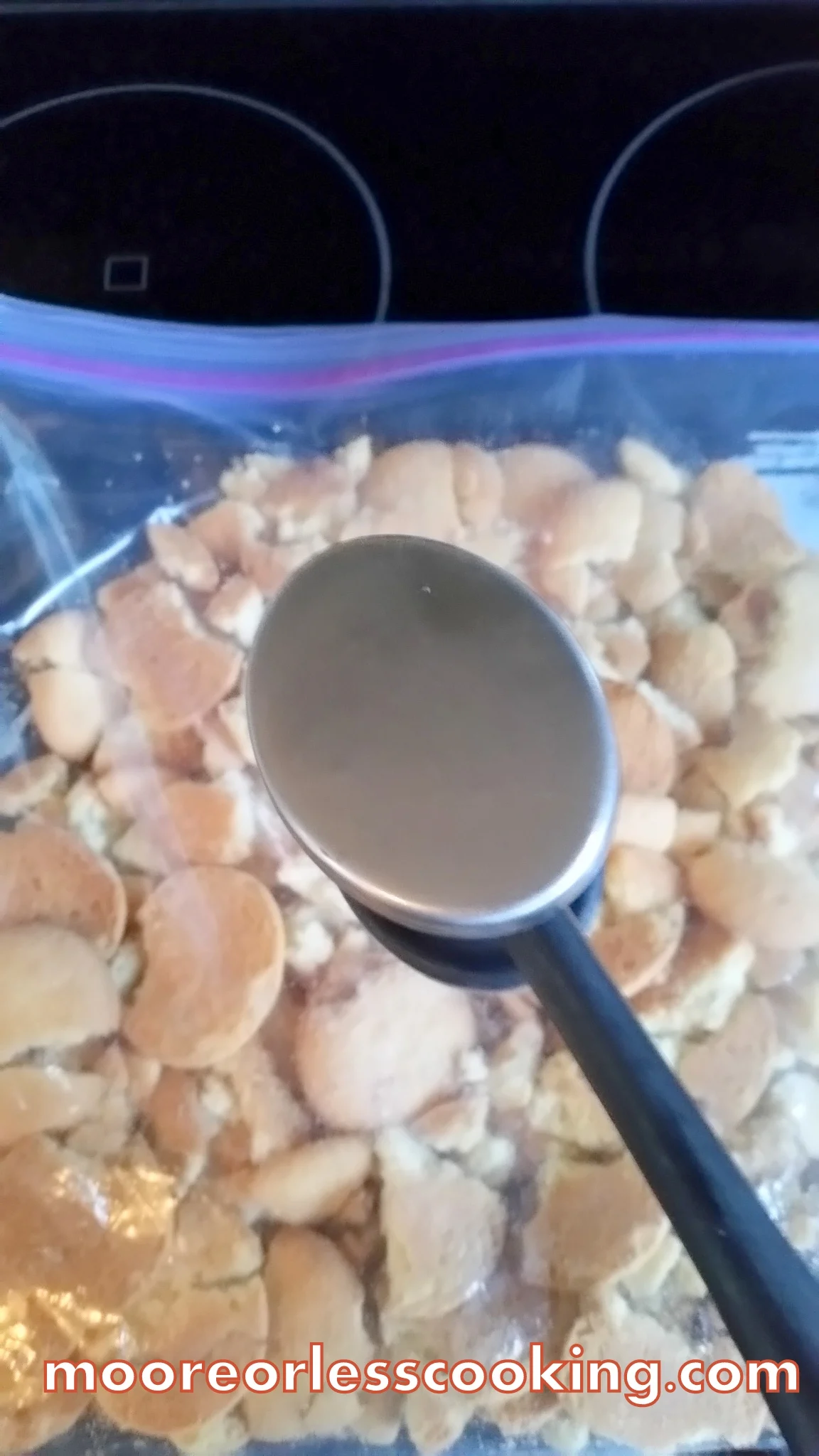 Using a mallet or hands, crush cookies.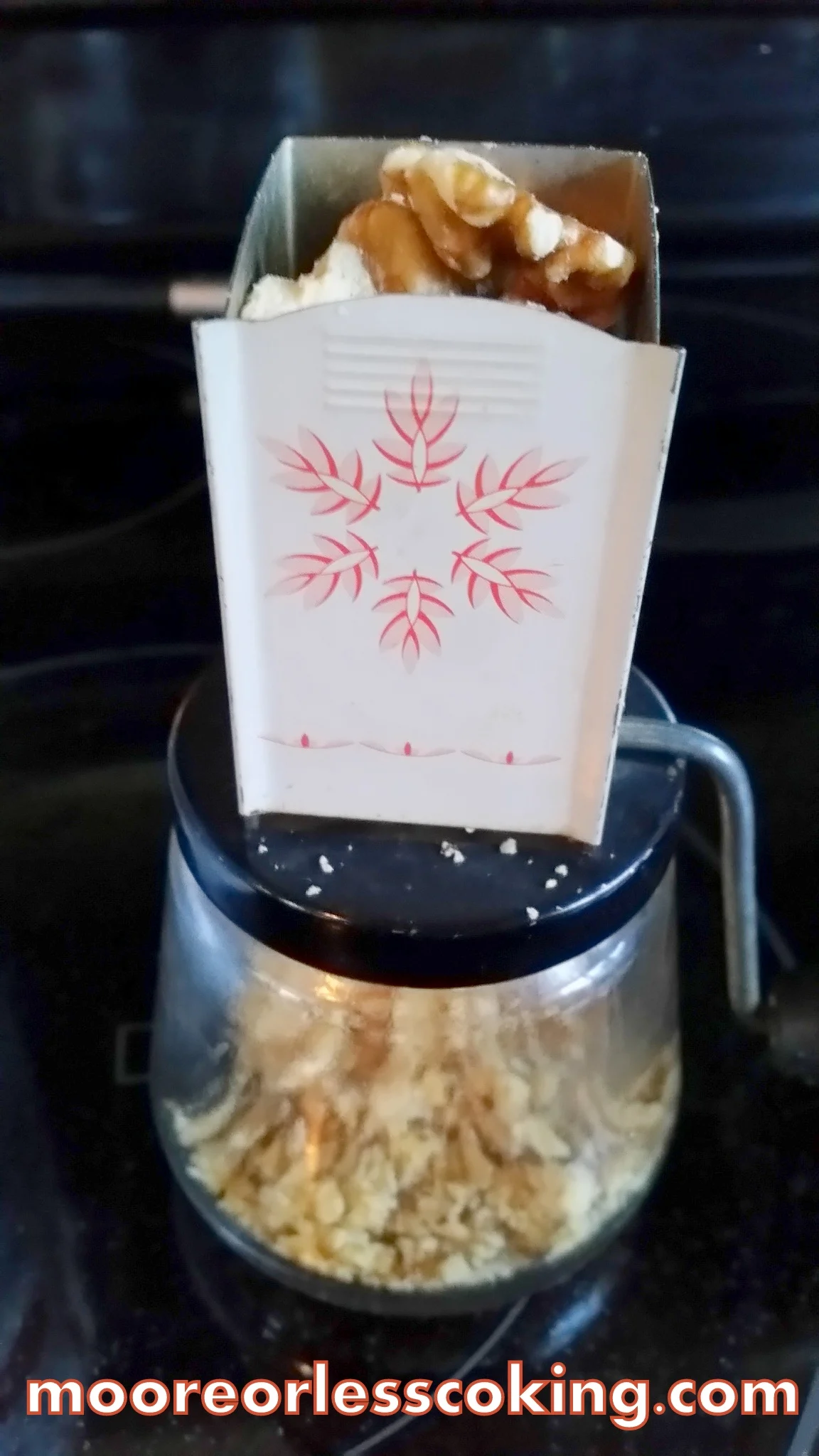 Chop nuts or use a nut grinder like my Grandma Cook's!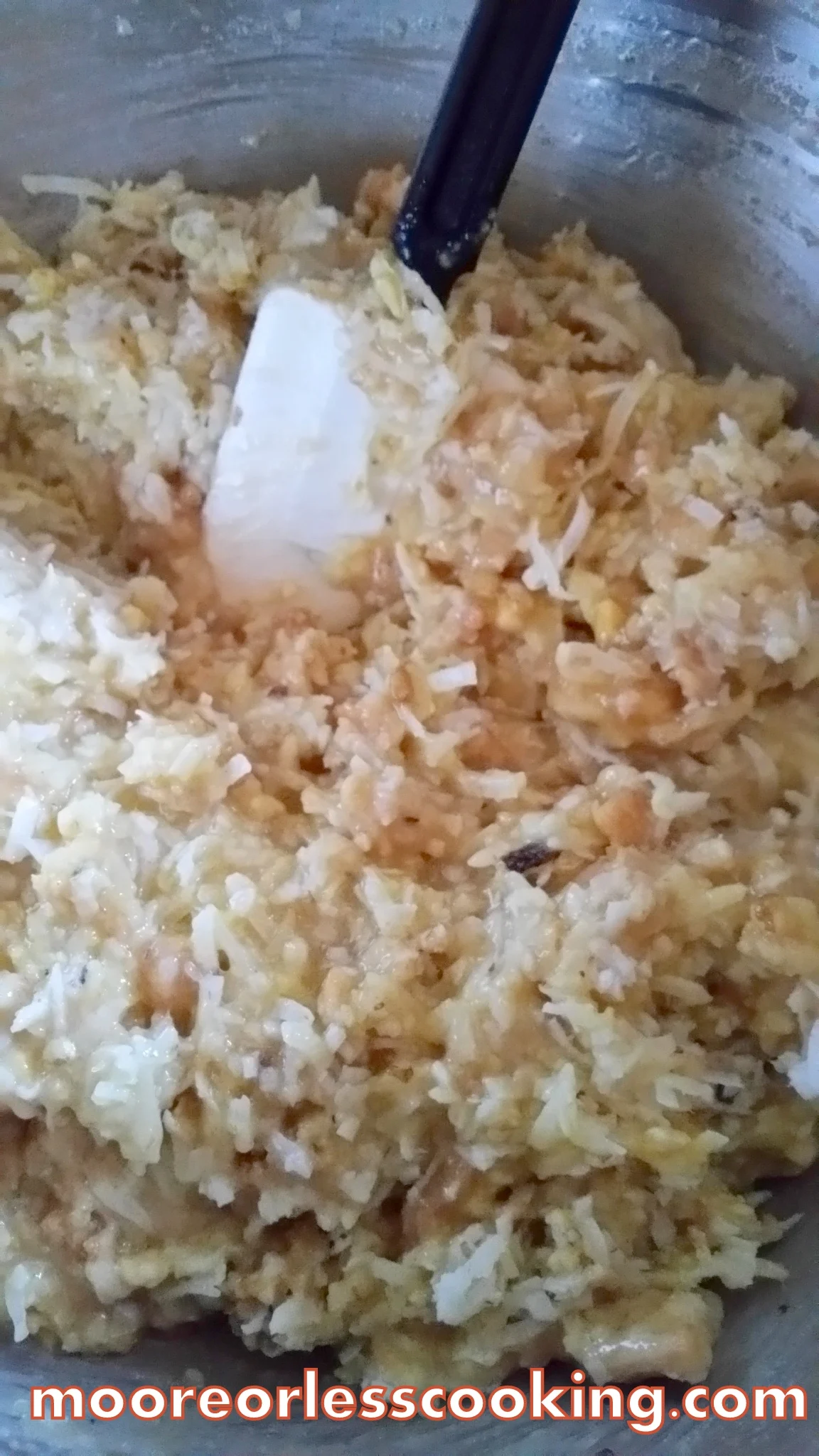 Mix all ingredients together until blended in a large bowl.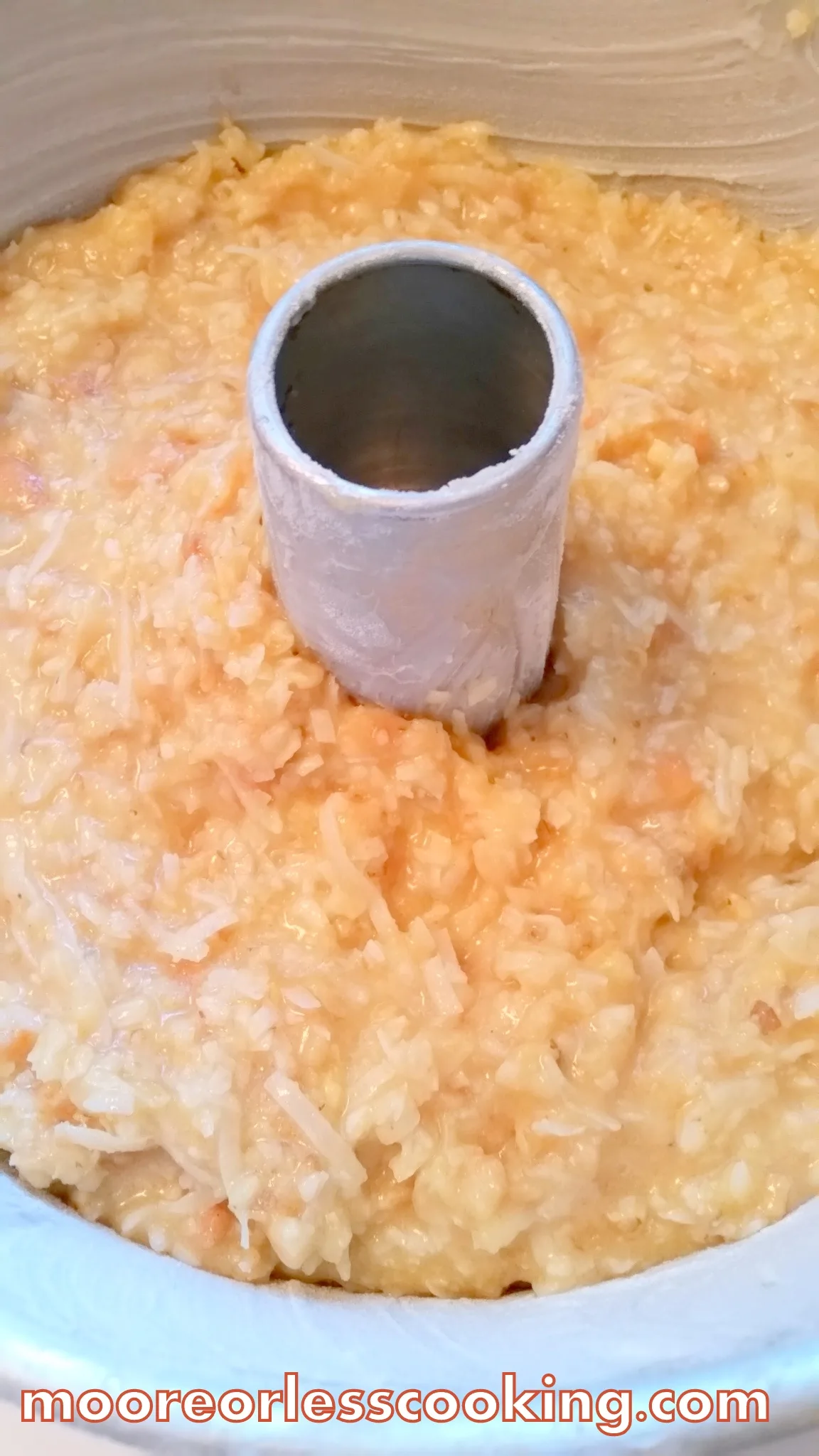 Pour mixed ingredients into a greased and floured tube pan.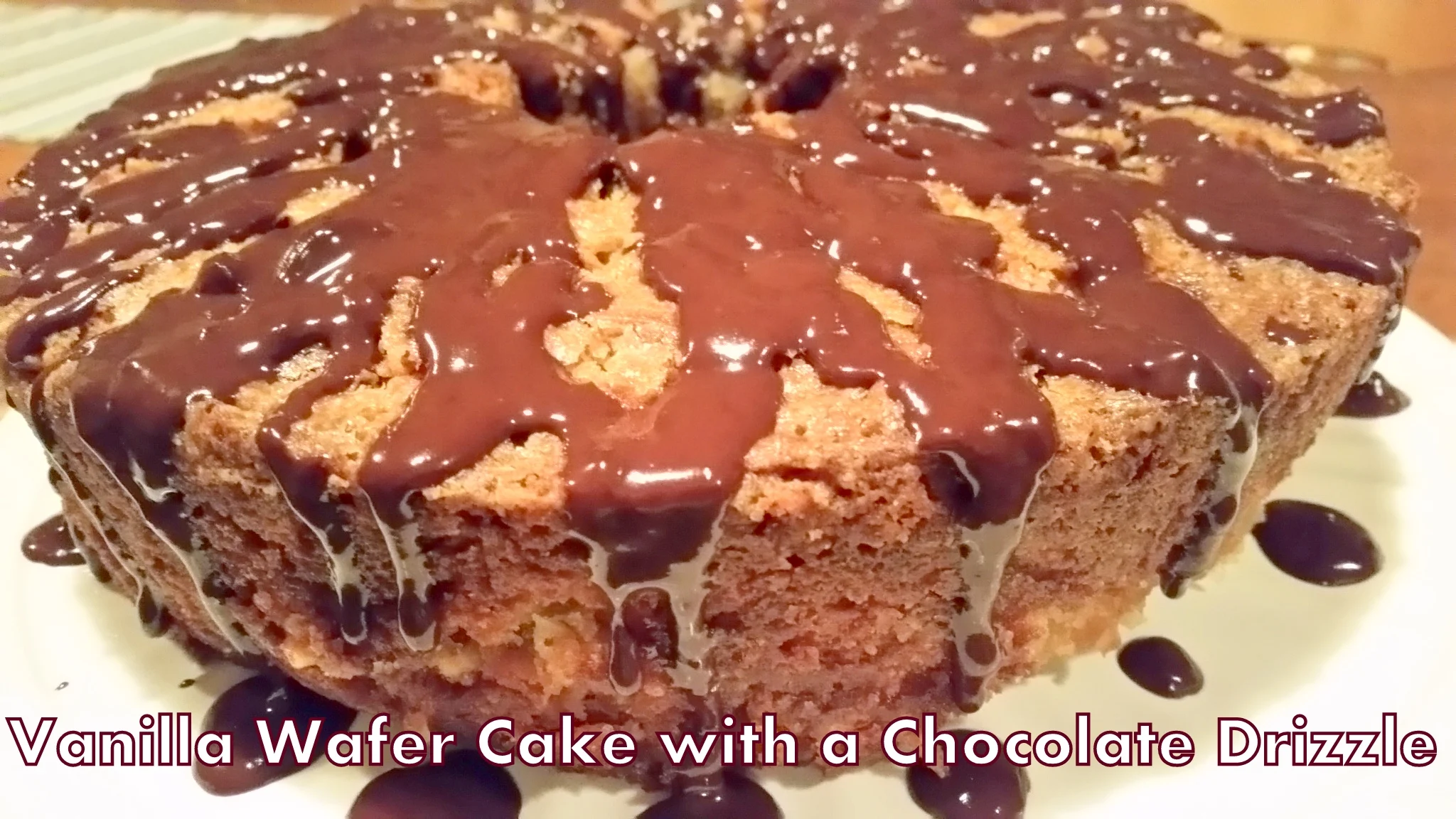 Have a slice of amazingly delicious Vanilla Wafer Cake!!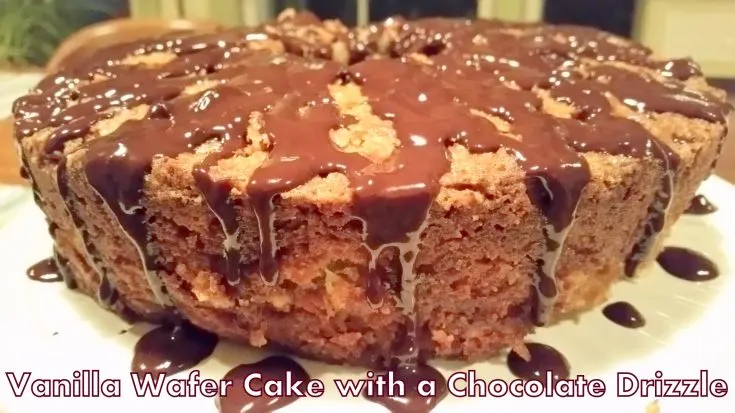 Yield:

1 cake
Vanilla Wafer Cake with a Chocolate Drizzle
Total Time:
1 hour
15 minutes
If you love Coconut, you will love this cake! It's like a jumbo Macaroon covered in Chocolate! YUM!
Ingredients
1 Large Box of Vanilla Wafers Cookies
2 cups Imperial Sugar
1/2 pound butter
6 eggs
1/2 cup milk
1 large bag of angel flake coconut
1 cup walnuts, chopped
1 cup semi sweet chocolate chips
1/4 cup cream or half and half
Instructions
Preheat oven to 350 degrees.
Grease and flour a tube pan.
Crush Vanilla Wafer Cookies in a large ziploc bag with hands or mallet.
Pour into large bowl.
Add the rest of the ingredients.
Mix with a large spoon until blended.
Pour into a prepared tube pan.
Bake at 350 degrees for 1 hour.
Let cool on a bakers rack.
Using a plastic knife, separate the cake from the pan for easily release.
Flip Cake out on to platter.
Place chocolate chips and cream in a bowl.
Heat in a microwave in 30 seconds interval until chocolate is melted. Stir with a spoon until smooth and glossy.
Place melted chocolate in a ziploc bag. Trim tip with scissors.
Drizzle chocolate on cake.
Enjoy!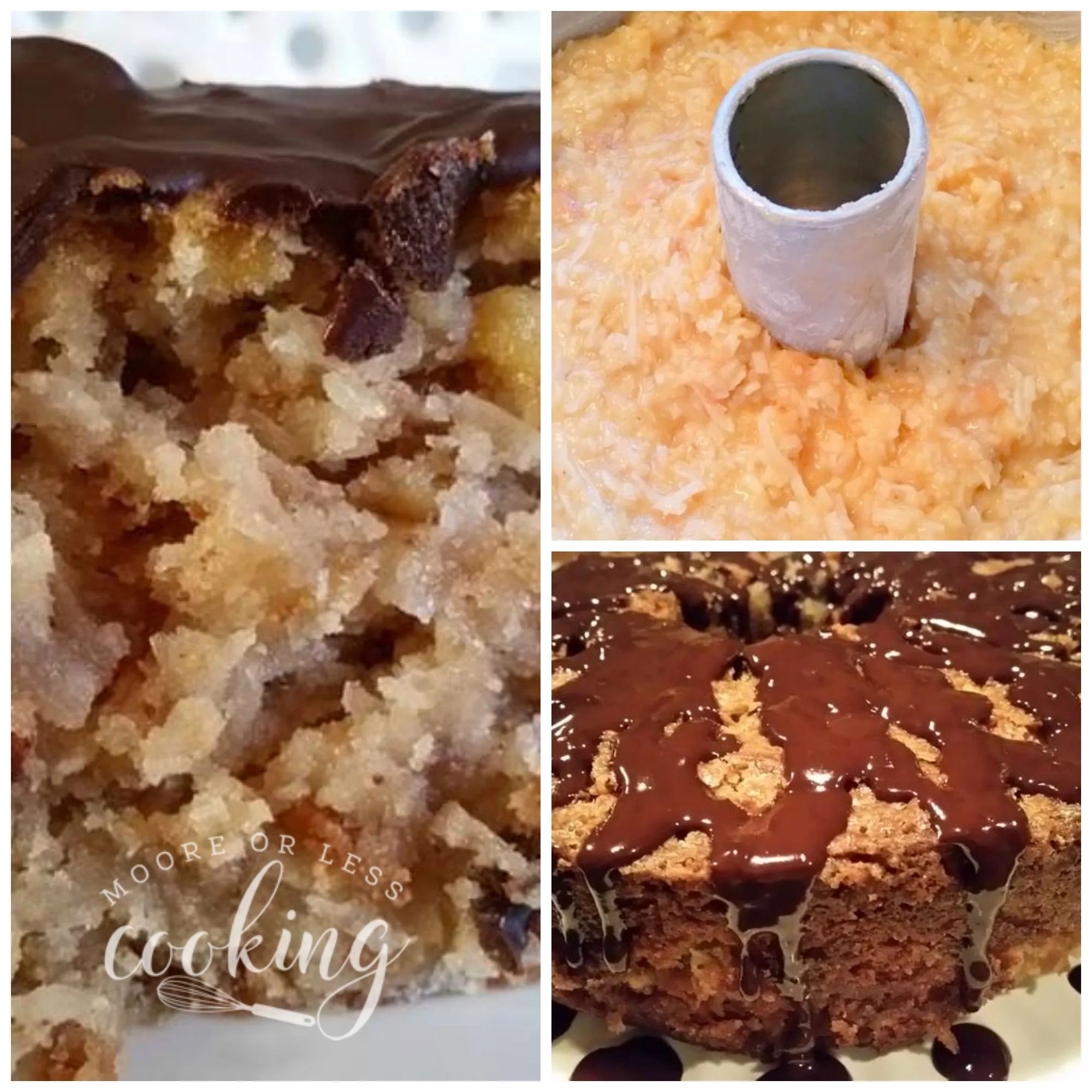 This Post is sponsored by Imperial Sugar, all opinions are my own as always. #choctoberfest #imperialsugar. Recipe from my Great Grandmother's Martha Cook's cookbook.