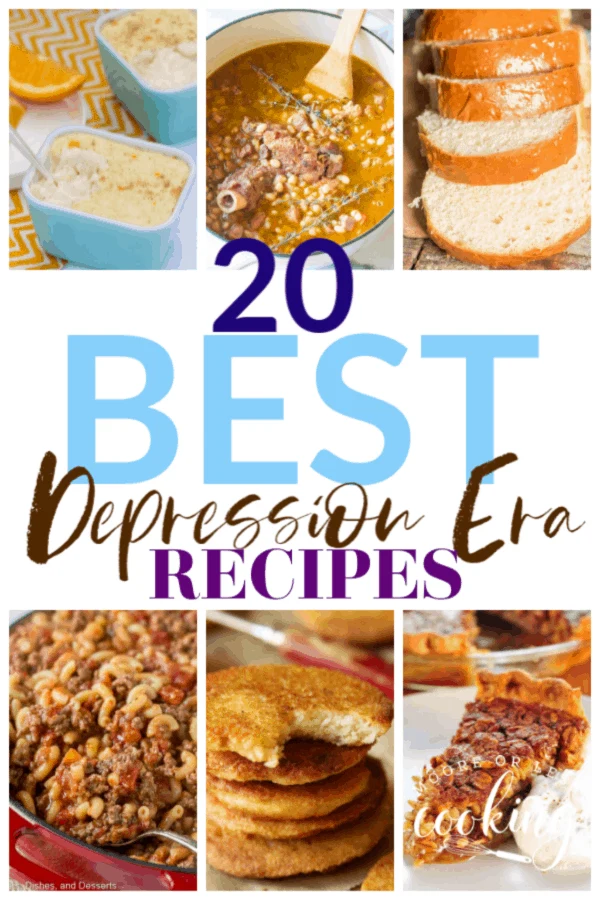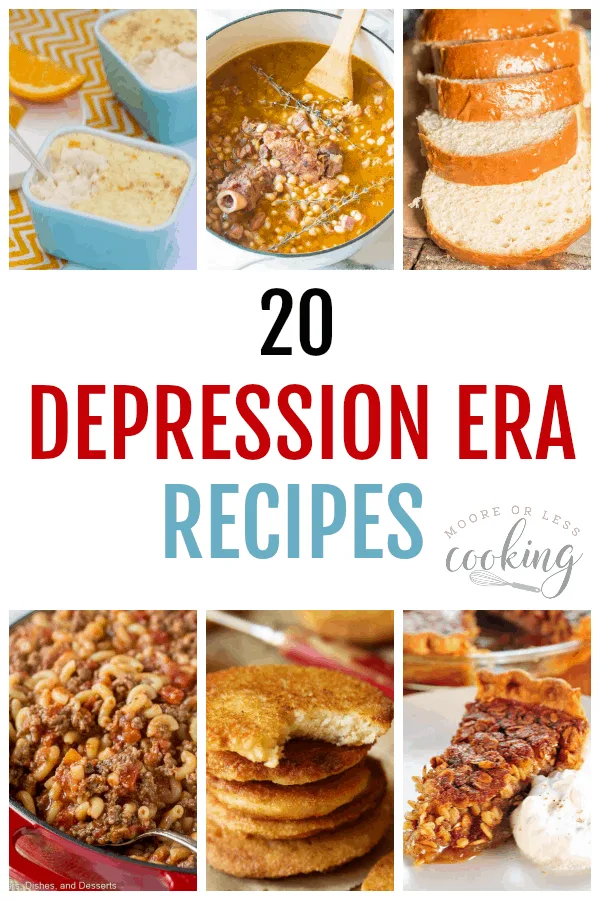 Cooking during the depression era was a creative task that included using what you had on hand or what was inexpensive. Many creative recipes were written utilizing basic ingredients that when combined would create delicious desserts or hearty meals to feed a hungry family. A little bit went a long way. People had to be creative with the limited ingredients that they had or could find like my Great Grandma's Rice Pudding Recipe.
This collection of 20 depression-era recipes is a tasty idea that you can still use today. From budget-friendly meat dishes to vegetable soups and stews, these dishes are comfort food that your family will enjoy. You'll even find bread, cakes, pies, and custards that are delightful additions to frugal cooking. Give these recipes from yesteryear a try. You may just find a new family favorite!
You will find foods that your grandparents or great-grandparents probably ate, scroll down to find some of our favorite Great Depression-era recipes.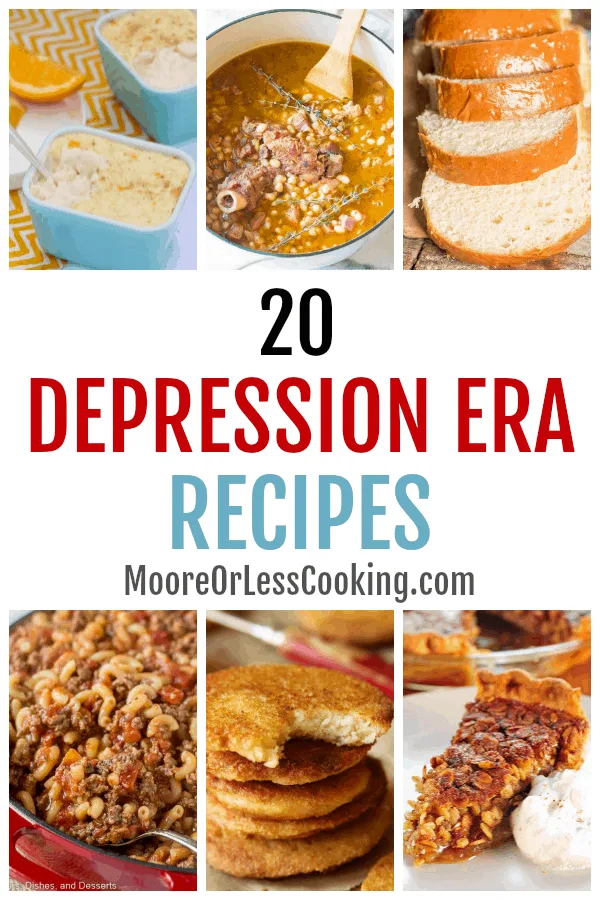 Leftover mashed potatoes make hearty homemade sandwich bread. You'll love the fluffy texture of this bread, thanks to the potatoes. Mix it by hand or use a stand mixer to save time. Let the dough rise and then bake this awesome loaf. There's nothing like the aroma of fresh bread when it's baking!
Potato Bread by Tastes Of Lizzy T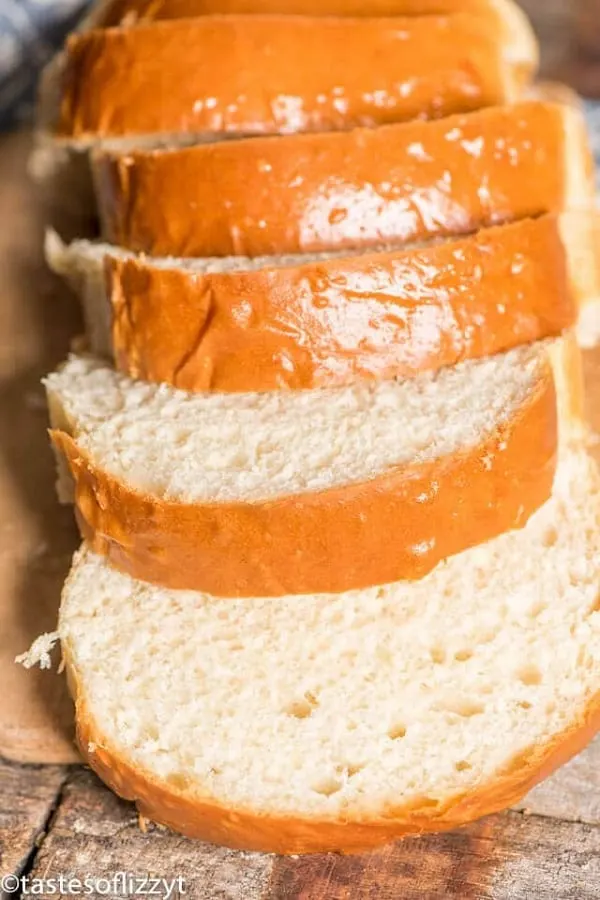 You can't beat ground beef, macaroni, and lots of tomatoes for a delicious and comforting meal that takes little effort, plus it's budget-friendly! Tomato sauce and diced tomatoes get seasoned and added to the browned ground beef and onions. Add in the cooked macaroni and shredded cheddar cheese just before serving. Delish!
What is a Depression Era Recipe?
Back in the 1930s, everyone had to be resourceful because The Great Depression lasted an entire decade, and was the worst economic downturn in U.S. history. Cooking during a time when there was little money to go around meant utilizing a few ingredients and turning them into something delicious.

Old Fashioned Goulash by Dinner Dishes And Desserts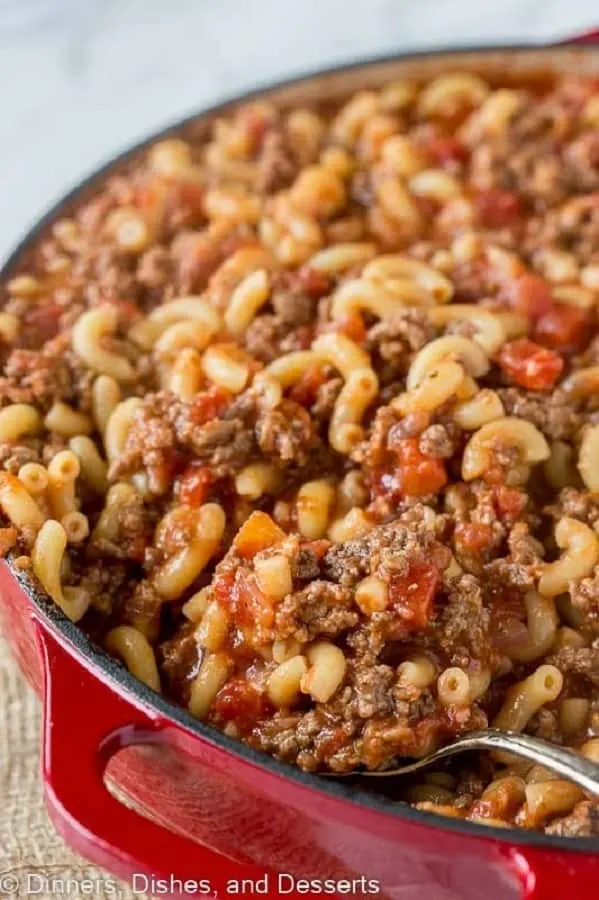 Milk, egg, and rice can be made into a scrumptious stove-top custard that's lightly sweetened. The trick to making this thick and luscious is to not rinse the rice before cooking – you definitely want to keep the starch in there. So good!
Stovetop Rice Custard by Cup Of Zest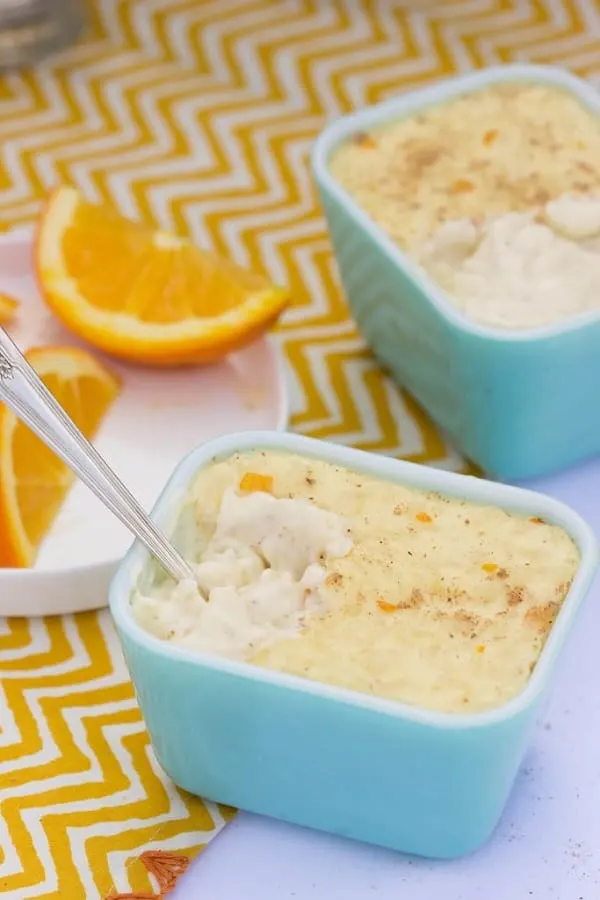 Using budget-friendly ingredients along with ground beef, shape this meat mixture into a loaf that will be gobbled up quickly. A little onion, bread crumbs, ketchup, milk, and seasoning are all you need to make this family favorite meal.
Depression Meatloaf by Mom Who Think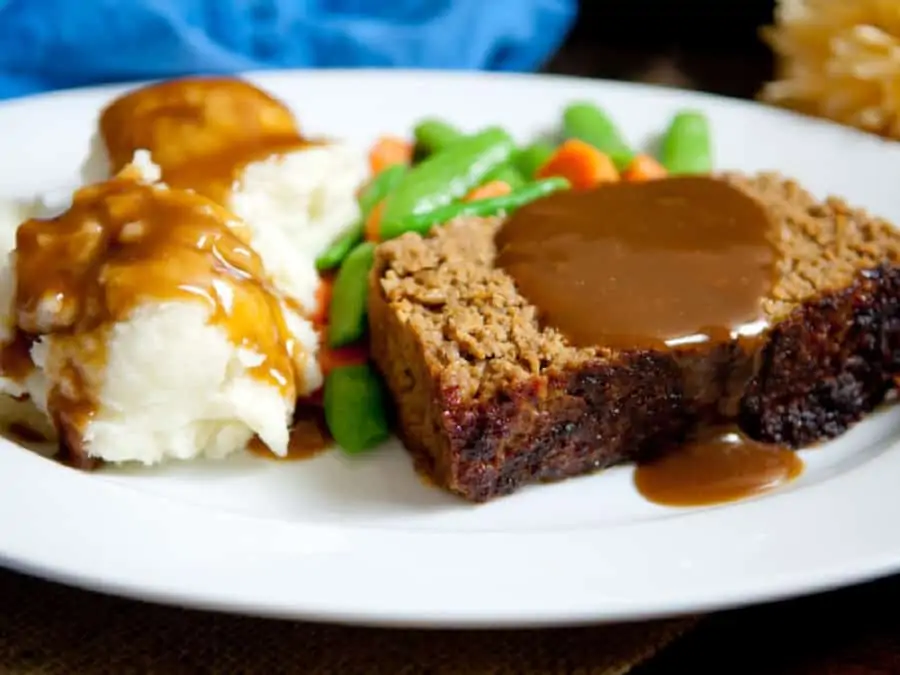 It's hard to believe that you can make a scrumptious chocolate cake without eggs or milk, but here's the recipe to prove that it can be done! Flour, sugar, cocoa powder, apple cider vinegar, and some spices will turn this wacky cake into one of your favorites – give it a try!
Chocolate Dairy-Free Wacky Cake by Foodal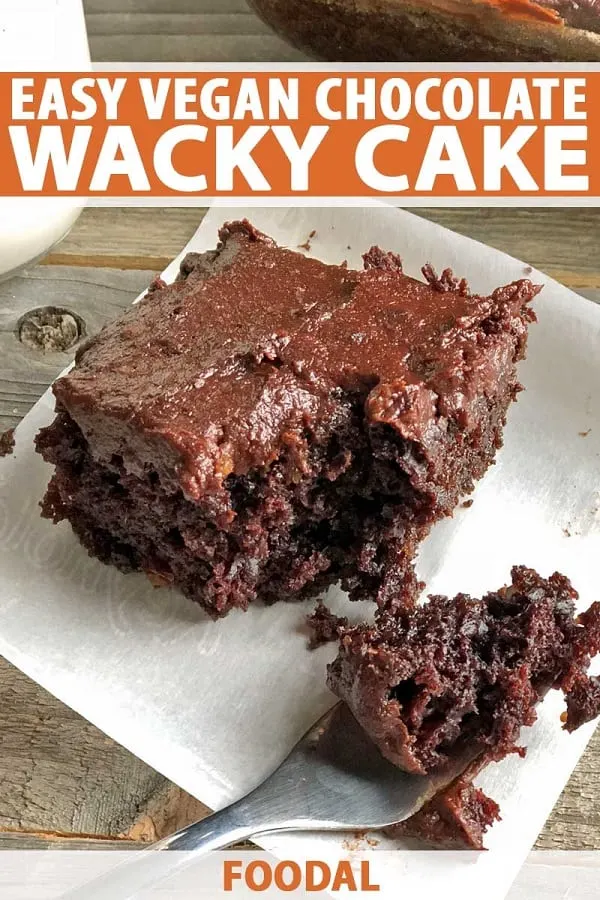 You need just two ingredients to make these awesome cornbread cakes: hot water and self-rising cornmeal. It's true! If you want to stretch it, you could say 3 ingredients if you include the oil to fry these with. Or, if you don't have self-rising cornmeal, just add baking powder. Easy, frugal, and tasty!
Hot Water Cornbread by Southern Bite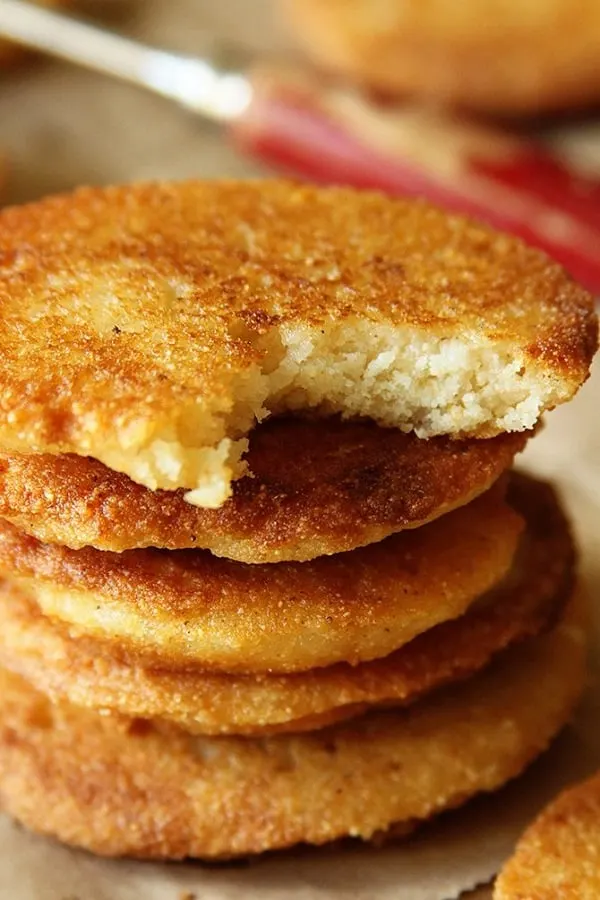 Who knew that scalded milk could make a cake turn out fluffy and light? Mixed with eggs, flour, sugar, and butter, you can make this delicious cake in a bundt pan for a truly impressive dessert! When berries are in season, consider adding a few in the batter for a little something extra, or just serve them on the side. Delicious!
Hot Milk Cake by Culinary Hill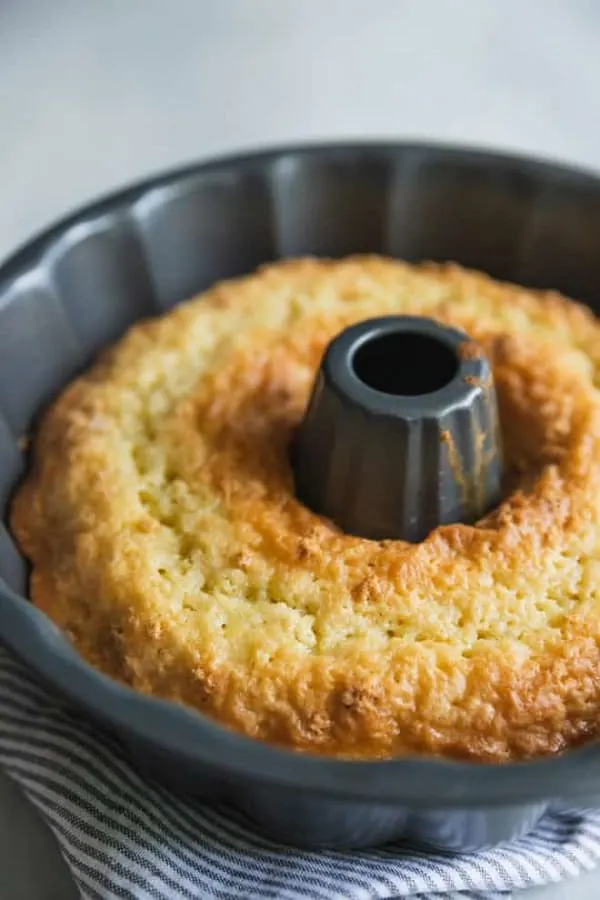 This hearty ham and bean soup is inexpensive and qualifies as comfort food, especially during the winter months. The ham bone adds rich flavor to the navy beans as they cook and soften. Makes enough for leftovers! Pair with some homemade bread and enjoy it.
Nana's Epic Navy Bean Ham Bone Soup by A Spicy Perspective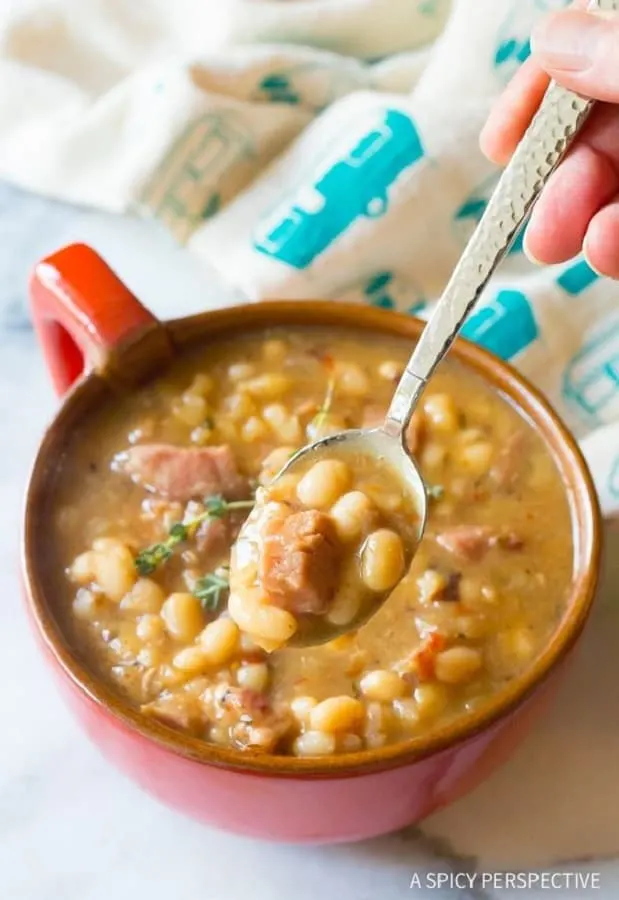 A delicious substitute for pecan pie is this sweet oatmeal pie. With plenty of cinnamon, nutmeg, and ginger to spice it up, this oatmeal, egg, flour, and brown sugar filling bakes up nicely. It's the perfect vehicle for a scoop of vanilla ice cream or whipped cream when ready to serve!
Oatmeal Pie by She Wears Many Hats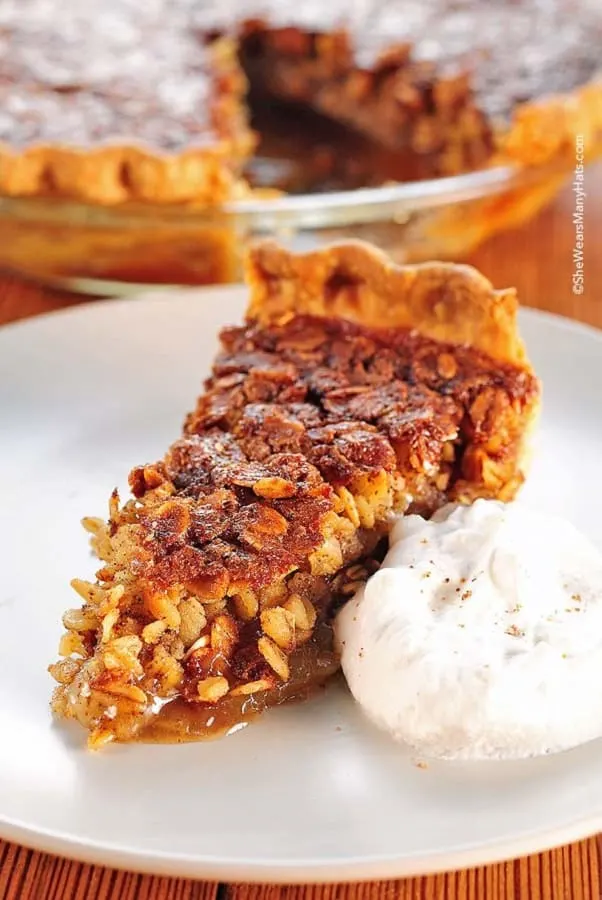 Easy to put together and tasty, make this quick meal when time is short or you're too tired to cook. Make a flour and milk gravy, use leftover ham or even deli ham that's cut into bite-sized pieces, along with some peas, and mix it all together. Spoon it over toasted bread and enjoy.
Cream Chipped Ham And Beef On Toast by The Kitchen Whisperer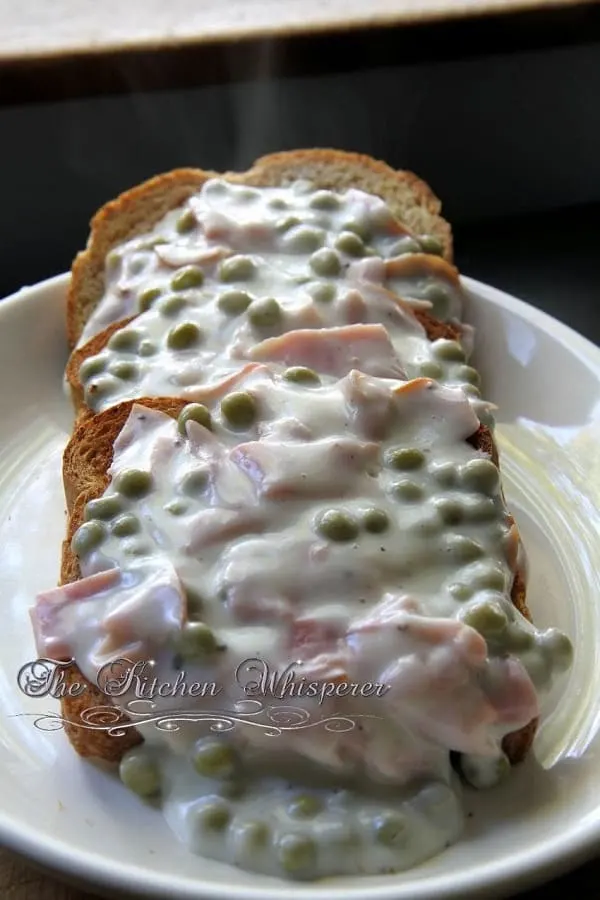 These spicy cookie bars have a cake-like texture and are deceptively easy to make. Hydrate the raisins in hot water so that they're tender and plump and add to the dry ingredients, along with chopped walnuts. Full of cinnamon, spice, and everything delicious, add a powdered sugar glaze after it comes out of the oven. So yummy!
Old Fashioned Spice Cake Cookies by Brown Eyed Baker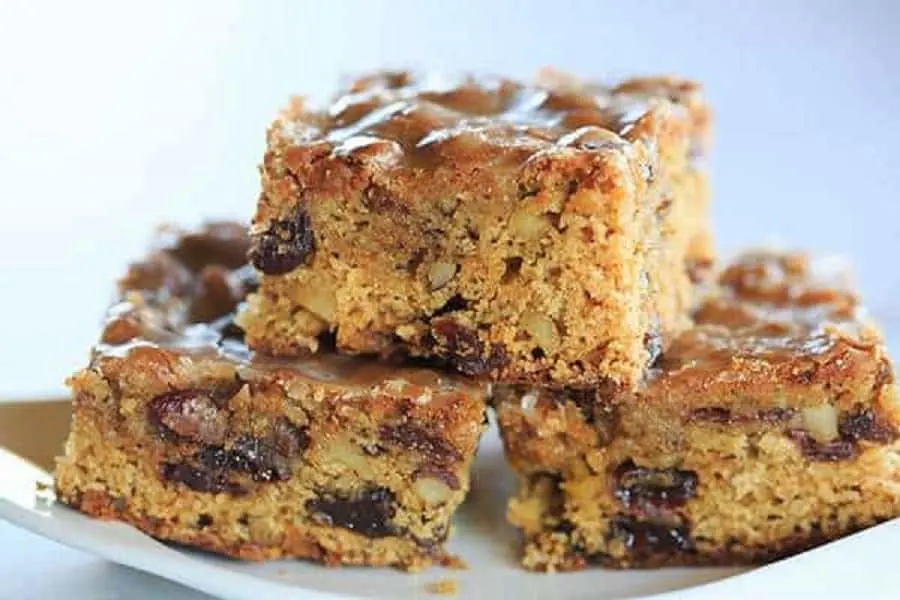 Forget expensive cuts of beef and use ground hamburger in this hearty stew. Add in potatoes, carrots, peas, onion, or whatever veggies you have on hand. Use a base of vegetable or beef broth. Allow simmering into tasty deliciousness!
Poor Man's Stew by Love Foodies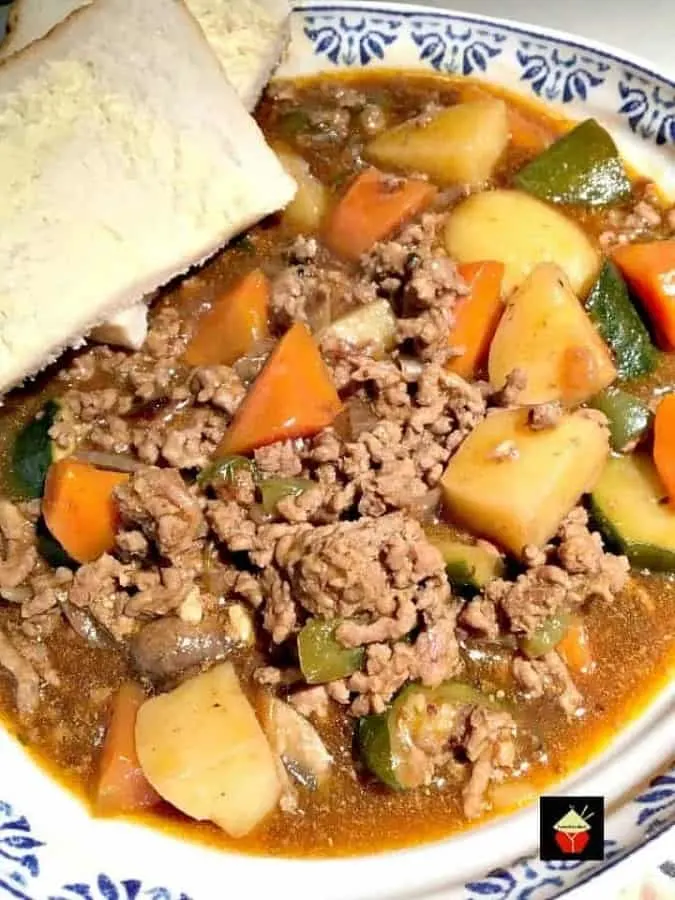 This amazing pie will seem like you took hours to create this masterpiece! With just cocoa, cornstarch, eggs, sugar, milk, and a few spices, you can make this scrumptious cream pie and expect to receive rave reviews. Make sure it's chilled before serving.
Granny's Cocoa Cream Pie by Forgotten Way Farms
There's nothing complicated about this popular bread recipe. Flour, yeast, and water are all you need to bake this tasty bread. It's perfect for frugal recipes or even if you're new to bread-making.
Simple Homemade Bread by Busy Moms Recipes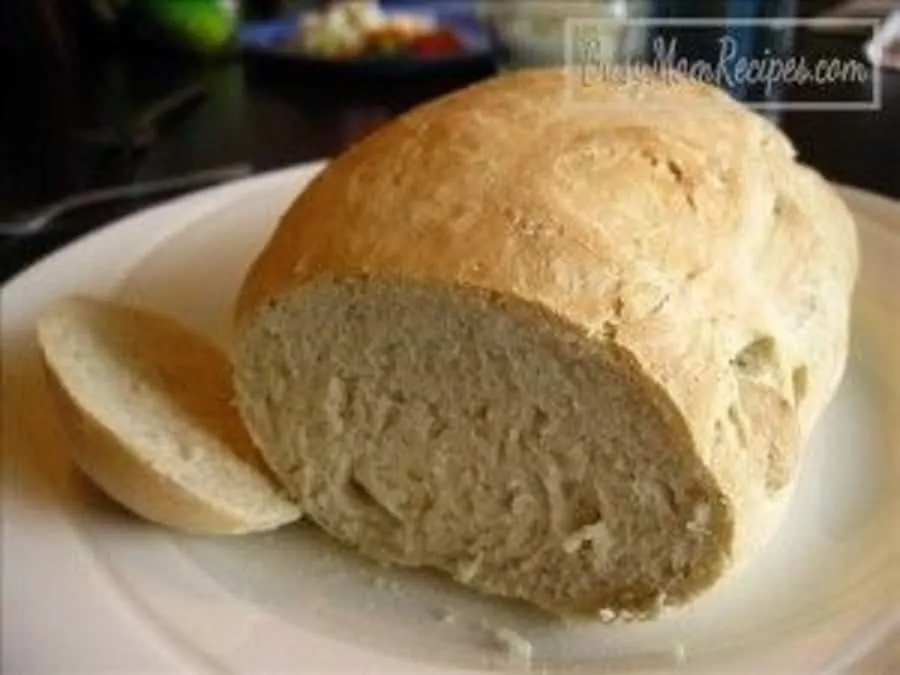 For a delicately sweet and light cake, try this applesauce and raisin cake that is spiced to perfection. You don't need to bring out the mixer; you can hand-mix this batter. The kids will love this one! Serve with ice cream or whipped cream on top.
Anne Byrn's 1917 Applesauce Cake by Budget Bytes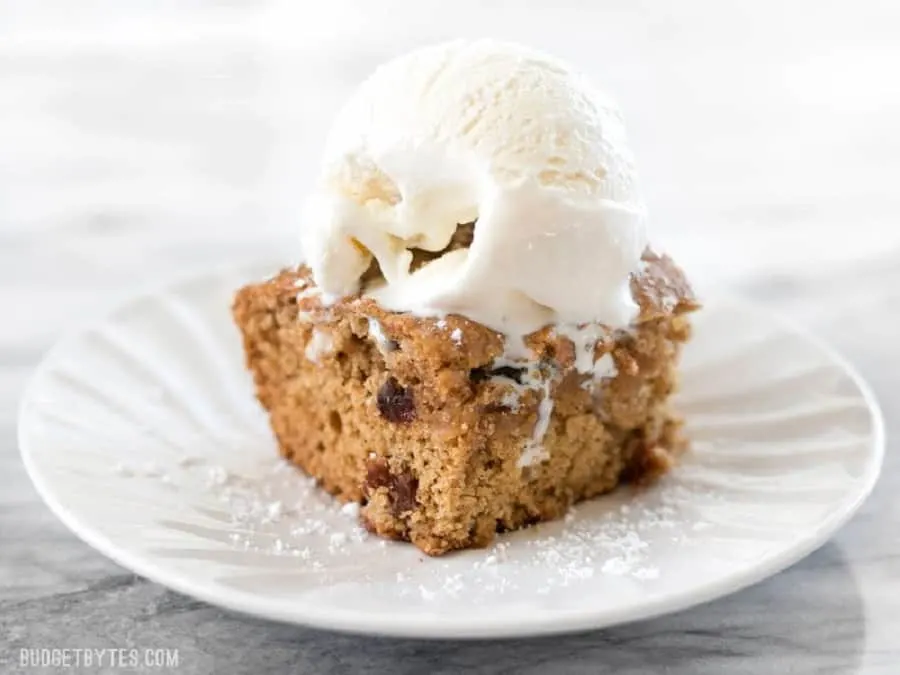 Potatoes are usually always available for a budget-friendly meal. This old-fashioned potato soup is delightfully comforting as well as easy to make. Potatoes, onion, chicken stock, and cream make up the base that is seasoned with bacon fat and herbs. Optionally, you can add cheese for some protein.
Nanny's Old Fashioned Potato Soup by Julia Simply Southern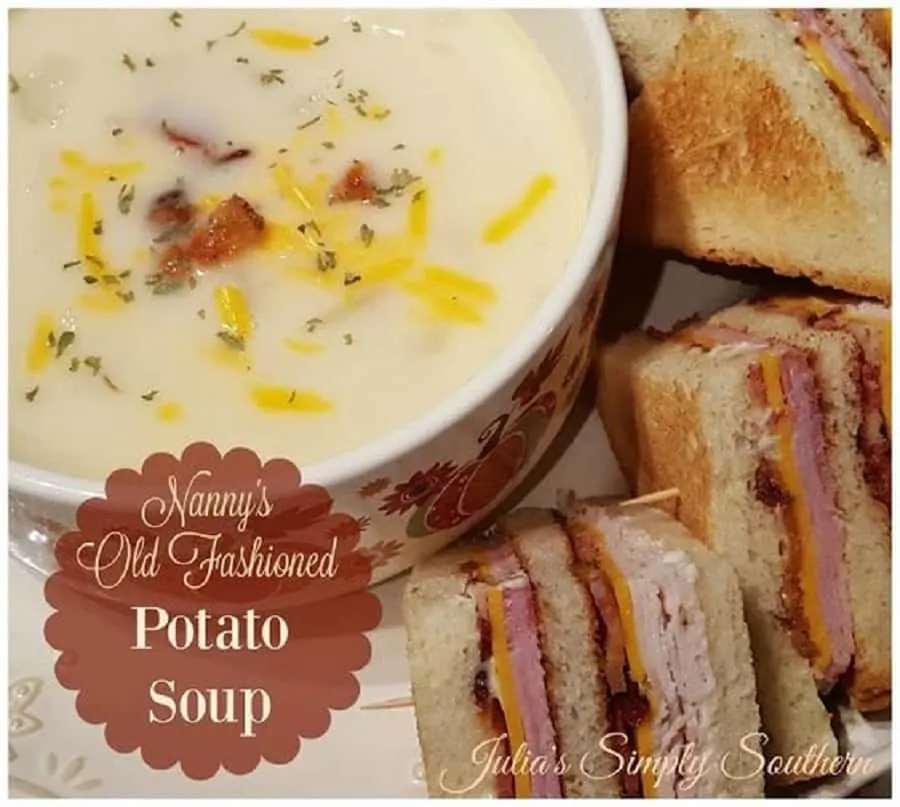 Cabbage is an inexpensive way to make a meal and here, it's paired with butter, onion, and egg noodles. You can make your own noodles or use packaged noodles. For protein, add ham, bacon, or sausage.
Haluski by Life With Dee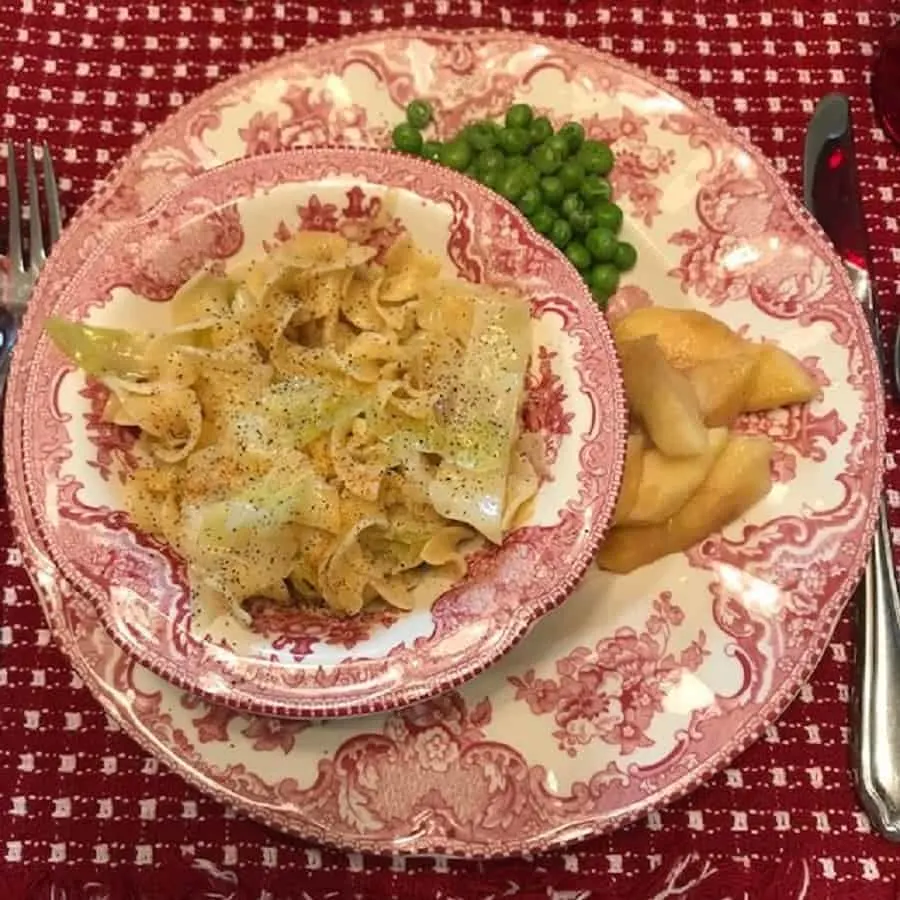 This tasty gravy is the perfect complement to homemade biscuits. The white gravy made with flour and milk is peppered with sausage and meat drippings. This recipe is easily adapted to include using what you have on hand at the moment.
Sawmill Gravy by Loaves And Dishes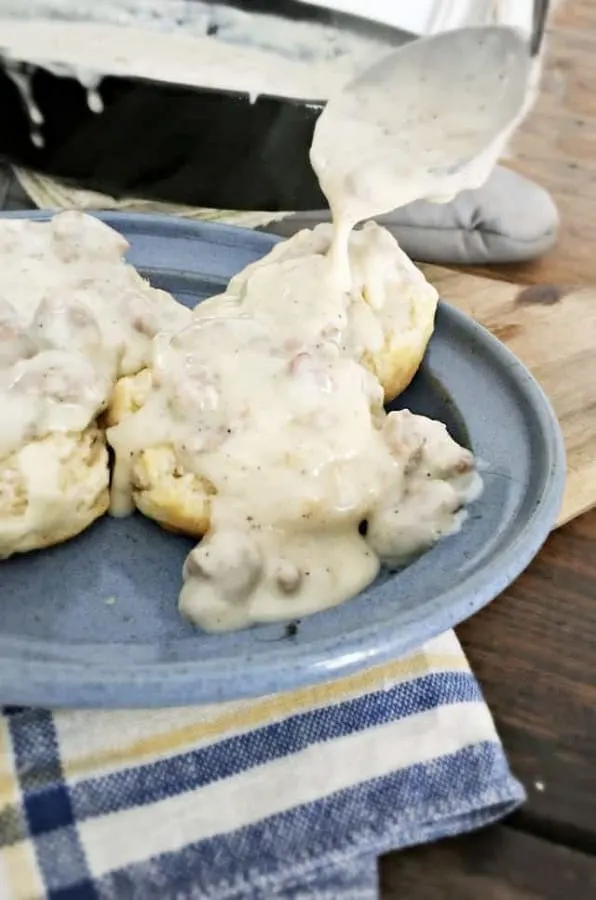 Who can resist a lightly sweetened custard pie? Here, use buttermilk, lemon juice, eggs, and a hint of nutmeg to make this simply delicious dessert. Bake until it's golden brown on top and the filling has set. Cool completely before slicing.
Buttermilk Pie by Sugar Spun Run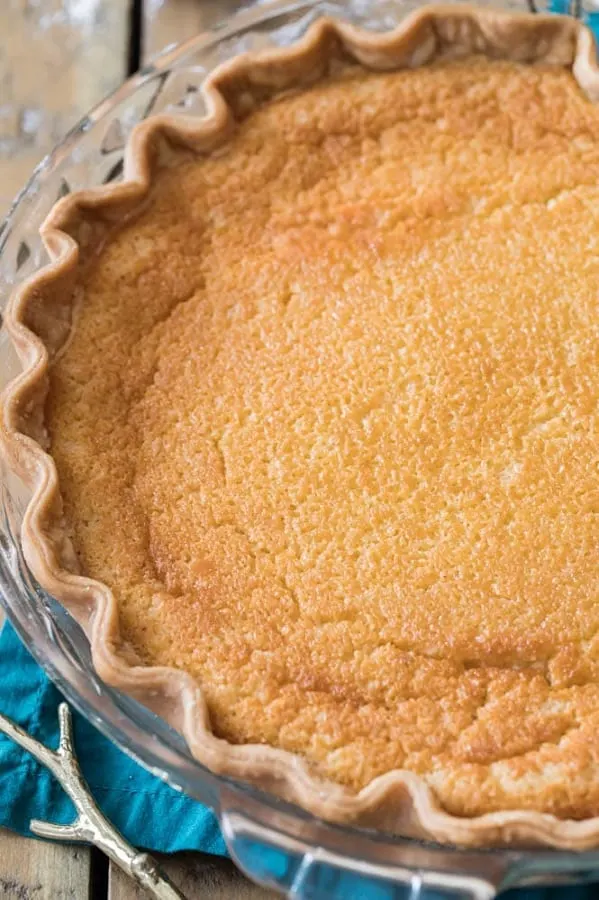 Here is another delicious Depression Era Recipe:
Water Pie~ The main ingredient is water!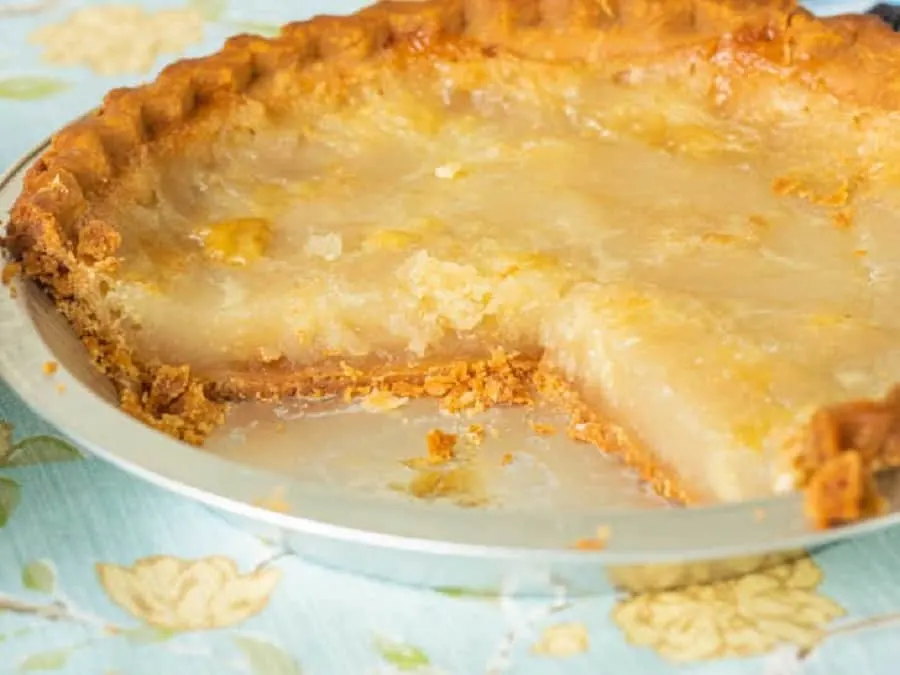 Nettie is a wife and mother who is passionate about cooking and baking. With 5 children, Nettie insists that all meals, snacks, and desserts come together quickly! You will find a wide variety of easy yet scrumptious recipes on her very popular website Moore or Less Cooking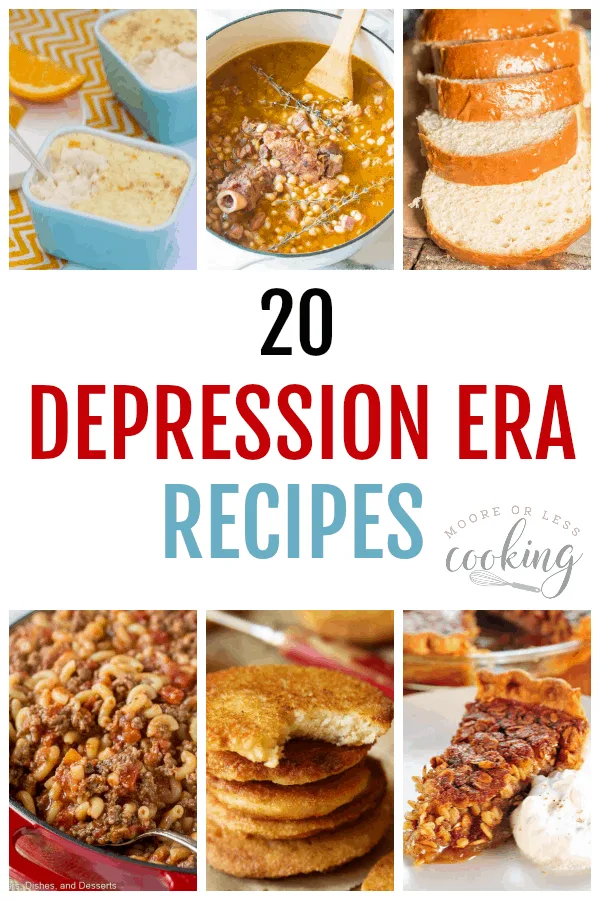 Be sure to follow me on Instagram and tag #mooreorlesscooking so I can see all the wonderful recipes that YOU make from this site!
Check out my YOUTUBE with a free email subscription HERE and please share on FACEBOOK and on PINTEREST
Follow Mooreorlesscooking on FACEBOOK | TWITTER | PINTEREST | BLOGLOVIN |INSTAGRAM|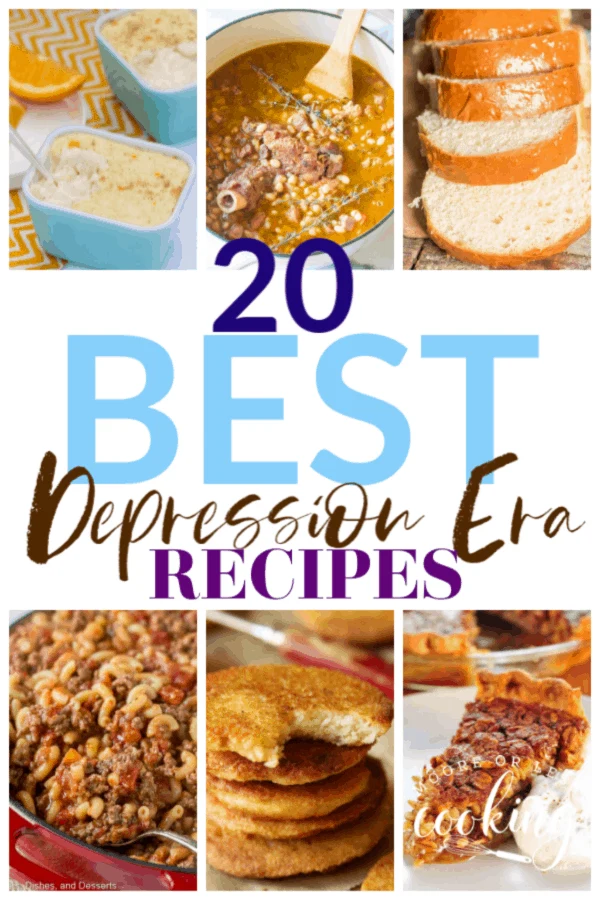 Did you make any of these recipes?
I would love for you to leave a rating and a comment below! How'd you do?!