Dreamy maple cupcakes topped off with a maple buttercream frosting and pieces of bacon. Maple Bacon Cupcakes are the perfect combination of salty and sweet.
There is just something about the maple bacon combination that is so delicious! I just want to thank the person that came up with this delicious combo, that was pure genius! My all time favorite is the salty sweet combo! Not only are these cupcakes so beautiful, but they taste so delicious!
These cupcakes are so fluffy and moist. It's the perfect fall day here. The leaves are in full form of spectacular reds, yellows, oranges, so vibrant and glowing! Every year, I am just taken back by how beautiful it is. The maple leaves have the most beautiful colors that I have ever seen. All of the tourists are heading up to vacation land to see the show, you need to get a container of maple syrup while you are here!
PLEASE REMEMBER TO SHARE ON FACEBOOK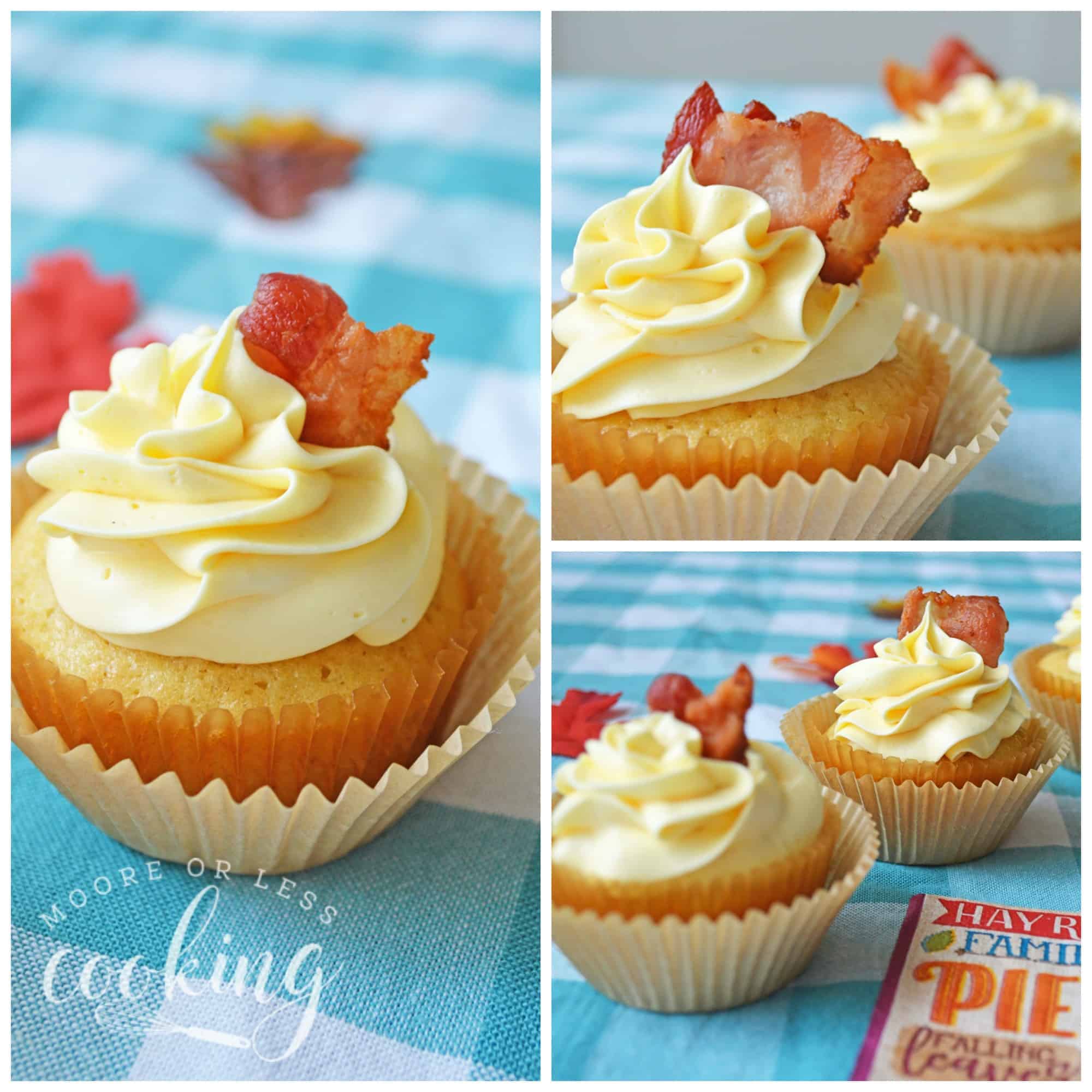 This recipe reminds me of when my Grandpa would make pancakes for all of us kids and put a half of a slice of crispy bacon in the pancake batter, with lots of butter and drizzled real maple syrup to go on top. I had never tasted anything so delicious in my life… until these cupcakes! These cupcakes just make you smile, they are that beautiful. You really smile when you take your first bite!
PIN IT:
We describe it as the flavor you get when bacon mingles with syrup while eating pancakes. We suggest about half a slice on each cupcake but feel free to add as much as you want.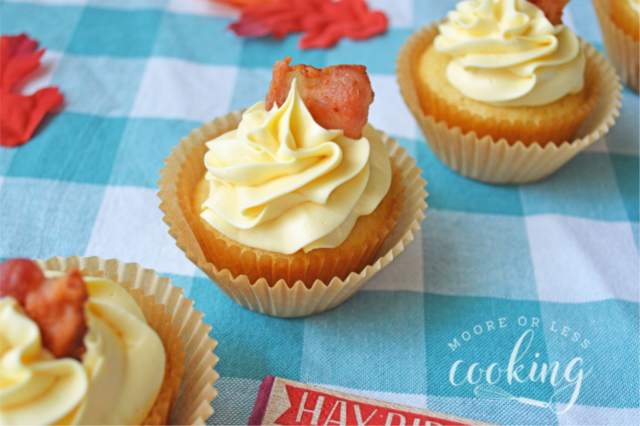 I think these cupcakes turned out so delicious and look so beautiful! They really get you in the mood for this gorgeous fall weather we are having!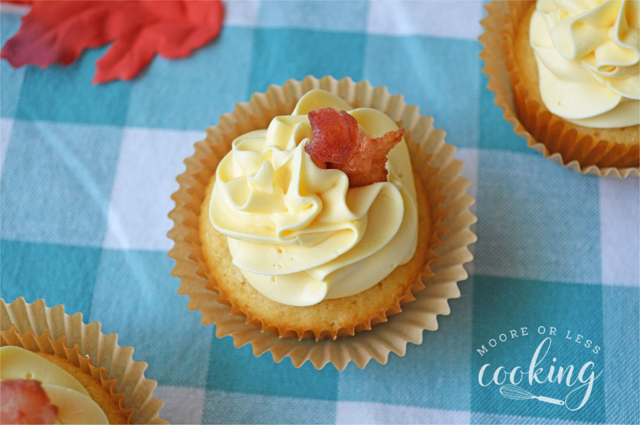 Where are all of my bacon lovers? Bacon does make everything better. Right? Right on!
FREE EMAIL SUBSCRIPTION HERE
Cupcakes Ingredients:
all-purpose flour
baking powder
salt
sugar
butter, room temperature
vanilla extract
imitation maple flavoring
eggs
milk
pure maple syrup
Frosting:
powdered sugar
butter
vanilla
imitation maple flavoring
bacon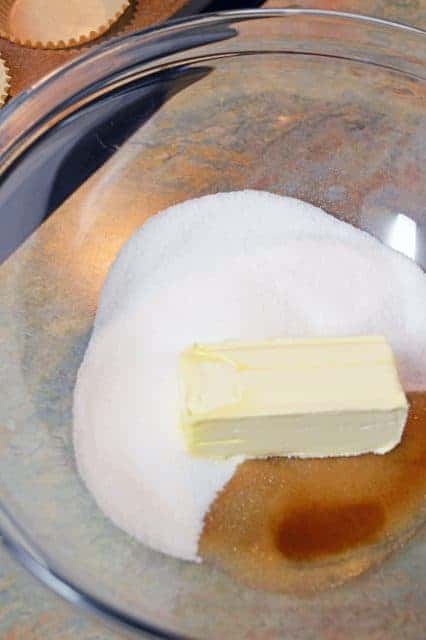 In a large bowl mix together sugar and butter until it is light and fluffy. Add vanilla and maple extracts, mix again.
Add eggs, one at a time, mixing between each addition. Set aside.
In a small bowl, whisk together maple syrup and milk.
Alternate adding the dry ingredients and the maple syrup/milk mixture to the wet ingredients, mixing each addition until just combined.
Bake for 18-20 minutes, until a toothpick inserted into the center of the middle cupcake, comes out clean.
Allow cupcakes to cool. Meanwhile, in a large bowl, mix together butter and extracts for frosting until well combined. Add powdered sugar and mix on low speed until sugar is combined. Mix for 1 minute or so on medium-high speed.
If frosting is too thick, add a dash of milk, or if it is too thin, add a tbsp of powdered sugar at a time until it is the right consistency.
Once cupcakes have cooled, frost, and top with a piece of cooked bacon. Enjoy!
Have you ever tried desserts with bacon in them before?
Other YUMMY Maple recipes: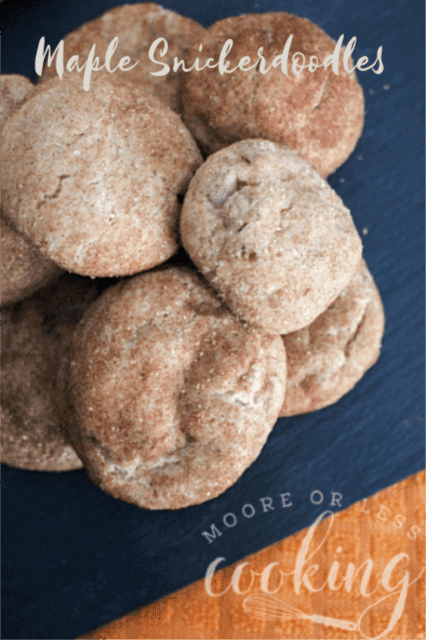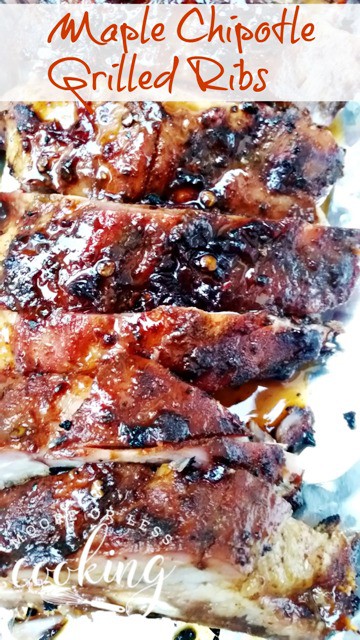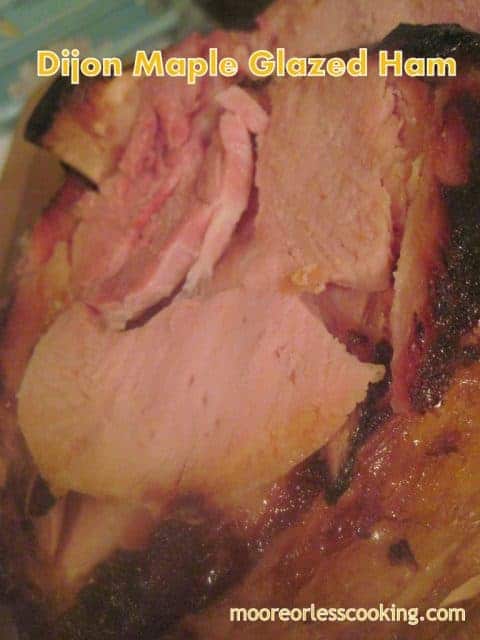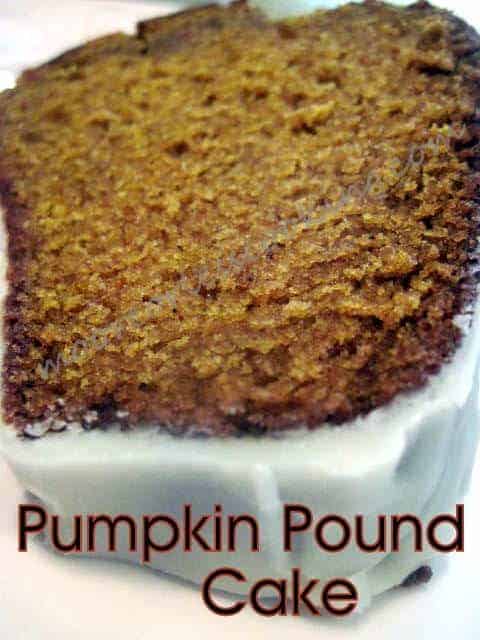 Ingredients

Cupcakes
1 1/4 cups all-purpose flour
1 1/4 tsp baking powder
1/4 tsp salt
1/2 cup sugar
5 tbsp butter, room temperature
1/2 tsp vanilla extract
1/2 tsp imitation maple flavoring
2 large eggs
1/4 cup milk
1/4 cup pure maple syrup
Frosting
4 cups powdered sugar
1 cup butter
1 tsp vanilla
1 tsp imitation maple flavoring
6 strips of bacon, cooked, chopped into 1-2 inch pieces

Instructions

Preheat oven to 350 degrees.
Line a muffin tin with cupcake liners.
In a large bowl, whisk together flour, baking powder, and salt. Set aside.
In another bowl, mix  together sugar and butter until it is light and fluffy.
Add vanilla and maple extracts, mix again.
Add eggs, one at a time, mixing between each addition. Set aside. In a small bowl, whisk together maple syrup and milk.
Alternate adding the dry ingredients and the maple syrup/milk mixture to the wet ingredients,
mixing each addition until just combined.
Bake for 18-20 minutes, until a toothpick inserted into the center of the middle cupcake, comes out clean.
Allow cupcakes to cool.
Meanwhile, in a large bowl, mix together butter and extracts for frosting until well combined.
Add powdered sugar and mix on low speed until sugar is combined.
Mix for 1 minute or so on medium-high speed.
If frosting is too thick, add a dash of milk, or if it is too thin, add a tbsp of powdered sugar at a time until it is the right consistency.
Once cupcakes have cooled, frost, and top with a piece of cooked bacon. Enjoy!

https://mooreorlesscooking.com/2018/10/09/maple-bacon-cupcakes/
I may earn a small commission on purchases made through any product links on this page. Check out my Privacy Policy here.
Nettie is a wife and mother who is passionate about cooking and baking… especially when easy meals are involved! With 5 children, Nettie insists that all meals, snacks, and desserts come together quickly! Free email subscription here. You will find a wide variety of easy yet scrumptious recipes on her very popular website Moore or Less Cooking


FACEBOOK

|

TWITTER

|

GOOGLE+

|

PINTEREST

|

BLOGLOVIN

|

INSTAGRAM|