If you like Mojitos and you like Kale, then you will love these Pineapple Kalejitos!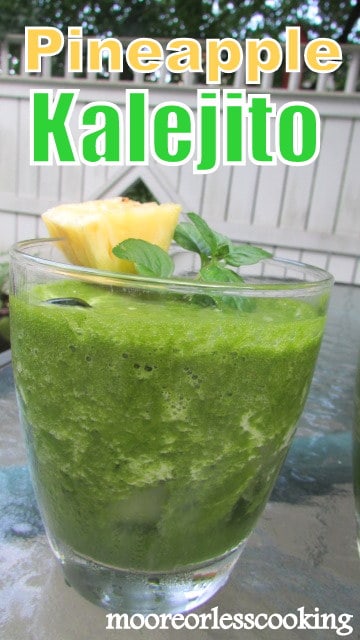 Delicious and refreshing, pineapple, kale, mint and lime….a wonderful summer cocktail.
My kale is flourishing in my garden beds!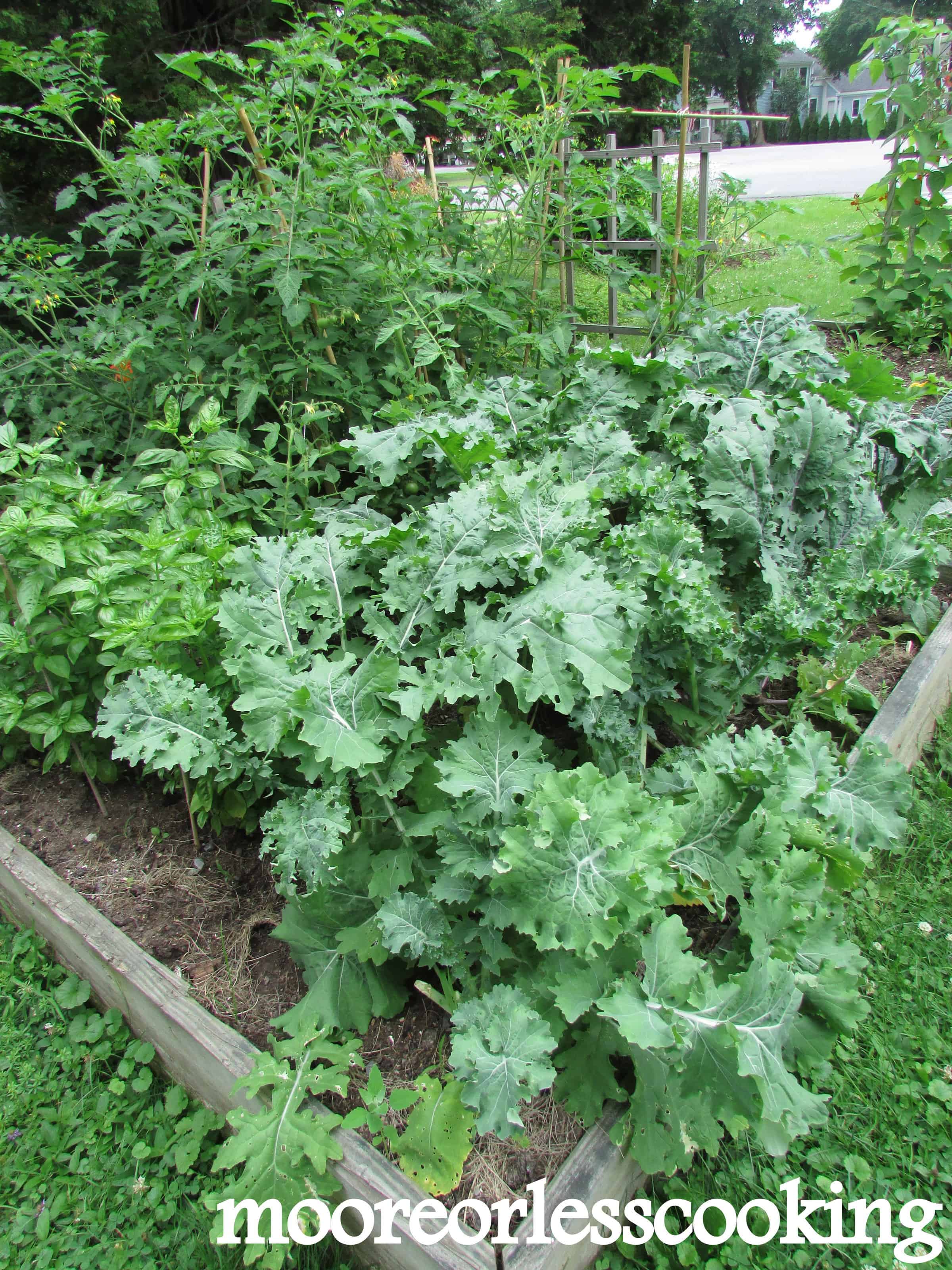 This cocktail has a refreshing zing from healthy mint, an herb that relieves stress, this is always needed!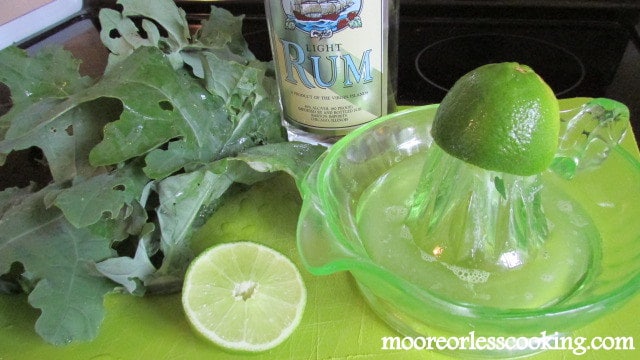 Fresh Kale, Lime and Rum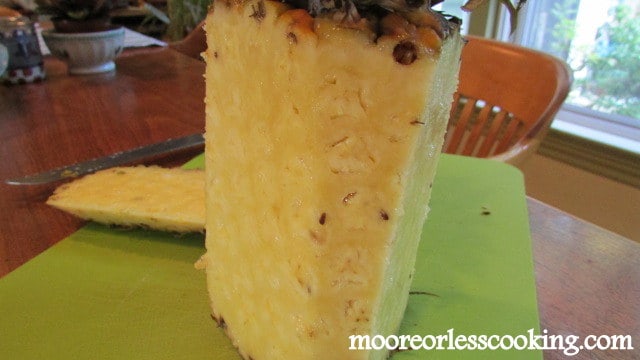 Nothing better than freshly cut sweet pineapple for your summer cocktail!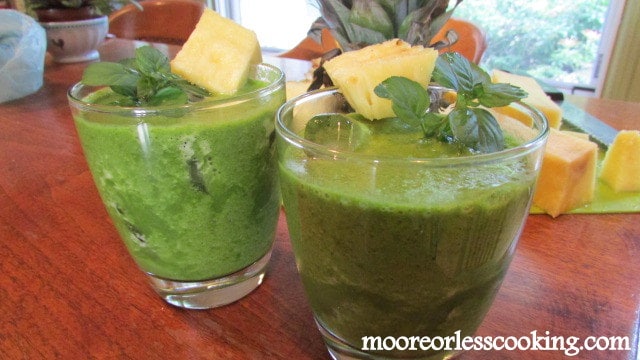 Serve over ice for a very frosty Pineapple Kalejito!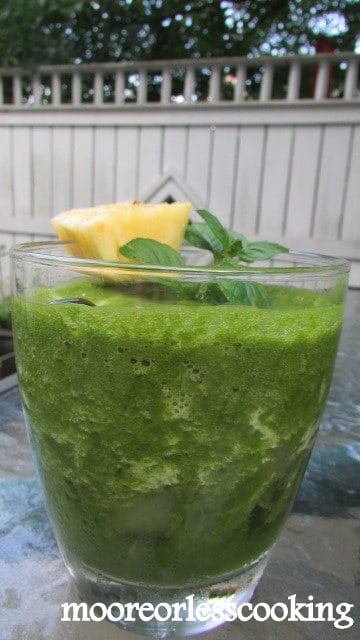 Salute! A Votre Sante! Cheers!
I am heading off the Round Up with my wonderful Cocktail!!
Pineapple Kalejitos
Ingredients
1/2 cup torn kale leaves

1/2 cup mint leaves, plus 2 sprigs for garnish

juice of 2 limes (about 1/4 cup)

1 cup fresh pineapple ( cut into chunks) , plus 2 chunks for garnish

2 tablespoons sugar

4 ounces white rum

1 cup ice
Directions
Combine all ingredients in a blender and blend on high speed.

Pour over 2 glasses filled with ice.

Garnish with mint sprigs and pineapple chunks, serve immediately.
Serves 2
I thought I would try this delicious combination for a summer cocktail for our Summer Drink Round Up group!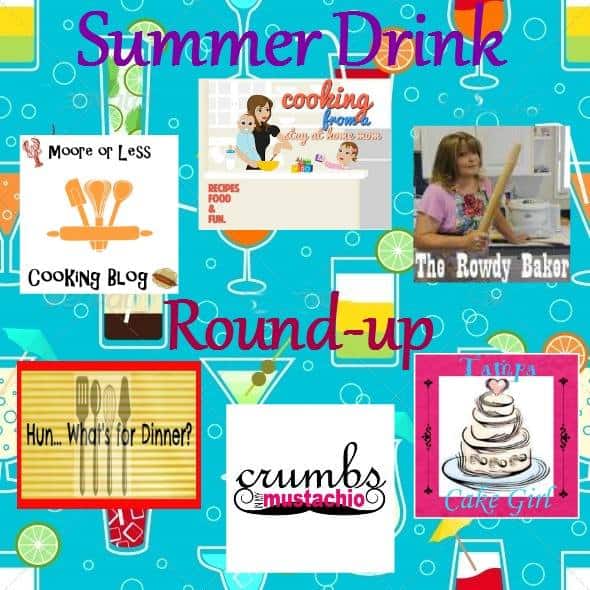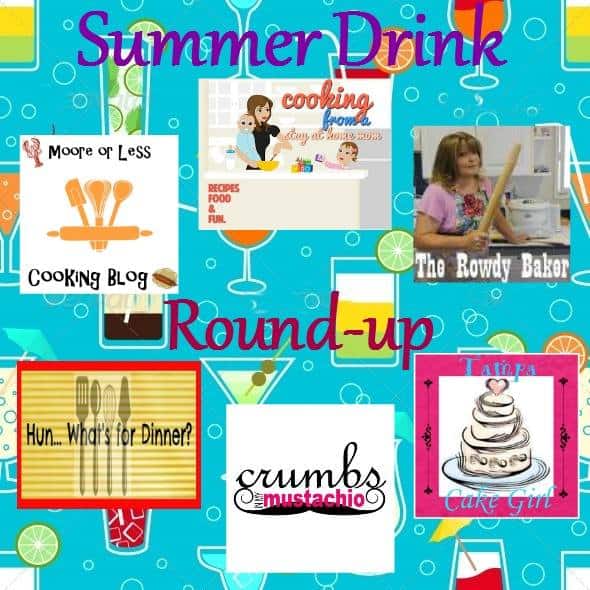 I have teamed up with some of the most wonderful and fantastic bloggers!
You get to hop around and have even more DRINKS!!
Make sure you stop at each one and leave them some "sweet" comments 🙂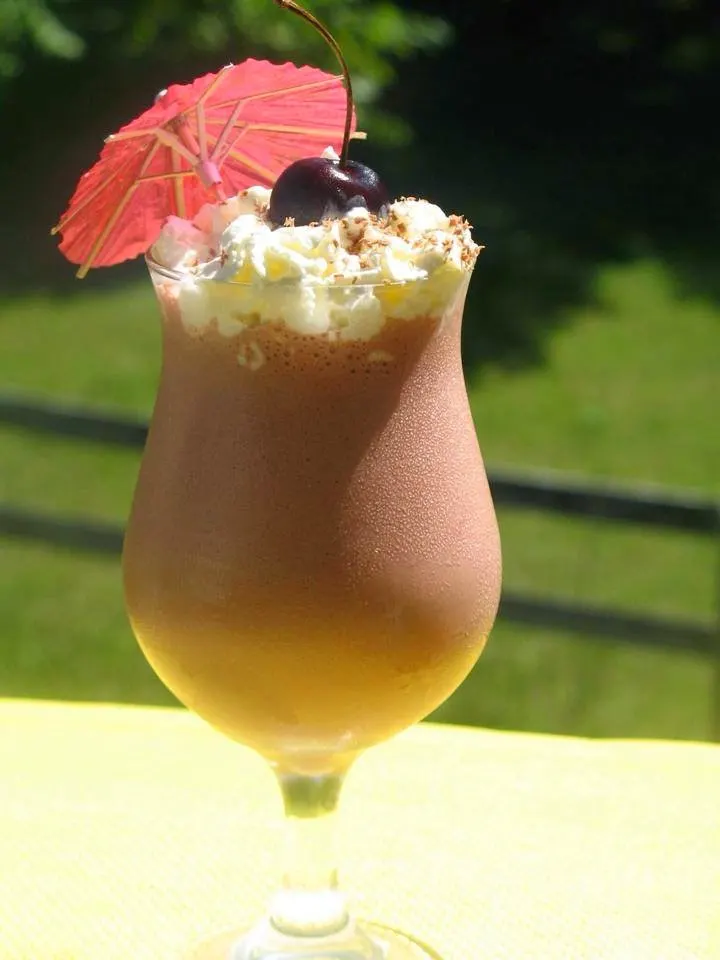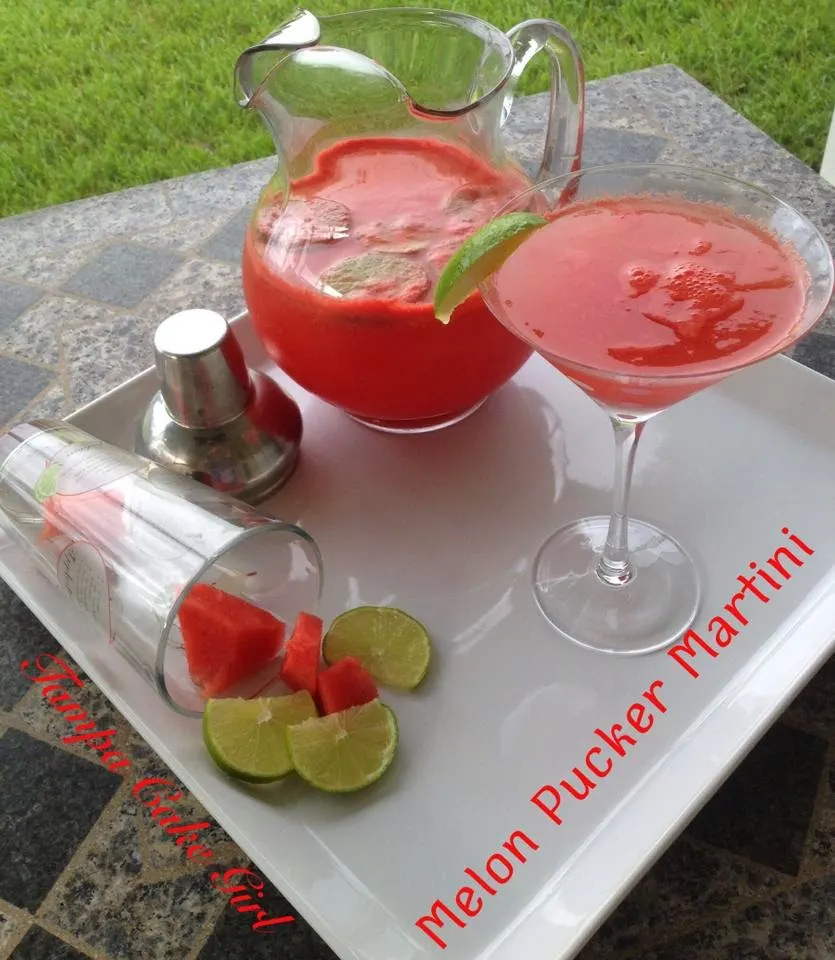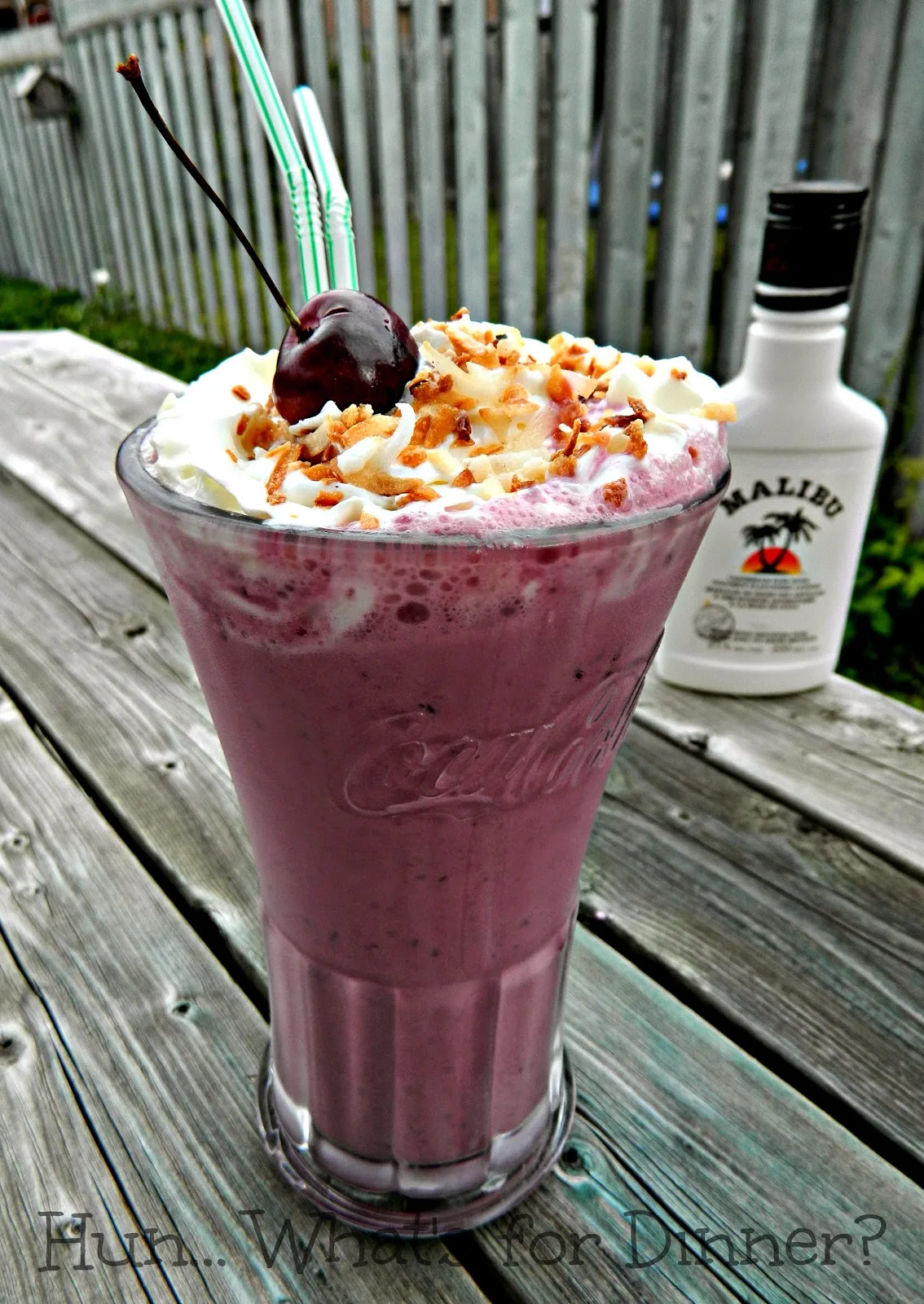 LINKED UP: