SIMPLE CROCK POT BUFFALO CHICKEN WINGS
I have been traveling like crazy, so when I am home, my Crock Pot is my best friend! Just set it and forget it! My kids love spicy Buffalo Chicken Wings, but my stomach can't handle spicy like it used to. These chicken wings aren't those FIRE HOT wings like you get in a restaurant and you just want to drown in your ice-cold beer, these are flavorful and if you like them really hot, add some Cholula sauce ( my favorite! )and then Bob's your Uncle!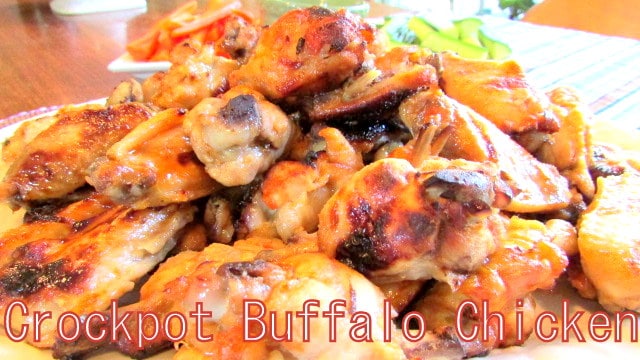 Simple Crock Pot Buffalo Chicken Wings
4 pounds chicken wing drumettes, frozen
1 cup buffalo sauce ( Frank's)
2 tablespoons unsalted butter
6 tablespoons honey
In a 5 quart slow cooker on low add buffalo sauce, butter and honey. Stir to combine. Add chicken wings. Stir until wings are well coated. Cook on low 6-8 hours or high for 3-4 hours.
Remove wings from slow cooker and place on a baking sheet lined with foil. Drizzle sauce from slow cooker over wings.
Set oven to broil. Place baking sheet in oven and bake for 2-3 minutes until the sauce starts to caramelize. Remove from oven, serve and enjoy.
COOK'S NOTE: If you like a thick sauce coating, transfer the sauce to a saucepan and boil it until it cooks down, approximately 5-8 minutes, stirring occasionally. Then brush or drizzle the sauce over the wings.
You can also layer the sauce on the wings. Coat wings with sauce, broil for 1 minute, remove from oven. Coat with sauce, broil 1 minute. Add more sauce, broil until sauce is caramelized.
RECIPE ADAPTED FROM THE SLOW ROASTED ITALIAN
Would you like to see MOORE Chicken Recipes??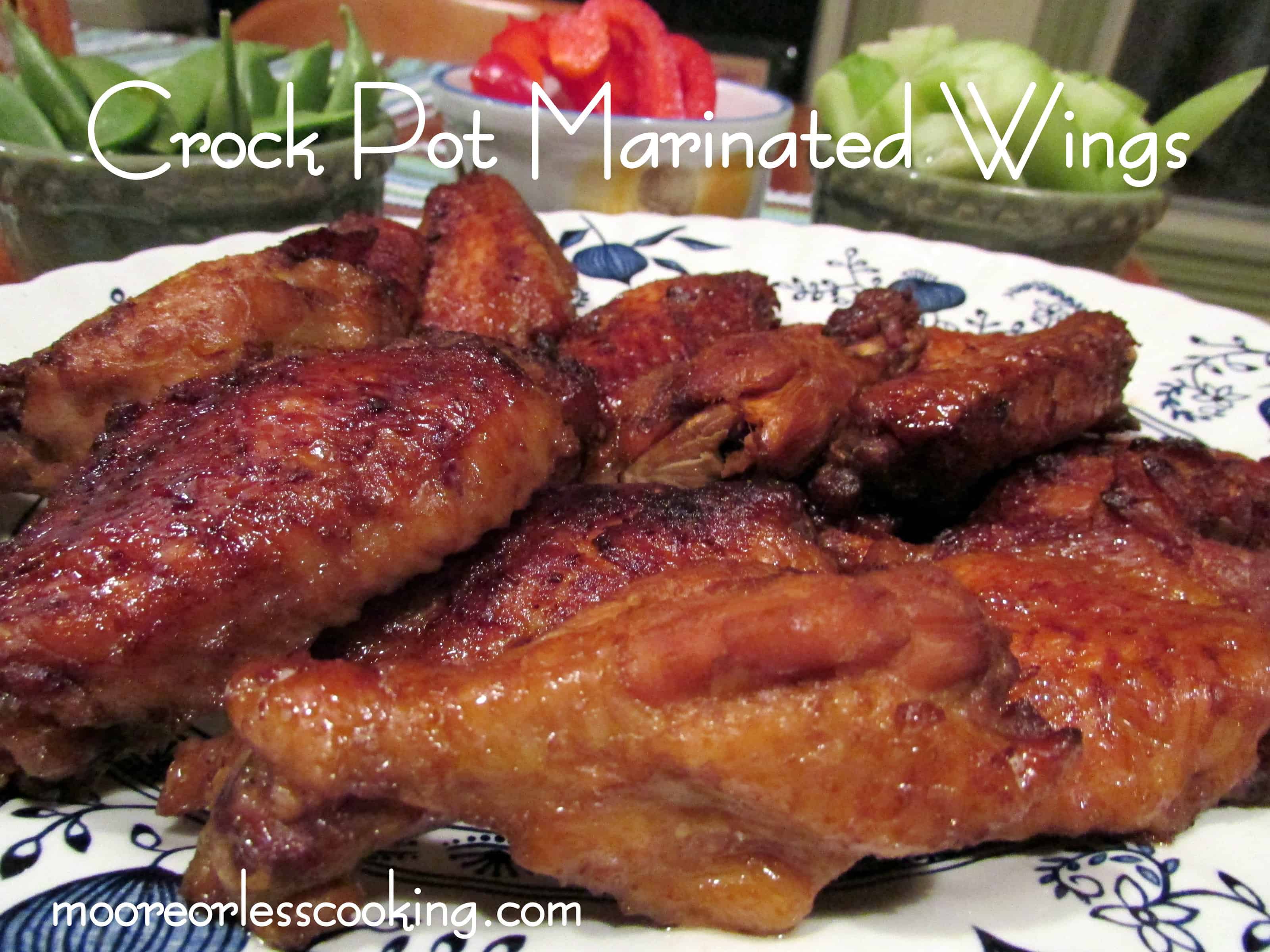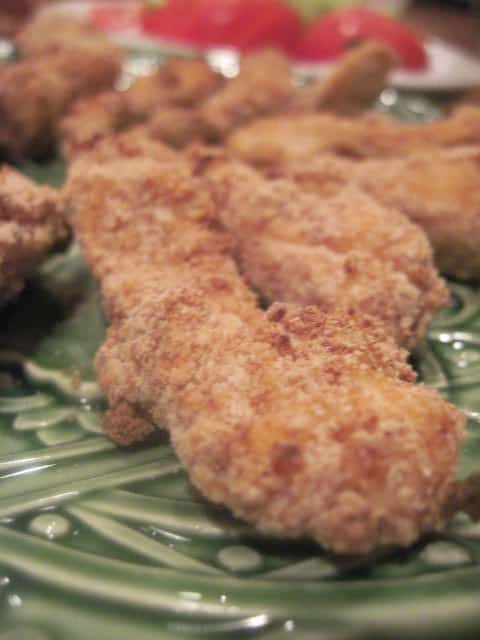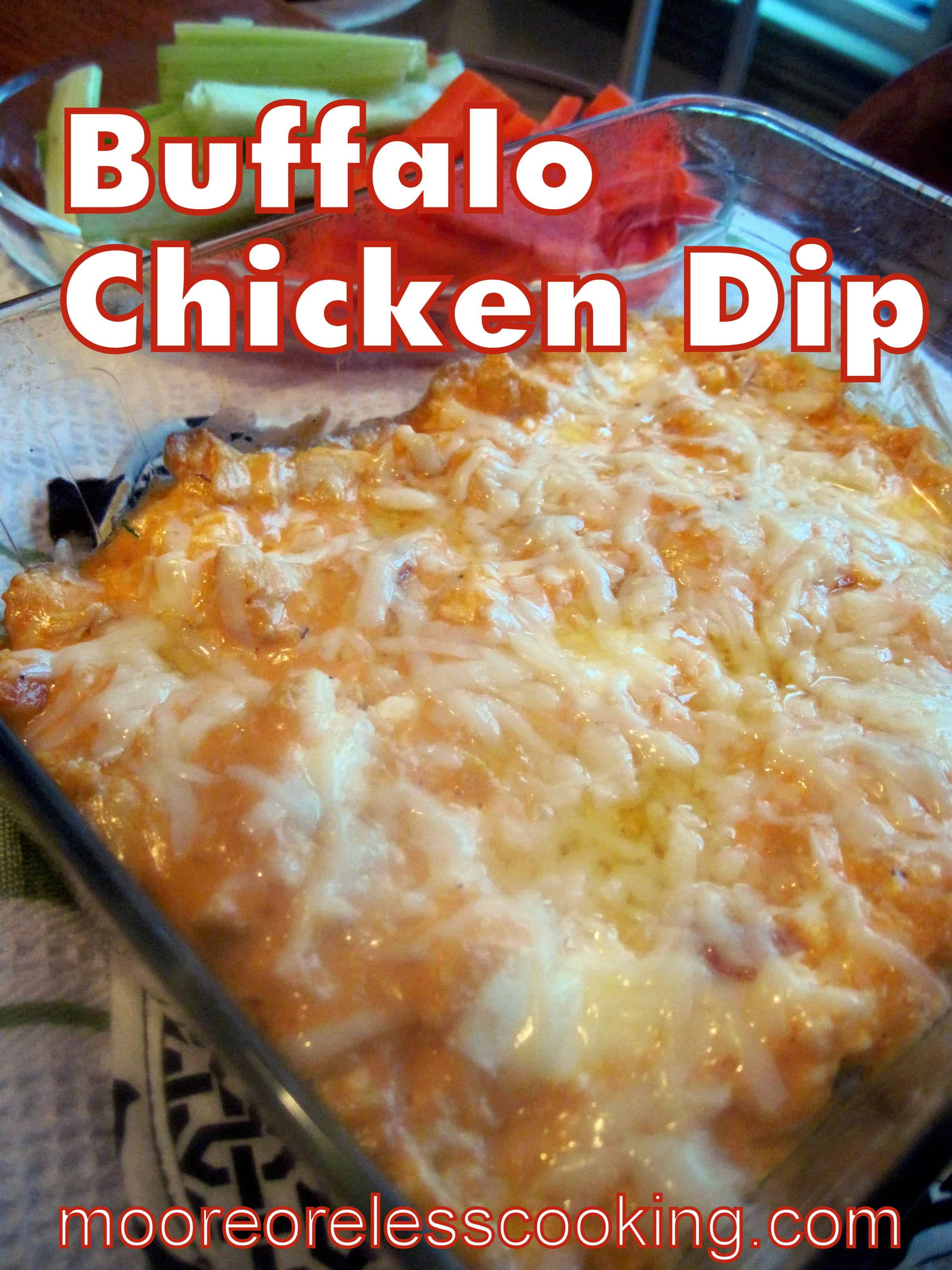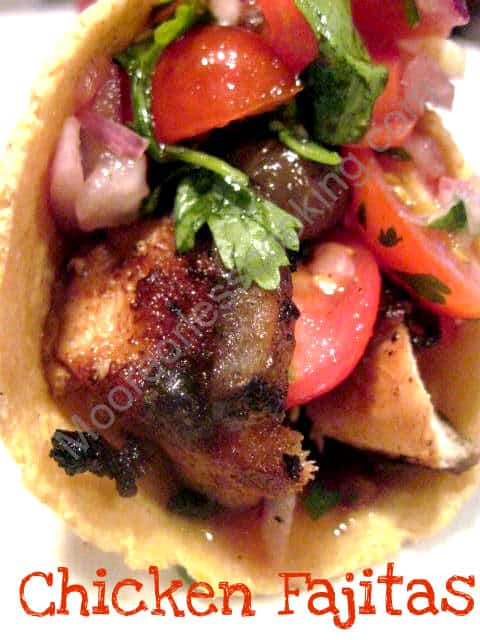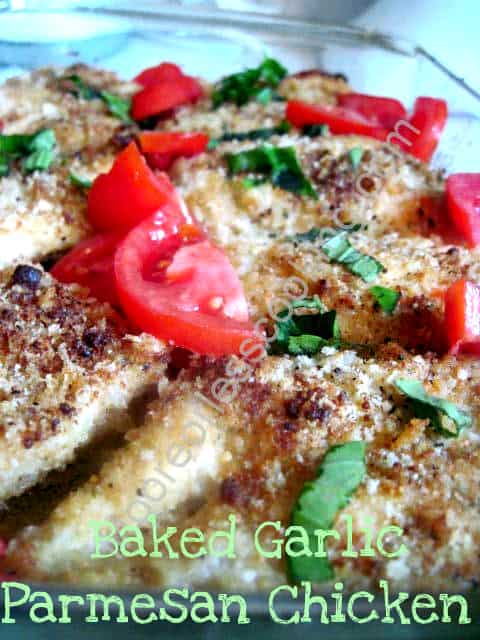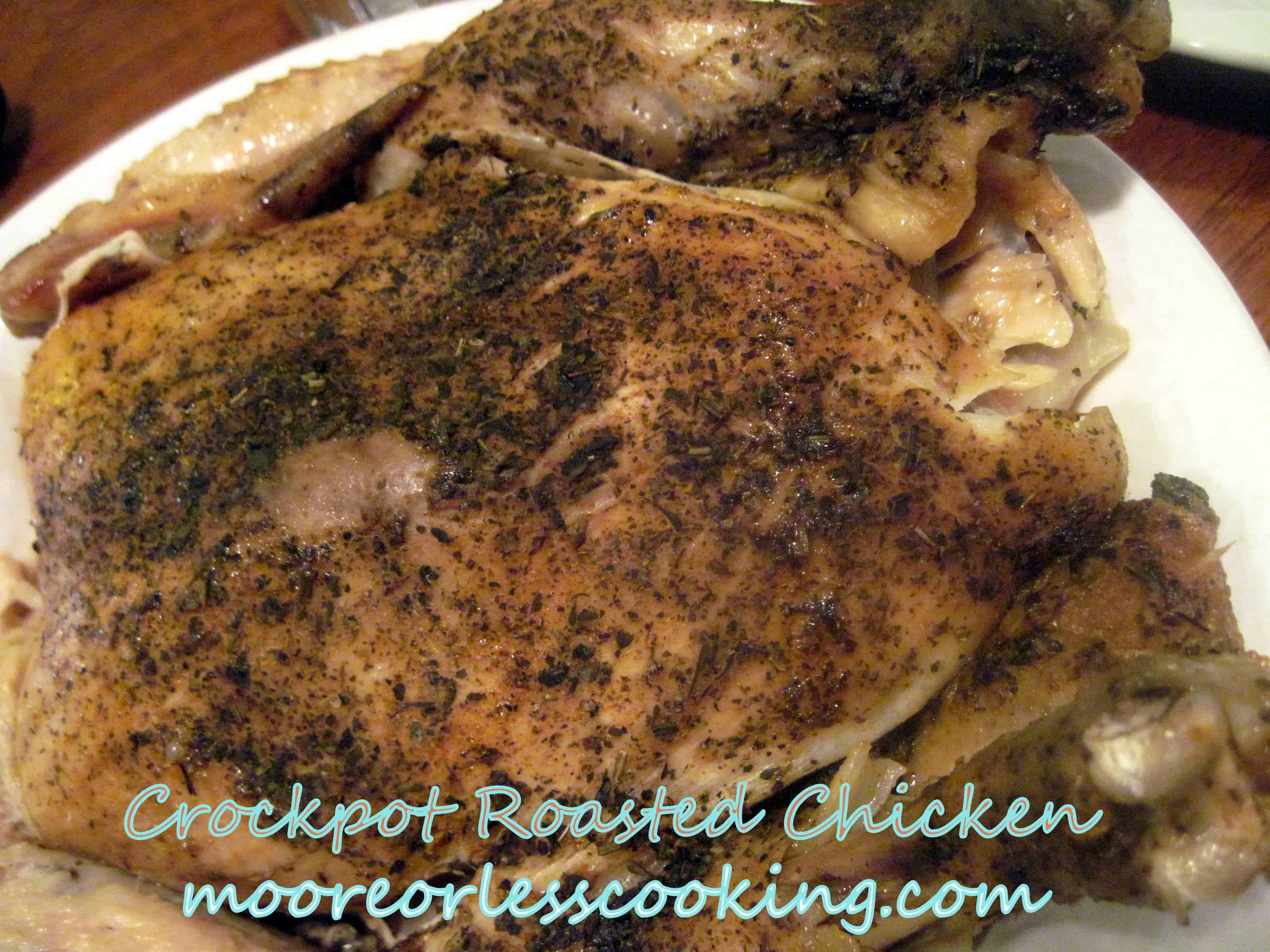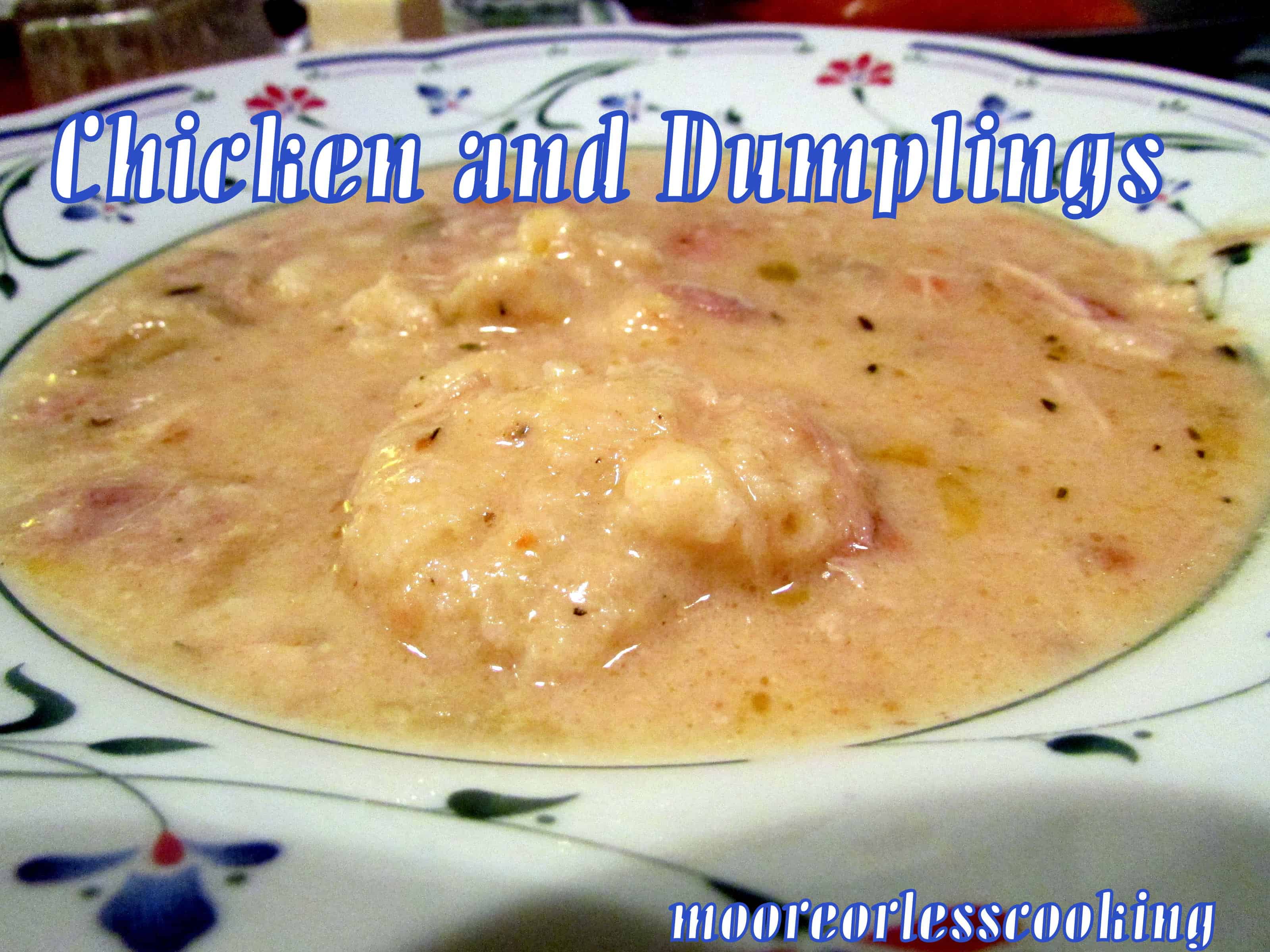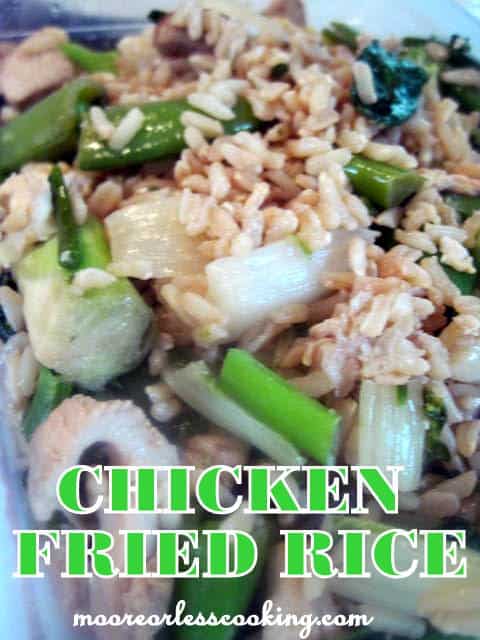 FREE! TO GET MOORE OR LESS COOKING RECIPES DELIVERED TO YOUR EMAIL, CLICK HERE
If you think this sounds yummy, I'd sure ♥ it if you'd click to pin it, tweet it, stumble it, or share it on Facebook to help spread the word – thanks!