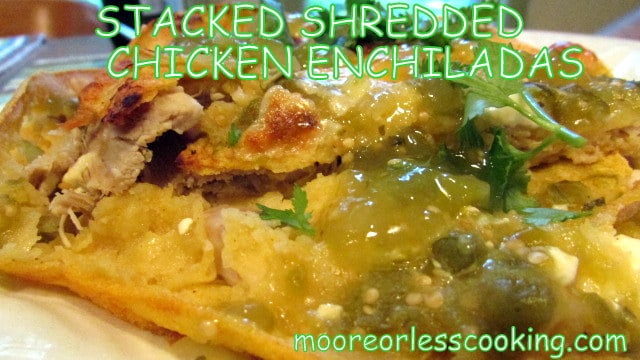 What do you do when you have a package of chicken thighs and a package of corn tortillas??? Make Delicious Stacked Chicken Enchiladas!
Living in the country, we don't have too many choices of Authentic Mexican Food, so I came up with this recipe to make up for this!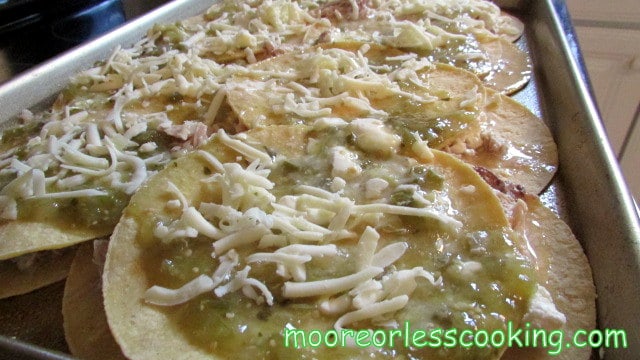 Ingredients
Shredded Chicken, Recipe for Shredded Chicken click HERE
1 package Corn Tortillas
1/2 package Jack Cheese, grated
1/2 package Feta Cheese, crumbled
Green Salsa, 1/2 cup plus more for garnish
Cilantro, for garnish
On a large Baking sheet lay out corn tortillas, overlap. Place Shredded Chicken, Jack Cheese, Feta Cheese, Green salsa, lay the rest of Corn Tortillas to cover the fillings, add more cheese on top.
Bake at 400 for 20 minutes, or until golden brown and bubbly. Add cilantro and green salsa as garnishes.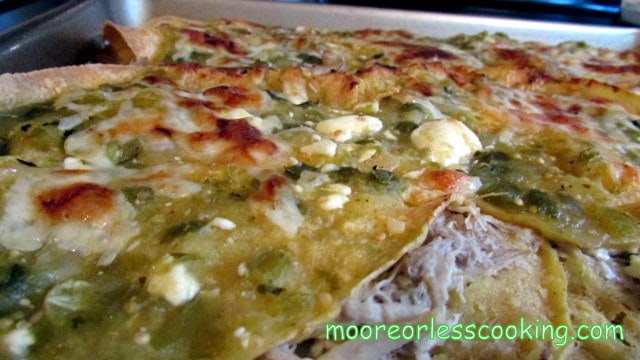 LOOKING FOR MORE MEXICAN RECIPES?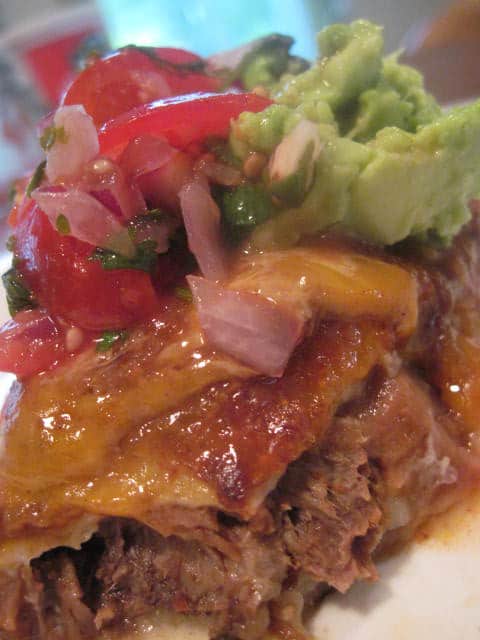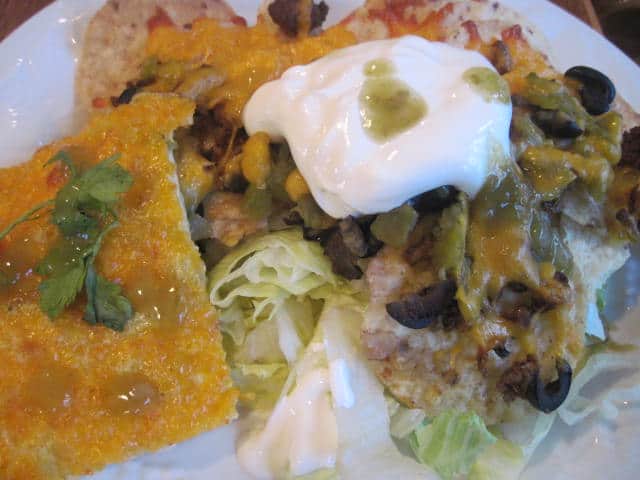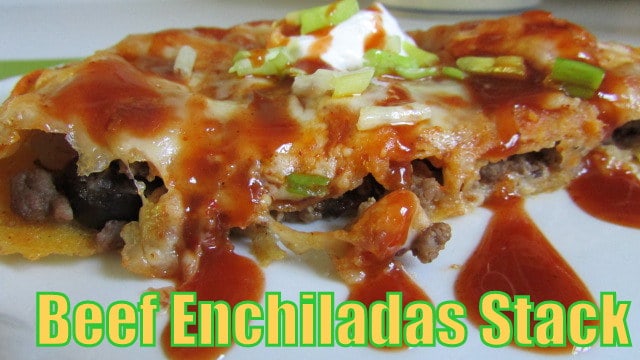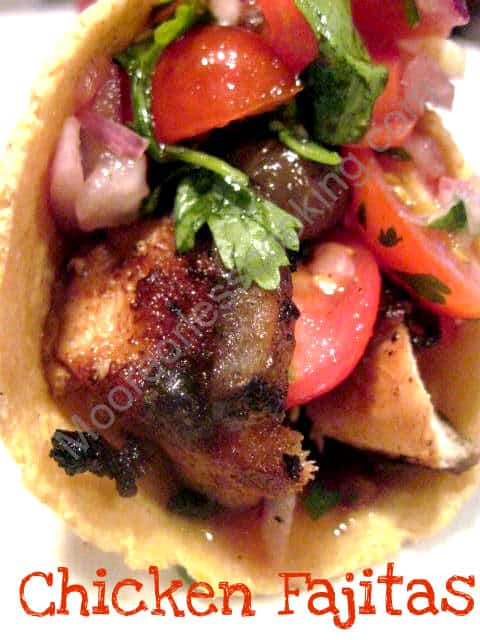 Crockpot Pork and Green Chile Soup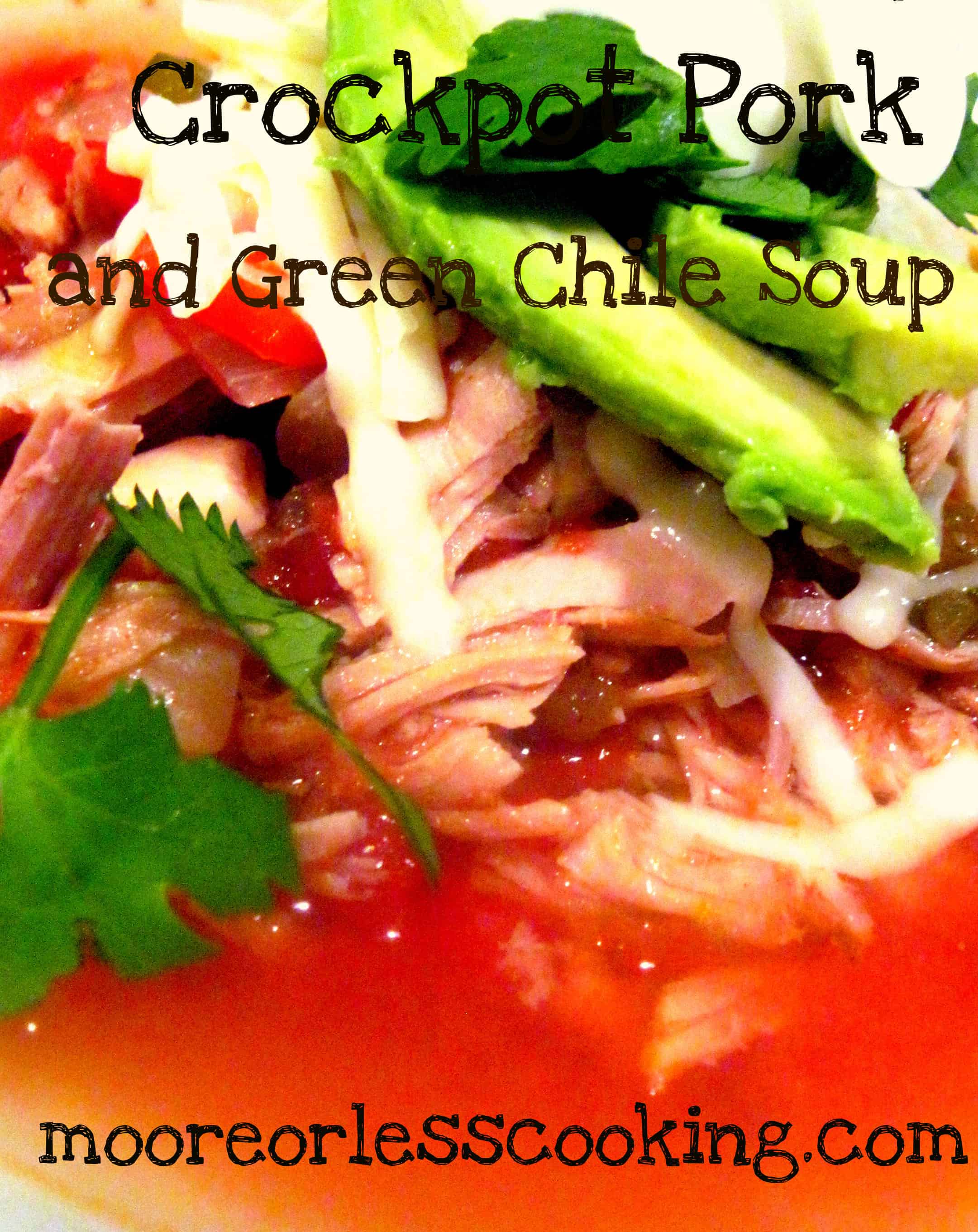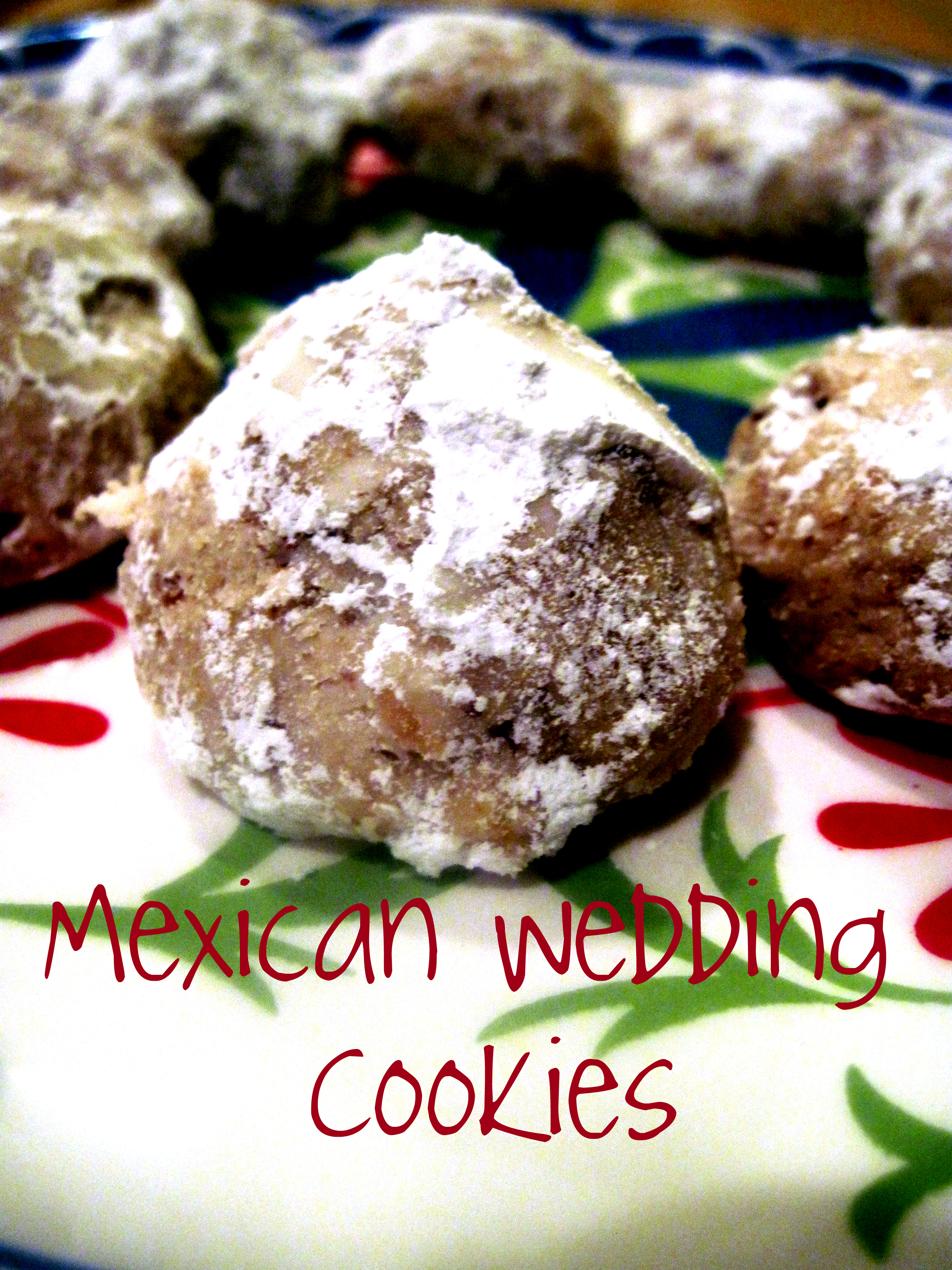 SPREAD THE WORD AND SHARE MY RECIPES!
IF YOU THINK THIS SOUNDS YUMMY, I'D SURE ♥ IT IF YOU'D CLICK TO PIN IT, TWEET IT, GOOGLE + IT, STUMBLE IT, OR SHARE IT ON FACEBOOK TO HELP SPREAD THE WORD – THANKS! NETTIE

<3
LINKED UP: