Easy strawberry pie full of juicy, ripe berries in a buttery crust.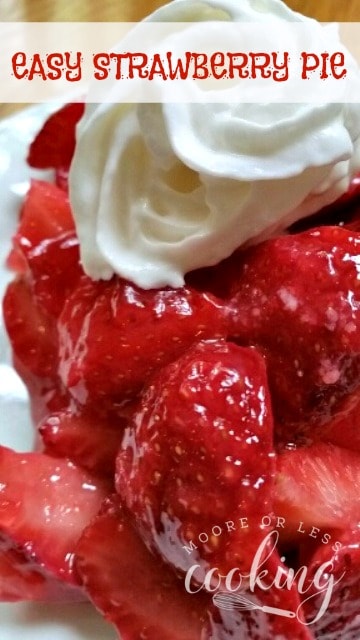 …
If I told you how much my son loves pie, you wouldn't believe it. I usually have to double the recipe because he could eat a whole pie by himself, maybe this should have been one of those times….
This easy, luscious and creamy no bake pie with fresh strawberries and blueberries will be perfect on your menu for the 4th of July. With it's cheesecake like filling and juicy berries, it is a summer explosion in your mouth.
I am so excited when it's strawberry season, the recipe ideas are going wild in my head. This seemed like the perfect recipe. Not only is it a delicious pie, but it really is beautiful, with the bright colors of the berries!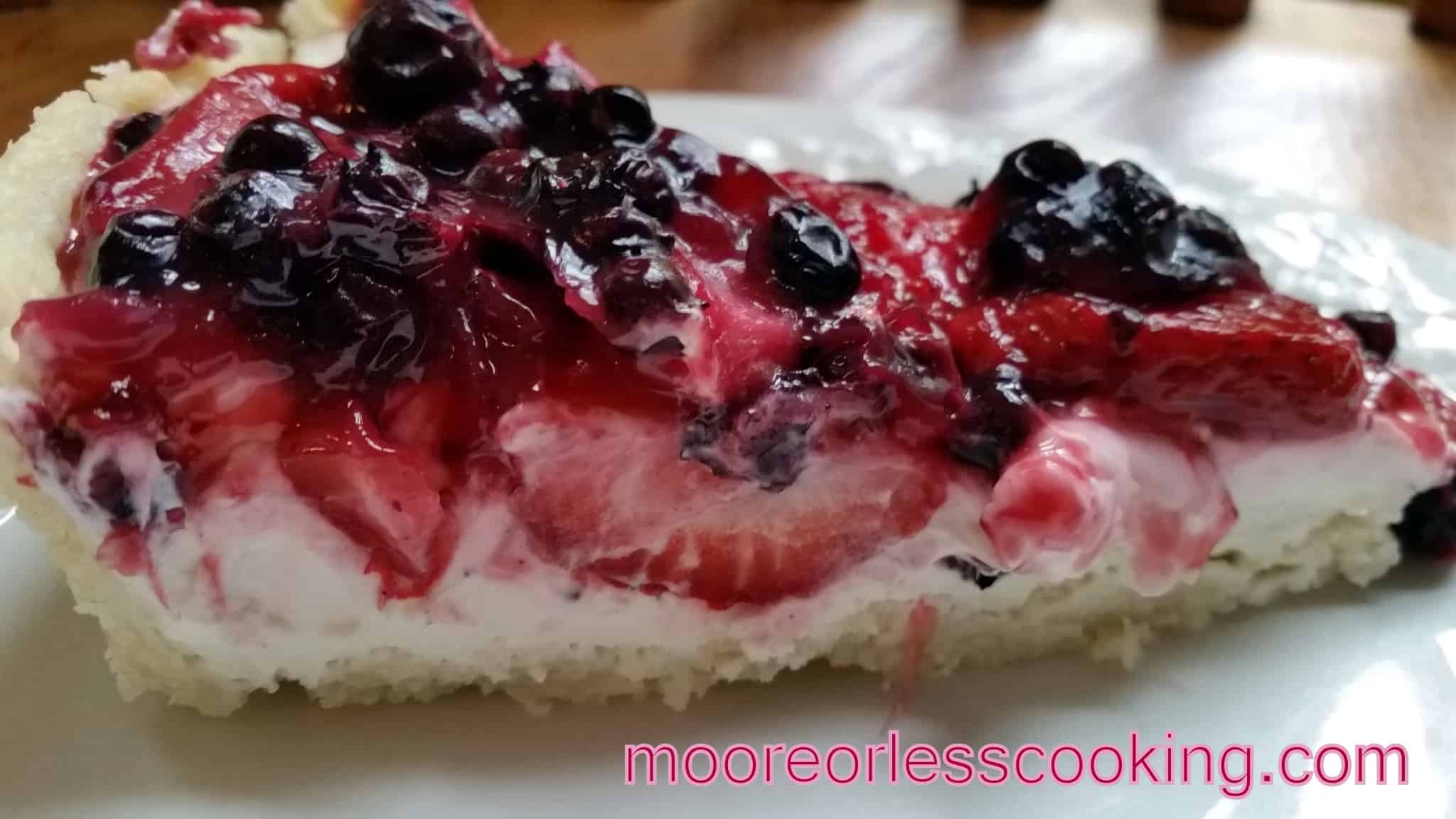 …
Berry Pound Cake ~
( RED, WHITE AND BLUE POUND CAKE )
Summer is here and you will be seeing lots of blueberry recipes on my blog! This delicious pound cake is yummy and moist with an addition of cornmeal. The texture is fantastic with every bite including bursts of flavor including blueberries and raspberries.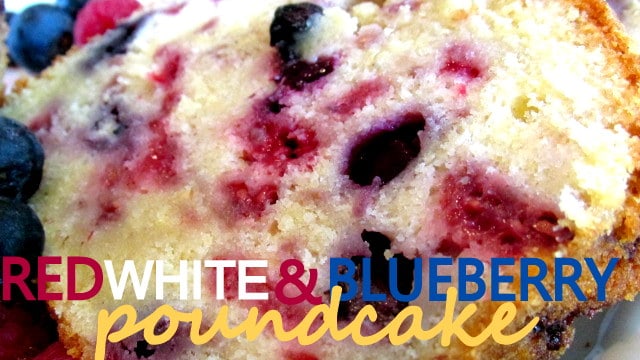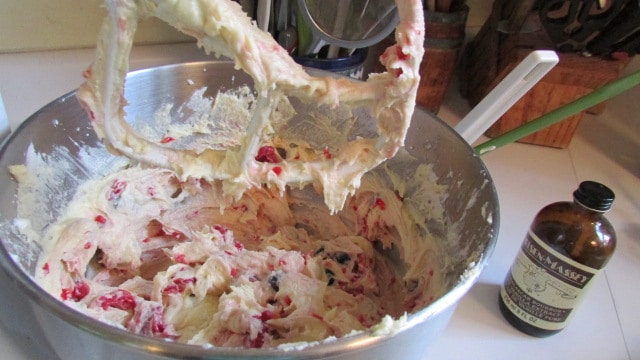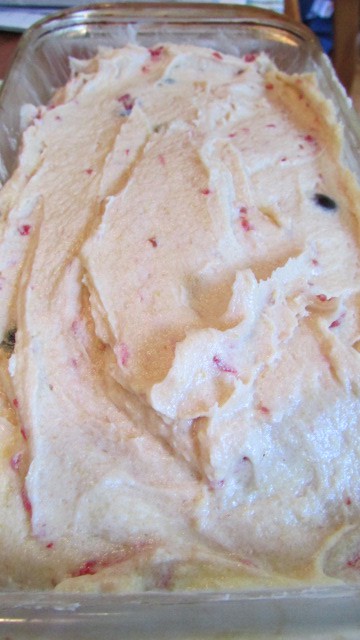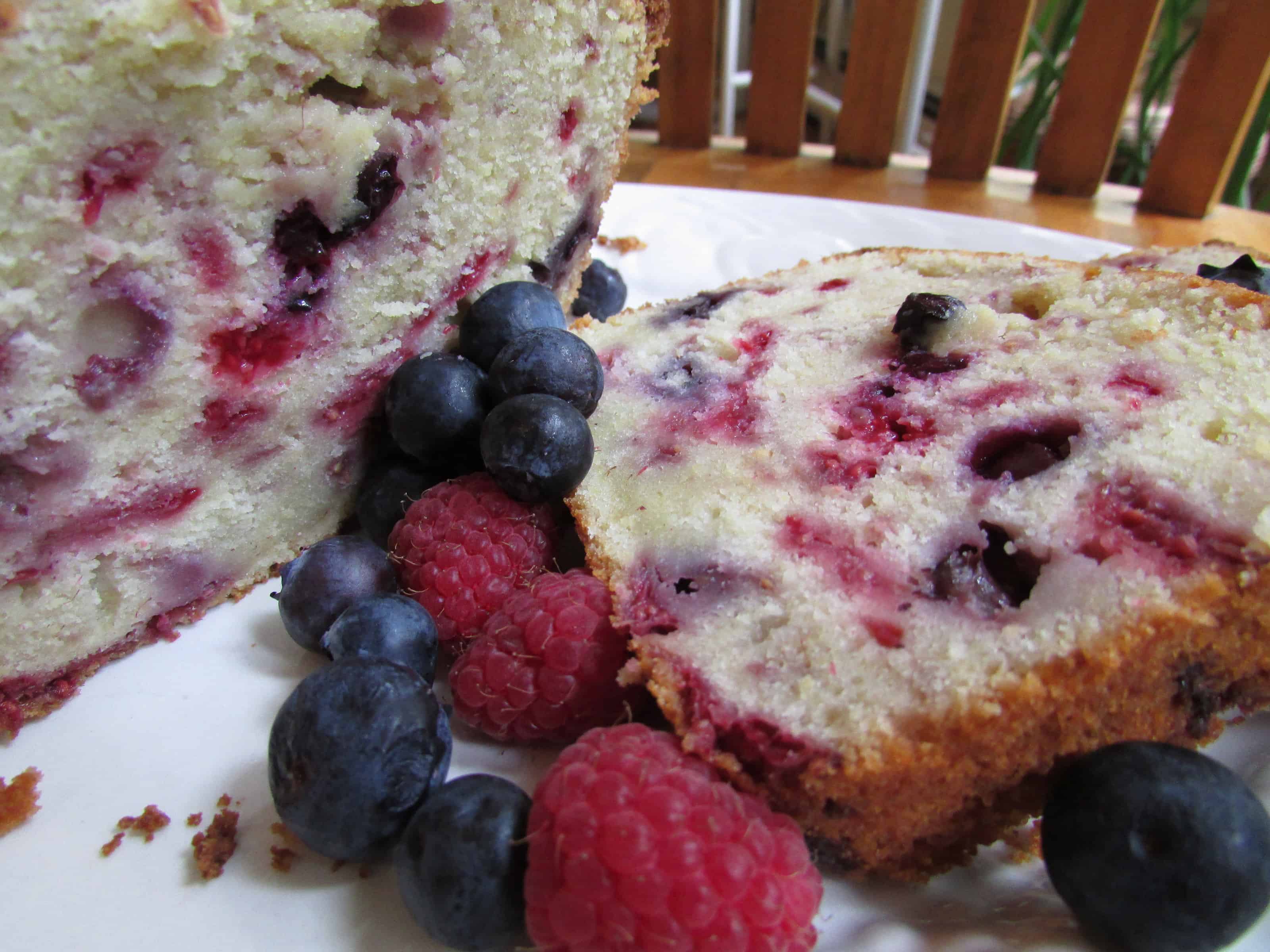 This month, my wonderful blogger friends and I have created delicious recipes for our RED WHITE AND BLUE series! So festive and mouthwatering!!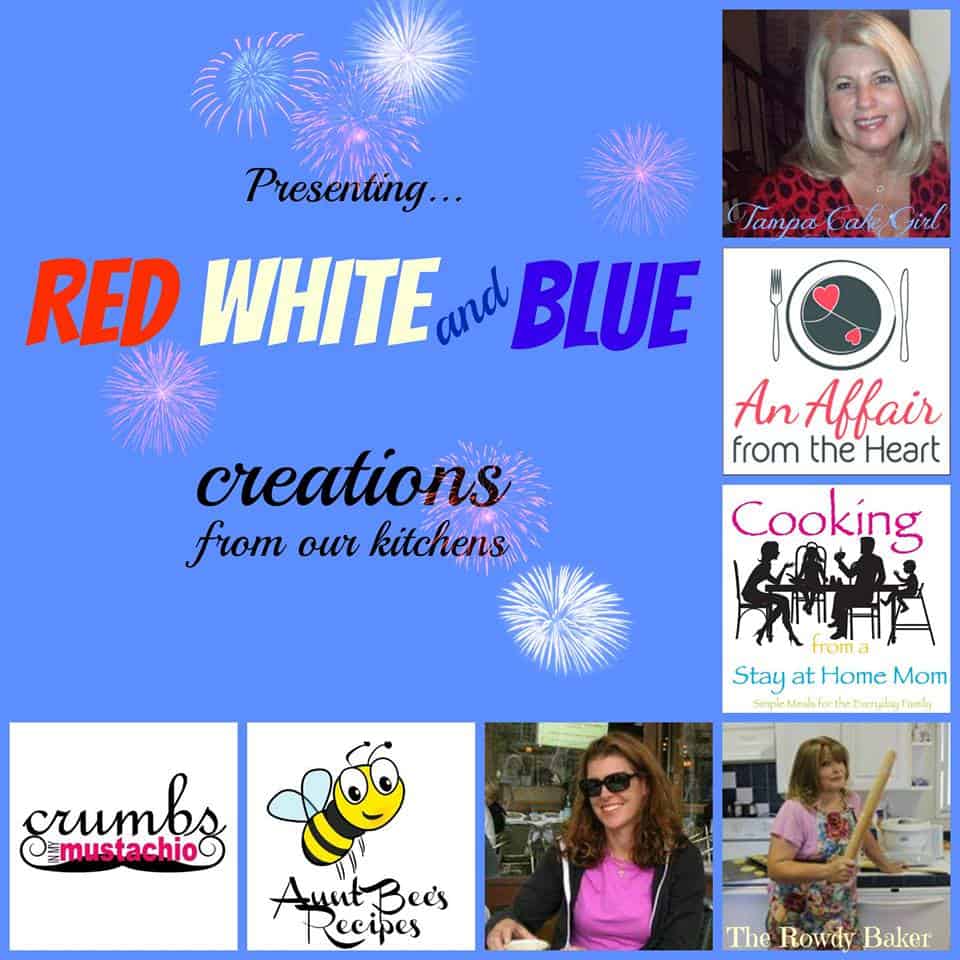 Check them out!!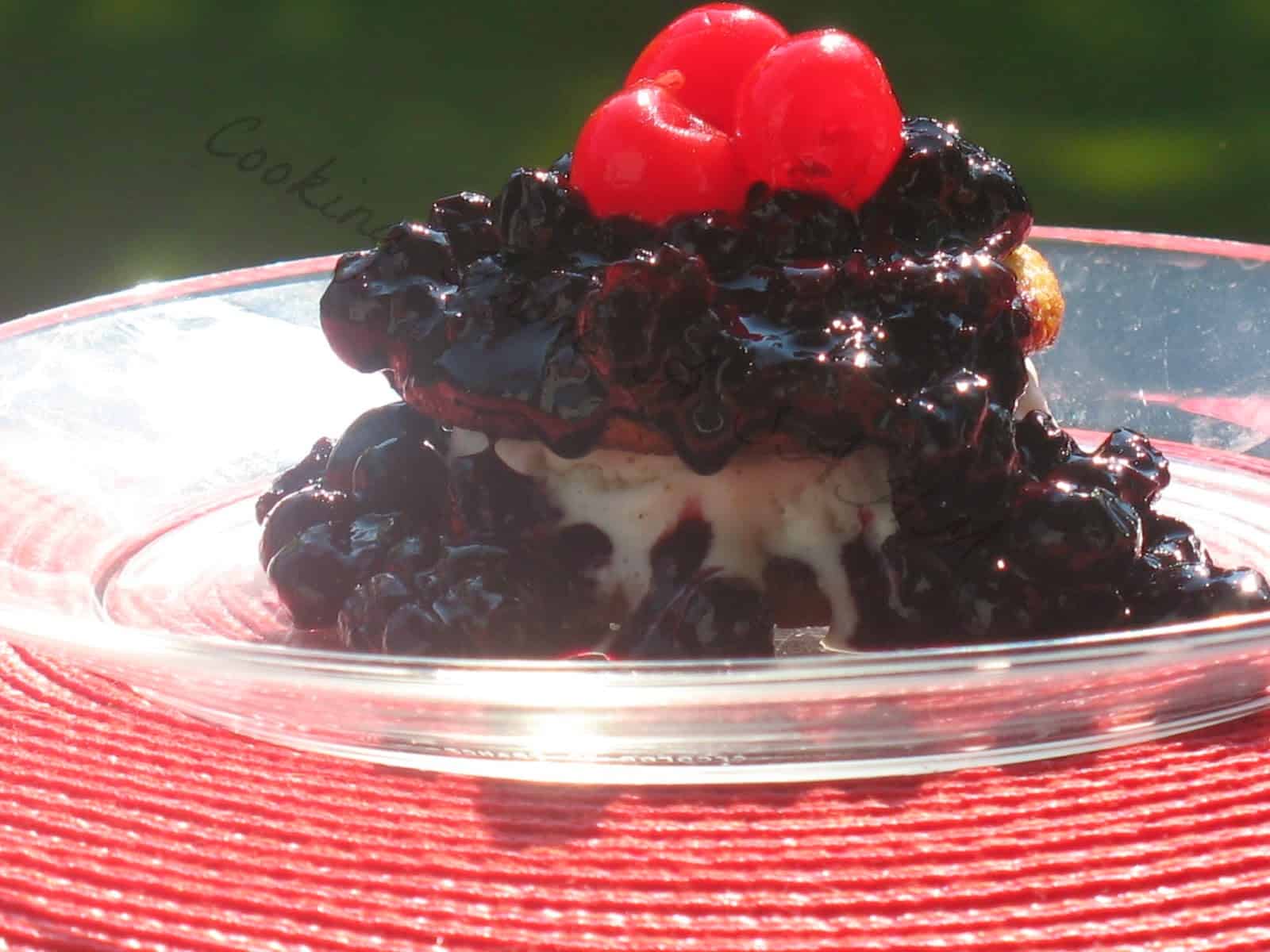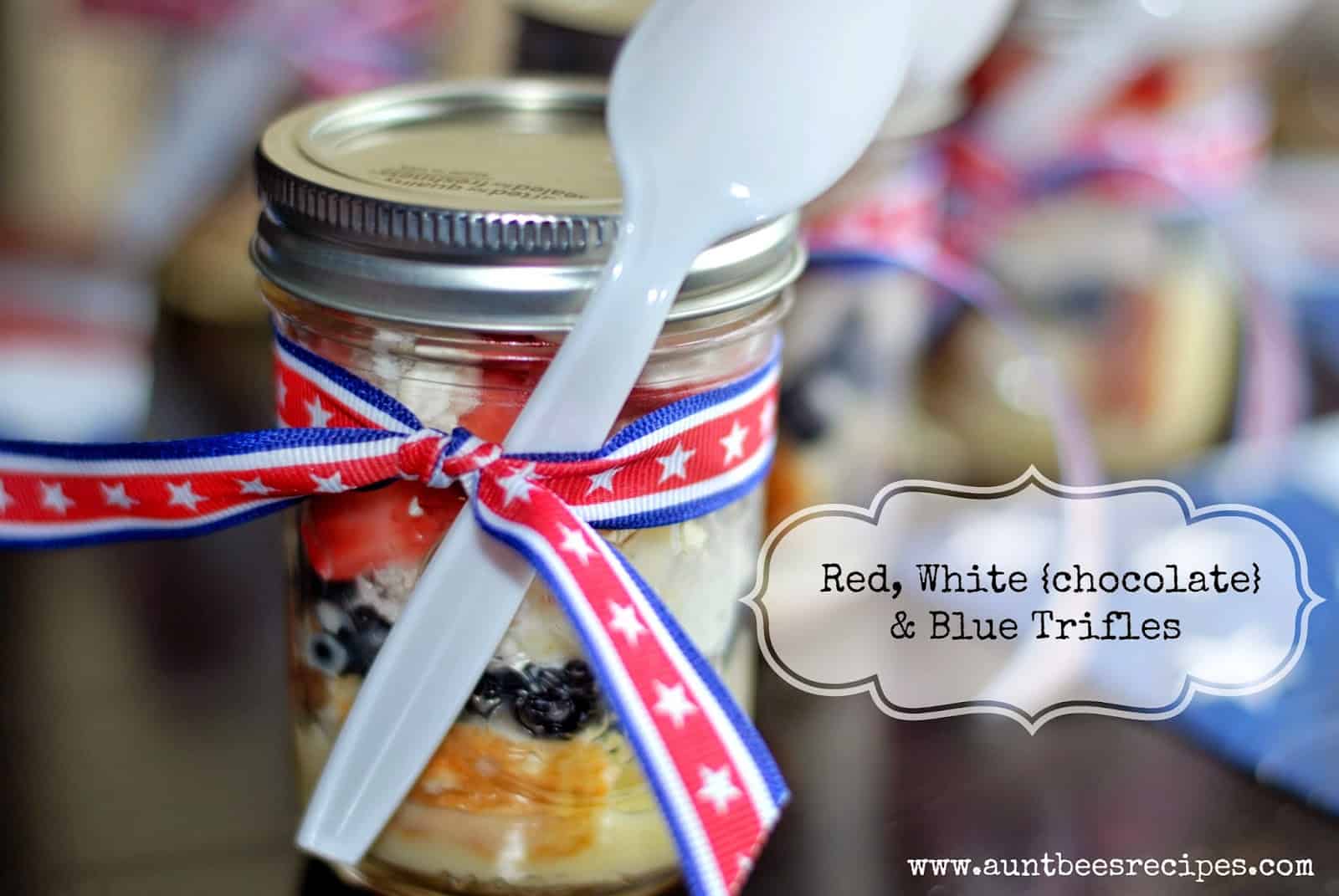 Red White And Blue Berry Poke Cake From Crumbs in My Mustachio
RECIPE:
Berry Pound Cake ( Red, White and Blue!!)
Ingredients
2 sticks unsalted butter, room temperature (+ additional butter for pan)
1-1/4 cups plus 1 tbsp all-purpose flour, sifted (+ additional flour for pan)
½ cup fine-ground yellow cornmeal
1 cup granulated sugar
1 tsp vanilla extract
5 large eggs, room temperature, lightly beaten
½ tsp coarse salt
2 cups blueberries and raspberries
Instructions
Preheat oven to 350 degrees. Lightly butter and flour the loaf pan.
In a large bowl using a stand mixer beat butter and sugar on medium-high until fluffy (about 7 minutes). Scrape down the bowl and beat for 1 additional minute more. Add the vanilla then gradually add eggs one at a time; beating well and scraping down bowl as needed. Put your mixer on low then add salt, flour and cornmeal. Once again beating well to combine and scraping down the bowl as needed. Gently toss berries with remaining 1 tablespoon flour and fold into a batter.
Transfer the batter to butter/floured pan and bake until a toothpick inserted in center of cake comes out with a few moist crumbs attached, about 65 minutes. Let cool in pan on a wire rack, 1 hour. Remove cake from pan and let cool completely on rack before slicing.
Notes
Store in the refrigerator for up to 3 days.
Adapted from Katie's Cucina and Martha Stewart
LINKED UP: