One of my favorite seasons is spring and that's probably because of all the Spring desserts. Strawberries are in full force here and besides eating them, I love to bake with them. Spring's flavors are light, fruity, and crisp; basically, everything that I love in a dessert.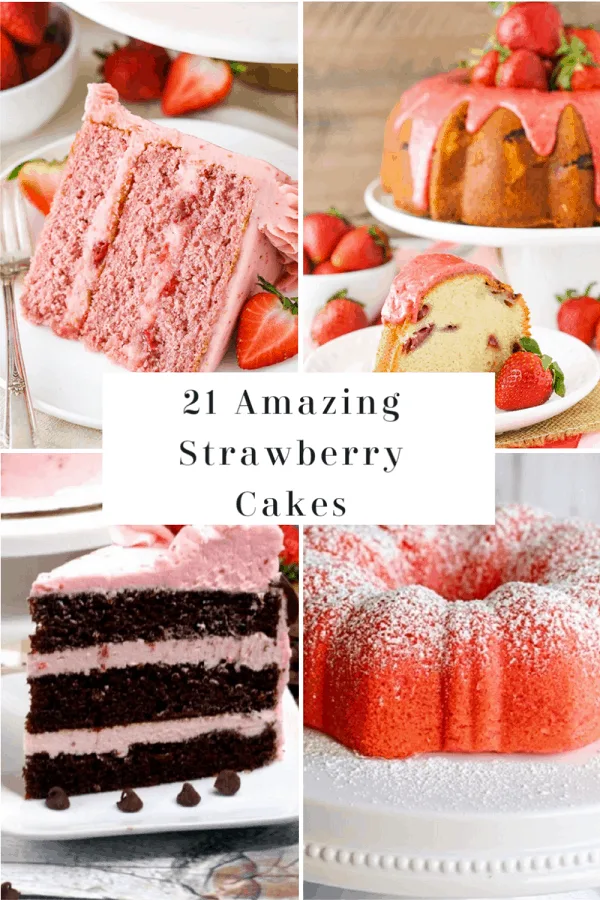 Glorious strawberries are now in season, meaning their flavors are stronger and so tasty. Each berry is beautifully red in color, perfectly sweet in flavor and wonderfully textured.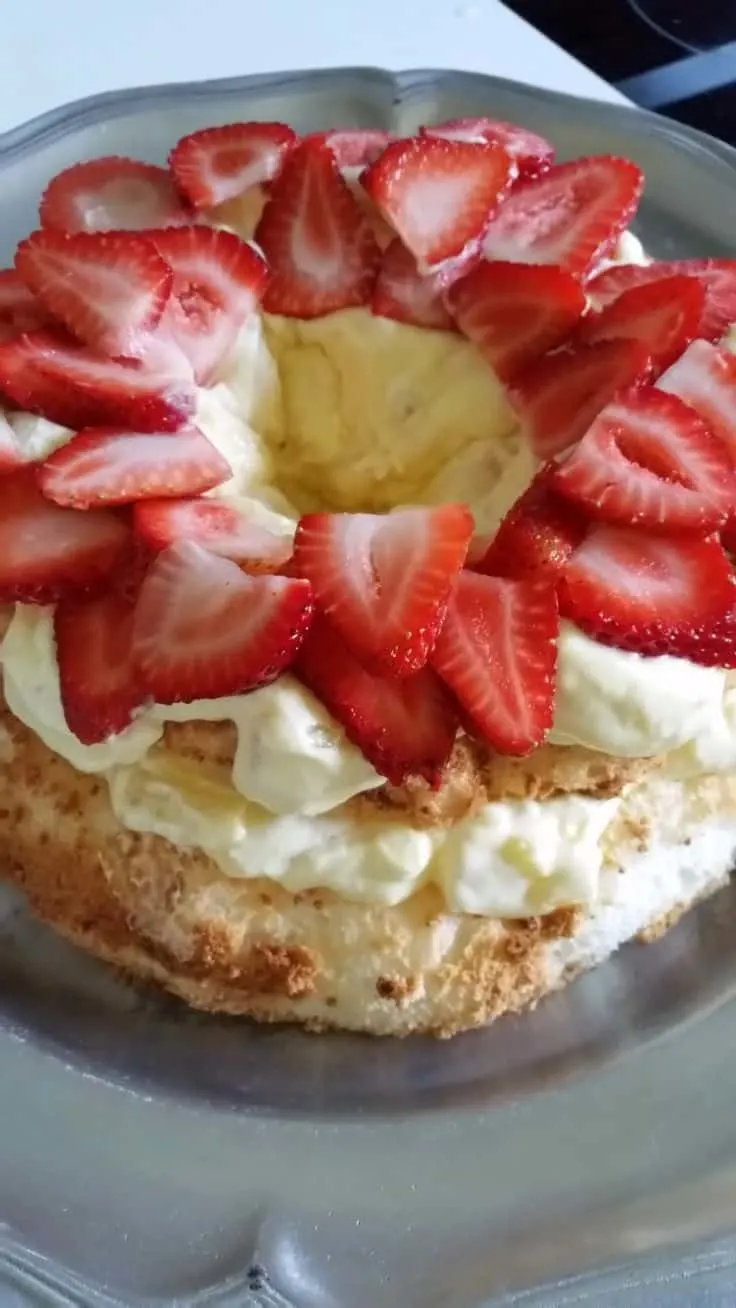 I love to pick wild strawberries growing in my garden and in the early morning, before the day warms up, I gently tiptoe through the strawberry patch to fill my basket.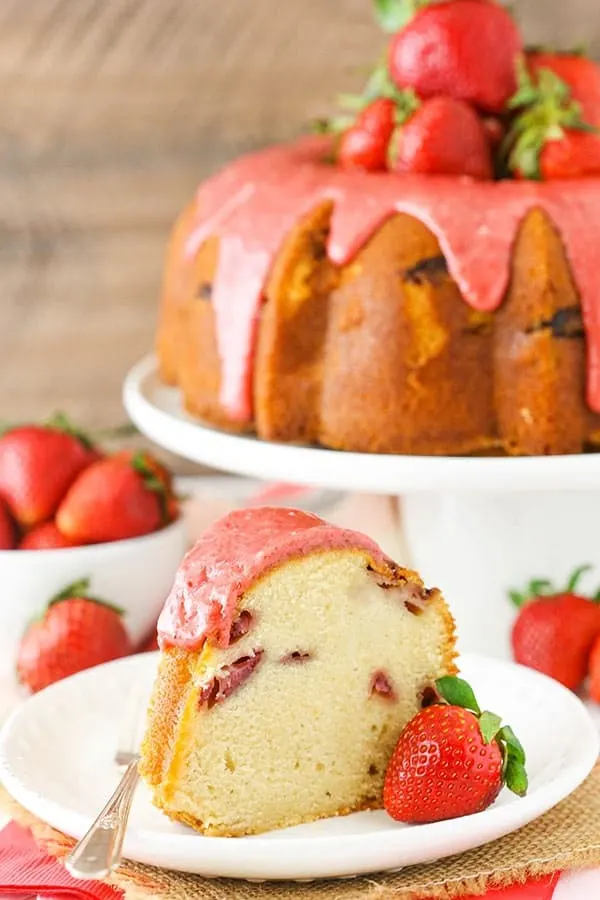 There's nothing better than sprinkling strawberries on my favorite French vanilla yogurt or making one of my delicious Strawberry Cheesecake puffs dessert. The only problem is, it never feels like the season is long enough and there is barely enough time to enjoy all of the favorite strawberry desserts. I hope you get a chance to! Chocolate-covered strawberries are so fun to make and eat too!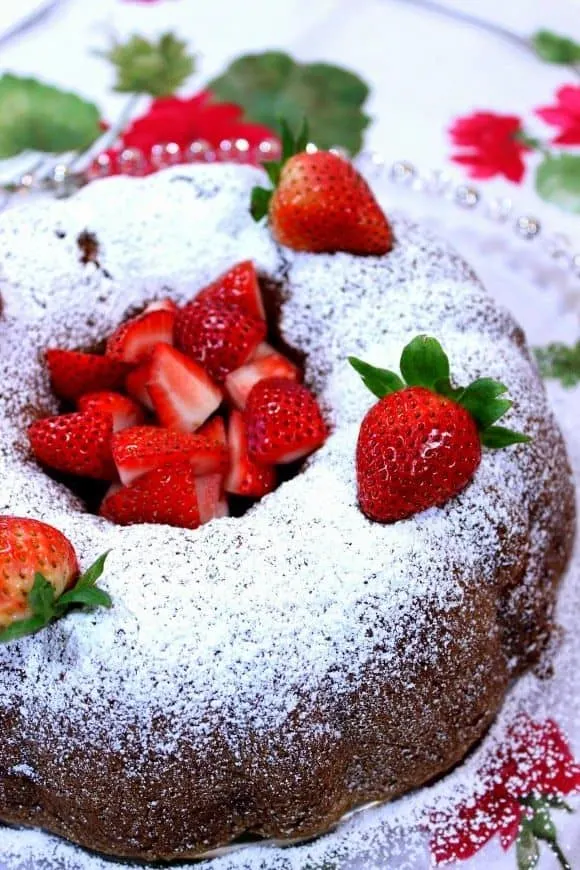 It's a buttery, melt-in-your-mouth, summer kind of cake. Along with this delicious cake, there's everybody's favorite—Strawberry Shortcake! After dinner, a shortcake with fresh berries and cream is always a welcome treat.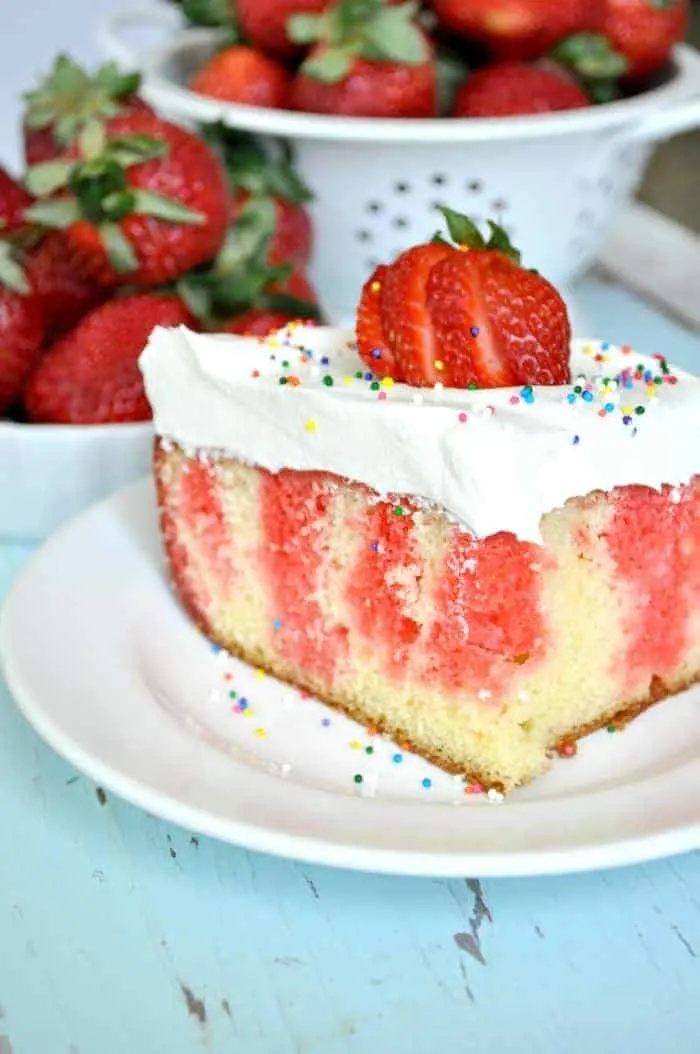 Strawberry Shortcake Birthday Cake is another shortcake that's been taken to the next level. As is Easy Butter Cake with Berries—this dessert is an easy and quick dessert that will be a family favorite.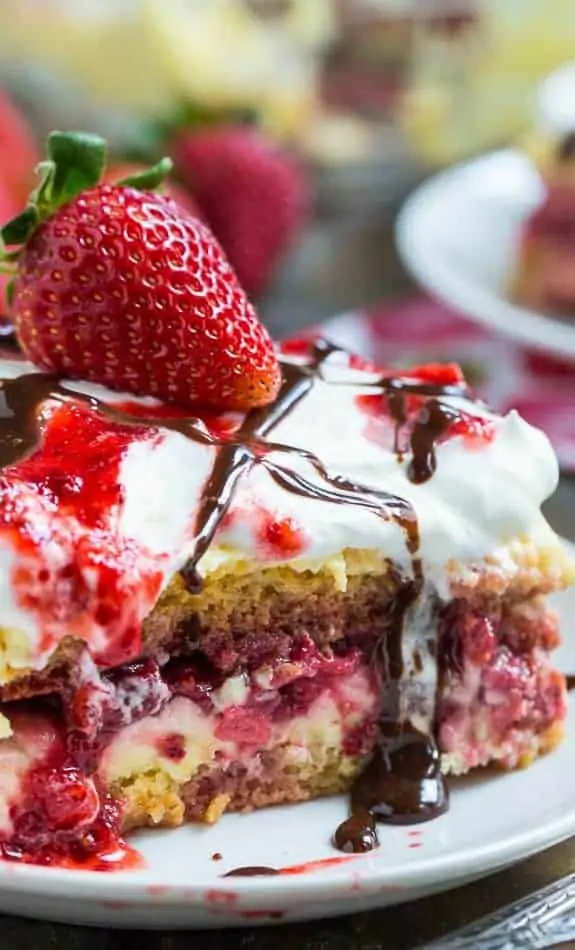 Scroll down to view all 21 strawberry cake recipes such as Strawberry Charlotte Royale, Magic Jello Strawberry Cake, Strawberry Rhubarb Bundt Cake, Strawberry Lasagna Cake, and Strawberry Jell-O Poke Cake.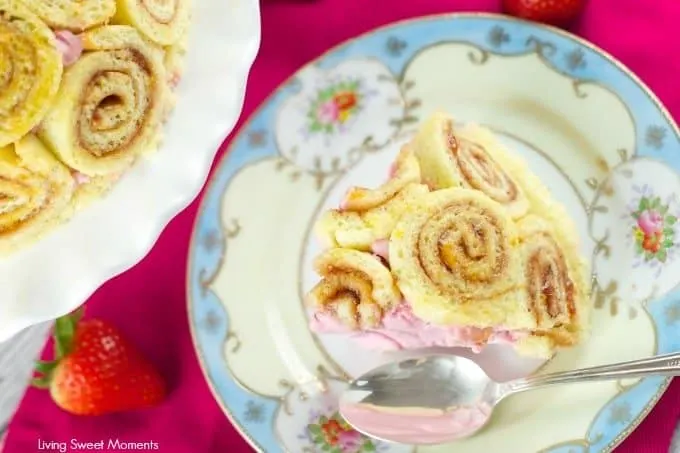 Above all berries, strawberries, are my absolute favorite; they are the perfect balance of sweetness and acidity. I couldn't imagine a more perfect addition to any of these 21 Strawberry Cake Recipes. Now that strawberries are in season, I hope that you get a chance to bake one of these delicious cakes.
Please remember to share on Facebook and save this roundup to Pinterest. Follow me on Pinterest here!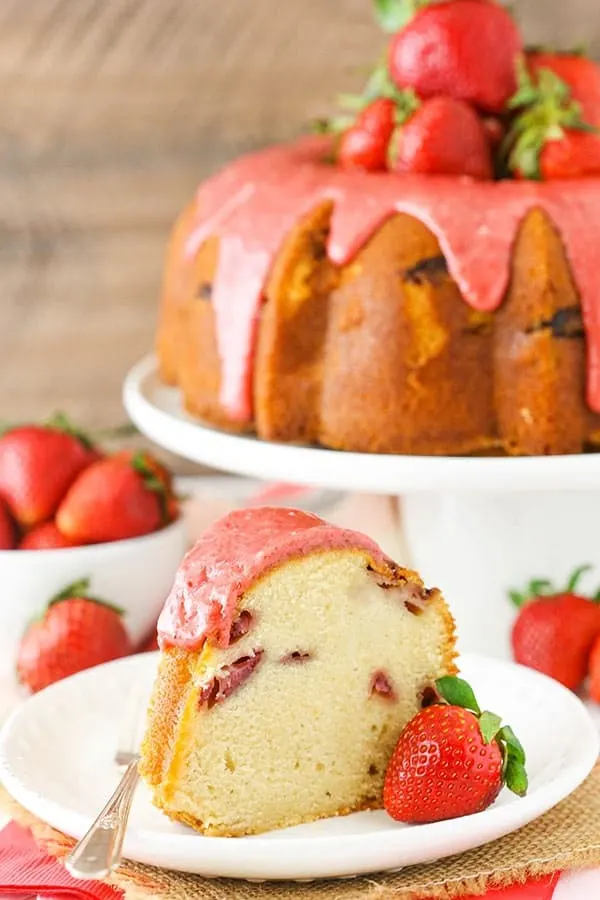 Be sure to follow me on Instagram and tag #mooreorlesscooking so I can see all the wonderful recipes that YOU make from this site!
Nettie is a wife and mother who is passionate about cooking and baking… especially when easy meals are involved! With 5 children, Nettie insists that all meals, snacks, and desserts come together quickly! You will find a wide variety of easy yet scrumptious recipes on her very popular website Moore or Less Cooking
Follow Mooreorlesscooking on FACEBOOK | TWITTER | PINTEREST | BLOGLOVIN |INSTAGRAM|
21 Easy Strawberry Cake Recipes
21 Easy to make and Delicious Strawberry Cakes