Fall is my favorite time of year. I love everything about it; the temperature gets cooler, the leaves change colors and I feel like baking more than ever.
We are suddenly surrounded by loads of pumpkins and my mind spins with ideas of what recipes to make with the abundance of pumpkins, like Mom's Best Pumpkin Pie!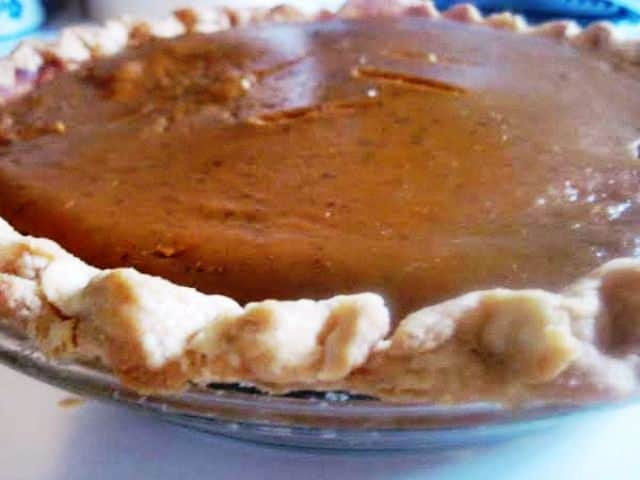 Are you with me? Pumpkin lovers unite! Seriously, I love pumpkin recipes, especially desserts.
If you are also a pumpkin lover, scroll down to the end of the post for 32 of the most amazing pumpkin recipes on the web (you can save them to Pinterest using the image below). From pumpkin pie to pumpkin mousse, it is a pumpkin dream come true!
PIN IT:
…