Fall is my favorite time of year. I love everything about it; the temperature gets cooler, the leaves change colors and I feel like baking more than ever.
We are suddenly surrounded by loads of pumpkins and my mind spins with ideas of what recipes to make with the abundance of pumpkins, like Mom's Best Pumpkin Pie!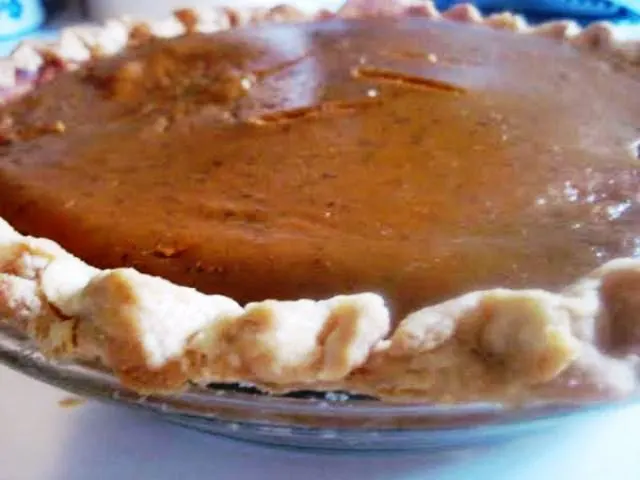 Are you with me? Pumpkin lovers unite! Seriously, I love pumpkin recipes, especially desserts.
If you are also a pumpkin lover, scroll down to the end of the post for 32 of the most amazing pumpkin recipes on the web (you can save them to Pinterest using the image below). From pumpkin pie to pumpkin mousse, it is a pumpkin dream come true!
PIN IT:
Pumpkin Crumb Cake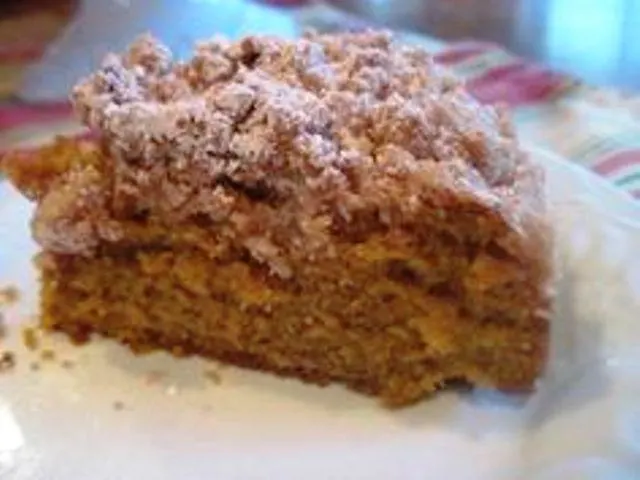 This pumpkin crumb cake has a thick layer of crumble topping over a softly spiced, moist pumpkin cake.
Get recipe here Moore or Less Cooking
Easy Cinnamon Pumpkin Cake Muffins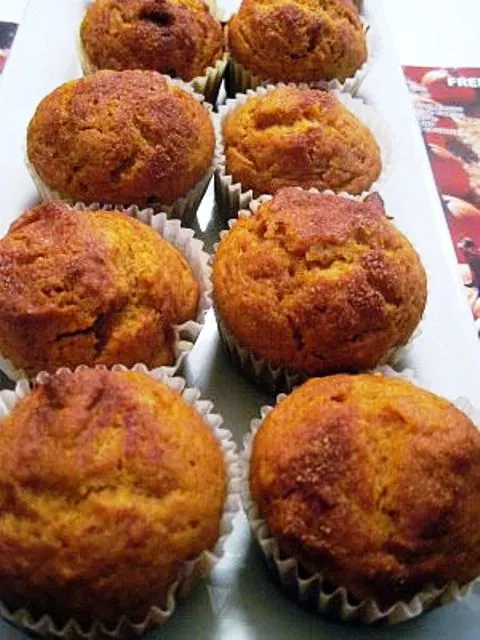 If you love pumpkin and cinnamon, you will love these super moist and fluffy muffins.
Get recipe here Moore or Less Cooking
Mom's Best Pumpkin Pie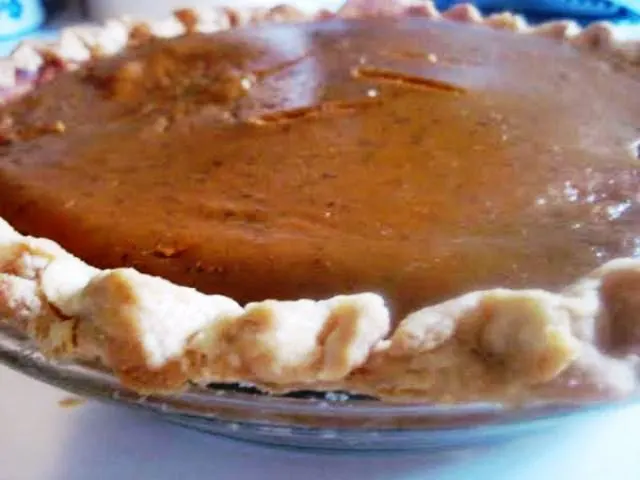 Nothing better than mom's pumpkin pie! Get recipe here Moore or Less Cooking
Chocolate Chunk Pumpkin Bread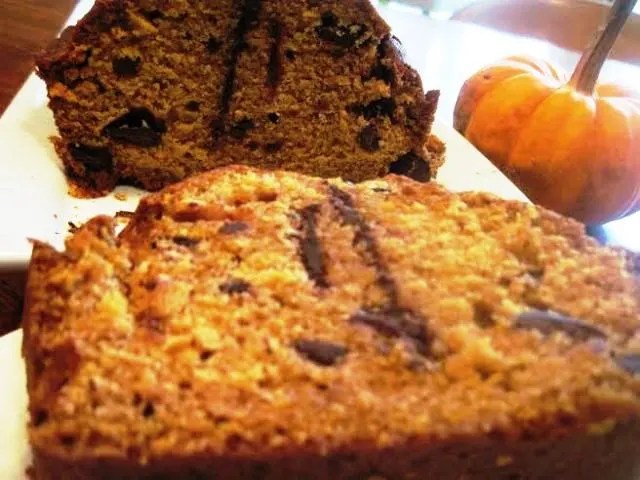 Chocolate chunk meets moist pumpkin bread! Get recipe here. Moore or Less Cooking
Double Layer Pumpkin Cheesecake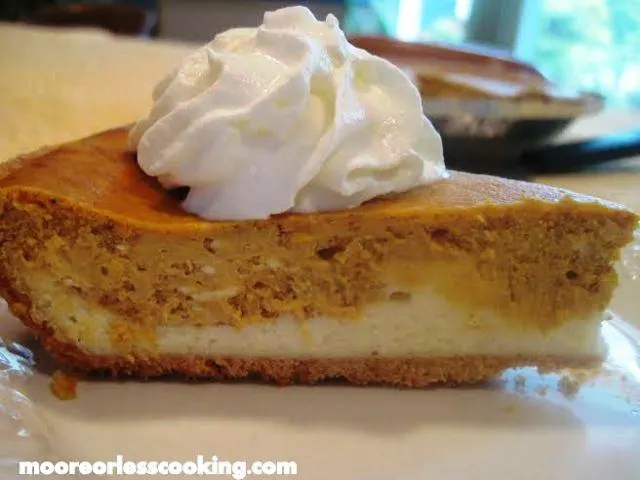 Two layers of yummy cheesecake and pumpkin pie! Get recipe here Moore or Less Cooking
Pumpkin French Toast Casserole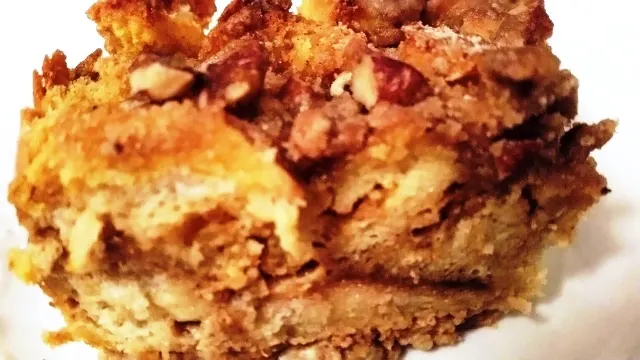 Make this easy pumpkin french toast casserole loaded with pecan streusel the night before, then just bake it in the morning for a scrumptious breakfast! Get recipe here
Moore or Less Cooking
Pumpkin Pound Cake with Maple Glaze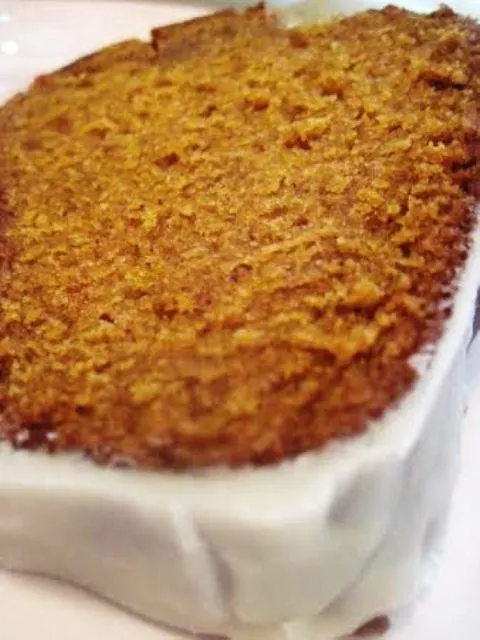 Moist pumpkin pound cake with a perfect maple glaze topping! Get recipe here
Moore or Less Cooking
Two Ingredient Pumpkin Muffins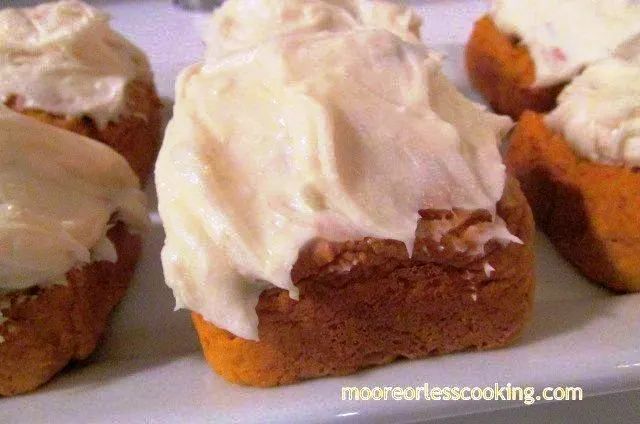 This pumpkin recipe can't get any easier! Get recipe here Moore or Less Cooking
No-Bake Pumpkin Spice Cheesecake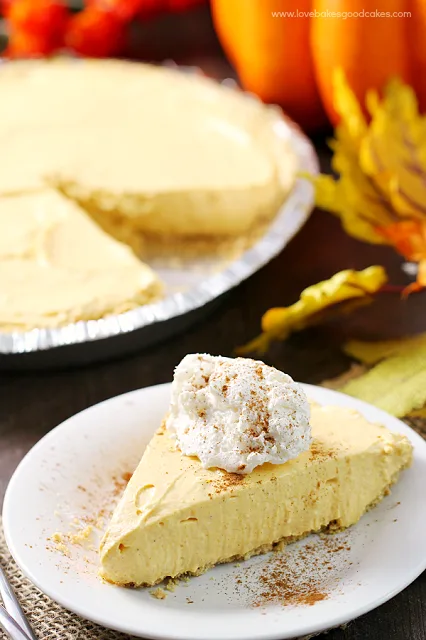 This No-Bake Pumpkin Spice Cheesecake makes a great alternative to traditional pumpkin pie! Get recipe here Love Bakes Good Cakes
Pumpkin Spice Meringues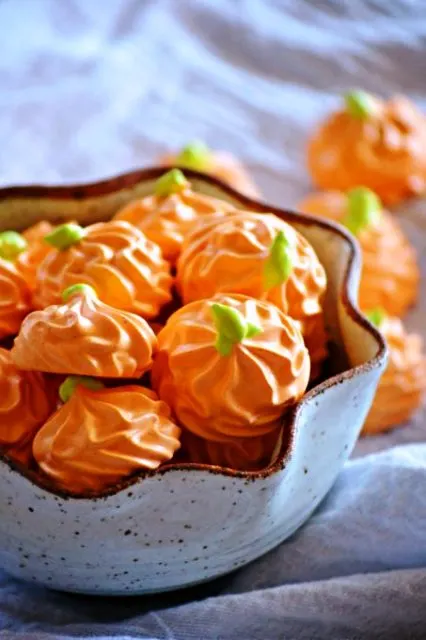 Flavored with the great taste of fall, this colorful treat will please both kids and adults. Get recipe here 365 Days of Baking and More
Pumpkin Honey Dinner Rolls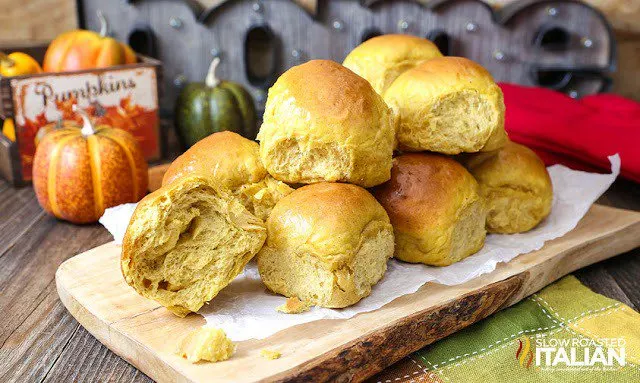 This is a simple bread recipe that you can make without any fancy equipment. Get recipe here The Slow Roasted Italian
Mini Brownie Pumpkin Cheesecake Mousse Parfaits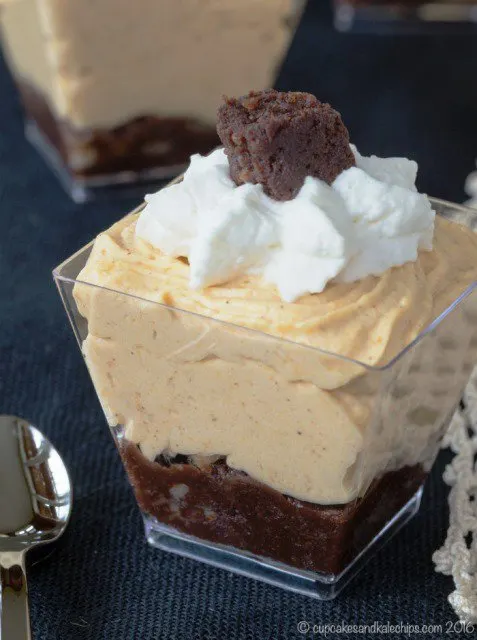 Pumpkin cheesecake mousse parfaits with layers of fudgy brownies and whipped cream! Get recipe here Cupcakes and Kale Chips
Pumpkin Spice Pancakes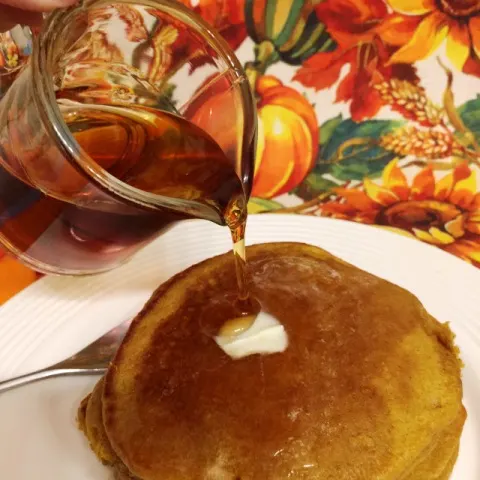 Great way to start your day! Get recipe here Tampa Cake Girl
Caramel Topped Pumpkin Cheesecake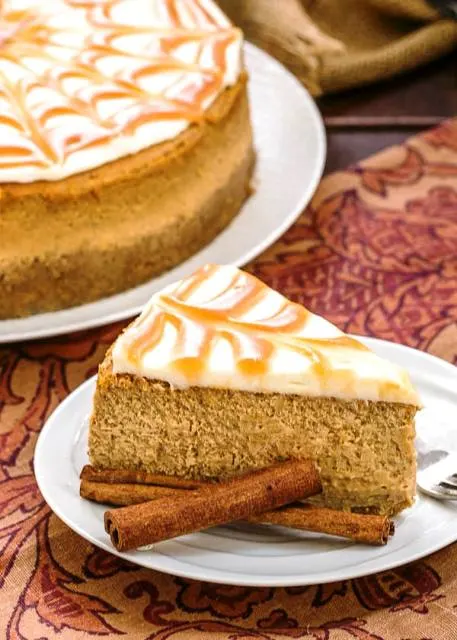 This creamy, dreamy spiced cheesecake with a swirl of caramel is the best cheesecake for fall.
Get recipe here That Skinny Chick Can Bake
Semi Homemade Pumpkin Cake Peanut Butter Chip Recipe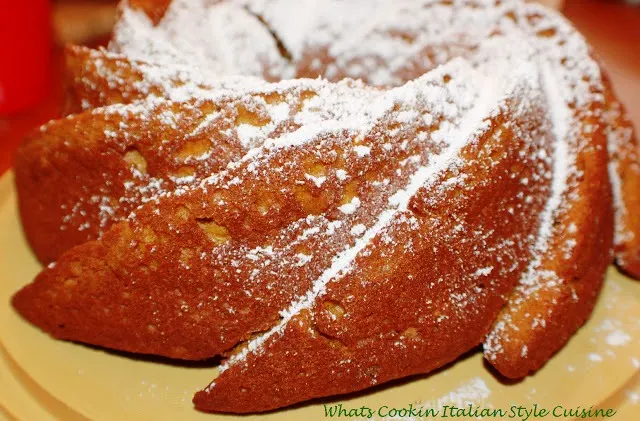 A beautiful and delicious cake! Get recipe here What's Cookin' Italian Style
The Best Pumpkin Pie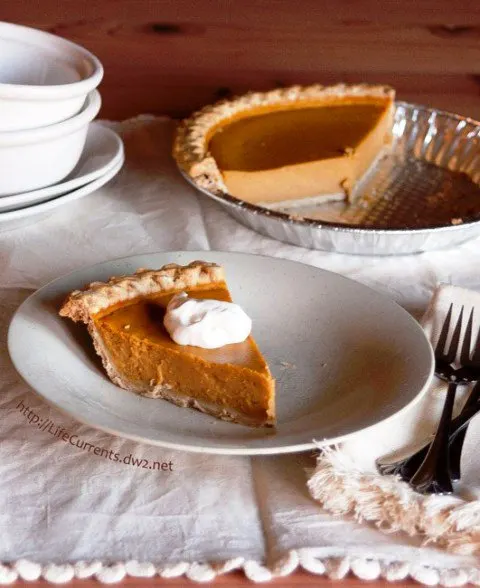 This one may be more work, but it's worth it! Get recipe here Life Currents
Vanilla Pudding Pumpkin Bread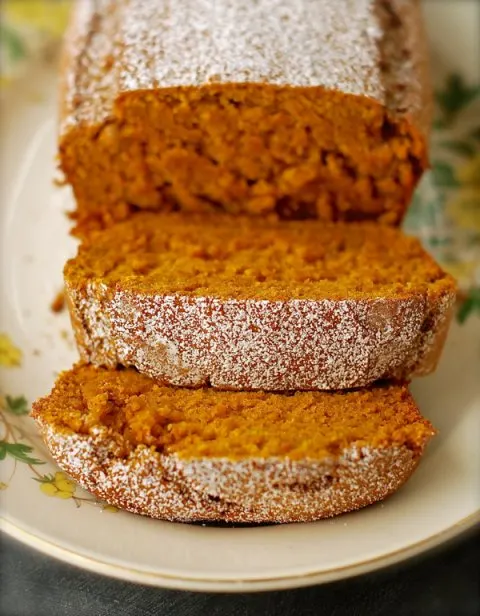 The addition of vanilla pudding makes this pumpkin bread super moist, with just a hint of vanilla. Get recipe here ChinDeep
Cheesecake Pumpkin Spiced Truffles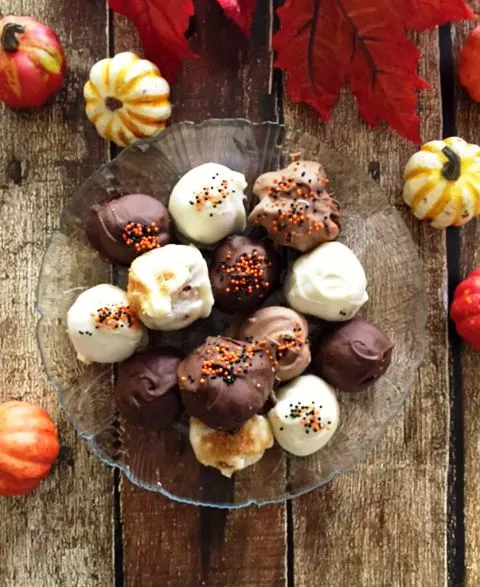 The cheesecake middle with the smooth chocolate coating is scrumptious. Get recipe here Skinny Sweets Daily
Pumpkin Praline Bread Pudding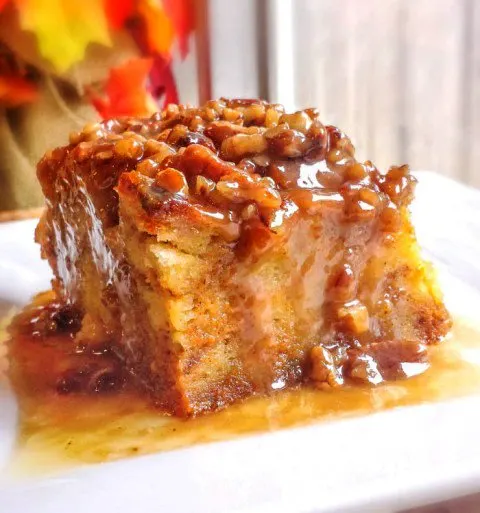 An easy, rich and impressive dessert. Get recipe here Flavor Mosaic
Pumpkin Cake Roll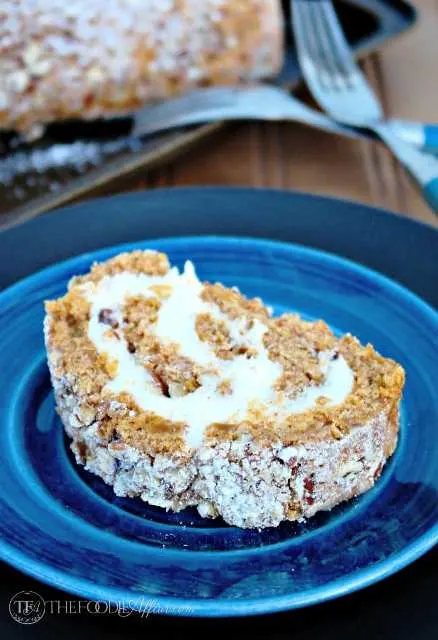 This pumpkin cake gently rolled with cream cheese filling will be the star of your holiday dessert menu! Get recipe here The Foodie Affair
Mini Cinnamon Sugar Pumpkin Muffins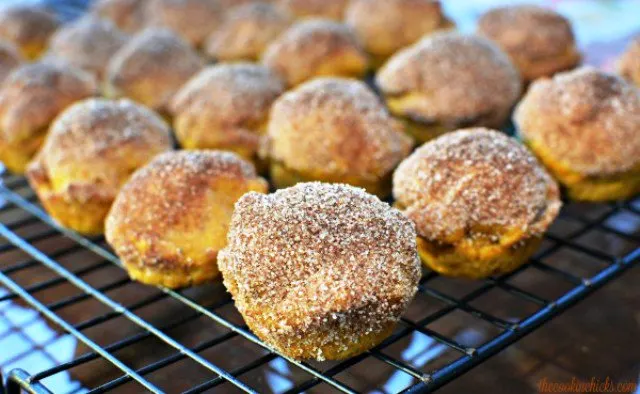 These fluffy bite-size muffins have a hint of pumpkin with a sweet cinnamon sugar coating. Get recipe here The Cookin' Chicks
Pumpkin Streusel Coffee Cake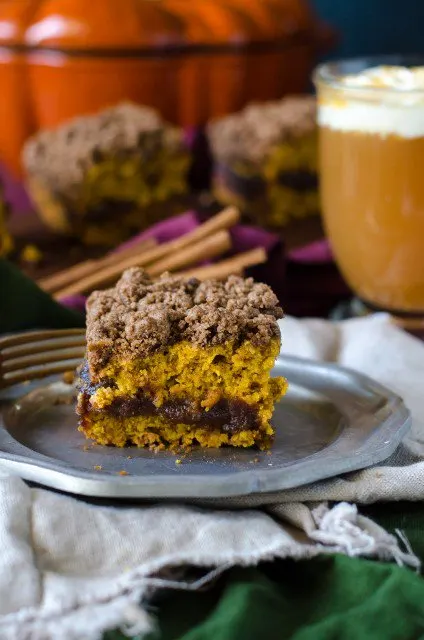 A pumpkin coffee cake filled with a ribbon of apple butter and an abundance of warm spices. Get recipe here Go Go Go Gourmet
Pumpkin Glazed Donuts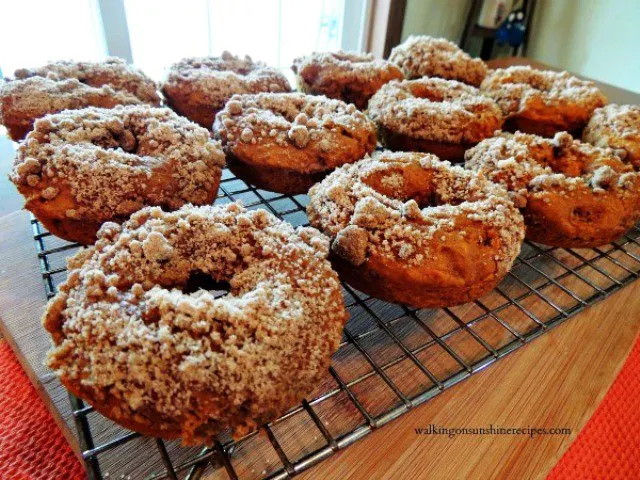 Delicious and EASY. Baked in the oven using a doughnut pan! Get recipe here Walking on Sunshine
Pumpkin Chocolate Chip Bread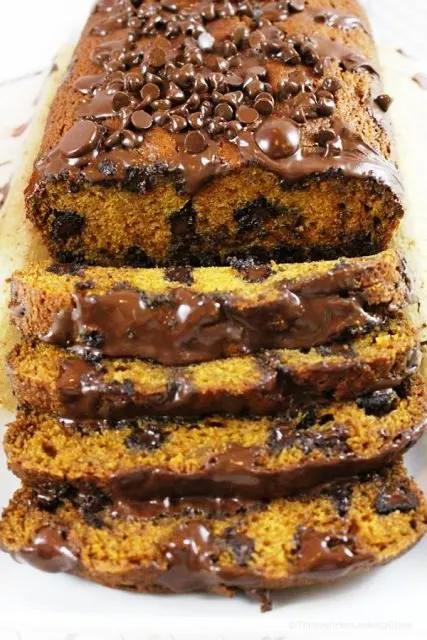 Moist pumpkin bread studded throughout with chocolate chips! Get recipe here Through Her Looking Glass
Easy Pumpkin Pie Cake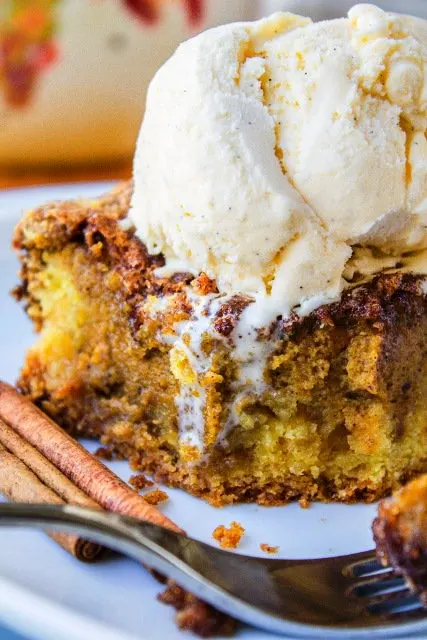 This super easy cake gives you the satisfaction of a pumpkin pie but without having to deal with crust-rolling. Just dump and bake. Get recipe here The Food Charlatan
Soft Pumpkin Cookies with Butter Rum Frosting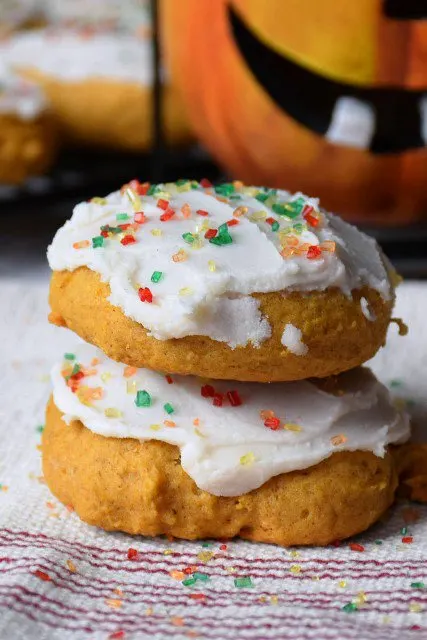 A perfect fall flavor combo. Get recipe here Grumpy's Honeybunch
Pumpkin Pierogies in Brown Butter Sauce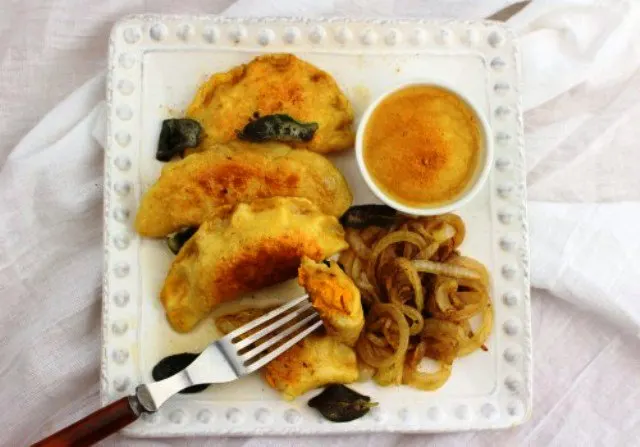 Pierogies are a fun way of getting creative. These are the best pumpkin pierogies that you will ever taste. Get recipe here Palatable Pastime
Pumpkin Butter Crescent Rolls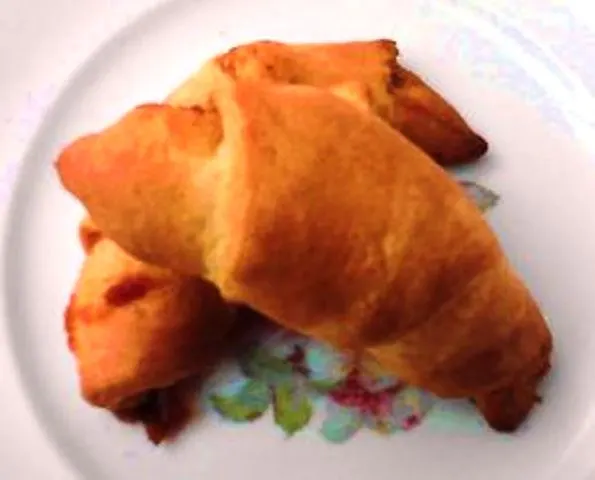 Uses only two ingredients and is still super tasty! Get recipe here Life With Lorelai
Soft, Buttery Pumpkin Dinner Rolls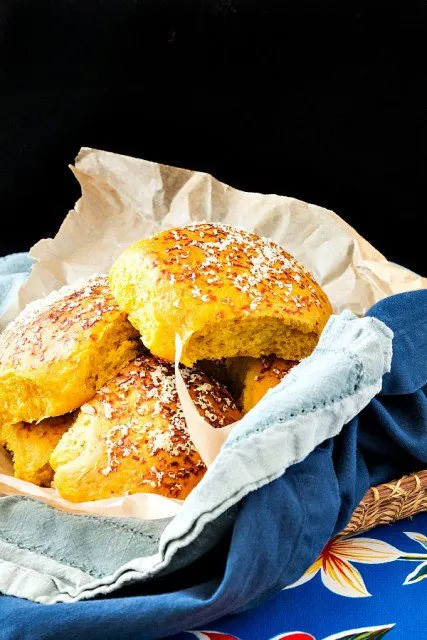 Perfect, soft and savory dinner roll. Get recipe here Jenni Field's Pastry Chef Online
Pumpkin Cobbler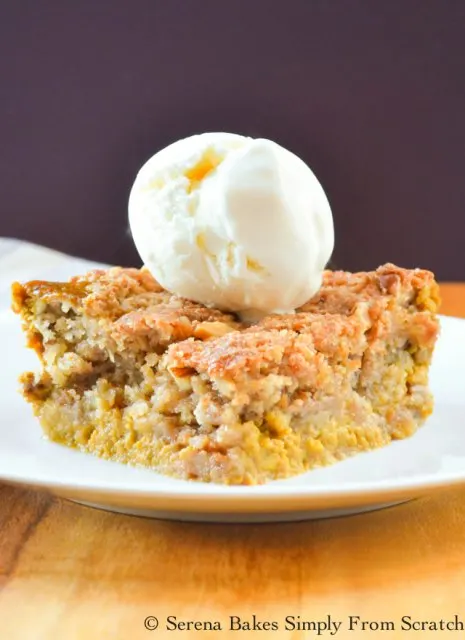 A silky smooth pumpkin filling and crunchy, spiced brown sugar-nut topping! Get recipe here Serena Bakes Simply From Scratch
Mini Crustless Pumpkin Pies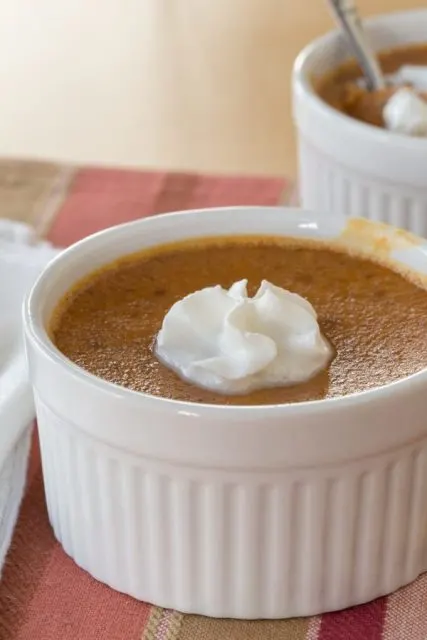 No need to wait until Thanksgiving to enjoy these custards! Get recipe here Cupcakes and Kale Chips
Pumpkin Cronuts
Pumpkin + donuts + croissants= Pumpkin Cronuts! Get recipe here The Rowdy Baker
Please remember to SHARE on FACEBOOK
and PIN IT!
Nettie is a wife and mother who is passionate about cooking and baking… especially when easy meals are involved! With 5 children, Nettie insists that all meals, snacks, and desserts come together quickly! You will find a wide variety of easy yet scrumptious recipes on her very popular website Moore or Less Cooking FACEBOOK | TWITTER | GOOGLE+ | PINTEREST | BLOGLOVIN |INSTAGRAM|