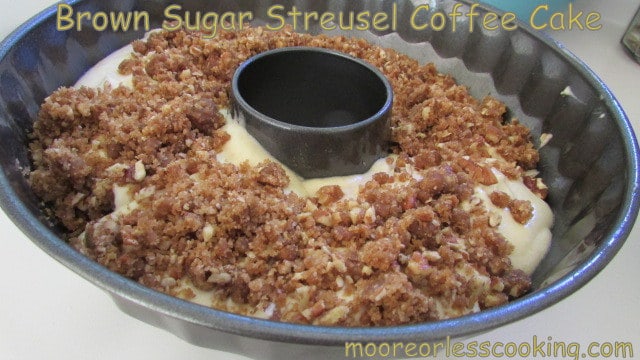 The menu for the Bridal Breakfast that I catered included my Blueberry Crumb Coffee Cake, Brown Sugar Streusel Coffee Cake, Strata's, Fruit Salad, juices, coffee, and Champagne.
This is a wonderful coffee cake, the recipe is from my friend Debi from Recipes for My Boys. When I saw the cake I knew that it would be perfect for the bridal breakfast, such a delicious moist coffee cake.
It was so fun to see the photographer take so many pictures of my cakes and strata's. I can't wait to see how the pictures came out.
PLEASE REMEMBER TO SHARE ON FACEBOOK
AND PIN IT!
The Bride and Groom had a stellar weekend in Maine for their wedding. I wish them many years full of laughter and joy in their marriage.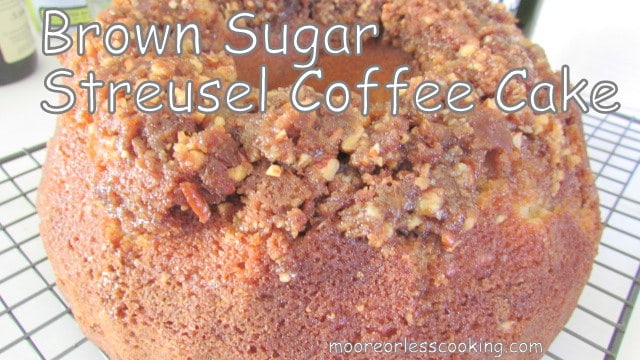 RECIPE
INGREDIENTS FOR CAKE BATTER
2 cups all-purpose flour
1 teaspoon baking soda
1/2 teaspoon baking powder
1/2 teaspoon salt
1/2 cup butter ( room temp)
1 1/3 cups sugar
3 eggs
1 cup sour cream
1 teaspoon vanilla extract
DIRECTIONS FOR MAKING CAKE BATTER
Preheat oven to 325 degrees F.
Grease bundt pan.
Cream butter and sugar until light and fluffy.
Beat in eggs one at a time. Set aside.
In another mixing bowl, whisk together flour, baking soda, baking powder, and salt.
Alternately, add flour mixture and sour cream, beginning and ending with flour mixture.
Stir in vanilla.
INGREDIENTS FOR BROWN SUGAR STREUSEL
1 cup brown sugar, packed
1 cup pecans, finely chopped
1 teaspoon cinnamon
4 Tablespoons flour
4 Tablespoons butter, melted
Directions For Brown Sugar Streusel
Mix brown sugar, nuts, ground cinnamon and flour until incorporated.
Stir in melted butter until crumbly.
Directions For Brown Sugar Streusel Coffee Cake
Add 1/3 streusel to the bottom of a greased bundt pan.
Add half of the cake batter.
Layer 1/3 streusel.Top with remaining batter.
Top with remaining streusel.
Bake in preheated oven for 50 minutes or until cake pulls away from pan, insert a toothpick in the middle of the cake, if it comes out clean, then the cake is done.
Cool cake on a rack in pan 15 minutes.
Run a plastic knife around edges several times, to make sure cake does not stick.
Turn cake out onto cooling rack.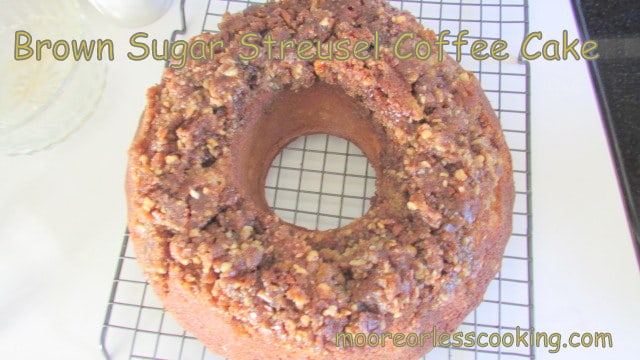 WANT TO SEE MORE COFFEE CAKES?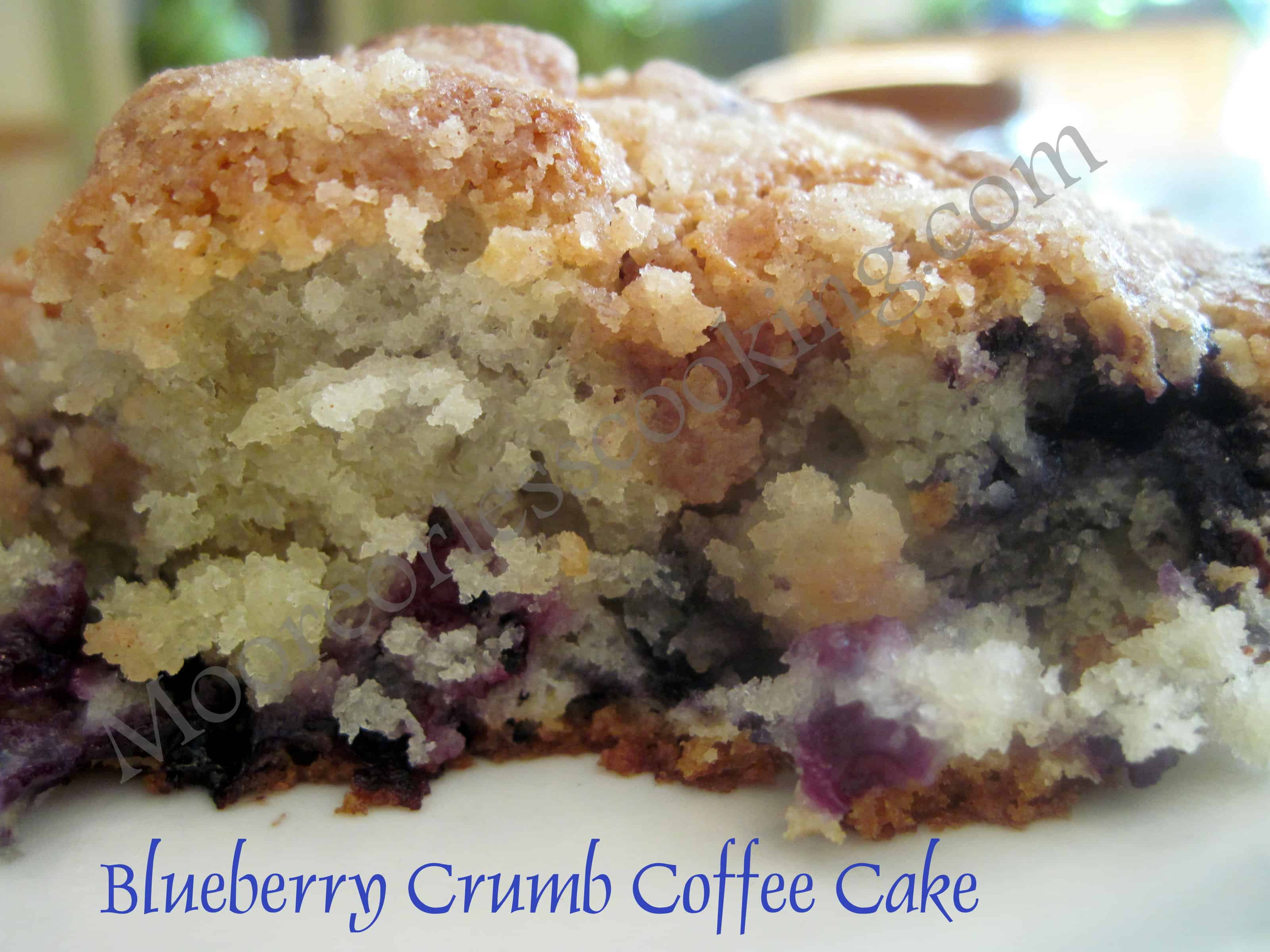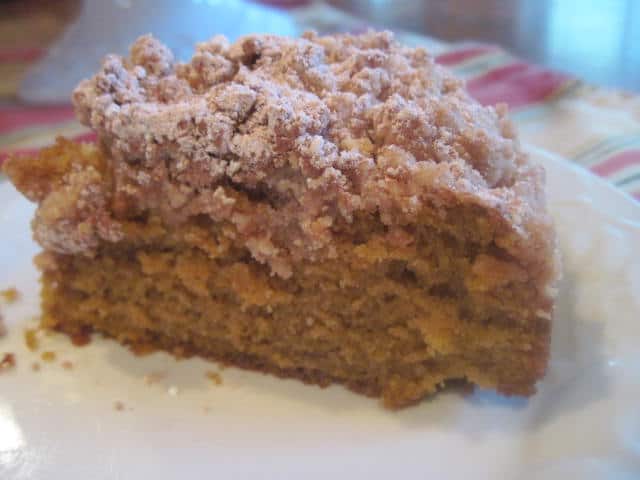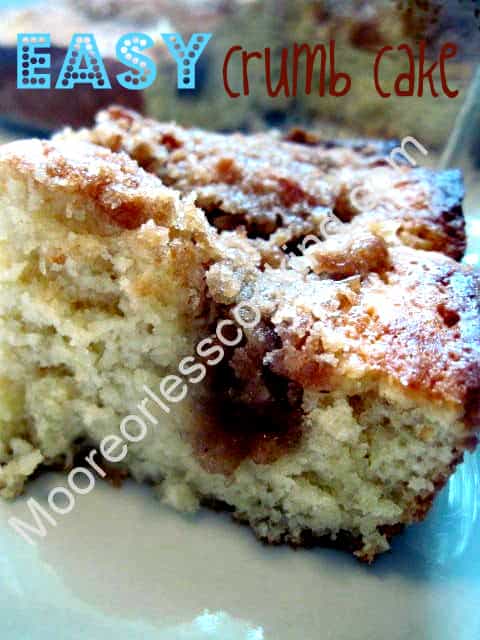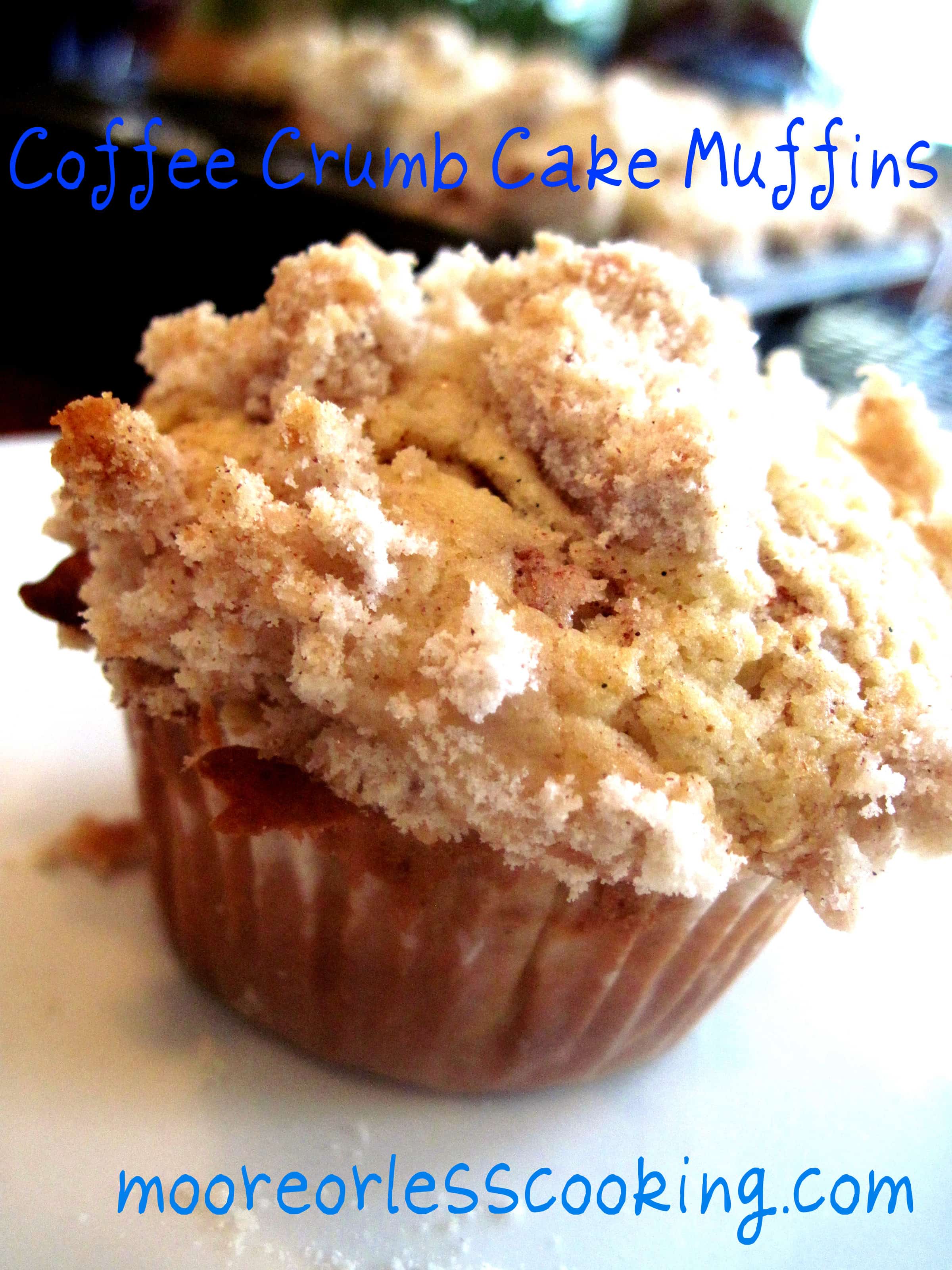 I hope that you enjoy my easy to follow video tutorial!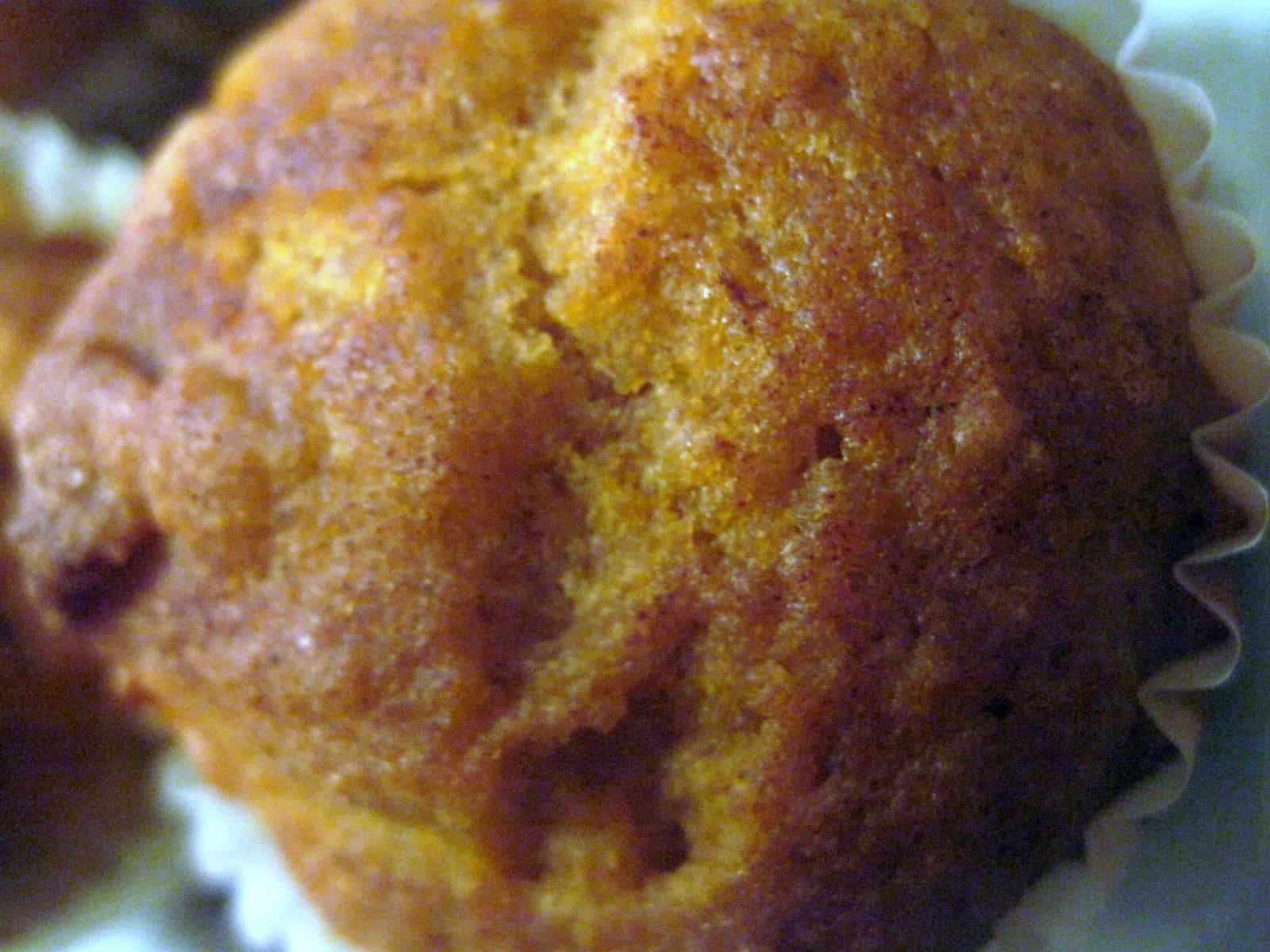 BROWN SUGAR STREUSEL COFFEE CAKE & VIDEO

Ingredients

INGREDIENTS FOR CAKE BATTER
2 cups all-purpose flour
1 teaspoon baking soda
1/2 teaspoon baking powder
1/2 teaspoon salt
1/2 cup butter ( room temp)
1 1/3 cups sugar
3 eggs
1 cup sour cream
1 teaspoon vanilla extract
INGREDIENTS FOR BROWN SUGAR STREUSEL
1 cup brown sugar, packed
1 cup pecans, finely chopped
1 teaspoon cinnamon
4 Tablespoons flour
4 Tablespoons butter, melted

Instructions

DIRECTIONS FOR MAKING CAKE BATTER
Preheat oven to 325 degrees F.
Grease bundt pan.
Cream butter and sugar until light and fluffy.
Beat in eggs one at a time. Set aside.
 In another mixing bowl, whisk together flour, baking soda, baking powder, and salt.
Alternately, add flour mixture and sour cream, beginning and ending with flour mixture.
Stir in vanilla.
Directions For Brown Sugar Streusel  
Mix brown sugar, nuts, ground cinnamon and flour until incorporated.
 Stir in melted butter until crumbly.
Directions For Brown Sugar Streusel Coffee Cake 
Add 1/3 streusel to the bottom of a greased bundt pan.
Add half of the cake batter.
 Layer 1/3 streusel.Top with remaining batter.
Top with remaining streusel.
Bake in preheated oven for 50 minutes or until cake pulls away from pan, insert a toothpick in the middle of the cake, if it comes out clean, then the cake is done.
Cool cake on a rack in pan 15 minutes.
Run a plastic knife around edges several times, to make sure cake does not stick.
Turn cake out onto cooling rack.

https://mooreorlesscooking.com/2014/09/02/brown-sugar-streusel-coffee-cake-video/