Rich and creamy, Blueberry Chocolate Smoothie. This smoothie only has a couple ingredients but is guaranteed to satisfy those chocolate cravings.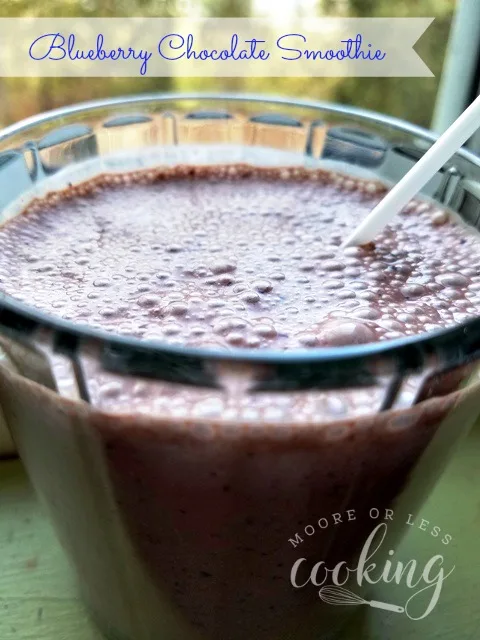 I have always had to watch my weight since I was a teenager. Especially when I was working as a model. Models were always so thin back in the 80's. No plus size models were allowed then. I would always start my day with a fruit smoothie full of nutrients that would keep me full throughout the busy work day.
I have tried every combination of smoothies, but my favorite is a smoothie, full of rich and creamy yogurt, blueberries, almond milk and a protein powder. After a smoothie, I am ready to set off to the gym for a great workout. The base of my smoothie is Organic Valley, Grassmilk Vanilla yogurt. The great thing about smoothies is that you only need a couple of ingredients for it to be delicious and not costly.
Grassmilk Yogurt is a creamy, luscious and delicious snack made exclusively from their grass-fed grass milk. Because their cows spend their days in organic pastures, Grassmilk Yogurt has naturally occurring omega-3s and active cultures.
Organic Valley, cream-on-top Grassmilk Yogurt now comes in convenient 6-ounce cups. With active cultures and naturally occurring omega-3s, it's easy to enjoy every creamy spoonful.
I think the perfect way to start my morning, is with a rich and creamy, full flavored smoothie.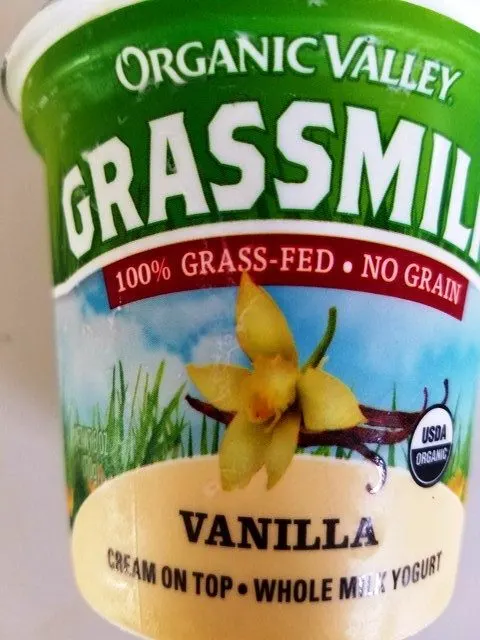 I love the thick layer of cream on top of this Organic Valley, Vanilla yogurt.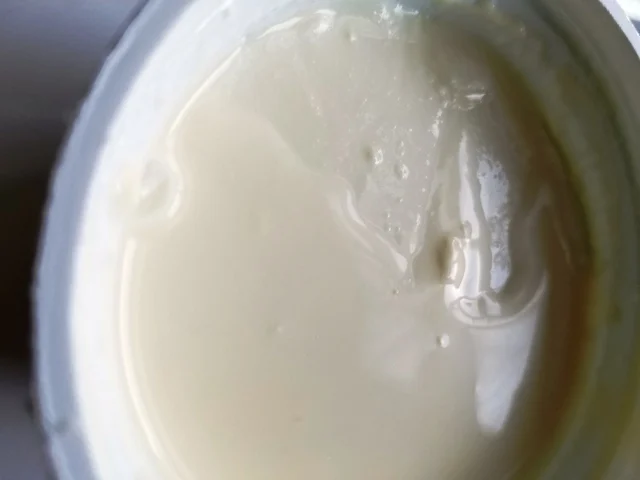 Add fresh or frozen blueberries. I bought a case of blueberries from my friend, Hannah Blueberry. I placed the whole case in the freezer, they set up perfectly.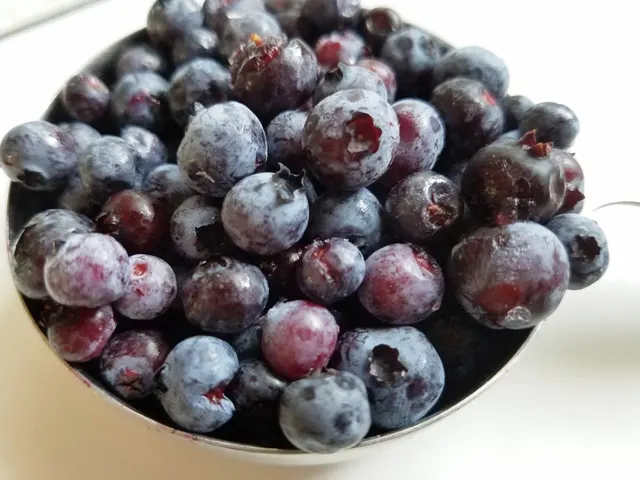 Add Almond Milk, or dairy milk.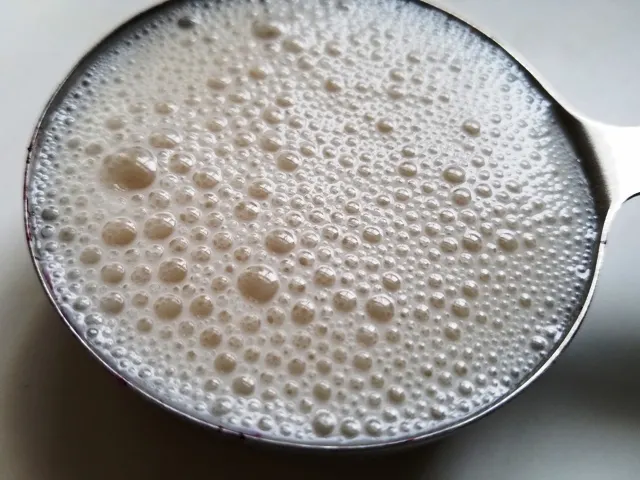 Add one scoop of protein powder. I like Barlean's Organic Oils Greens Alkaline & Energize, Chocolate Silk.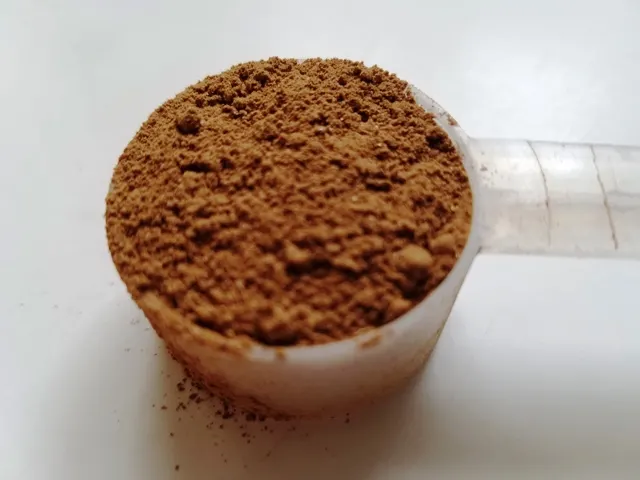 Pour all of the ingredients in a blender and blend until smooth and completely mixed, about 2 minutes.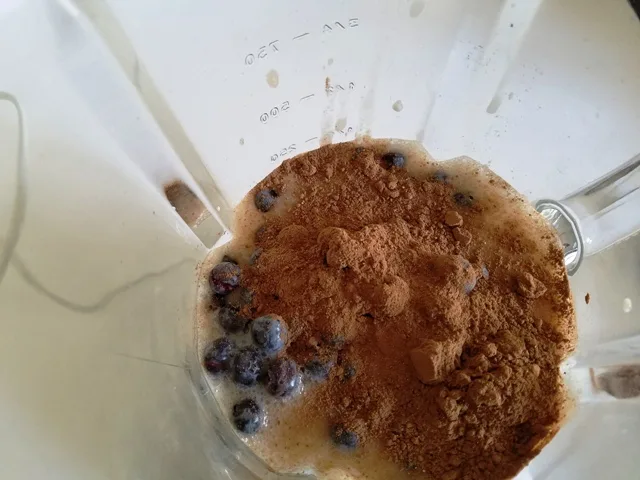 Pour into a glass and drink immediately.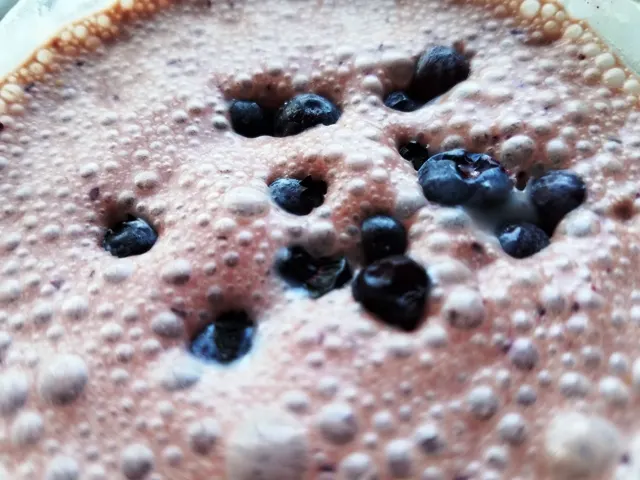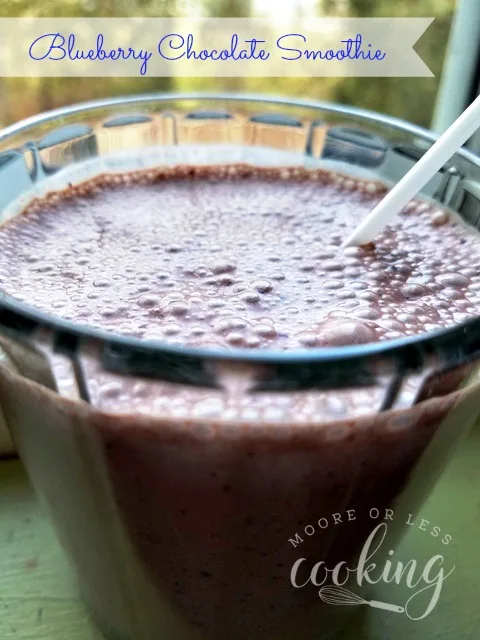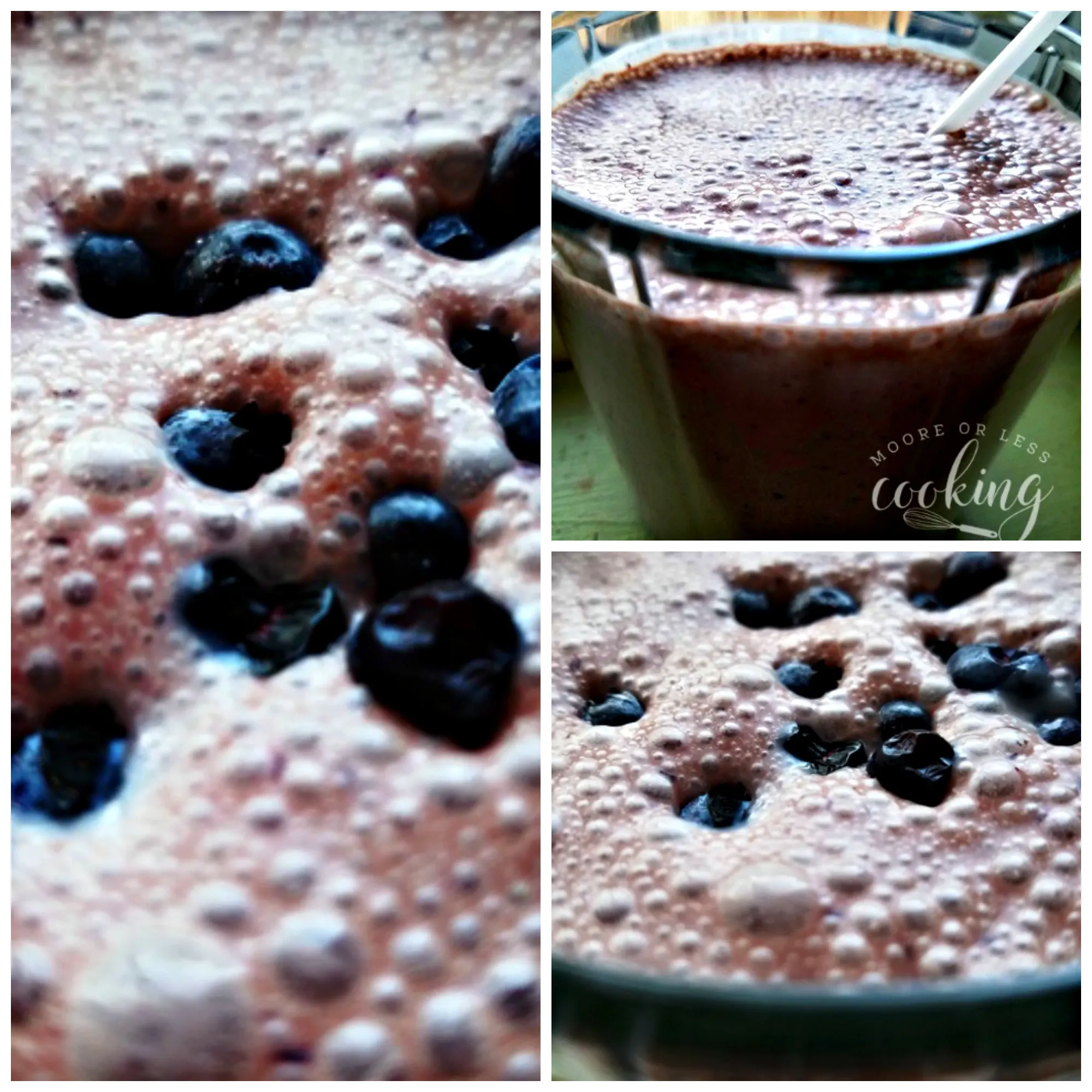 PIN IT: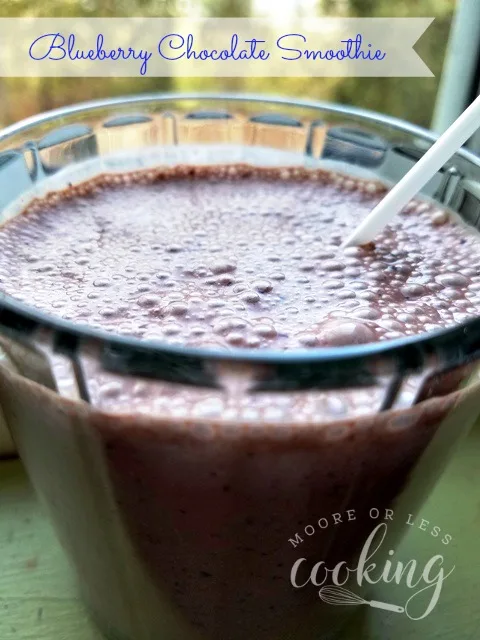 Yield:

1 serving
Blueberry Chocolate Smoothie
Rich and flavorful, Blueberry Chocolate Smoothie. A perfect way to start your morning with this easy, delicious and filling smoothie.
Ingredients
1 container Organic Valley Grassmilk Yogurt Cup, Vanilla
1/3 cup Almond Milk, unsweetened
1/3 cup fresh or frozen blueberries
Instructions
In a blender, combine all of the ingredients on HIGH blend for 2 minutes until all ingredients are mixed up well.
Pour into a glass, drink immediately.
NOW ON TO THE GIVEAWAY!
TWO WINNERS WILL BE CHOSEN TO WIN SAMPLES OF ORGANIC VALLEY YOGURT.
LEAVE A COMMENT BELOW TELLING ME WHAT IS YOUR FAVORITE FLAVOR OF YOGURT?
SUBSCRIBE TO MY BLOG.
Giveaway ends 2/16/2016 at 12:00 am
Nettie Moore is the cook, baker, photographer and designer behind Moore or Less Cooking Food Blog. Nettie is a self-trained cook and baker. She loves creating easy recipes that don't call for a lot of unknown ingredients.Nettie's Blueberry Skillet Cake has been featured in Taste Of Home Magazine and her Peach Raspberry Pie has won awards! She was born and raised in Southern California and now calls New England her home, where she lives with her husband and two children. Follow Nettie on her blog, Moore or Less Cooking, or here: FACEBOOK | TWITTER | GOOGLE+ | PINTEREST | BLOGLOVIN |INSTAGRAM