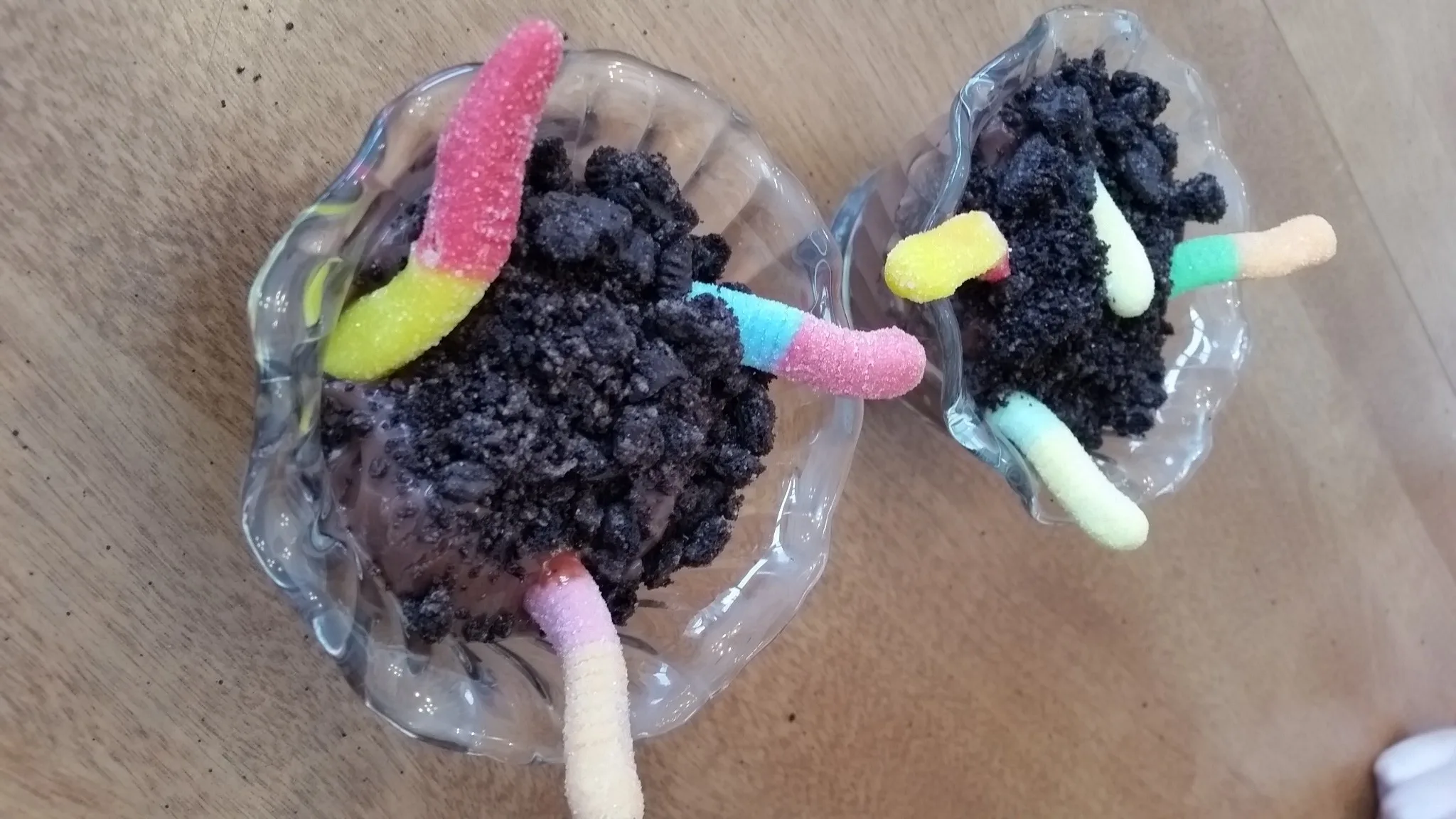 This Summer we are having a family reunion at the beach! I love beach vacations! Swimming, surfing, boogie boarding, family meals and fun desserts~ like Chocolate Pudding!
Kids and adults love chocolate pudding, so I added crushed Oreo's and Gummy Worms to make an extra special treat~ Dirt Pudding Cups with Kozyshack Chocolate Pudding.
We are celebrating the #SummerofPudding and National Chocolate Pudding Day on June 26th!
After a couple hours of swimming at the beach, we came home to take a little break for lunch and a treat. The look on my grandson's face when he heard that I was making Dirt Pudding Cups was just priceless!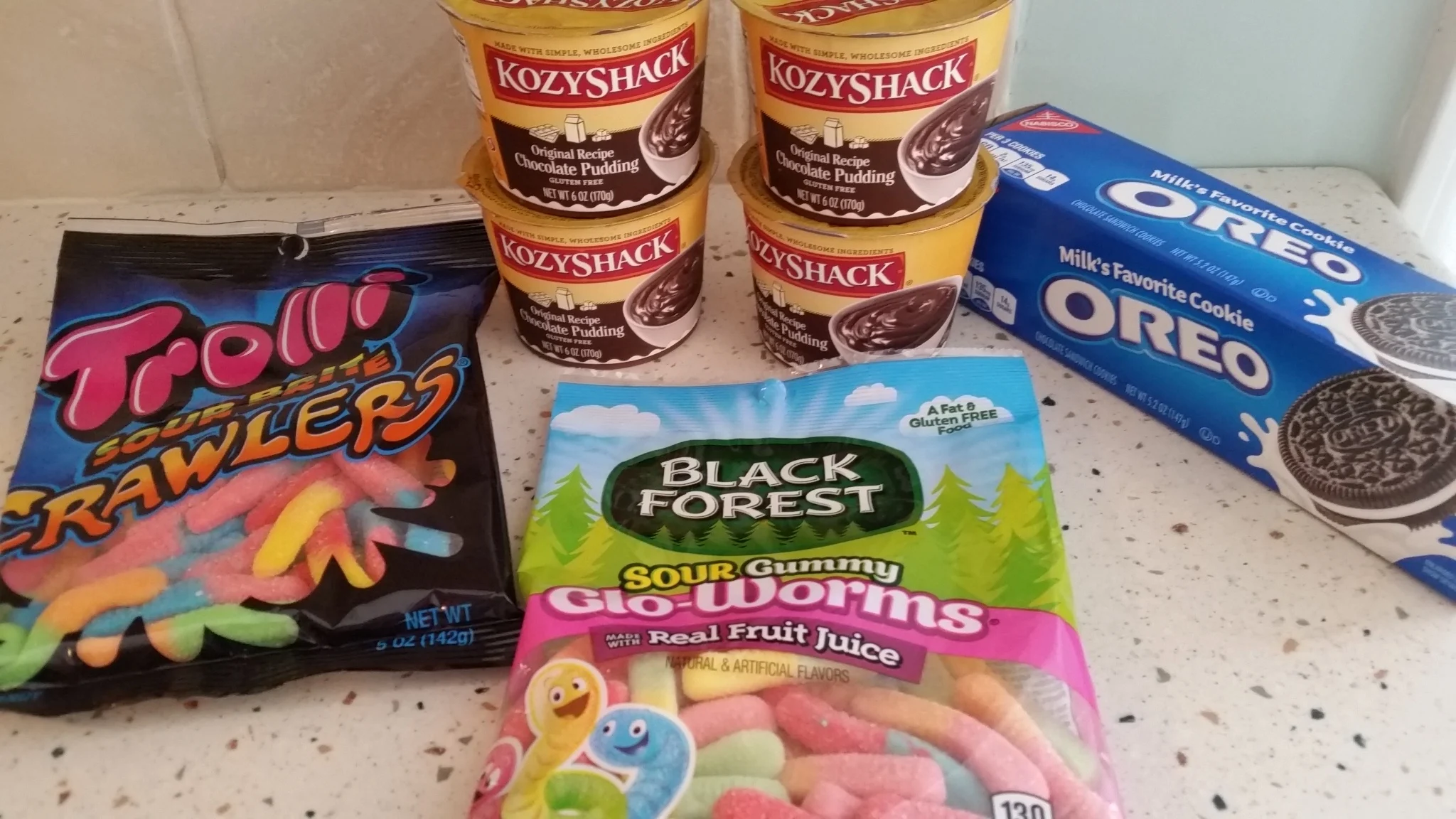 Ingredients for this easy dessert are Kozyshack Chocolate Pudding, Oreo Cookies, Gummy Glo-Worms and Gummy Crawlers.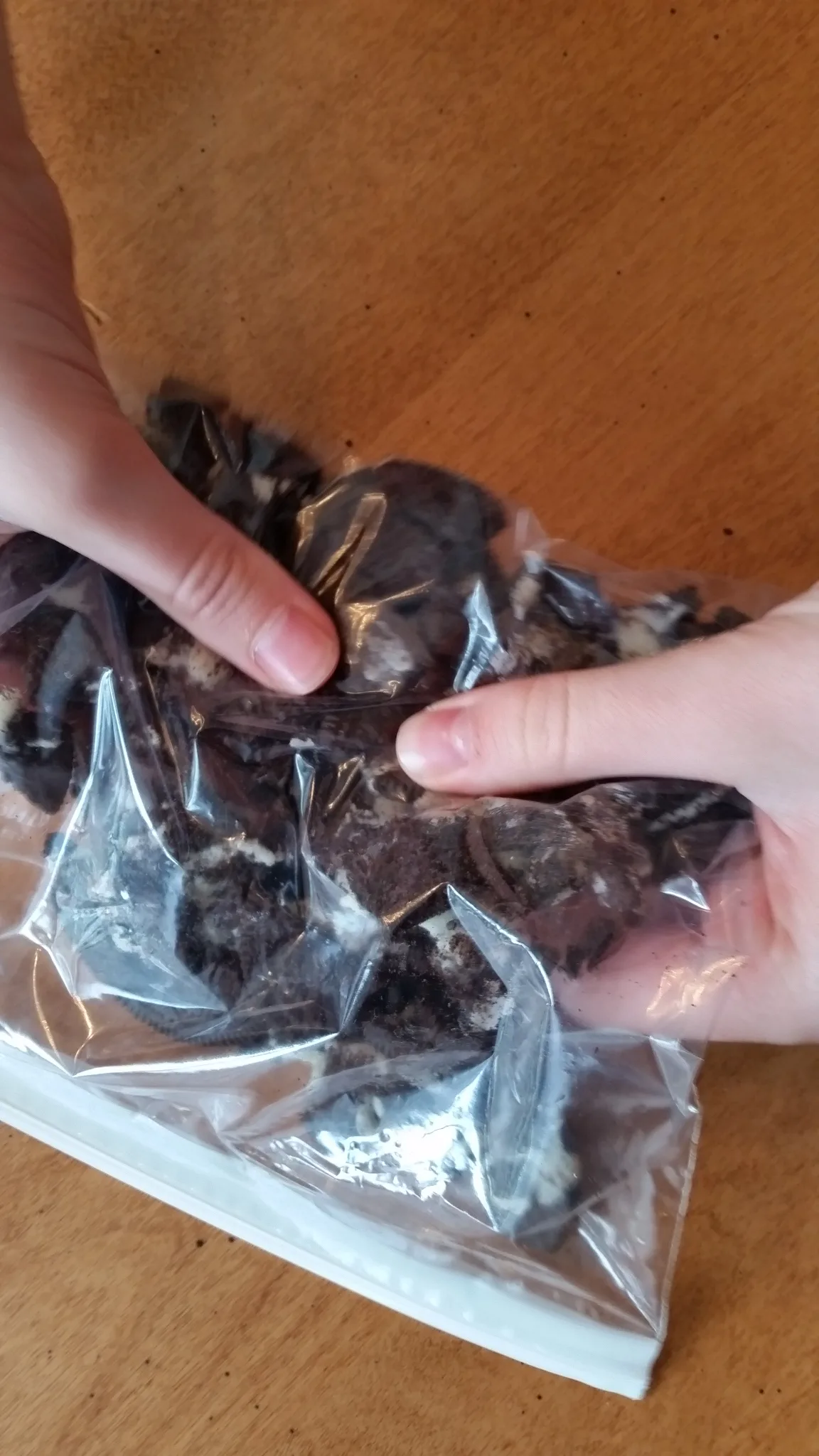 Place Oreo's in a ziploc baggie and crush them with your hands or a rolling pint.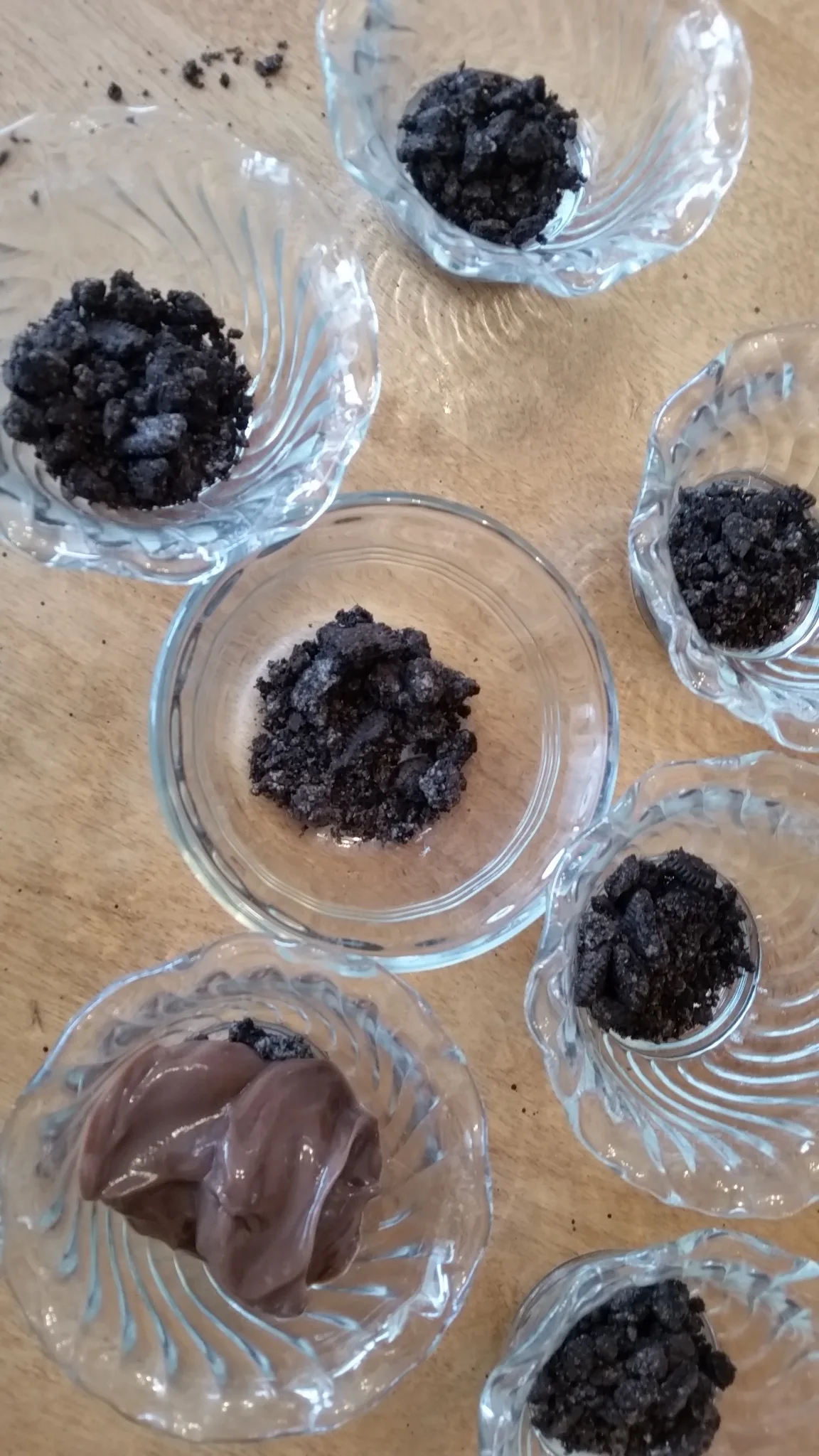 Sprinkle some crushed Oreo's into a bowl. Top with pudding, then sprinkle with more crushed Oreo's, add gummy worms.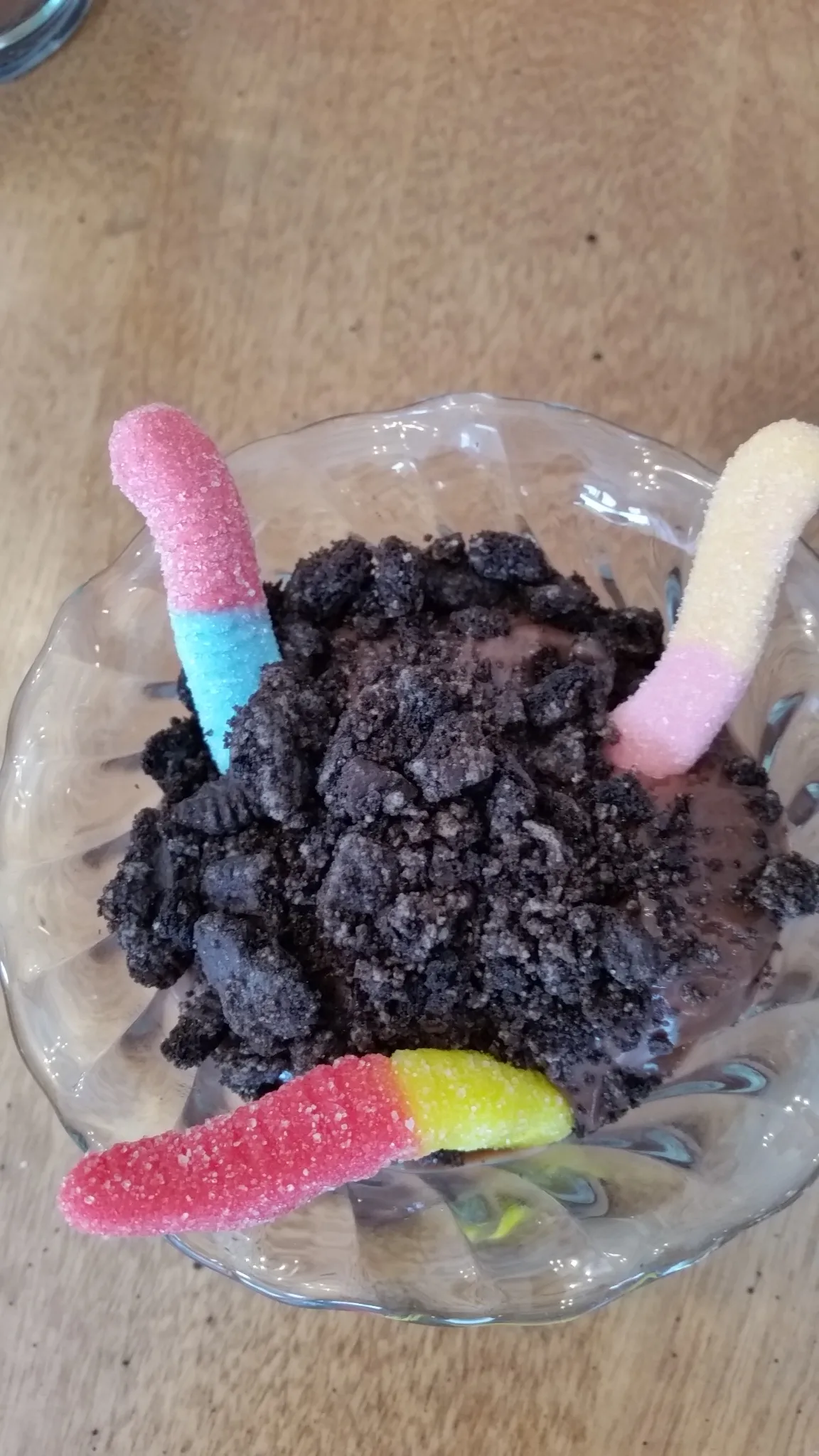 Yield:

7
Dirt Pudding Cups #SummerofPudding
An easy dessert! Kozyshack Chocolate Pudding, Oreo's and Gummy worms.
Ingredients
Kozyshack Chocolate Pudding
Crushed Oreo's
Gummy Worms
Instructions
Place Oreo's in a ziploc bag and crush with fingers or rolling pin.
Sprinkle Oreo's into a bowl.
Place a scoop of Kozyshack Pudding into bowl.
Cover with Crushed Oreo's.
Place gummy worms into Oreo's.
Find out more about the #SummerofPudding at Facebook.com/KozyShack and share your memories and ideas with the hashtag #SummerofPudding #KozyShack #chocolatepudding on Instagram. Kozy Shack is hosting giveaways on their social channels all summer long!
Many thanks to Kozy Shack® Enterprises, LLC for sponsoring today's story and encouraging me to try Kozy Shack® Pudding!