Did you know that National Tapioca Pudding Day is on July 15? Tapioca Pudding has always been my favorite flavor of pudding since I was a kid. It isn't overly sweet and is rich and creamy. I found the 6 packs at my local market and was thrilled because I can usually be overindulgent and this way I can have some self control!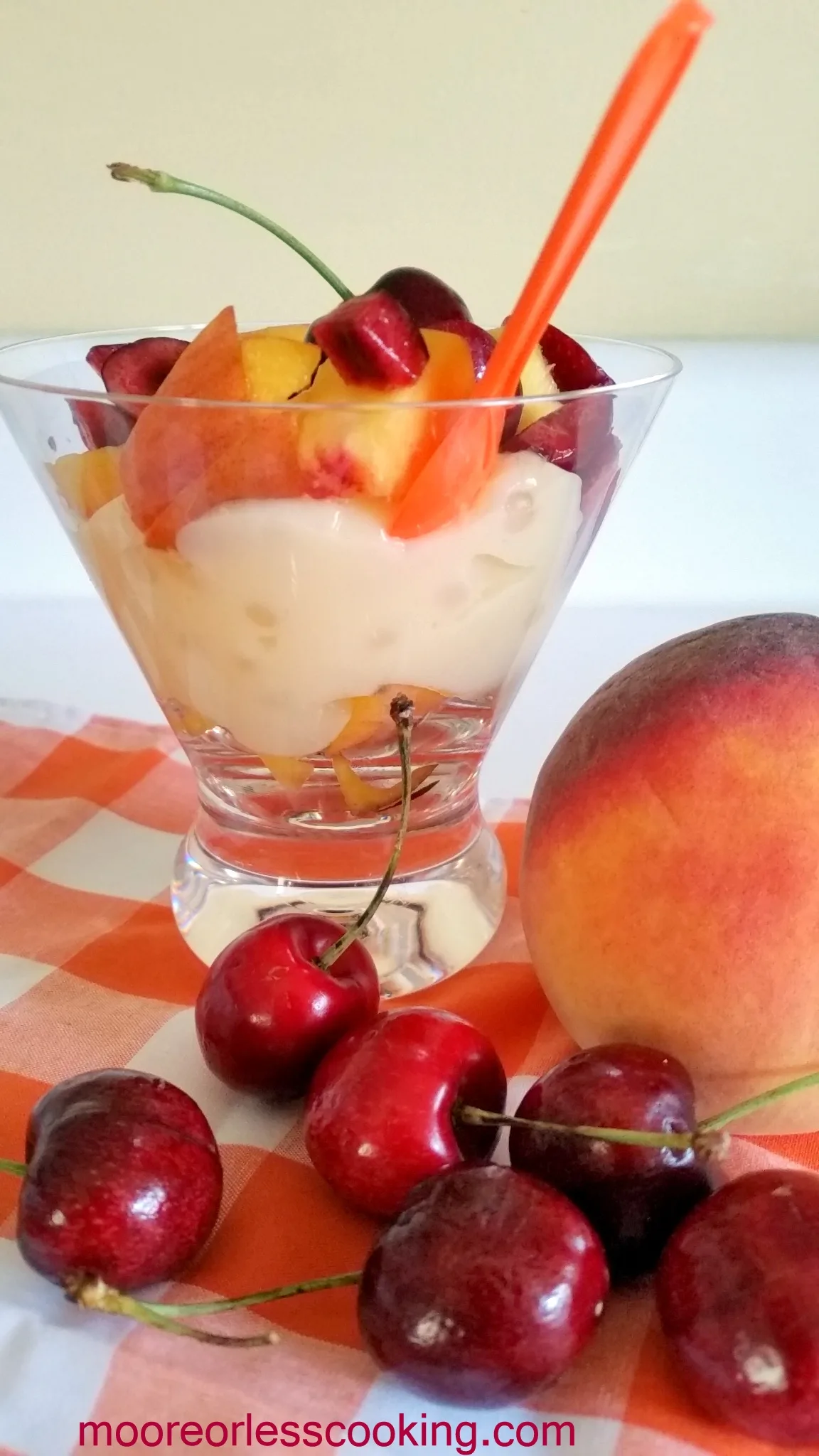 Summer is here and all of my favorite fruits are in season! Even though Tapioca Pudding is awesome on it's own, I thought chopped peaches and cherries would be a beautiful and delicious addition! We love having friends over for Summer Cocktails on our deck. This Peachy Keen Tapioca Pudding is the perfect refreshing dessert after a day in the sun. It's light and fruity!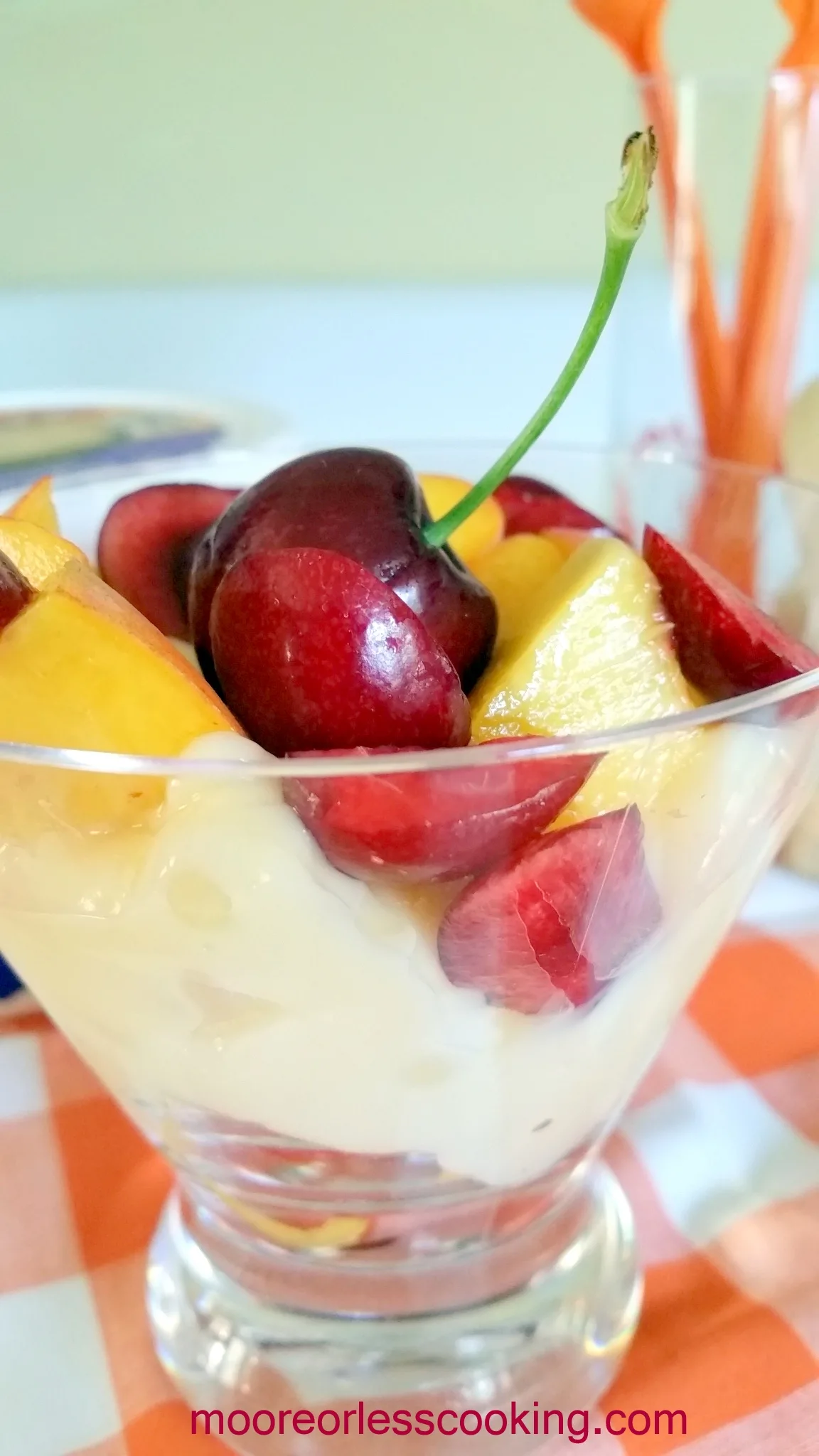 I love that Kozy Shack® Pudding is made with simple, wholesome ingredients, like milk, eggs, sugar and rice, so it's simply delicious. Kozy Shack® Tapioca pudding is made with real ingredients, including real milk and no artificial preservatives or hydrogenated oils and is a good source of calcium. Kozy Shack® Pudding is also gluten-free. Kozy Shack® Tapioca pudding is a classic, made with real tapioca pearls.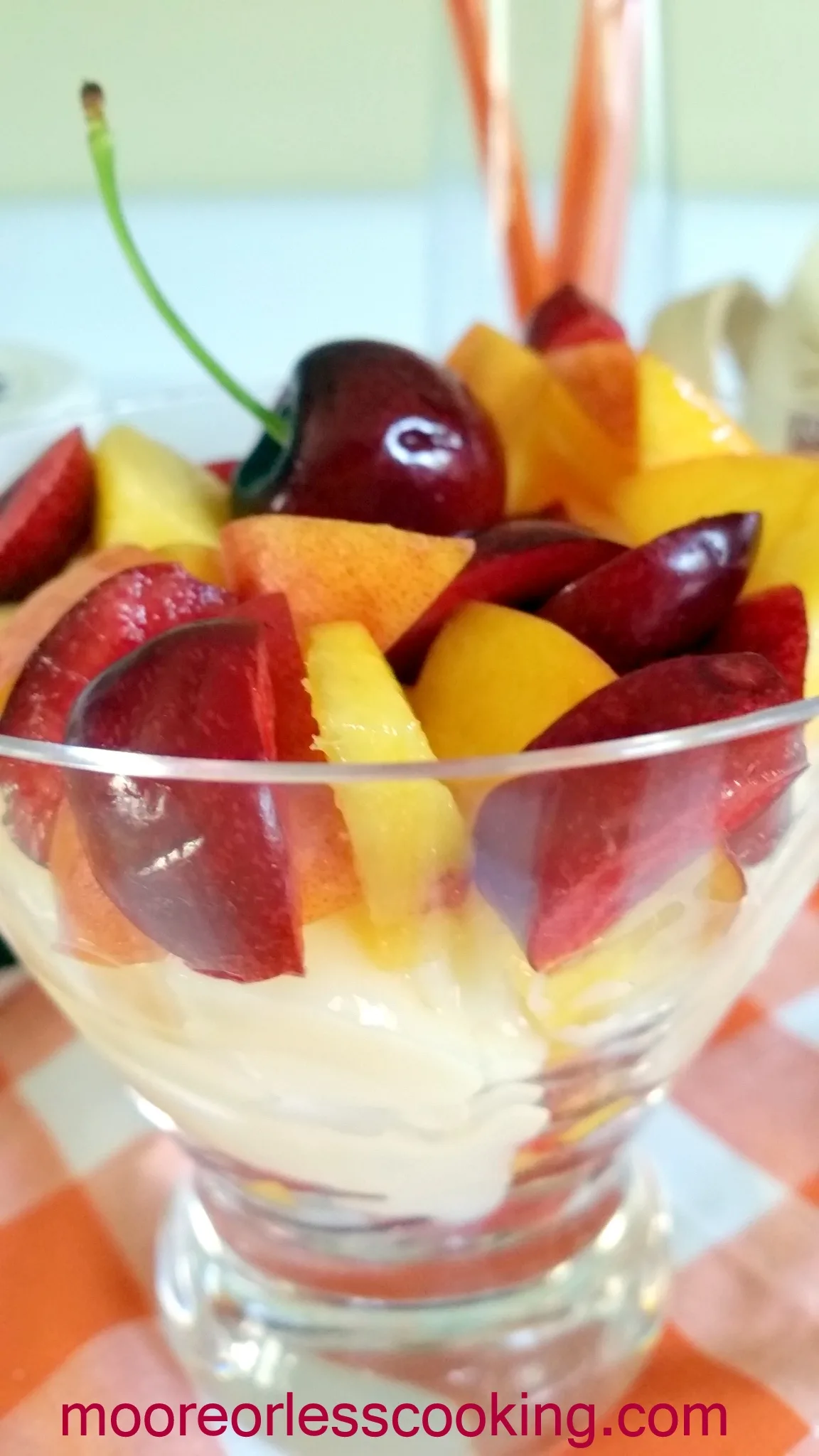 Kozy Shack® Pudding tastes delicious straight out of the fridge, of course. But you can turn your everyday pudding into a special treat by adding fruit, spices and other toppings you already have at home. There is no wrong way to enjoy it!
How are you going to celebrate the Summer of Pudding?
Find out more at Facebook.com/KozyShack and share your memories and ideas with the hashtag #SummerofPudding #KozyShack on Instagram and Twitter. Kozy Shack® Pudding is hosting giveaways on their social channels all summer long!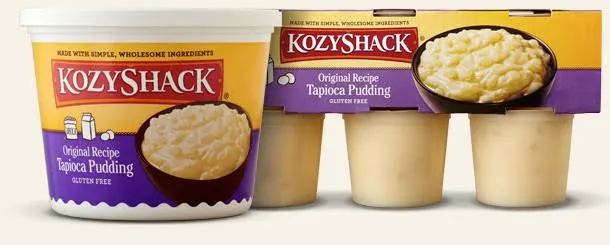 Kozy Shack® Tapioca Pudding comes in a 22 ounce tub or 6-pack individual servings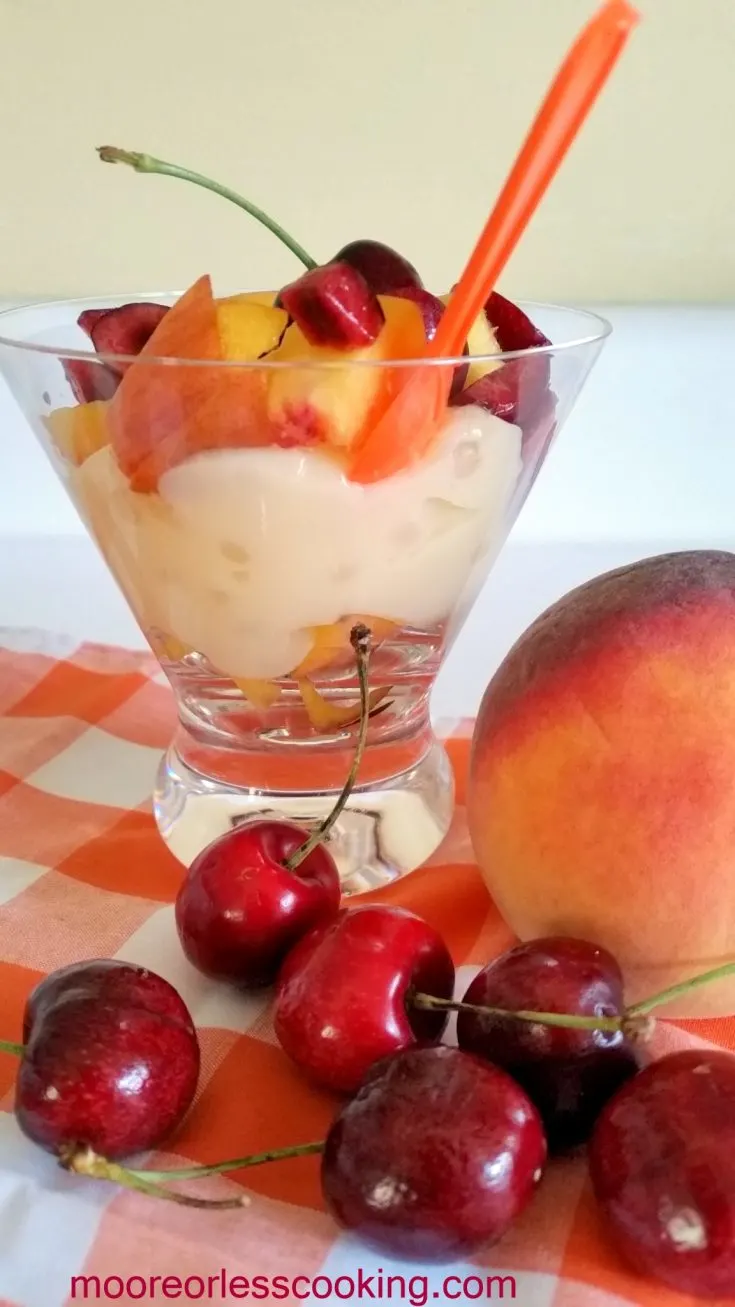 Yield:

4
Peachy Keen Tapioca Pudding
Easy and Fruity! Delicious Kozyshack Tapioca Pudding topped with fresh peaches and cherries!
Ingredients
1 Peach, chopped
12 Cherries, pitted and chopped
1 tub container Kozyshack Tapioca Pudding
Instructions
In a glass, add peaches and cherries to bottom, add a couple spoonfuls of tapioca pudding.
Sprinkle peaches and cherries over pudding.
Refrigerate until ready to serve.
Serves 4
Many thanks to Kozy Shack® Enterprises, LLC for sponsoring today's story and encouraging me to try Kozy Shack® Pudding! #summerofpudding
#kozyshack
#chocolatepudding
#tapiocapudding
#ricepudding