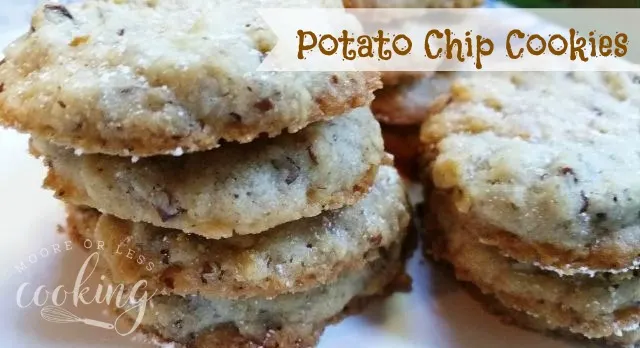 Easy crunchy, buttery, nutty, Potato Chip Cookies will disappear as quickly as you set them on a plate! Preseason football has officially started, which means that Monday night football is right around the corner. If you are big into football, like us, then you know that there is no need for a sit-down dinner and dessert on game day. Instead, I make sure that we have lots of finger foods that can easily be eaten in front of the TV. Everyone in our family gets into the game, including the kids. If your family is the same way, I've got the best football cookie recipe for you.
Wise Potato chips aren't only for snacking and dipping, they are a key ingredient for making buttery, nutty cookies! Potato chip cookies aren't overly sweet and are the perfect way to celebrate your team winning! They taste like a Mexican Wedding Cookie! Yum, my favorite! I made a big plate of these cookies and they were gobbled up in seconds! They are so delicious and the extra potato chips in the batter are a Touch Down!!
This is my daughter-in-law's delicious recipe. She makes these potato chip cookies for special occasions. I thought what better occasion than celebrating football night with family and friends?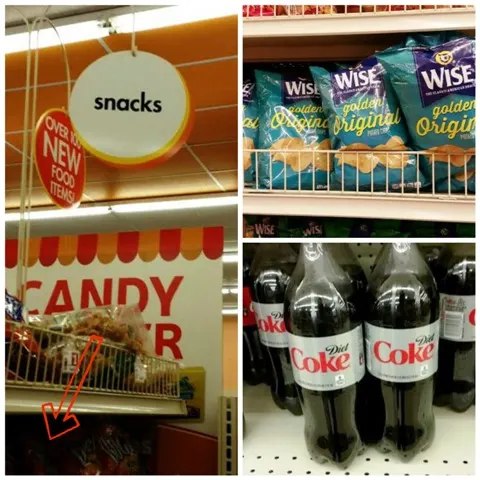 Family Dollar, Diet Coke®, and Wise snacks make game-day gatherings even better! I like how easy it is to run into my Family Dollar and pick up the necessary items for Game Night! Family Dollar Store Locator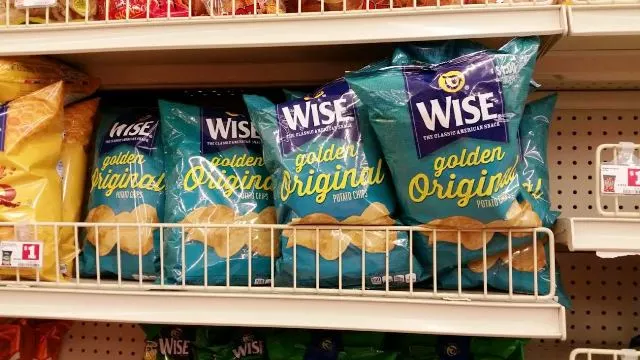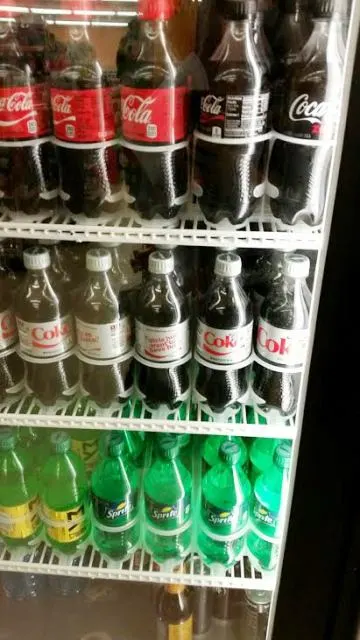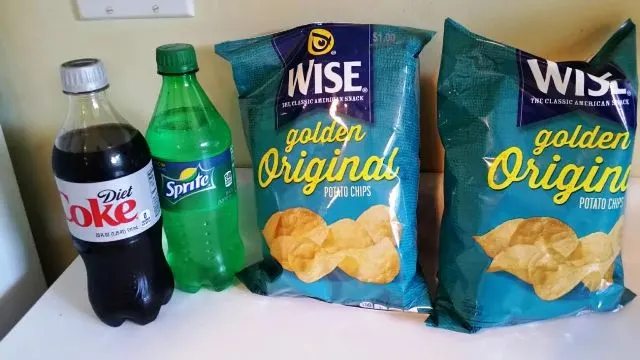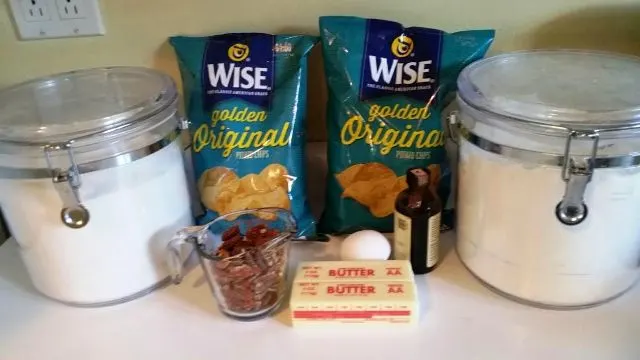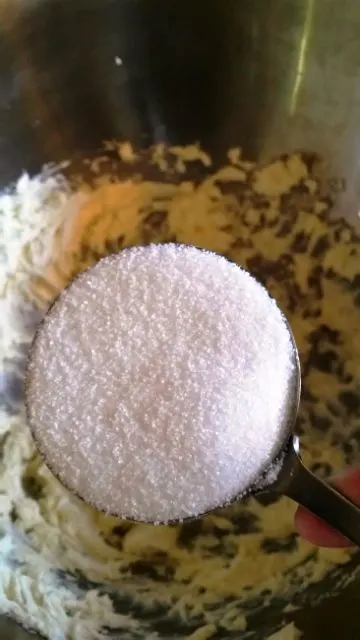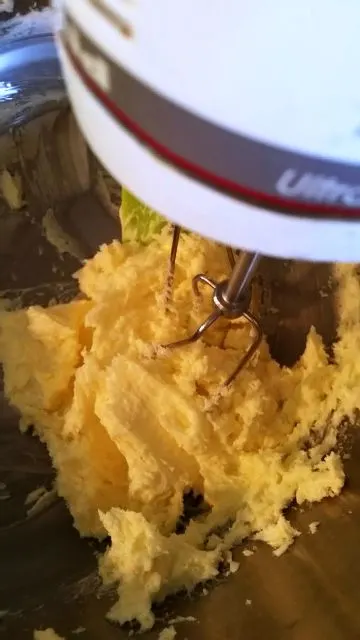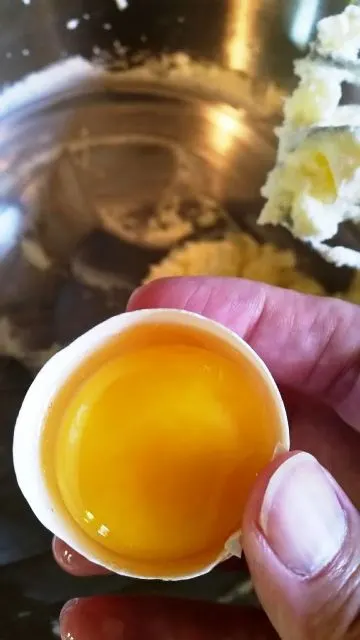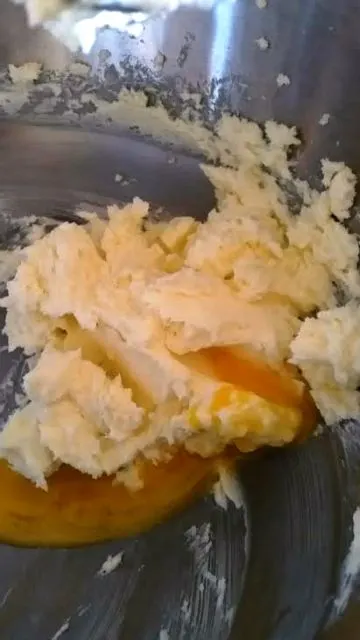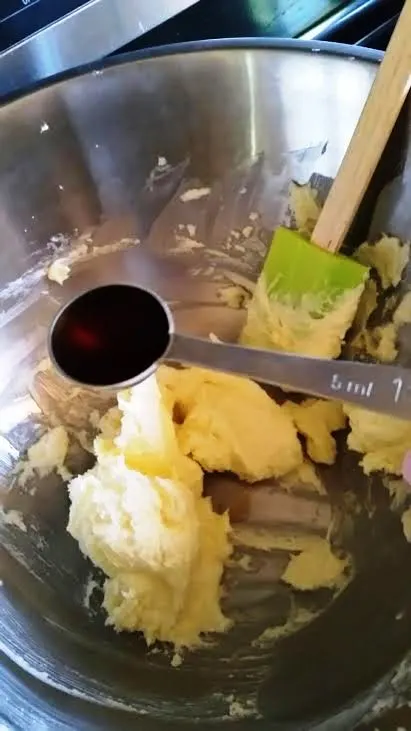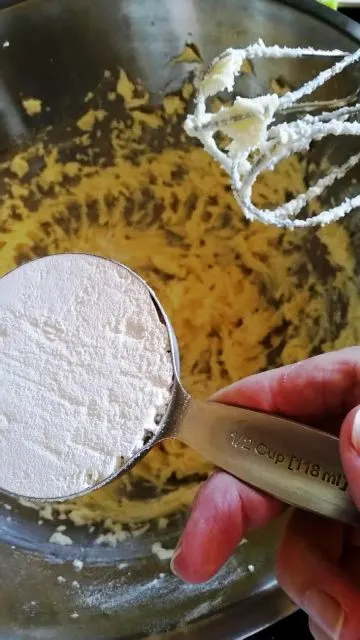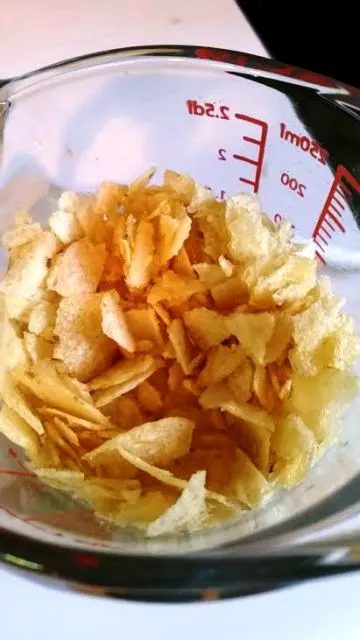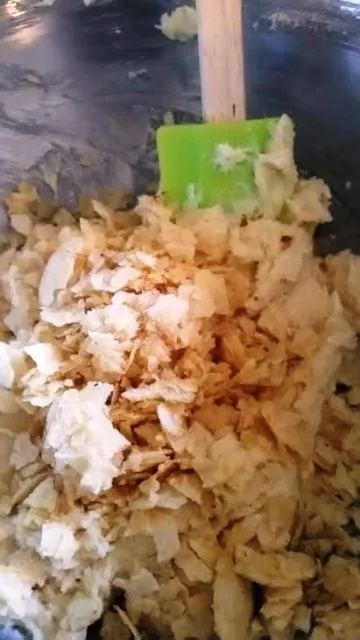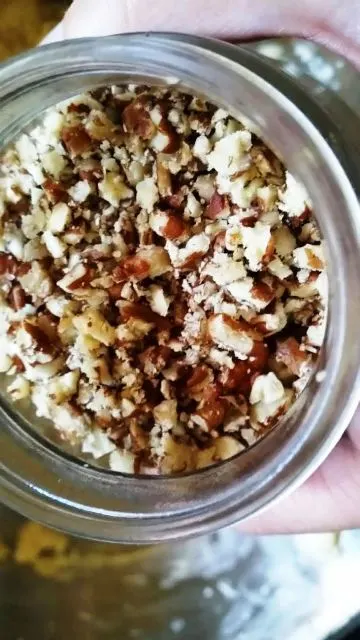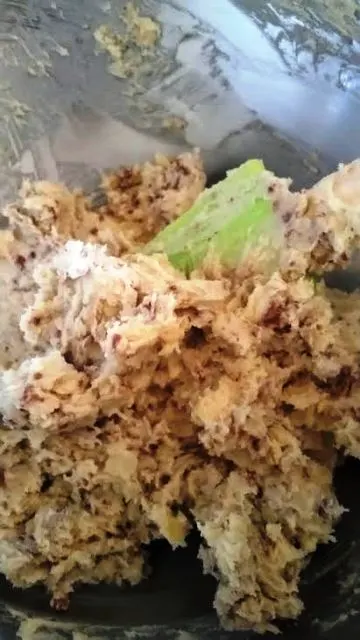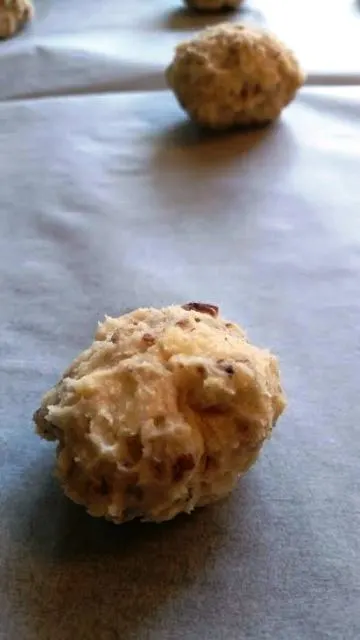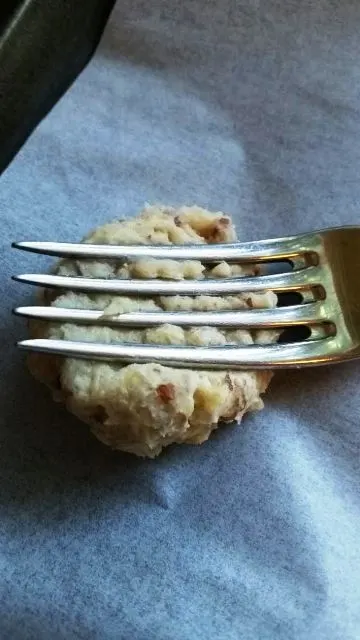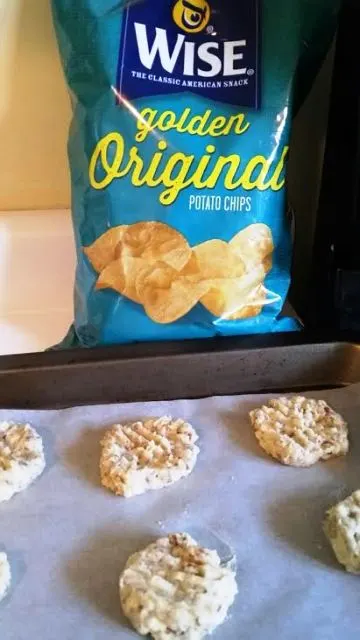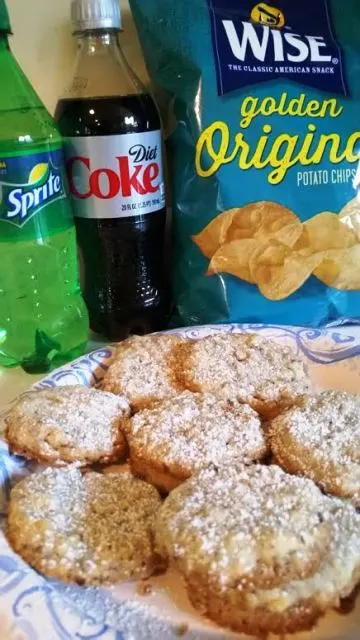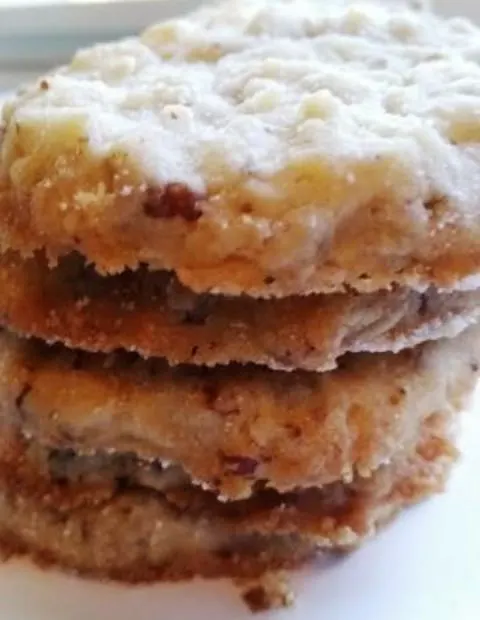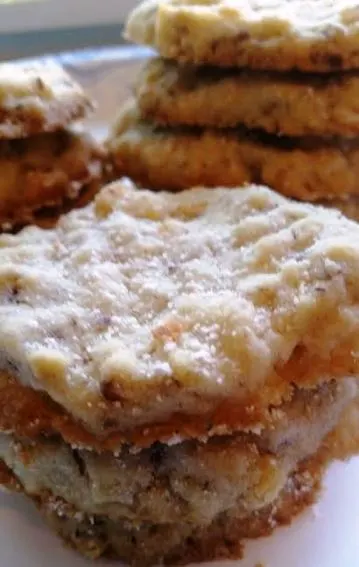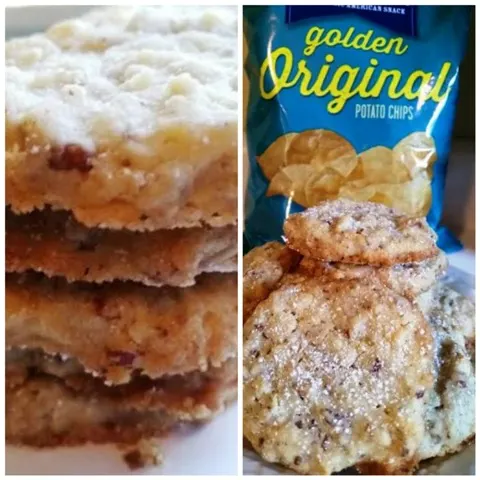 My kids prefer Sprite and hubs and I like Diet Coke for Game Night! Let's get to the recipe! What you will need to make the potato chip cookies: flour, sugar, Wise Original Potato Chips, egg, vanilla, pecans, and powdered sugar ( not shown).
Cream sugar and butter together in a bowl.
Scrape bowl the bowl after mixing.
Add 1 egg yolk, and blend.
Use egg white for making an omelet or something.
Add 1 teaspoon of Vanilla.
Add 1 1/2 cups of flour.
Mix until creamy.
Add crushed Wise potato chips.
Blend in with a spoon or spatula.
Add chopped pecans.
Mix in well.
Roll Cookie dough into balls.
Using a fork, make a criss-cross by pressing down on the cookie ball.
Ready to go in the oven!
Bake for 12-15 minutes or until the cookie edge is golden.
Let cool on the pan for 5 minutes.
Sprinkle powdered sugar on the cookies.
Delicious and addictive Potato Chip Cookies!
Serve them at your next Football Night!
Cookies" thumbnail="https://mooreorlesscooking.com/wp-content/uploads/2016/08/unnamed-18.jpg" type="recipe"]

What's your favorite go-to dessert and beverage for Game Day?
FACEBOOK | TWITTER | PINTEREST | BLOGLOVIN | INSTAGRAM |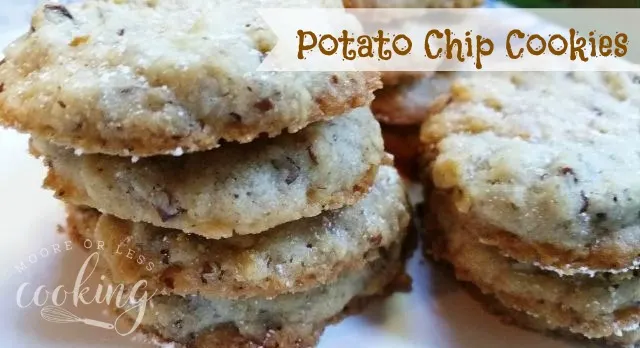 Yield:

30 cookies
Potato Chip Cookies
Easy Crunchy, Buttery, Nutty, Potato Chip Cookies will disappear as quickly as you set them on a plate!
Ingredients
1 cup butter ( 2 sticks unsalted ) room temperature
1/2 cup white sugar
1 egg yolk
1 teaspoon vanilla
1 1/2 cup flour
2/3 cup crushed Potato Chips
1 cup chopped pecans
1/4 cup powdered sugar
Instructions
Position oven racks in the middle and top of the oven and heat the oven to 350°F.
Line two large baking sheets with parchment.
With a hand mixer, beat the butter and sugar on medium speed in a large bowl until creamy and well blended, about 4 minutes, scraping the bowl as needed.
Add egg yolk, and mix in well. Add the vanilla and beat again until blended. Add the flour, pecans, and potato chips and mix on low speed until just blended.
Shape heaping teaspoons of dough into 1-inch balls.
Arrange the balls about 2 inches apart on the prepared baking sheets.
Using a fork, press down on the cookie ball, then cross over.
Bake until the cookies look dry on top and the edges are golden, 12-15 minutes, rotating and swapping the positions of the sheets for even baking.
Let the cookies cool on the sheets on racks for 5 minutes before transferring them to racks to cool completely. Sprinkle cookies with powdered sugar.
Store at room temperature or freeze in an airtight container, separating the cookie layers with waxed paper.
Don't refrigerate or freeze the unbaked dough, as the potato chips will become soggy.
Nutrition Information
Yield
10
Serving Size
1
Amount Per Serving
Calories

220
Total Fat

10g
Saturated Fat

1g
Trans Fat

0g
Unsaturated Fat

8g
Cholesterol

18mg
Sodium

21mg
Carbohydrates

31g
Fiber

2g
Sugar

13g
Protein

3g