Melt-in-your-mouth tender Rib Eye Steaks marinated with flavorful Kentucky Bourbon Marinade! Rib eye steaks are grilled to juicy perfection.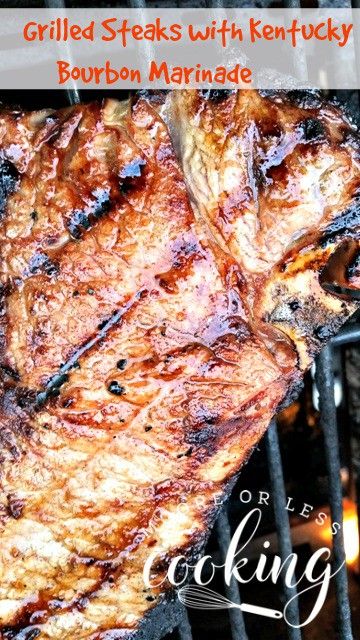 …
Large fresh artichokes marinated in a lemony garlic blend, then grilled to a seared and juicy perfection.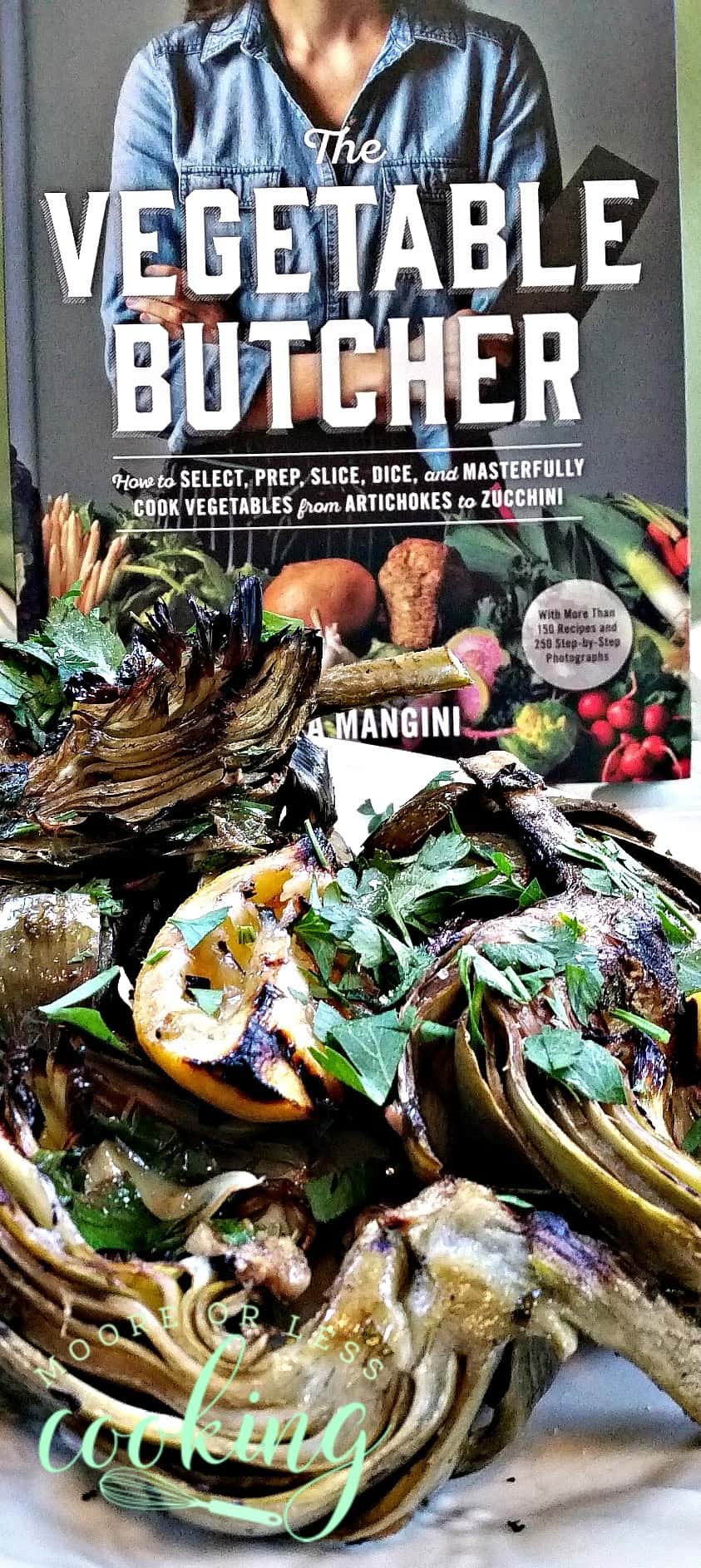 In reviewing " The Vegetable Butcher: How to Select, Prep, Slice, Dice and Masterfully Cook Vegetables from Artichokes to Zucchini ", by Cara Mangini, this cookbook is a feast for your eyes and soul. Mangini has taken many years to create and write this beautifully illustrated cookbook with simple step- by- step photographs, even an unpracticed cook can create masterpieces with Mangini's assistance. In Mangini's inspiring guide, she demystifies the world of vegetables, with her butchery skills of fresh produce. Cara Mangini shares knife lessons when cutting vegetables, such as cutting a cauliflower into steaks and peeling a tomato.
…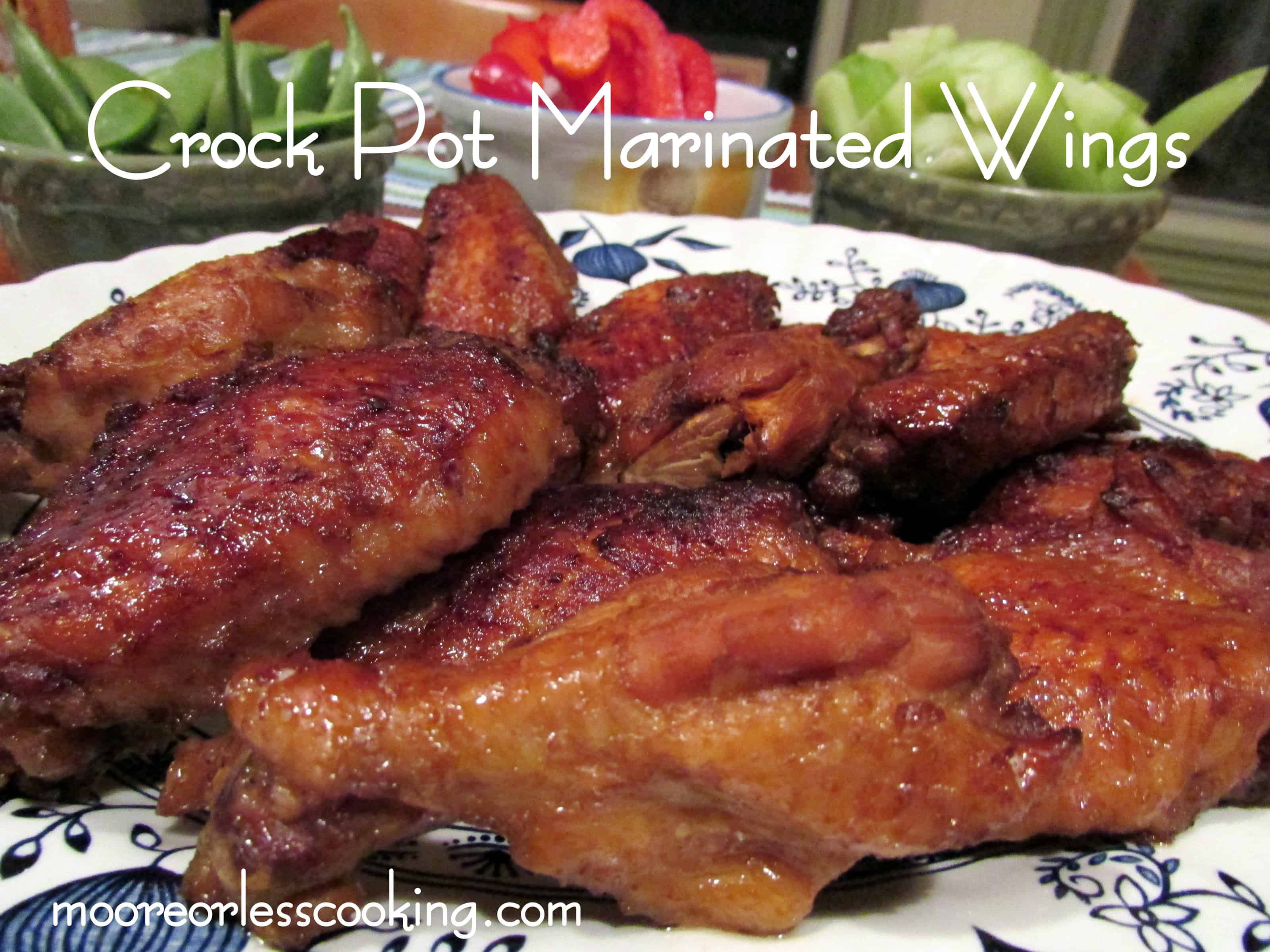 I made these for our Superbowl appetizer dinner. I always make a big deal about our nibbles for the Super Bowl. I have made spicy wings before and thought I would make something tamer and not burn up hubs stomach. These are so delicious. Marinate in the refrigerator before you cook them in the crock pot. Then put them under the broiler after they are tender. Very moist and delicious. These disappeared quickly!
Ingredients
20 whole chicken wings (and legs if you like) (about 4 pounds)
1 cup reduced-sodium soy sauce
1/4 cup white wine or reduced-sodium chicken broth
1/4 cup canola oil
3 tablespoons sugar
2 garlic cloves, minced
1 teaspoon ground ginger
Directions
Cut chicken wings into three sections; discard wing tips. Place in a large resealable plastic bag. In a small bowl, whisk remaining ingredients until blended. Add to chicken; seal bag and turn to coat. Refrigerate overnight.
Transfer chicken and marinade to a 5-qt. slow cooker. Cook, covered, on low 3-4 hours or until chicken is tender. Using tongs, remove wings to a serving plate. Yield: 20 servings.
To brown wings before serving, preheat broiler. Using tongs, remove wings from slow cooker to a foil-lined baking sheet. Broil 3-4 in. from heat 3-5 minutes or until lightly browned.
Recipe adapted from Taste Of Home and Originally published as Marinated Chicken Wings in Quick Cooking May/June 1998, p44