Do you ever have leftover ham and looking for new recipes to serve your family? This is a delicious pasta casserole with ham, broccoli, Low Carb Pasta, and Cabot Cheese! Broccoli is roasted in a little olive oil and sea salt, which brings out the wonderful flavors. No flour is added to this delicious Ham and Broccoli Pasta Bake, keeping the carb count lower. Enjoy this wonderful mac and cheese with ham and broccoli!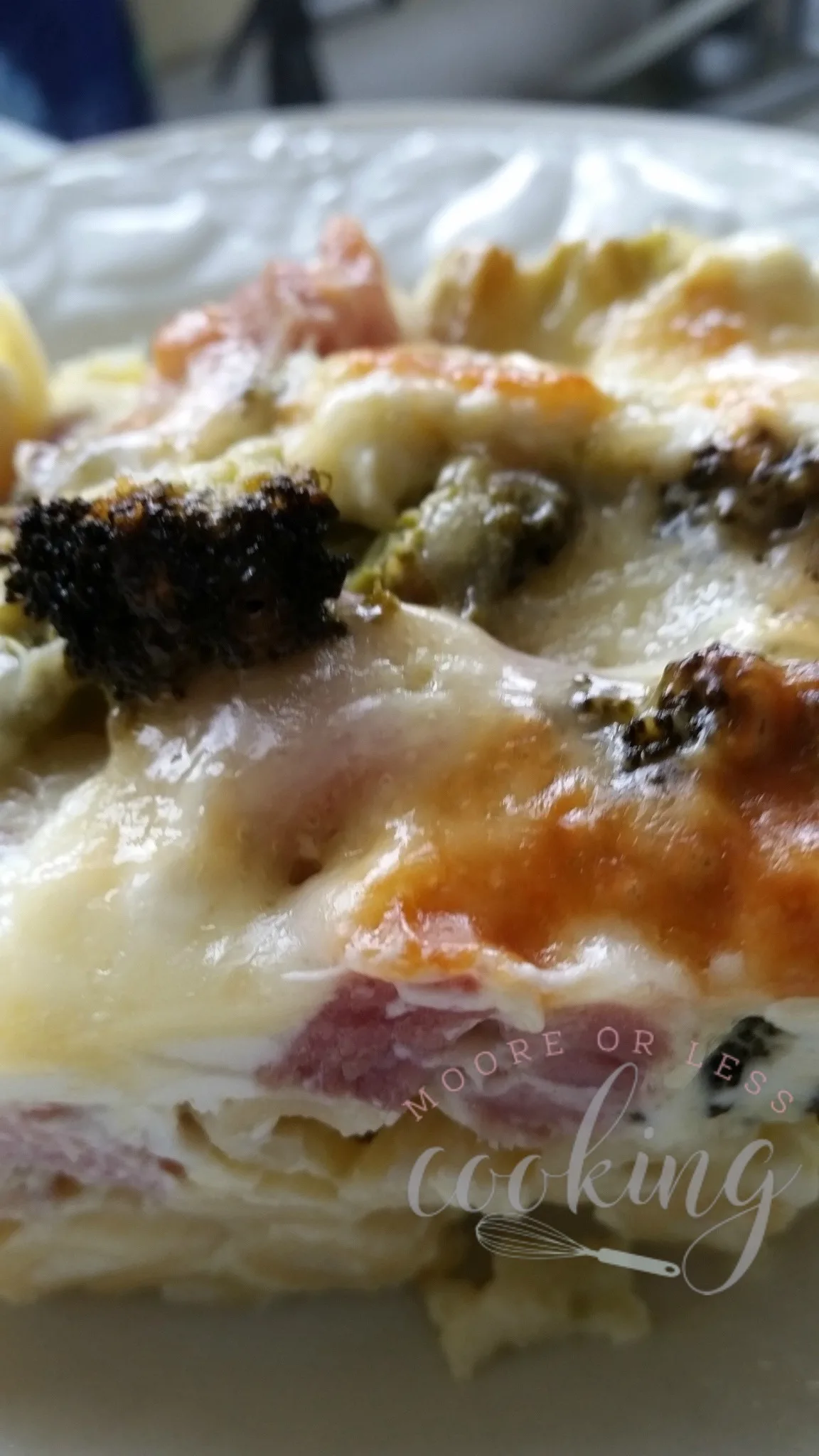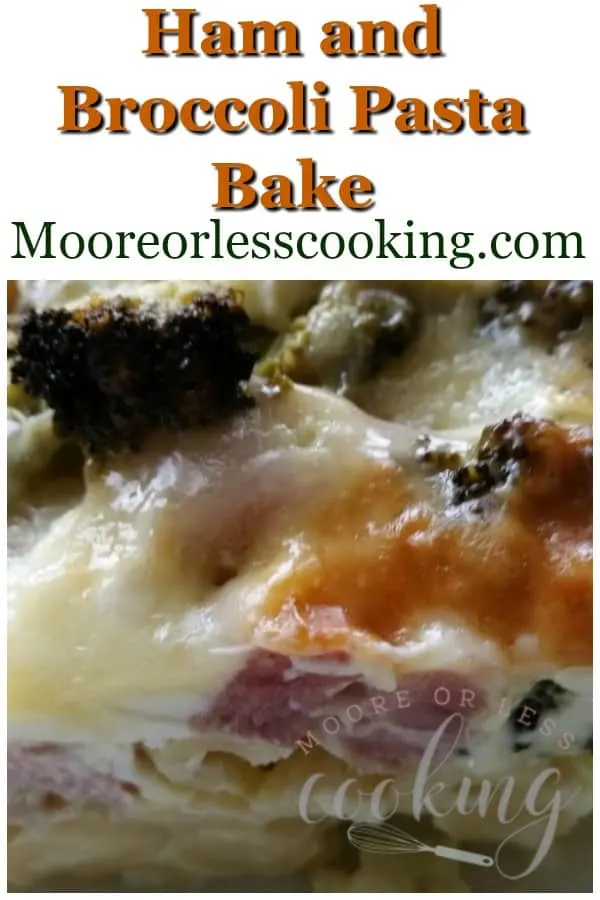 Prepare a baking sheet, cover with parchment paper, drizzle Olive Oil and salt over broccoli. Bake in oven for about 20 minutes.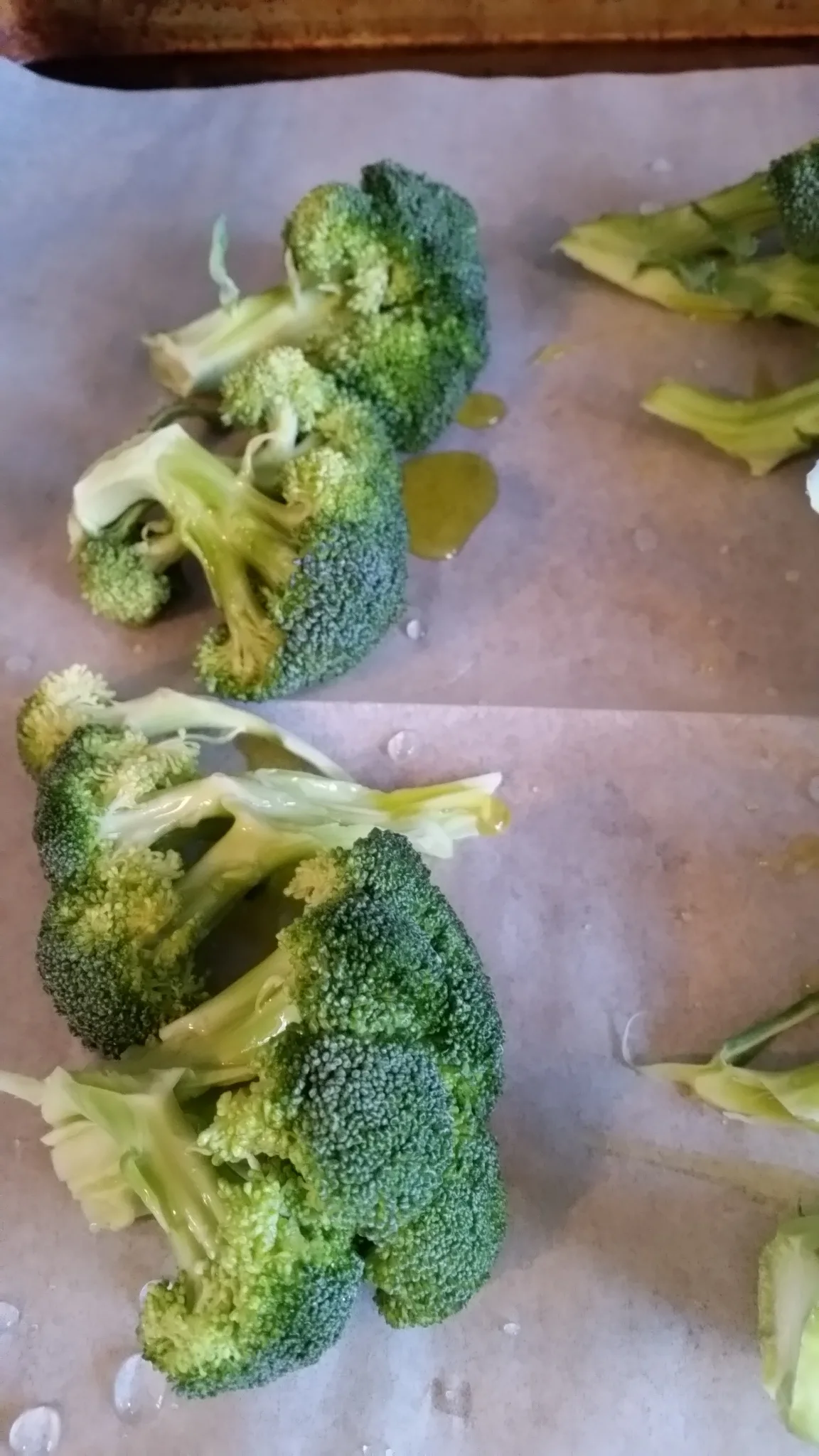 While roasting broccoli, chop up ham.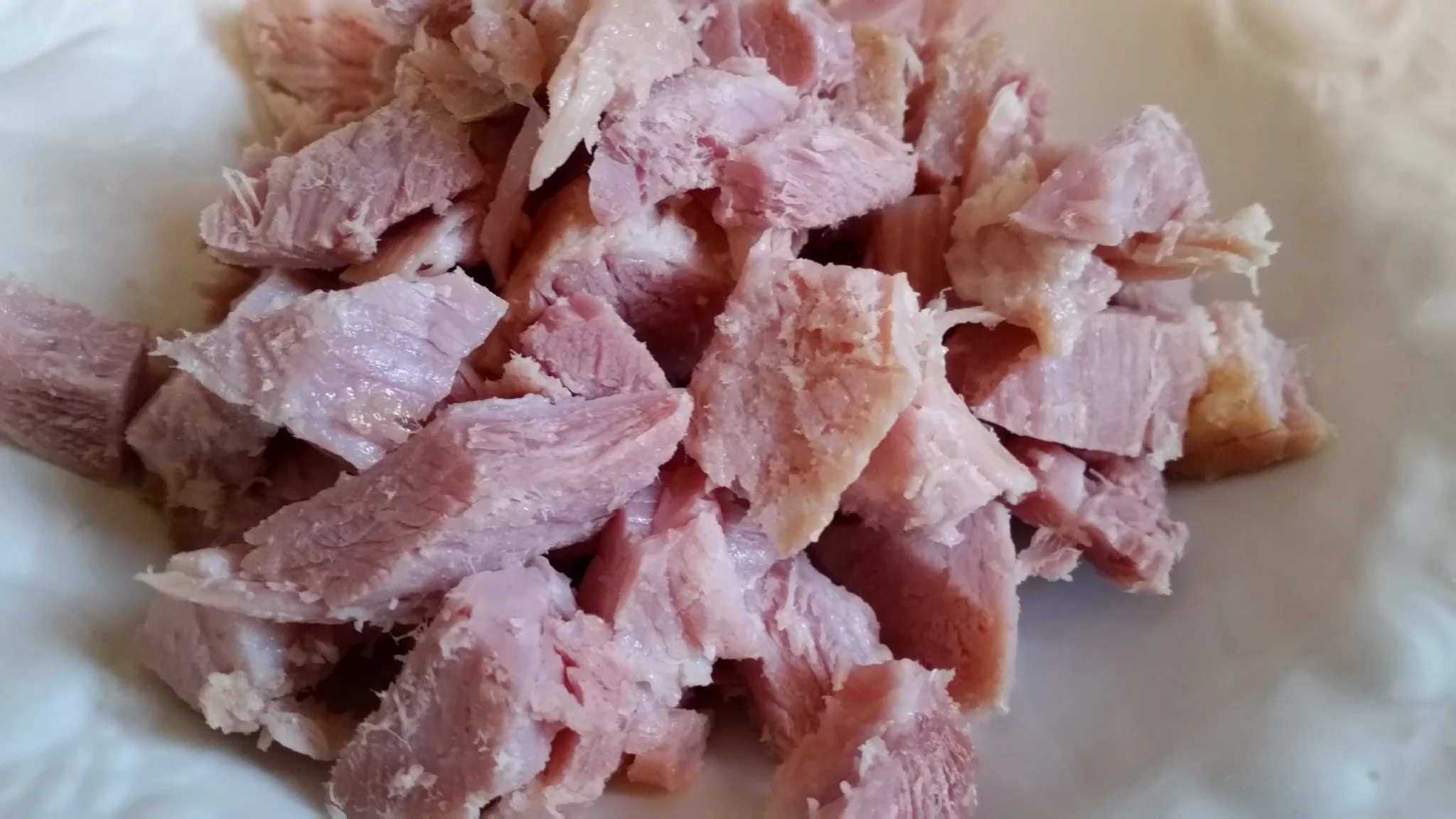 Cook Dreamfields Low Carb Penne Rigate Pasta until al dente. ( according to directions)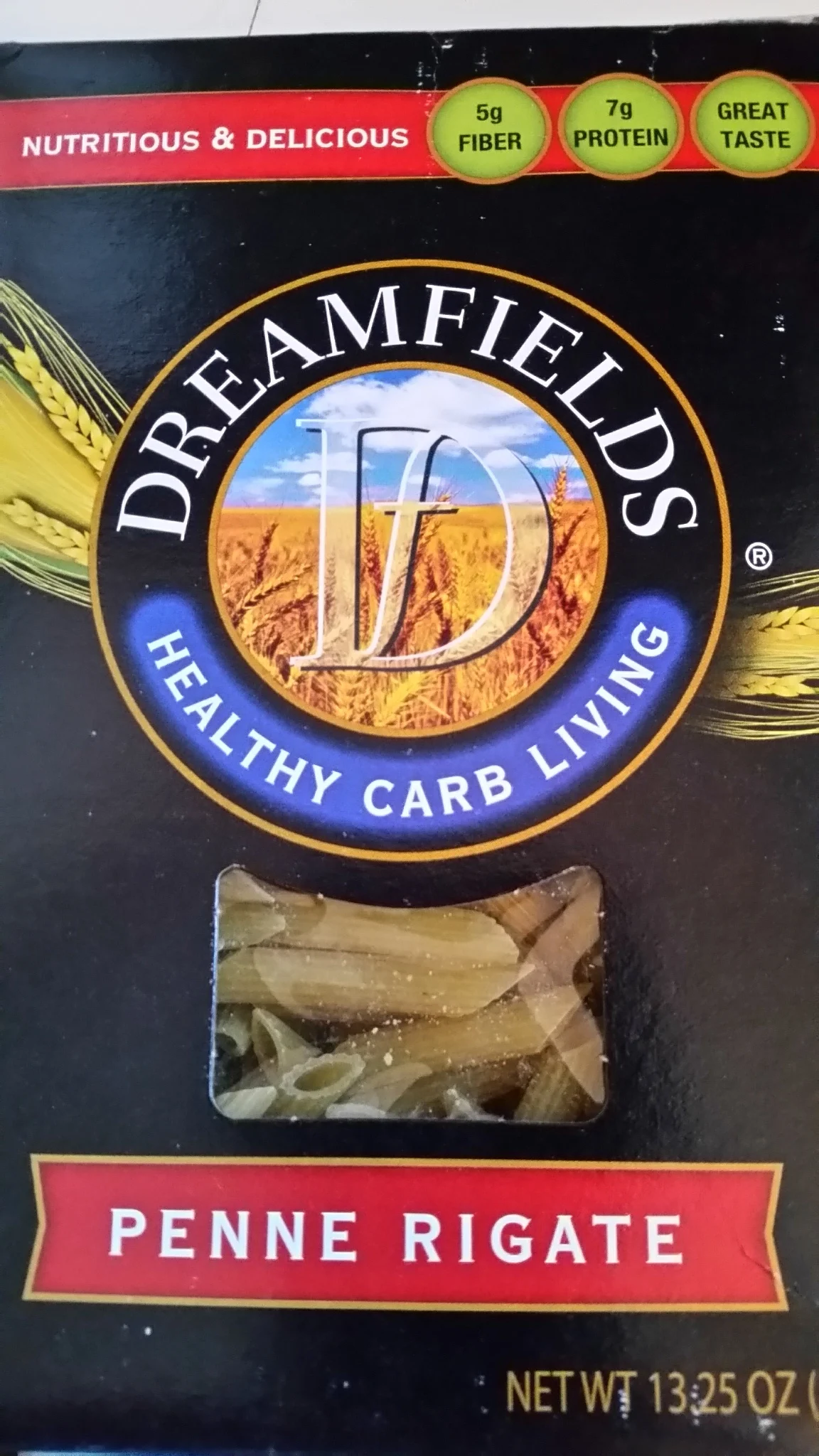 Shred Cabot Cheeses.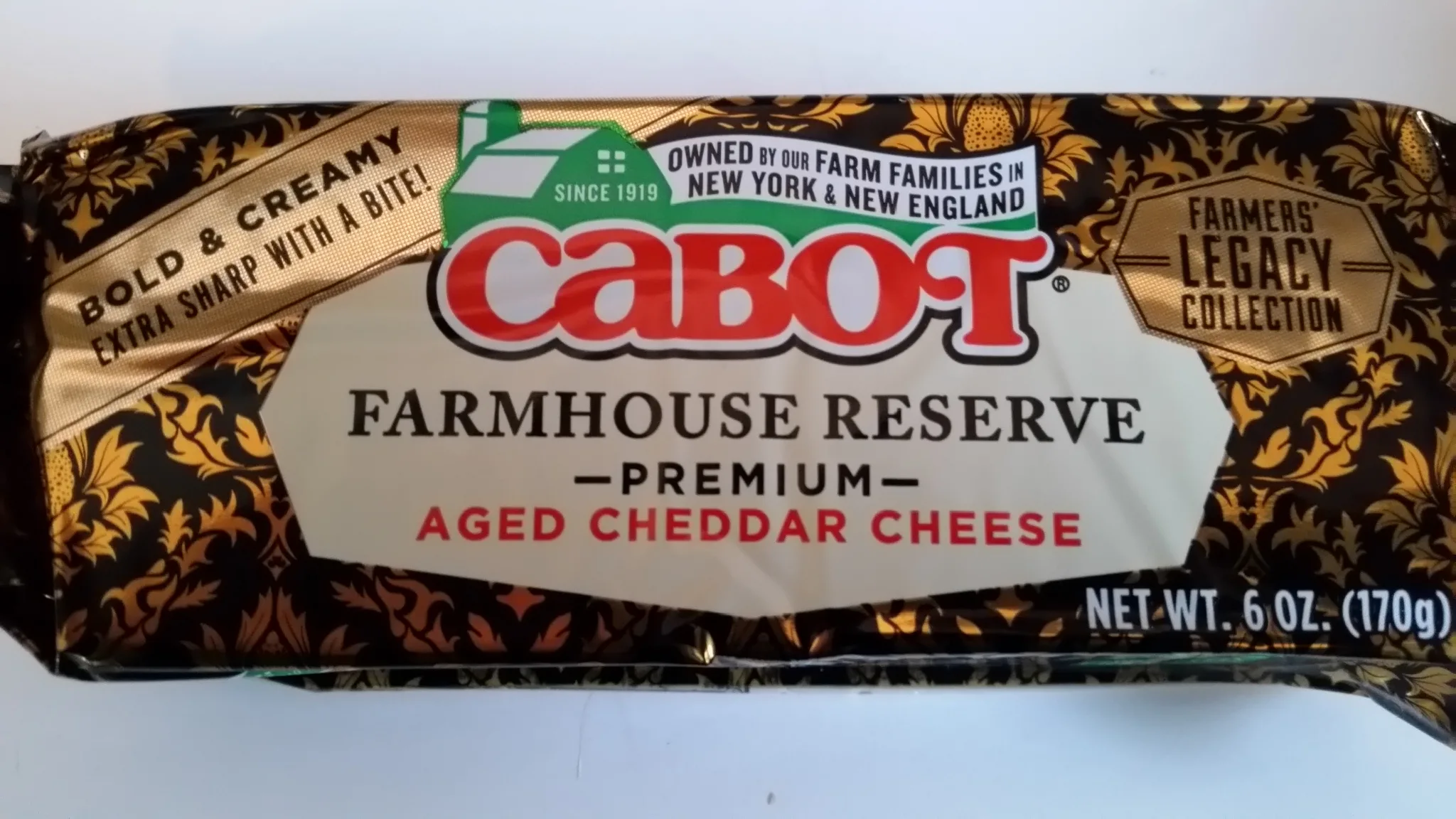 Spray a 10 x 10 baking pan with Pam Spray. Pour cooked penne in pan. Add Chopped Roasted Broccoli and chopped Ham over pasta.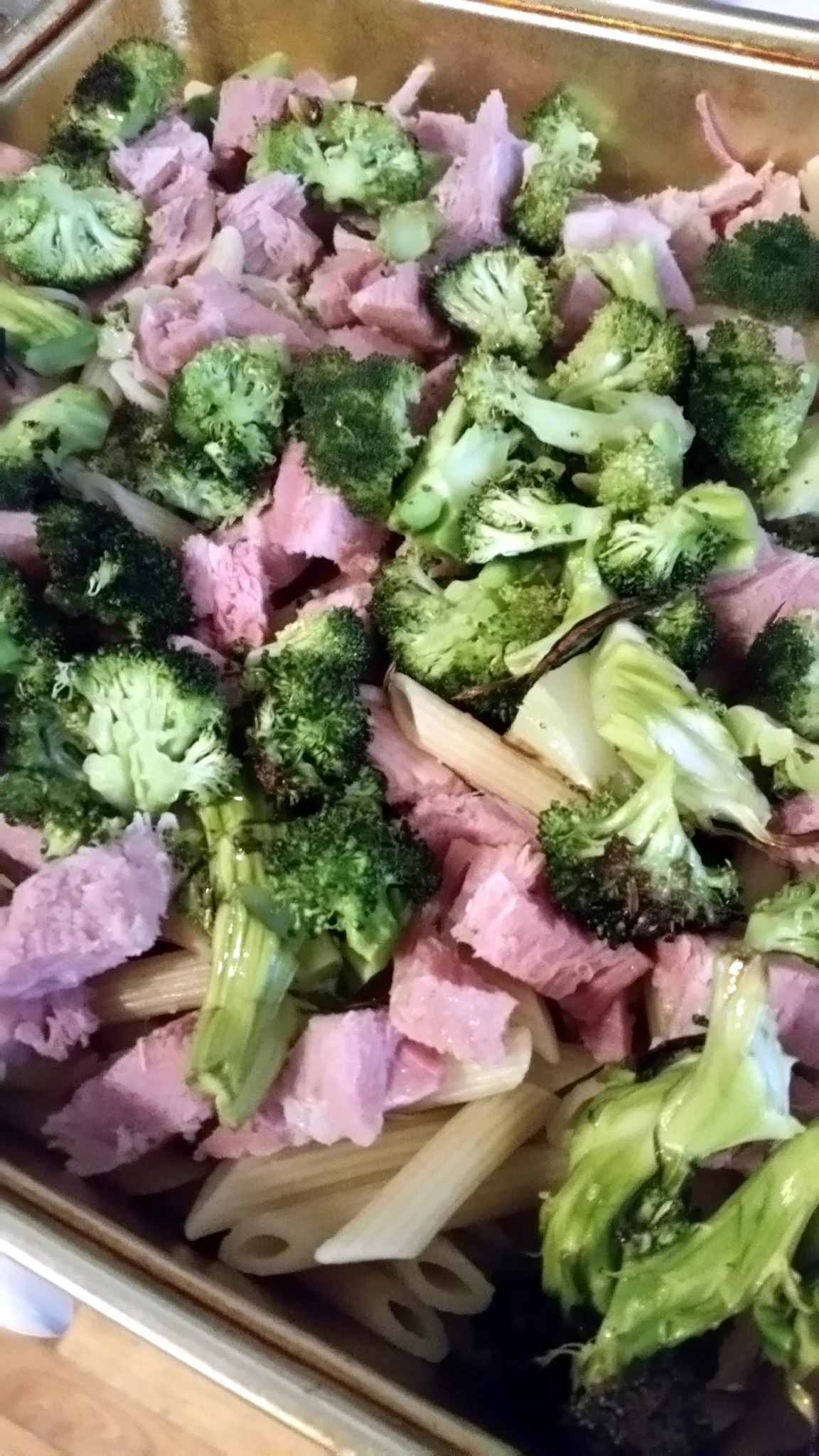 Pour cheese sauce all over, stir to combine.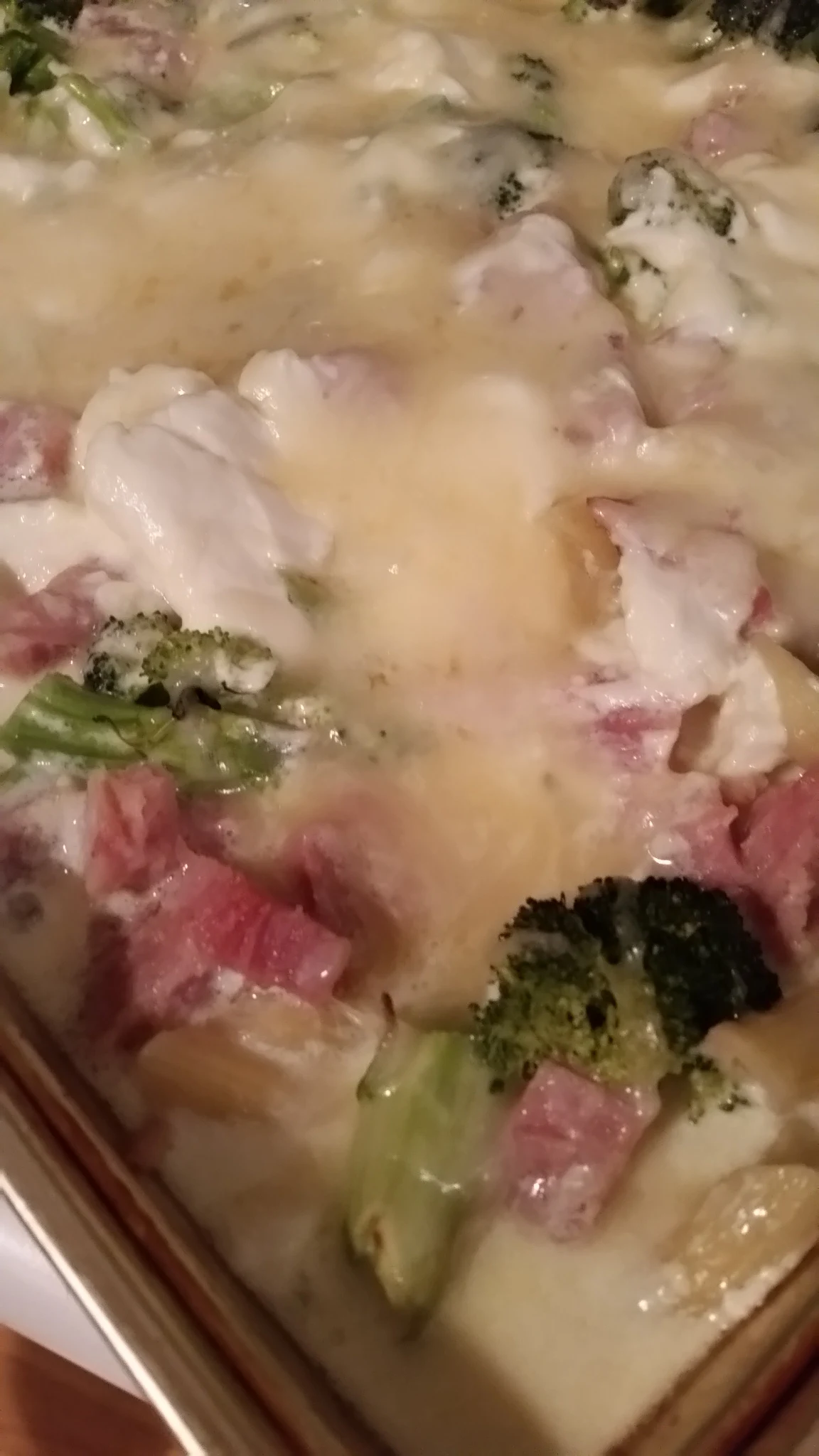 Add shredded cheese over top.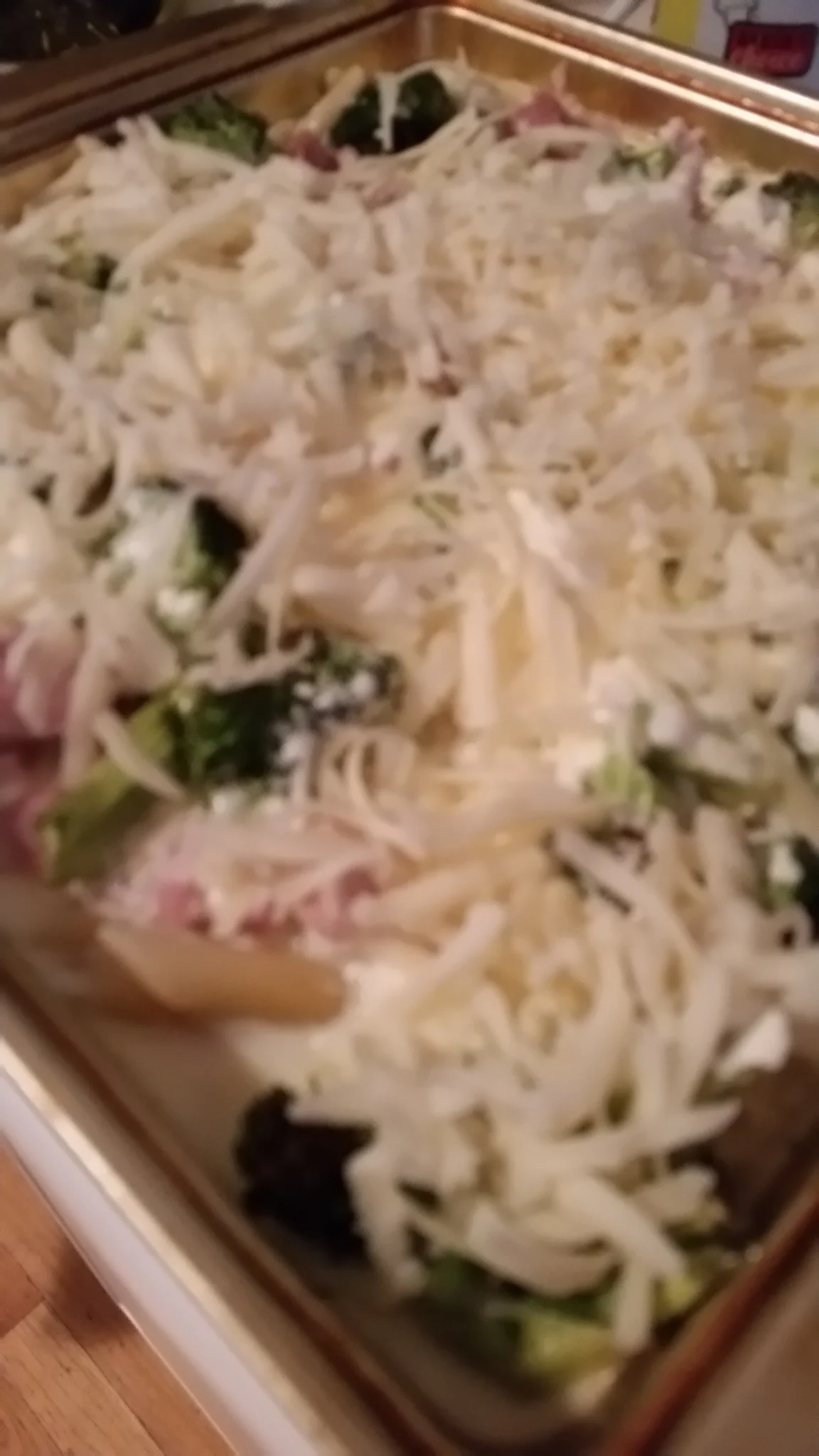 Bake in oven for 15 minutes, place under broiler to get golden brown.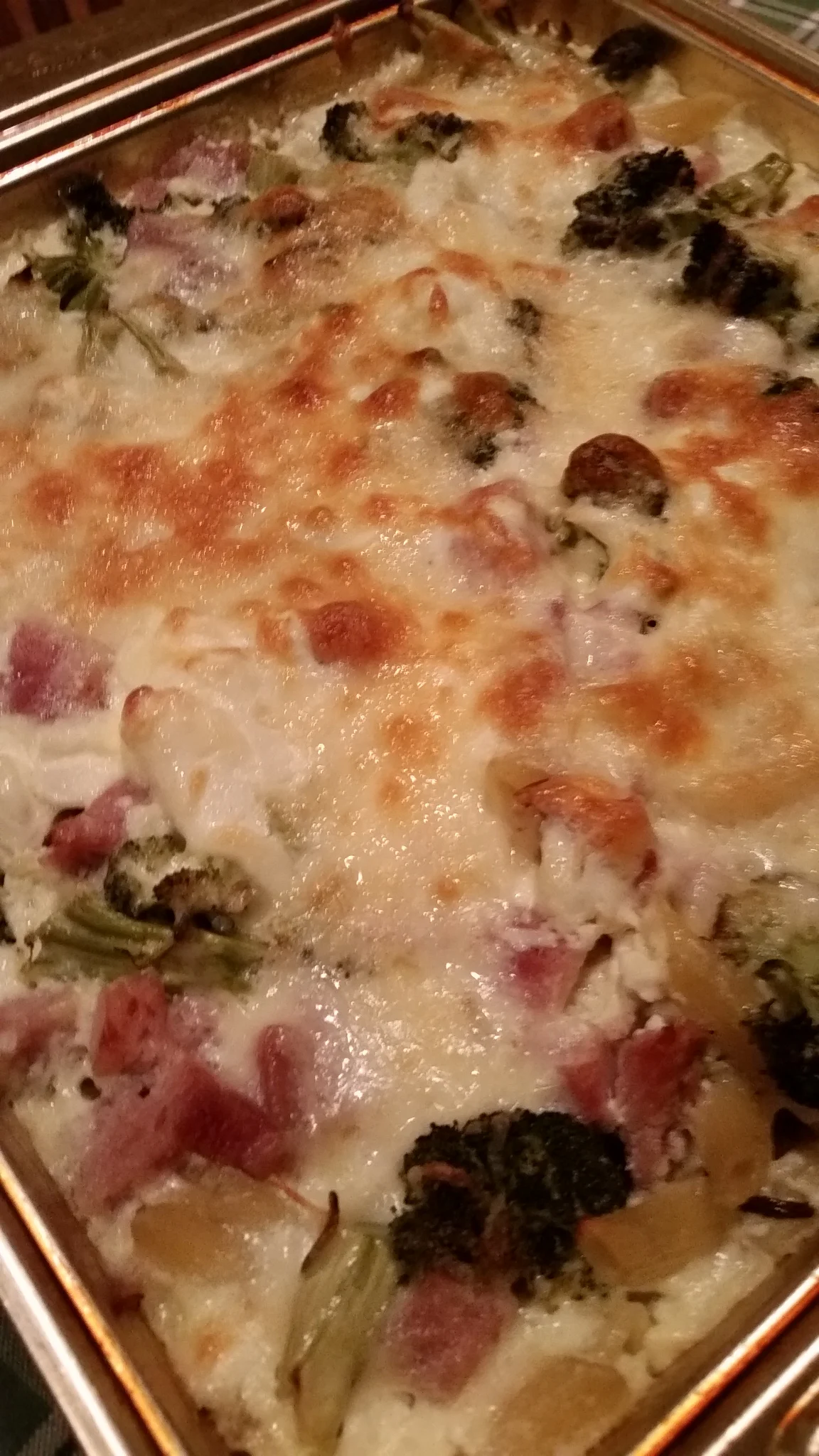 Remove from oven and let it sit on a rack for 5 minutes. Cut into squares and serve.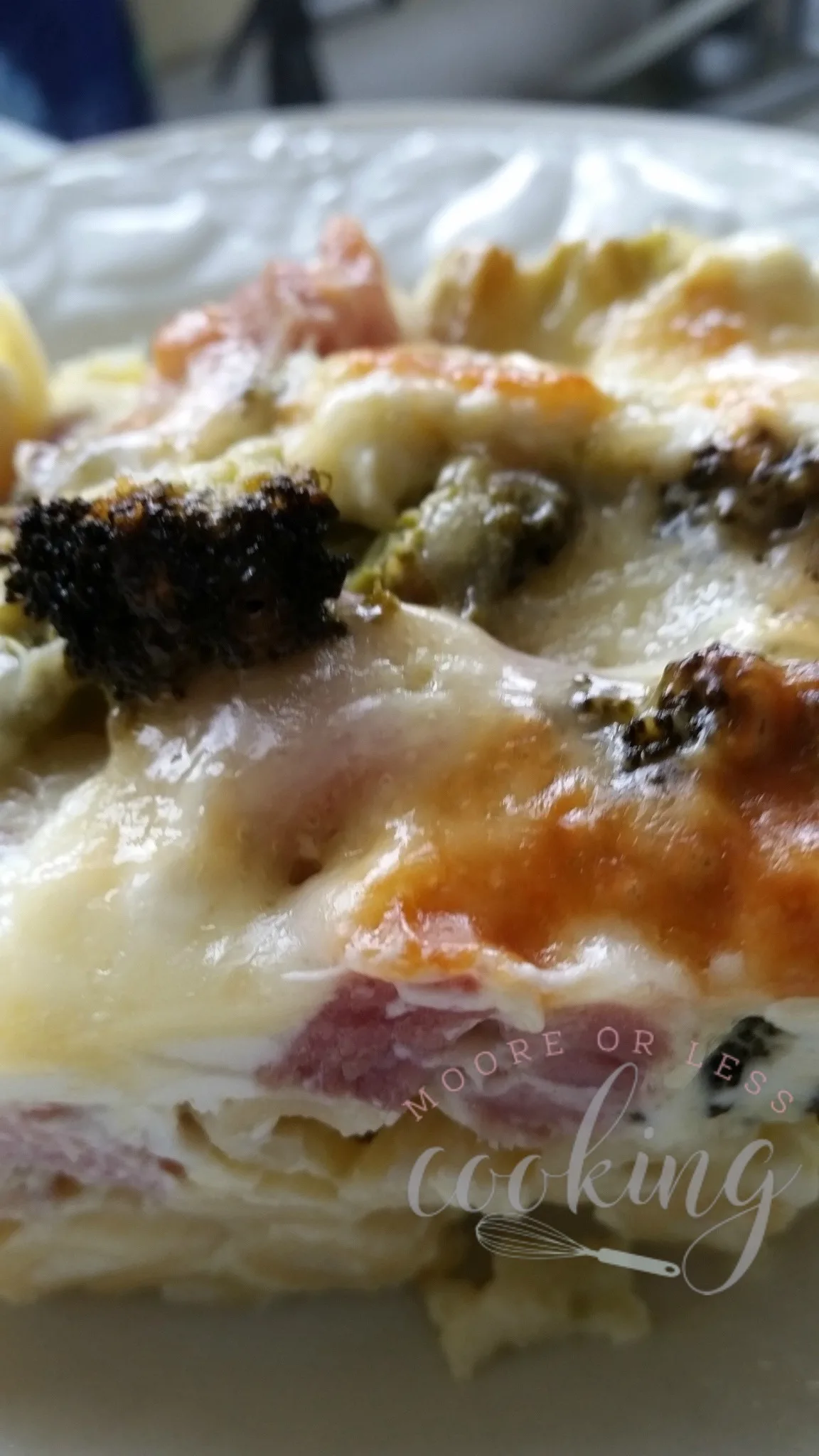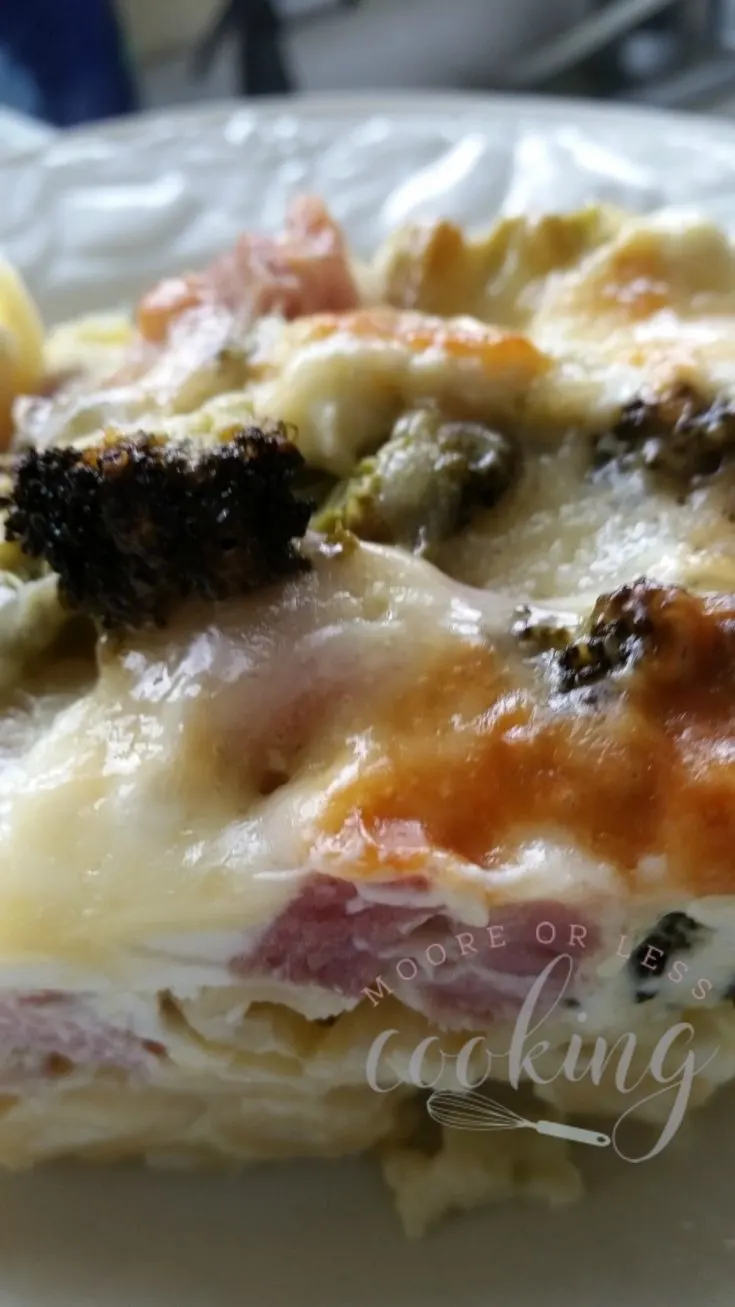 Yield:

8
Ham and Broccoli Pasta Bake
Cheesy ham and broccoli low carb Pasta casserole
Ingredients
1 cup broccoli florets
3 tbsp olive oil
sea salt and pepper
1 cup ham, chopped
1/2 cup Half and Half
1/4 cup chicken broth
1 cup Cabot Sharp cheddar cheese, shredded, divided
1 cup Cabot Alpine Extra Sharp Cheddar cheese, shredded
2 eggs, beaten
4 oz cream cheese
2 cloves garlic, minced
1 Box Dream Field's Pasta 13.25 ounces, cooked according to directions
Instructions
Preheat oven to 400°
Layer broccoli on a baking sheet, covered in parchment paper. Drizzle with olive oil and sprinkle with a little salt and pepper.
Roast broccoli for 15-20 minutes.
While the broccoli is roasting, combine half and half, eggs, chicken broth, 1 cup sharp cheddar cheese, Alpine extra sharp cheese, cream cheese and garlic in a medium sauce pan over medium-low heat. Stir frequently.
Once the broccoli is done, place in sprayed 10 x 10 baking dish over pasta. Top with cubed ham. Pour cheese sauce over top and mix everything together.
Sprinkle remaining 1 cup of Sharp cheddar cheese over top.
Bake for an additional 15 minutes.
Broil for 5 minutes to get the top golden and caramelized. Keep an eye on it, browns quickly.
This post is sponsored by Cabot Creamery. All opinions are my own as always.
Linked UP: