I love to make a cake from scratch, but sometimes it just isn't practical. When time is short, ingredients are missing, or I need to get something in the oven quickly, a boxed cake mix can save the day. Through the years, I've learned a few ways to upgrade a boxed mix that will make it taste a little more homemade and give it a little something extra.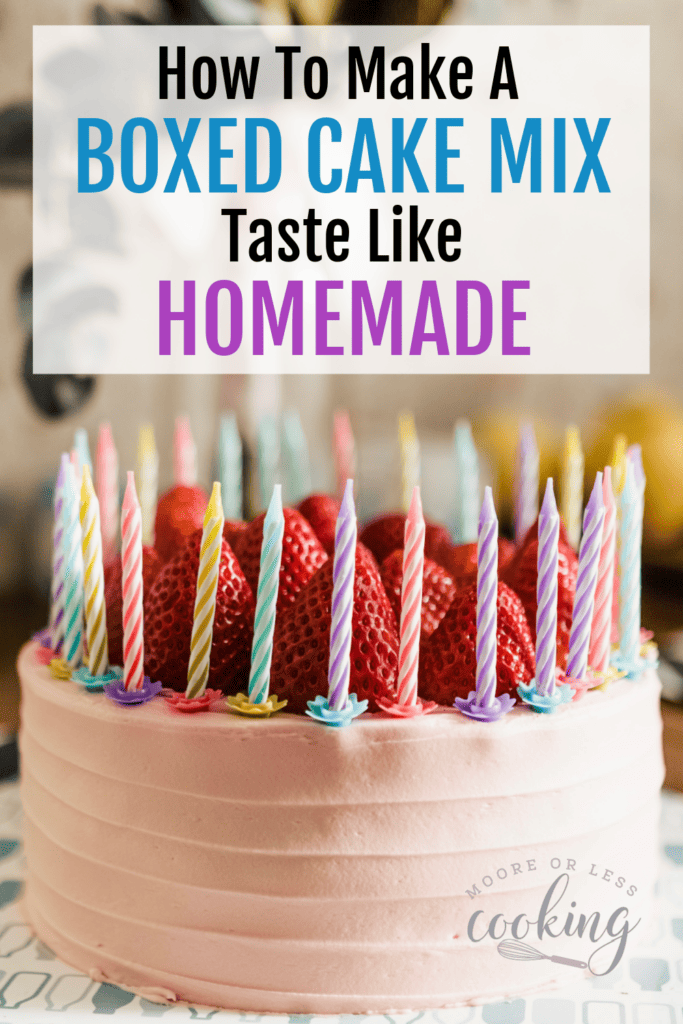 Add extra eggs
If you love a moist and dense cake, add one more egg than what the box says to add. You'll be delighted with the texture and taste! If you prefer a slightly lighter texture cake, add the eggs that the box calls for, but add an additional egg white, without the yolk.
Swap out the water
You definitely need a liquid to help mix all the dry ingredients, but if you swap out the water for milk, you'll be adding not only moisture but a little more fat. This will result in a richer flavor.
Another fun swap is to use soda pop instead of water. For example, if making a strawberry cake, simply use strawberry soda pop for the liquid. While soda pop won't add fat to the mix, it will add a lighter texture and will amplify the flavor.
If making a chocolate cake, consider adding cooled coffee (decaf is fine) for the liquid, or simply use half water and half coffee. The coffee will enhance the chocolate flavor in an amazing way.
Boxed Cake Mix Hack: Tastes like you paid $6 a slice! From Dinner Then Dessert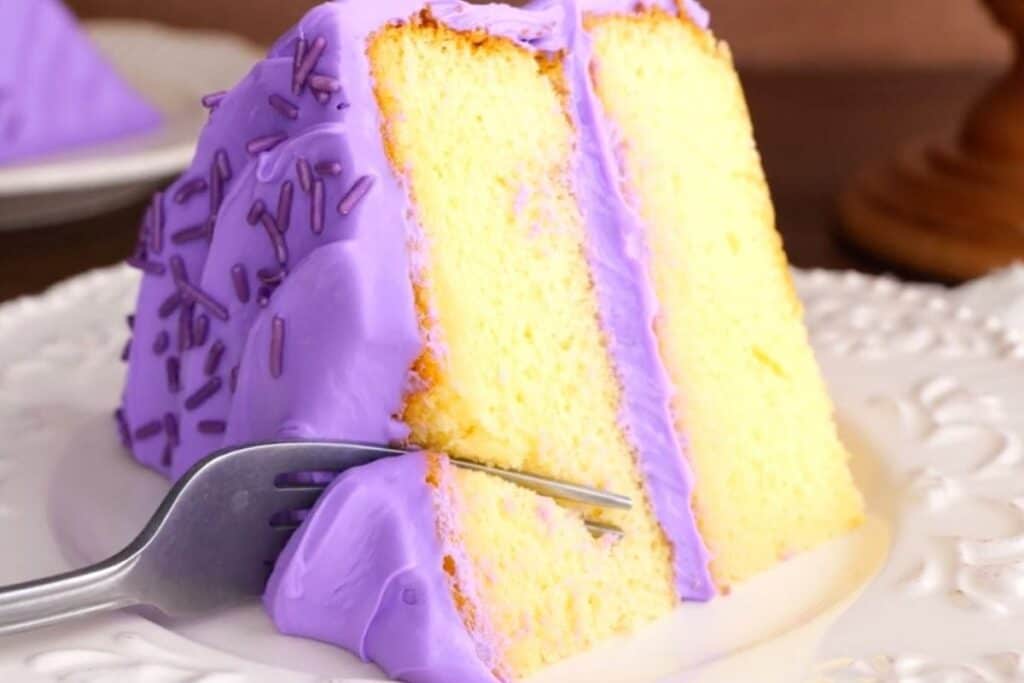 Swap out the oil
If your box mix calls for the addition of oil, use melted and cooled butter instead, double the amount. Again, this will increase the fat content and flavor which will result in a slightly more dense cake crumb. Delicious!
Add a teaspoon of vanilla and 1/4 teaspoon of salt to the mix. Vanilla is one of my favorite ingredients that can be added to all baked goods with amazing results.
For a really rich-flavored cake, add two tablespoons of mayonnaise. Bake with the same directions that are printed on the back of the box.
Add instant pudding to the mix
This idea is so fun because you can take a plain white or vanilla cake mix to the next level just by adding a flavored instant pudding packet to the mix. The instant pudding packet will keep the cake soft and moist.
Making a pistachio cake? Add pistachio-flavored instant pudding. Want a lemon cake? Add lemon-flavored instant pudding. Try adding a cheesecake-flavored instant pudding packet to a boxed carrot cake mix.
Just make sure you're adding a complementary flavor to your boxed cake mix. You can't go wrong adding instant vanilla pudding to almost any boxed cake mix, so keep that in mind.
What does adding pudding to a cake mix do?
Adding pudding to a cake mix doesn't really change the flavor, but it does change the texture and moisture, which tastes more like a homemade cake. Also, instant pudding keeps the cake fresher longer. longer. A pudding mix is a great addition to sheet cakes and bundt cakes.
A simple yet delicious Pumpkin Cheesecake Jello Pudding Poke Cake begins with a cake mix, pumpkin puree, and Jello Pudding and is finished with a whipped topping. It's an easy poke cake recipe that's full of fall flavors! Pumpkin Cheesecake Jello Pudding Poke Cake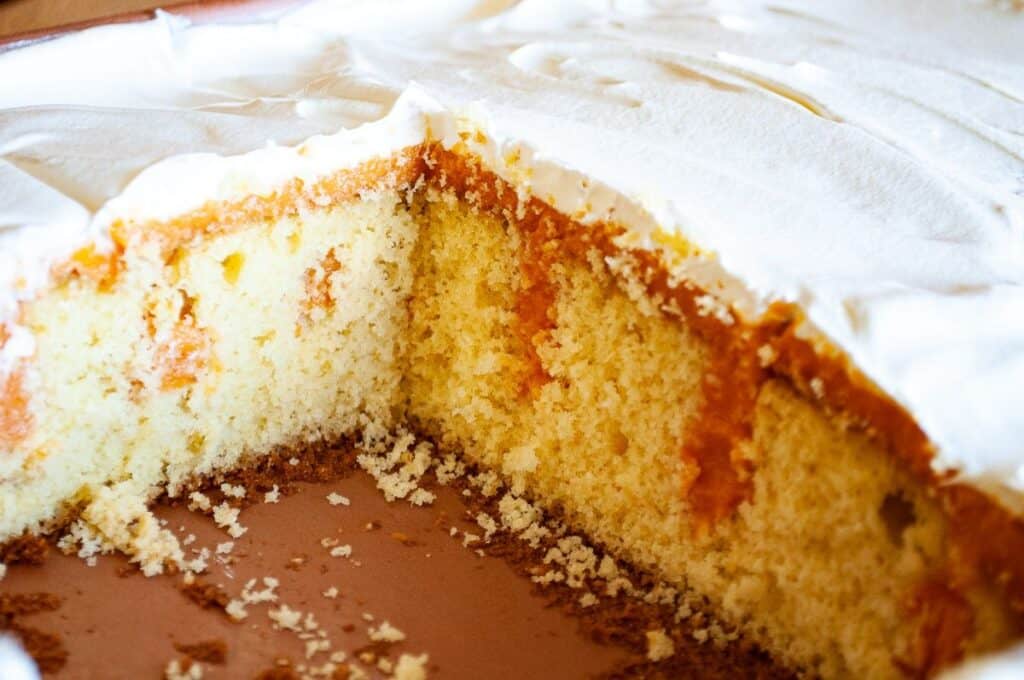 Can sour cream replace oil in a cake mix?
Sour cream is a great substitute for oil when using a cake mix. It has a high-fat content and adds moisture and makes the cake springy.
Use A Great Quality Cake Mix
It makes a huge difference when trying to make your cake taste homemade by what brand of cake mix you are using. A good quality cake mix makes a better cake.
Try using Duncan Hines or Betty Crocker cake mixes like I did for my Pineapple Bundt Poke Cake. Pineapple Bundt Poke Cake is a flavorful and moist cake. Pineapple fans will go crazy for this cake!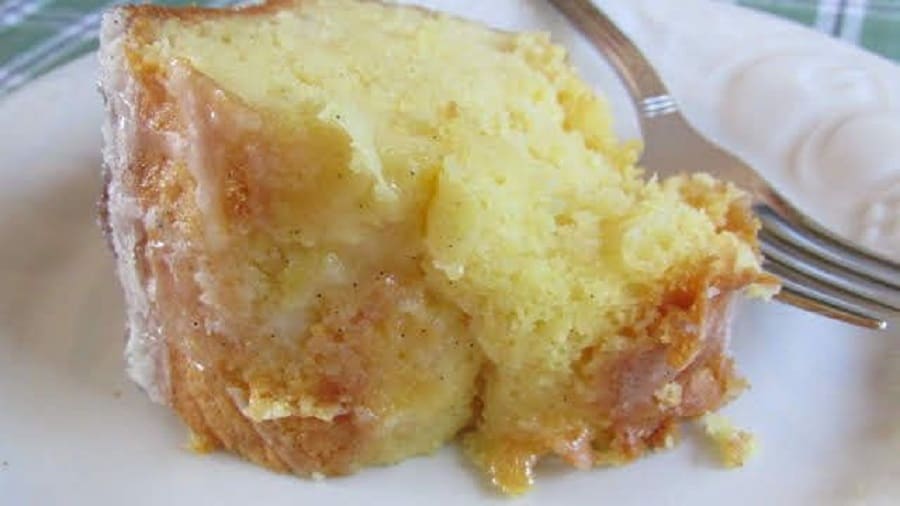 Intensify the flavor with add-ins
A simple, tasty, and effective way to personalize a boxed cake mix is to add yummy ingredients that are sure to be noticed. A personal favorite is chocolate chips. Add these to white, vanilla, chocolate, or strawberry boxed mixes for spectacular results!
I usually add at least 1/4 of a cup and I actually add them in after I've poured the batter into the pans. I add them and very gently press them barely into the batter. Gravity will do the rest. You don't want them to sink to the bottom of the pan, but instead, be suspended in the batter as it bakes. I do this with the heavier add-ins, too, to make sure they don't sink.
One of my favorite chocolate cakes using a cake mix and chocolate pudding is this Incredible Chocolate Cake. This chocolate cake is over the top chocolatey! Hold on to your socks because this will take care of all of your chocolate cravings! Incredible Chocolate Cake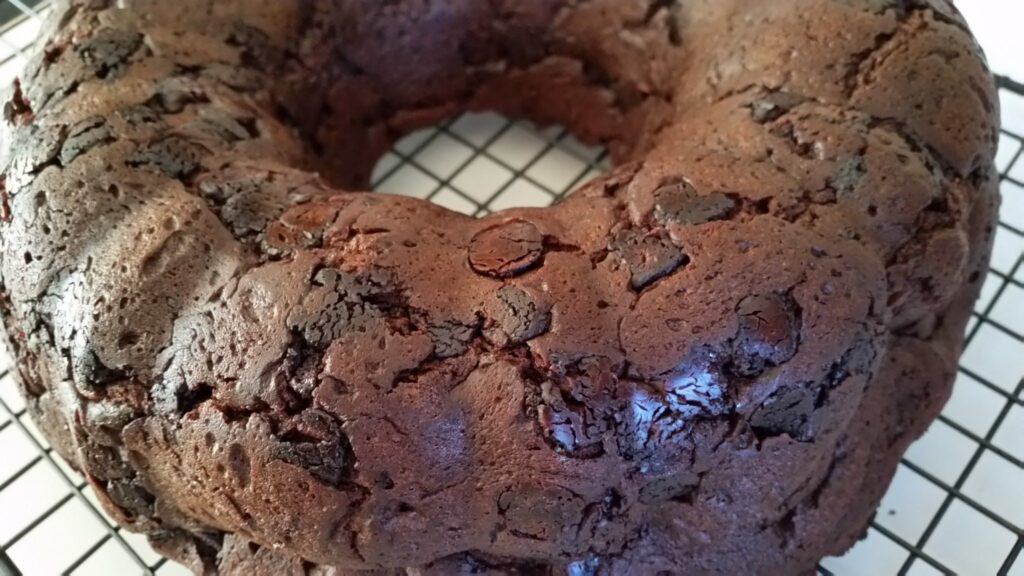 Poke Cakes are my favorite cakes to make with a cake mix. Cannoli Poke Cake has a white cake mix as one of its ingredients. This cake is like taking the filling of a cannoli and spreading it over a cake! It's a light fluffy white cake with creamy mascarpone and ricotta frosting with mini chocolate chips sprinkled all over. Cannoli Poke Cake Recipe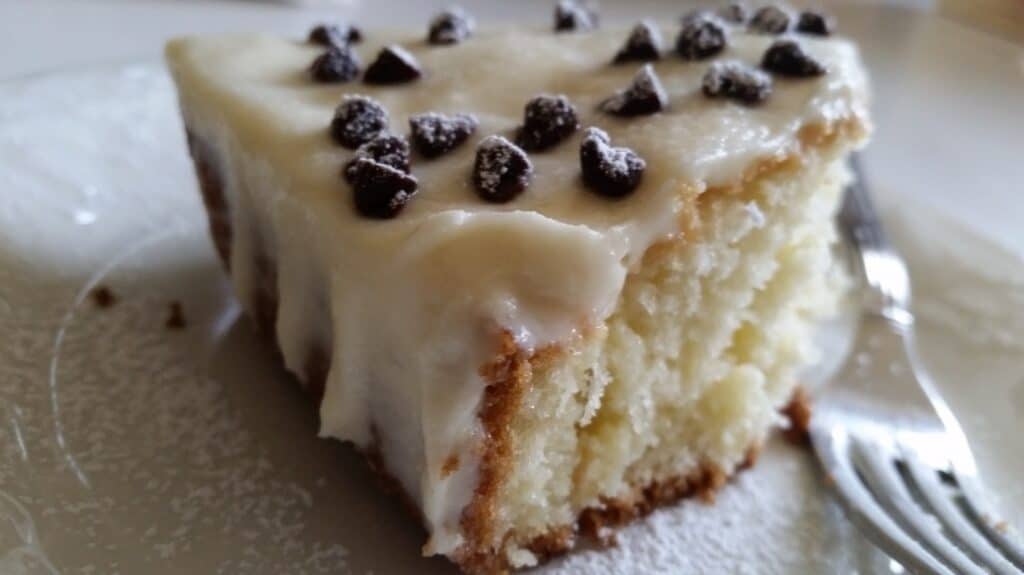 Here are some ideas on what to add:
Lemon zest
Coconut flakes
Sprinkles
Chocolate chips
Chopped nuts
Crumbled cookies
Make Your Own Frosting
It will make a huge difference and frosting is super easy to make, you need some butter, confectioners sugar, vanilla, and milk to make an incredibly tasty frosting like this one:
Strawberry Shortcake Poke Cake.
This cake is made with a cake mix too! A fun bundt poke cake using fresh strawberries puts a new spin on a strawberry shortcake! Moist delicious yellow bundt cake with fresh strawberries poking through and a cream cheese glaze topped with fresh berries.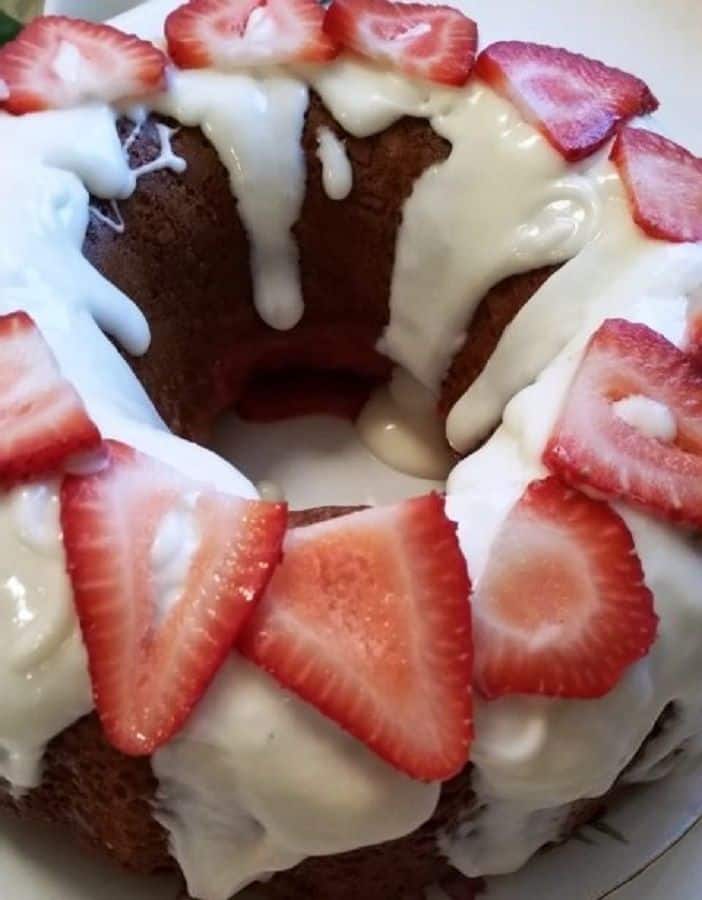 Have fun experimenting with these baking tips that are sure to make your next boxed cake mix taste homemade.
Nettie is a wife and mother who is passionate about cooking and baking. With 5 children, Nettie insists that all meals, snacks, and desserts come together quickly! You will find a wide variety of easy yet scrumptious recipes on her very popular website Moore or Less Cooking
Be sure to follow me on Instagram and tag #mooreorlesscooking so I can see all the wonderful recipes that YOU make from this site!
Check out my YOUTUBE with a free email subscription HERE and please share on FACEBOOK and on PINTEREST
[mailerlite_form form_id=3]