I love sweets just as much as the next person, but why should they only be a treat? With Lo Carb, I can eat them without any guilt!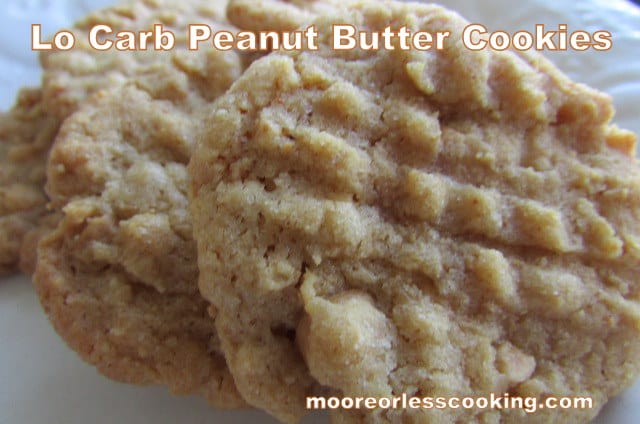 I hope you enjoy these cookies as much I do, they sure helped the cravings and there are only four ingredients, so they are easy to whip up a batch for that next cookie craving! Make them in less than 20 minutes!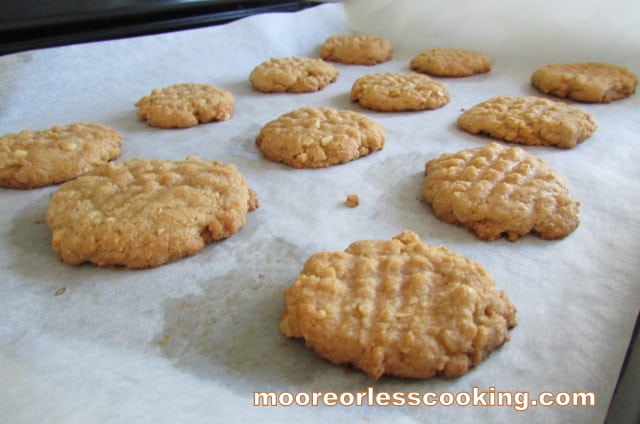 I brought them to a Super Bowl Party at our friend's house and everyone couldn't believe that they were Lo Carb! They kept asking, "What's in them???" When I told them, they couldn't believe it!
These are a fantastic crispy, crunchy cookie. When my daughter's friend tried them she said, " This is the best peanut butter cookie I have had in ten years!" You just gotta love kids for their honesty!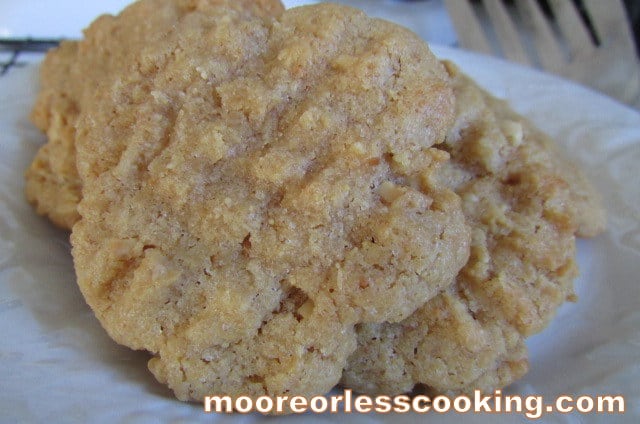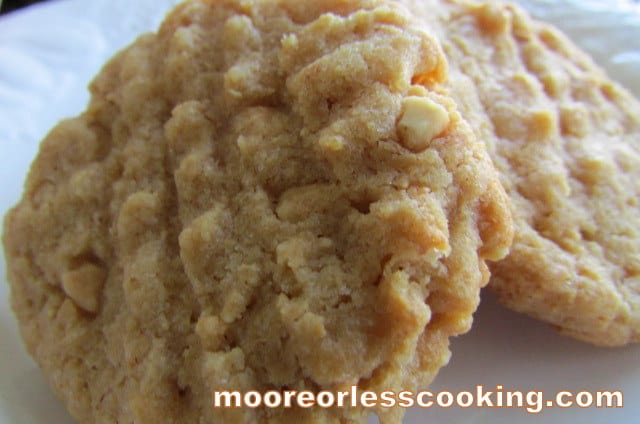 Peanut Butter Cookies~ Lo Carb
2015-02-02 21:19:49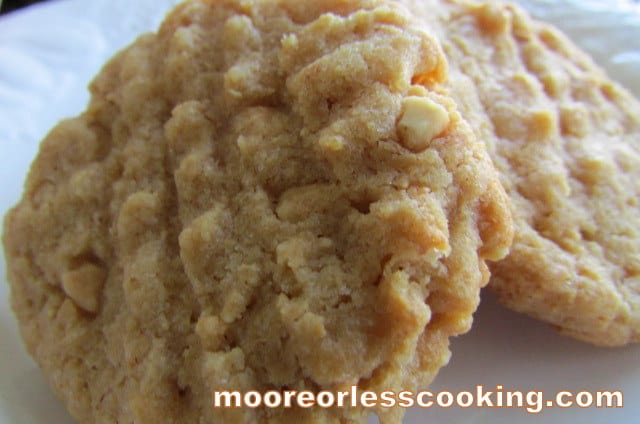 A crunchy, crispy Peanut Butter Cookie with no guilt!
Nutrition Facts
Amount Per Serving
* Percent Daily Values are based on a 2,000 calorie diet. Your Daily Values may be higher or lower depending on your calorie needs.
Ingredients
1 cup natural peanut butter (no added sugar)
1 cup Splenda or 1/2 cup Domino Light (sugar and stevia blend)
1 teaspoon pure vanilla extract (sugar free)
1 egg
Instructions
Preheat oven to 350.
Cover cookie sheet with parchment paper.
Mix all ingredients together, with a wooden spoon or hands.
Make sure all ingredients are well incorporated.
Place in refrigerator for 20 minutes.
Using a melon baller, scoop cookie dough and place on cookie sheet.
Press each peanut butter ball gently with a fork (criss-cross for traditional peanut butter cookie look).
Bake for 10 minutes.
Allow to cool (approximately 10 minutes), then gently remove from baking sheet using a metal spatula–because they have no flour, they are fragile when warm.
Notes
These cookies are very filling. They are a Protein Powered Pack Cookie!
Adapted from Becoming Dr Lah
Moore or Less Cooking https://mooreorlesscooking.com/