I love sweets just as much as the next person, but why should they only be a treat? With Lo Carb, I can eat them without any guilt!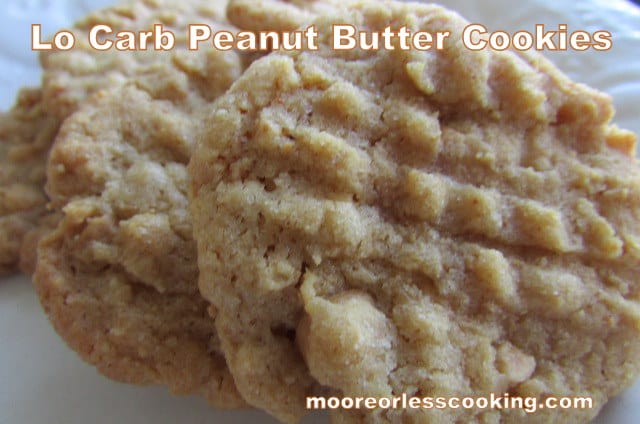 I hope you enjoy these cookies as much I do, they sure helped the cravings and there are only four ingredients, so they are easy to whip up a batch for that next cookie craving! Make them in less than 20 minutes!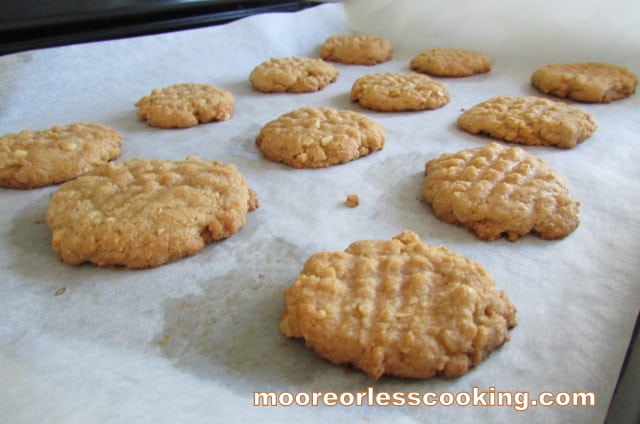 I brought them to a Super Bowl Party at our friend's house and everyone couldn't believe that they were Lo Carb! They kept asking, "What's in them???" When I told them, they couldn't believe it!
These are a fantastic crispy, crunchy cookie. When my daughter's friend tried them she said, " This is the best peanut butter cookie I have had in ten years!" You just gotta love kids for their honesty!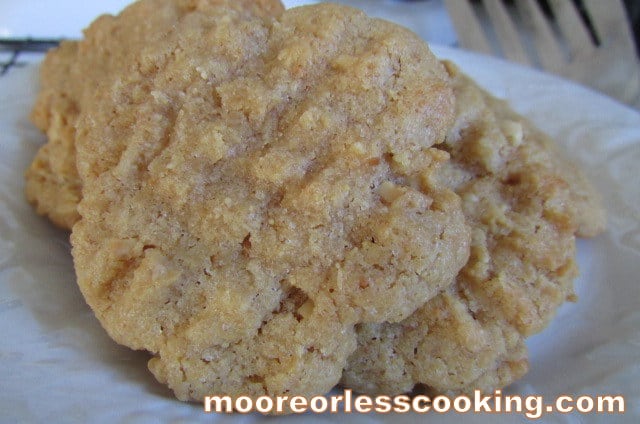 [yumprint-recipe id='3′]