Everyone loves a Bundt cake. How could you not? They are beautiful! Bundt cakes come in so many different shapes, sizes, and flavors. When baking a cake, use a Bundt pan to make your cake even more special and beautiful! Take that ordinary-looking coffee cake and make it into a Bundt cake and wow your guests!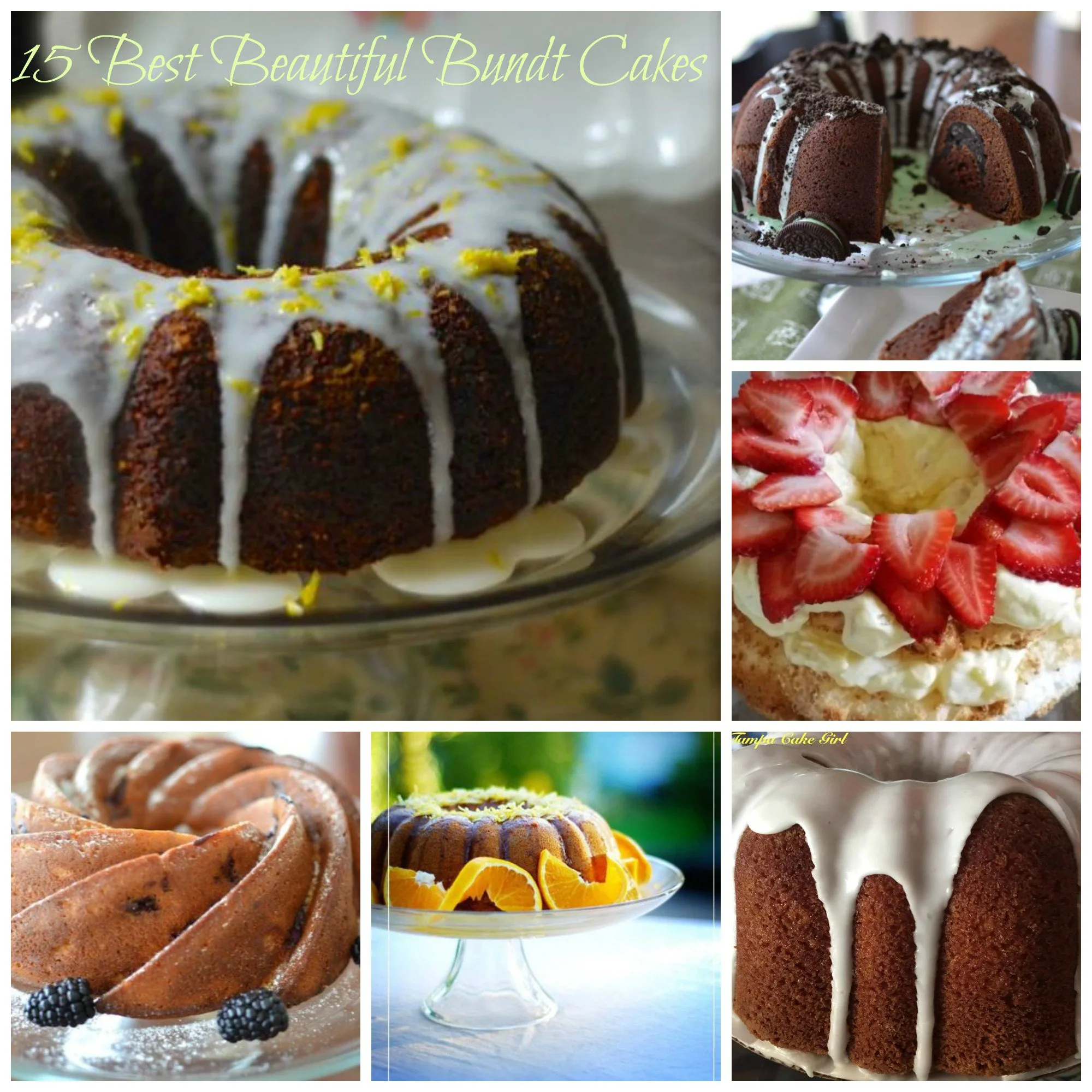 Scroll down to find delicious orange, pineapple, or chocolate Bundt cakes with wonderful glazes – you will find some of the most beautiful and tasty Bundt cakes on the web!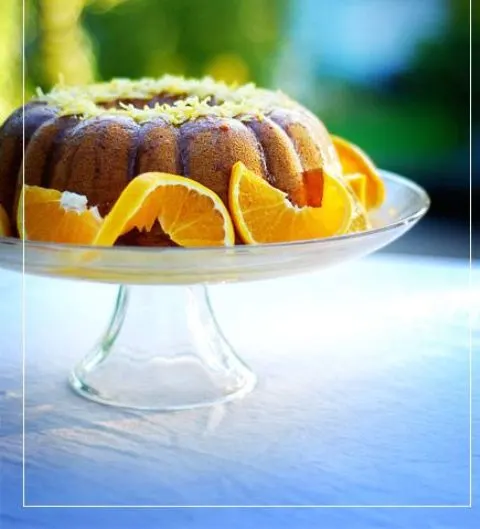 Orange Cake
Elegant and delicious orange Bundt cake!
Recipe ChinDeep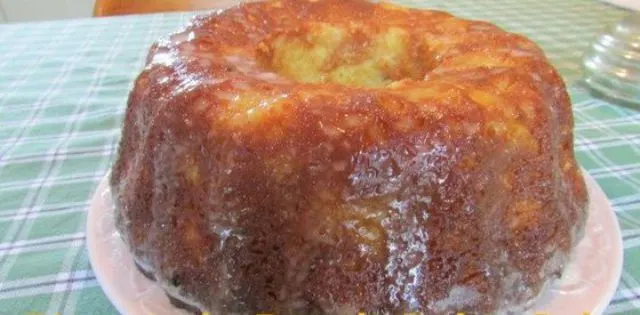 Pineapple Bundt Poke Cake
Poke cakes are so delicious and fun to make. If you love moist and delicious cakes, then this cake is for you! Recipe Moore or Less Cooking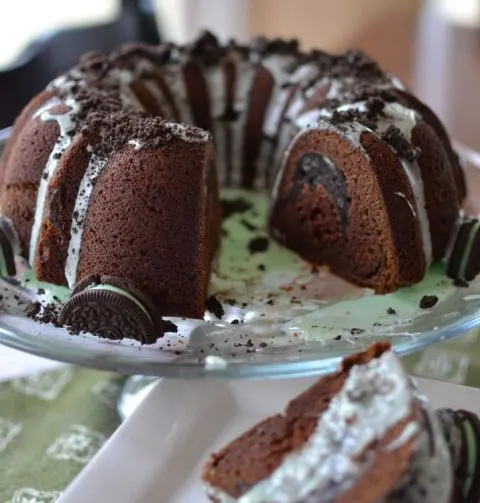 Mint Oreo Stuffed Bundt Cake
Mint Oreo cookies make a rich decadent chocolate cake the ultimate dessert!
Recipe Small Town Woman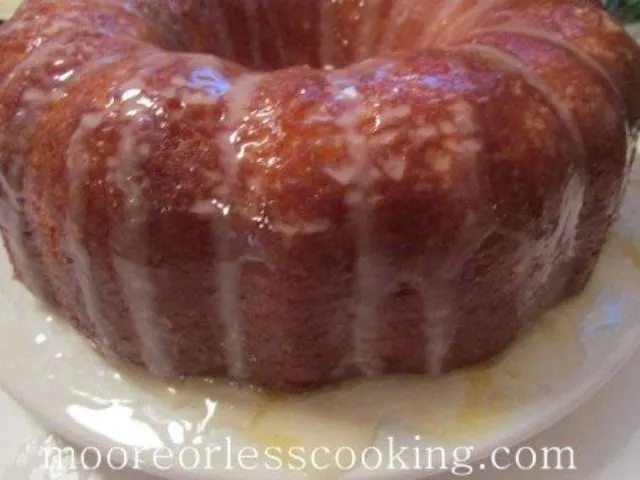 Pineapple Coconut Poke Cake
A piña colada in a Bundt cake!
Recipe Moore or Less Cooking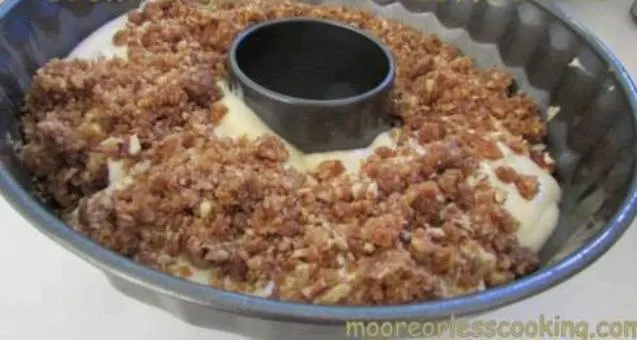 Brown Sugar Streusel Coffee Cake
The best coffee cake in a Bundt!Recipe
Moore or Less Cooking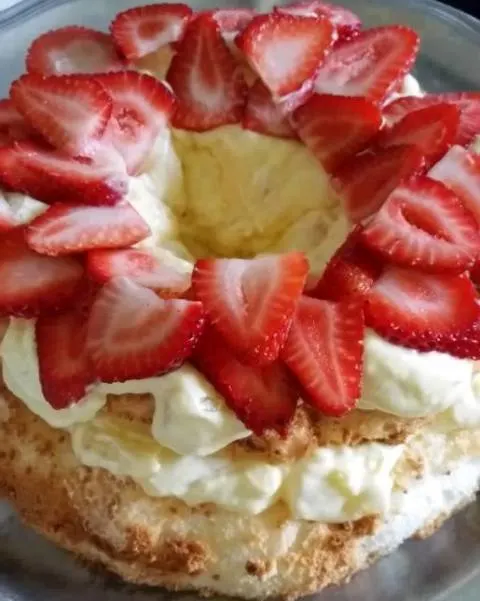 Angel Lush Cake
Angel food cake with a pineapple filling, topped with fresh strawberries!
Recipe Moore or Less Cooking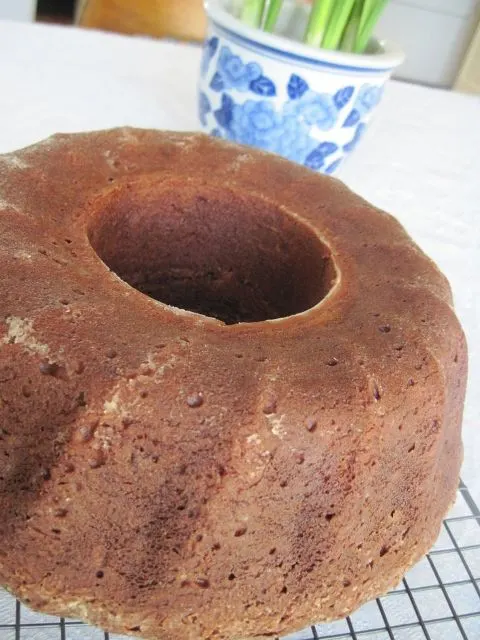 Chocolate Banana Birthday Cake
This delicious combination of chocolate and bananas makes for a very moist Bundt cake!
Recipe Moore or Less Cooking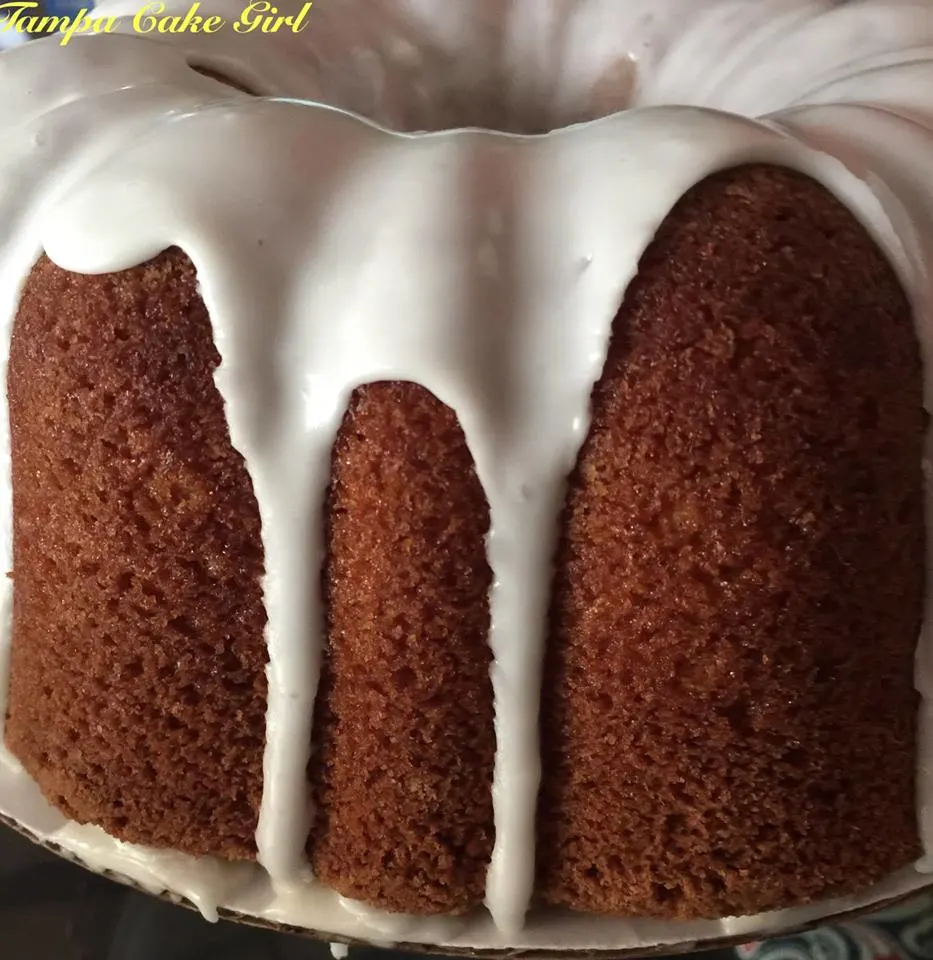 Luscious Lemon Pound Cake
Luscious and lemony Bundt cake! Recipe
Tampa Cake Girl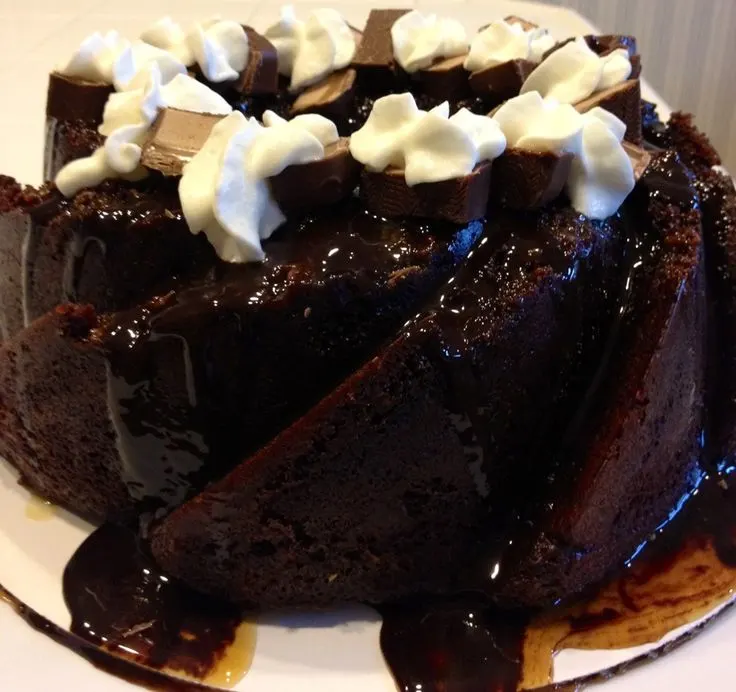 Milky Way Bundt
This cake is a Milky Way lover's dream!
Recipe Crumbs In My Mustachio
See More Bundt Cakes

Nettie Moore is the cook, baker, photographer, and designer behind Moore or Less Cooking Food Blog. Nettie is a self-trained cook and baker. She loves creating easy recipes that don't call for a lot of unknown ingredients. Nettie's Blueberry Skillet Cake has been featured in Taste Of Home Magazine and her Peach Raspberry Pie has won awards! She was born and raised in Southern California and now calls New England her home, where she lives with her husband and two children. Follow her on her blog Moore Or Less Cooking, Facebook, and Pinterest.