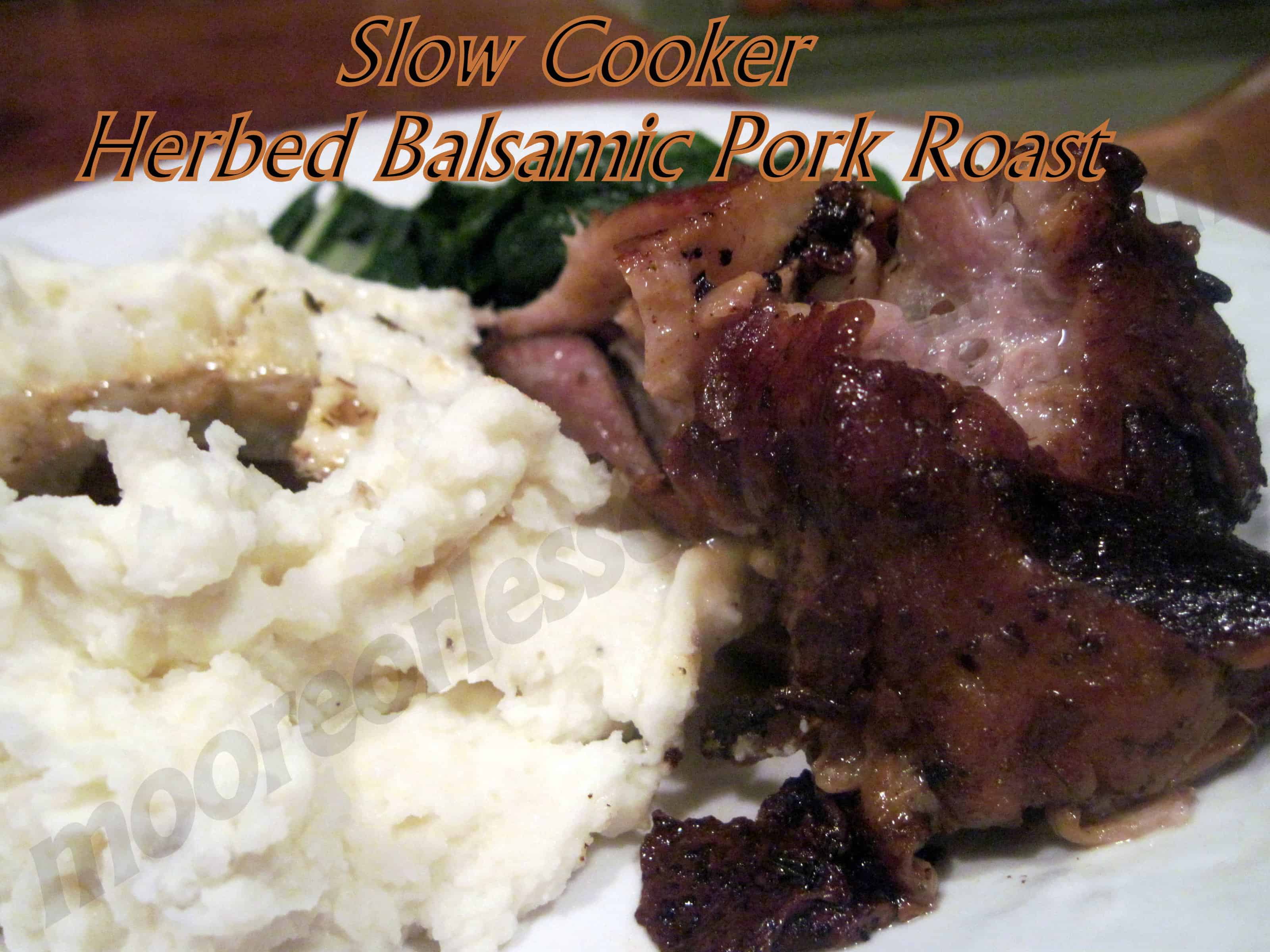 I am in love with my Slow Cooker. I really am. I consider Sally the Slow Cooker to be one of my best friend's. She never lets me down. Especially with this recipe.
Dust off your Slow Cooker and get ready to make an amazing meal! This roast is melt in your mouth magical goodness. The incredible smells coming from the kitchen was a good indication of how delicious this roast would be.
Check out my newest video and follow along with the easy tutorial!
…