When you have that chocolate hankering and want to stick to your Lo Carb diet~ Look no further! This is such a quick and easy fix, hubs didn't guess the two ingredients, no, he just inhaled it and talked about when he was a boy, his sister used to make pudding.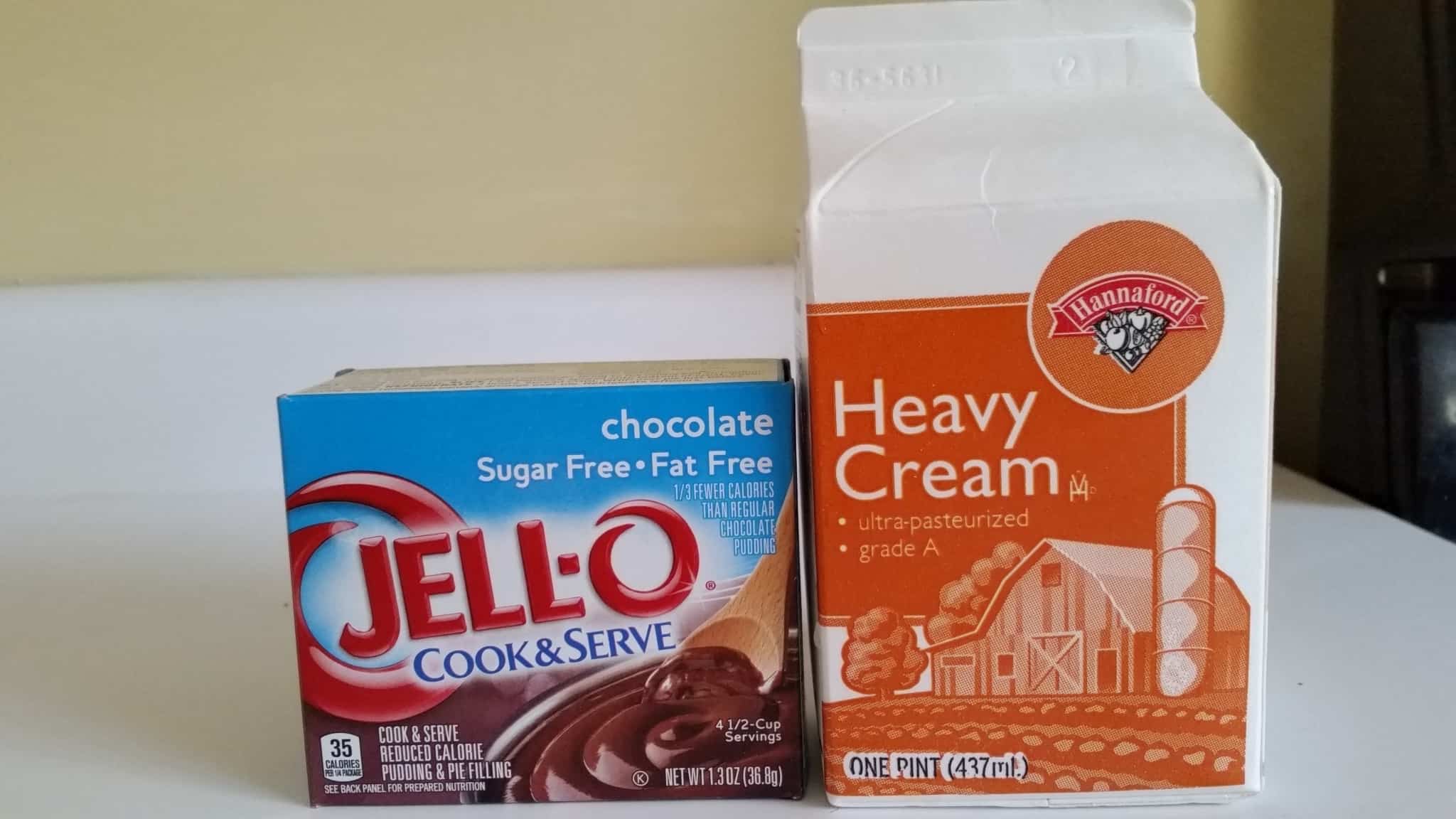 Only 2 Ingredients needed for this recipe! Maybe it is just too simple to write a recipe post about, but we loved it, so I am going to share with you! Sugar Free Chocolate Pudding and 2 Cups of Heavy Cream. That's it!! It is rich and yummy!!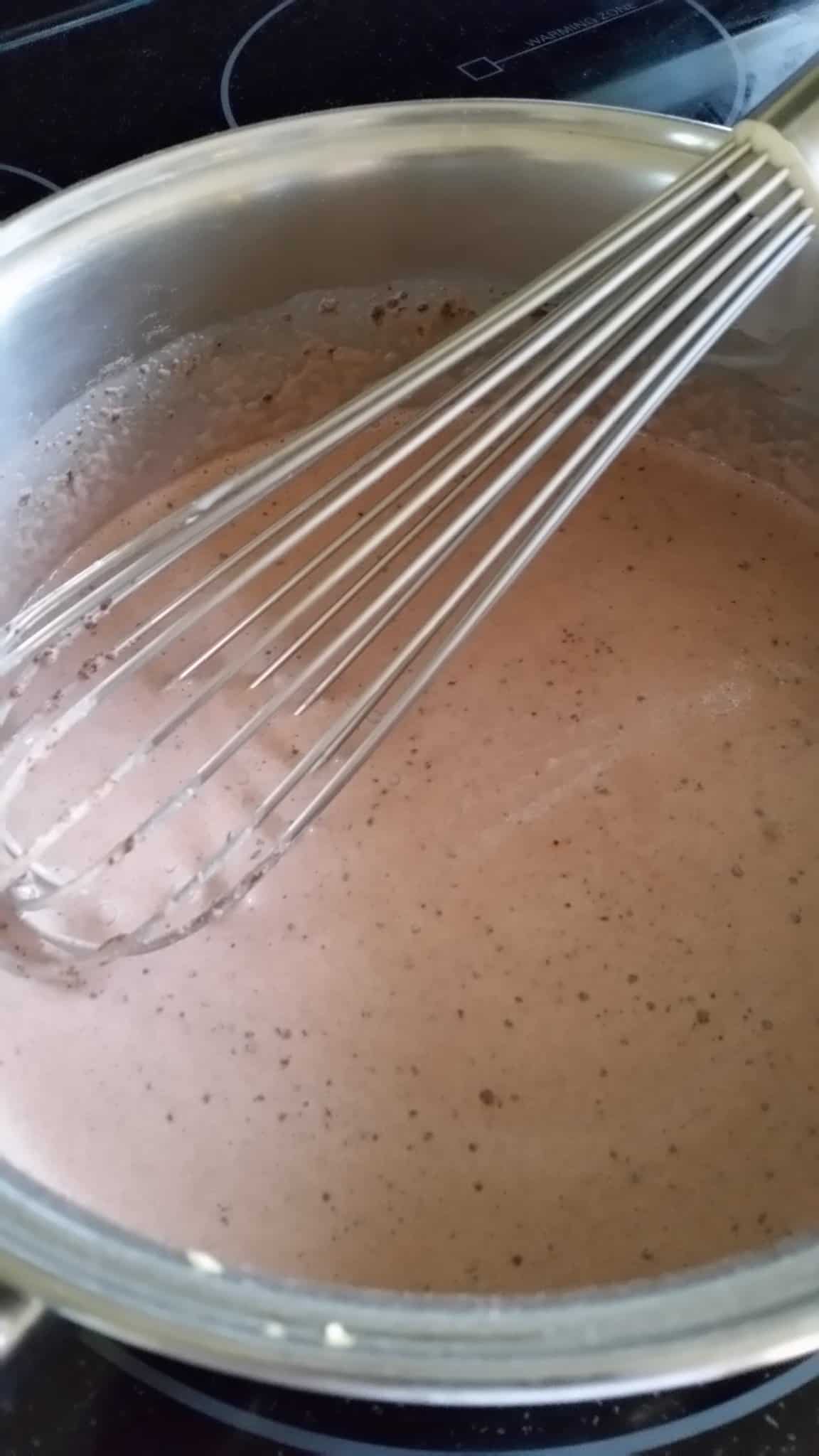 Divide pudding into ramekins. Eat warm or chill in the refrigerator.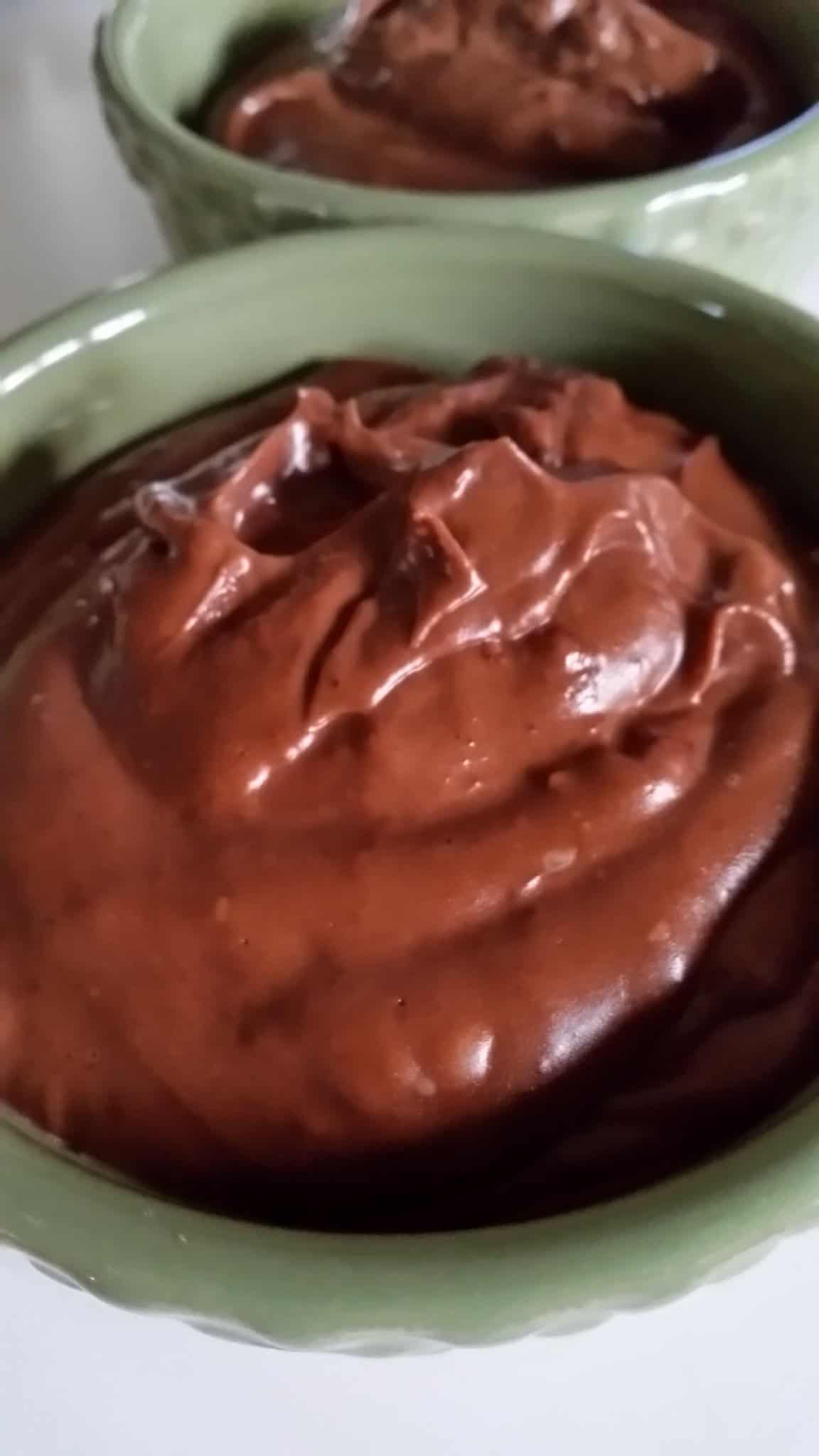 Add some whipped cream!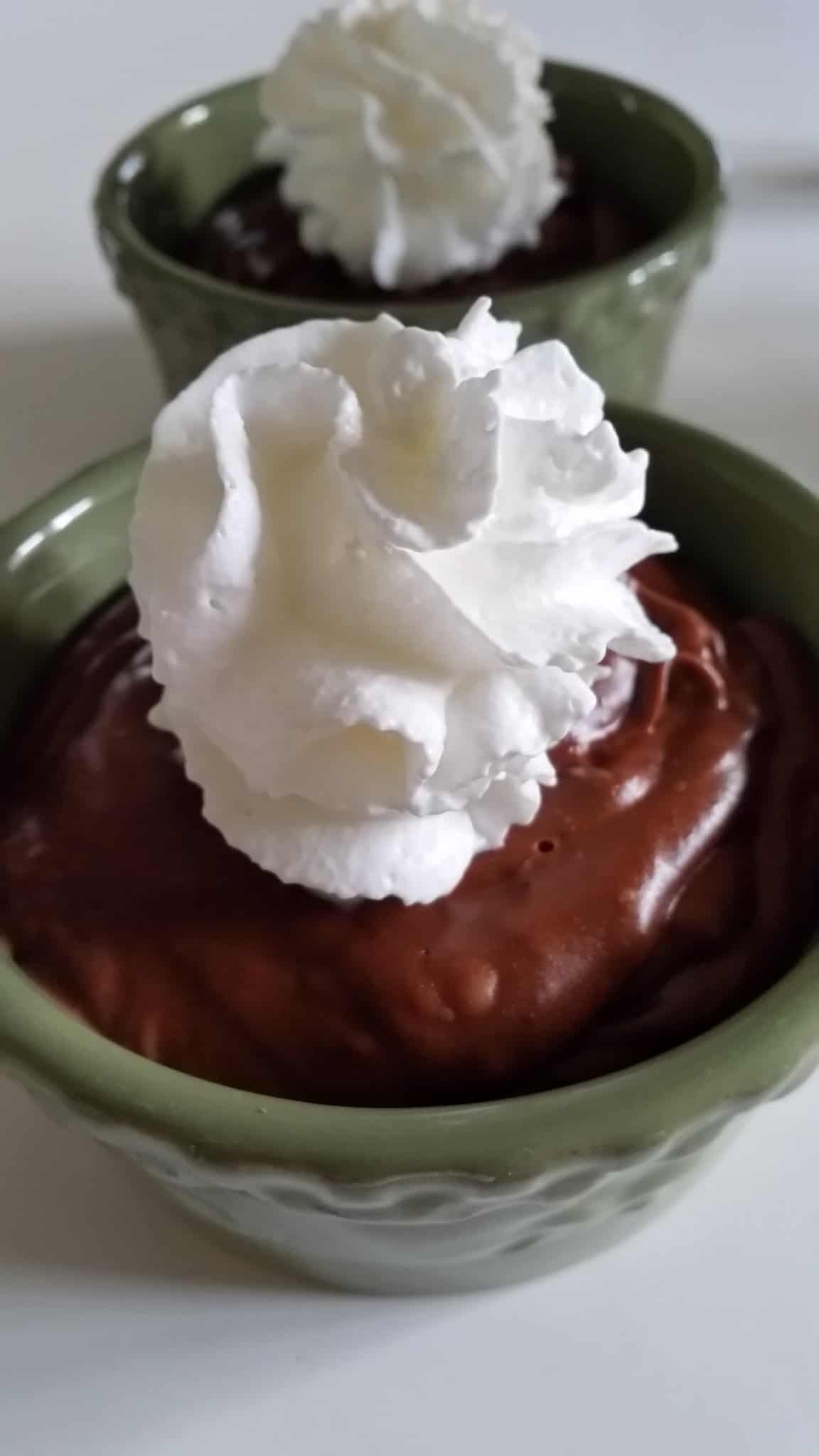 LO CARB PUDDING
Author:
Moore or Less Cooking
Recipe type:
LO CARB Dessert
Easy Lo Carb Dessert
Ingredients
1 box of Chocolate Sugar Free Jello Instant Pudding
2 cups of Heavy Cream
Instructions
In a saucepan over medium heat, whisk together pudding mix and cream. When mixture has thickened, take off heat Pour pudding into ramekins. Serve warm or chill in refrigerator. Serve with whipped cream.