I know that when my kids come home from school, they are so hungry. I don't want them filling up on chips and crackers, so I try to have snacks already made for them. I try to organize our meals for the week and set aside time for making snacks too.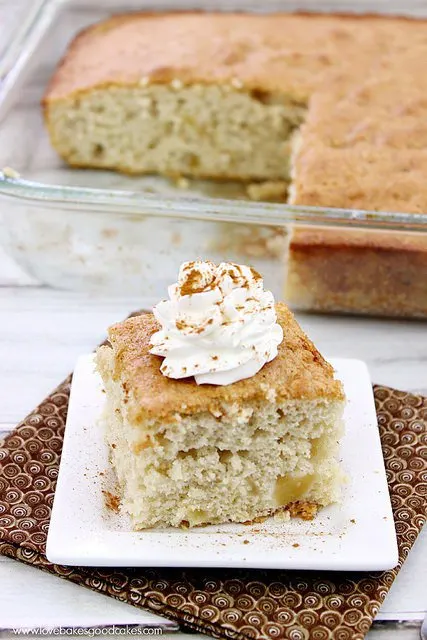 If you are looking for easy after school snacks that are delicious and don't take a lot of time to make, you have come to the right place! My kids weren't big sandwich eaters when they were smaller, so I had to use my imagination when coming up with lunches and snacks ideas. I packed a lot of fresh fruit, veggies, bagels, cereal and hummus. But there are so many more ideas that can be added to school lunches and after-school snacks.
My blogger friends helped me out with some delicious and simple additions for after school snacks. You can choose one of these wonderful suggestions when you don't have much time and your kids are super hungry. These snacks will tide them over until dinner time.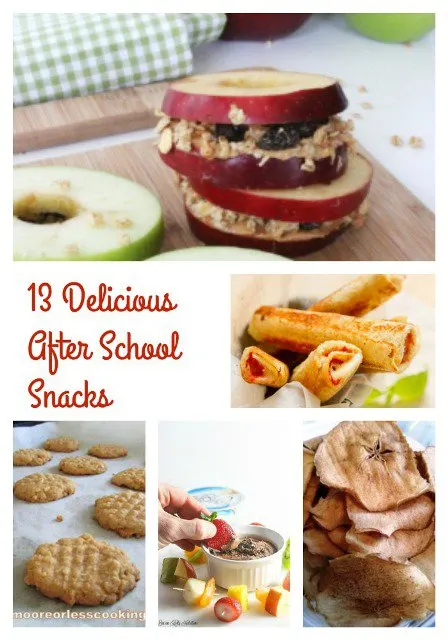 Blueberry Burst Crunch Bars: Crunchy berry cereal bars filled with blueberries, whole-grain clusters, and crunchy nuts. Get Recipe Here Moore or Less Cooking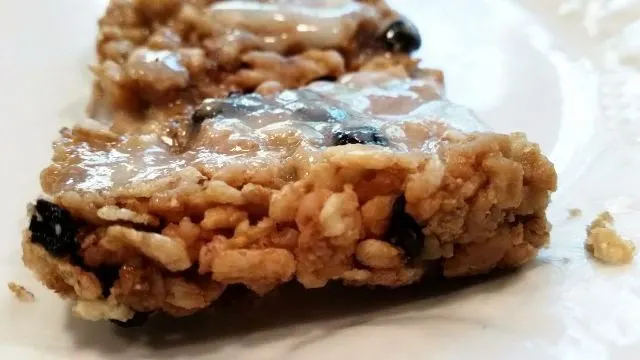 Strawberry Fruit Roll-Up: Old school style, but with less sugar, no preservatives, and a fresher taste. Your kids will love it. Get Recipe Here Life Currents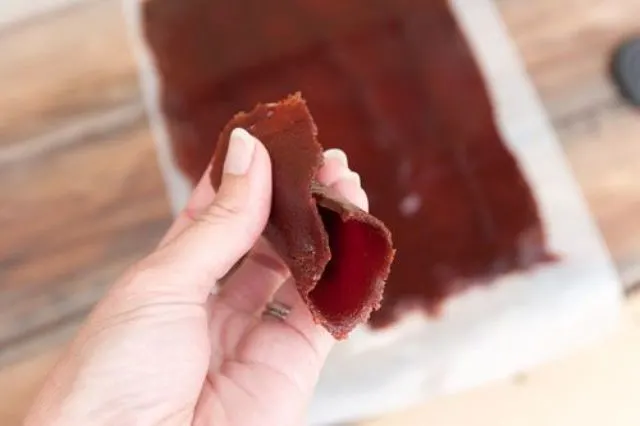 Cinnamon Apple Chips: Crispy, crunchy and delicious cinnamon apple chips are the perfect grab and go snack. Get Recipe Here Moore or Less Cooking
Gluten Free Energy Bars:These deliciously sweet, chewy and crunchy energy bars are way better than store bought. Get Recipe Here Hun, What's For Dinner?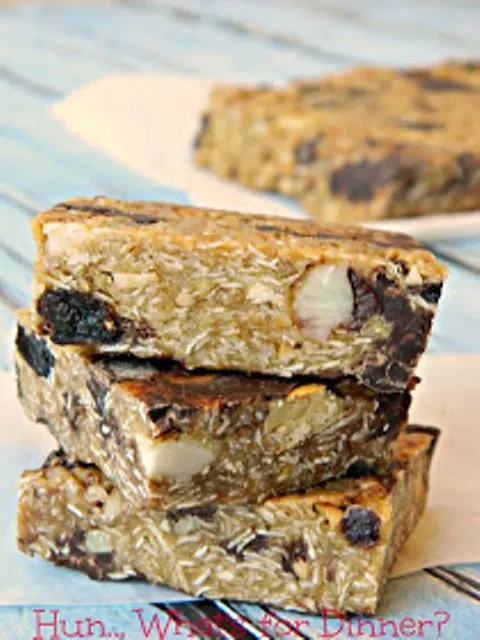 Low Carb Peanut Butter Cookies:I love sweets just as much as the next person, but why should they only be a treat? With a low carb option, you can eat them without any guilt! Get Recipe Here Moore or Less Cooking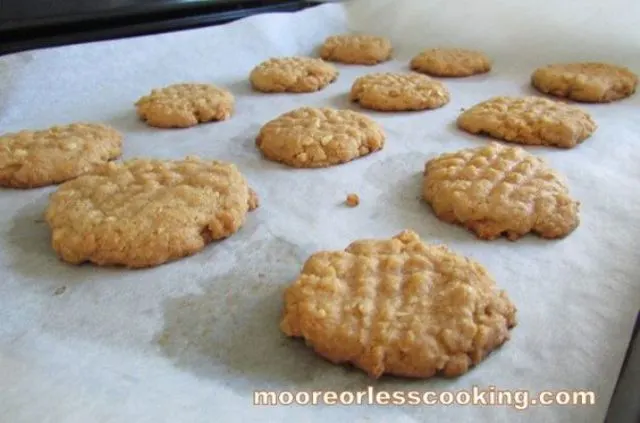 Chocolate Peanut Butter Greek Yogurt Dip:Don't let the delicious taste of this fool you. This scrumptious dip is filled with protein, antioxidants, and fiber! Get Recipe Here Lauren Kelly Nutrition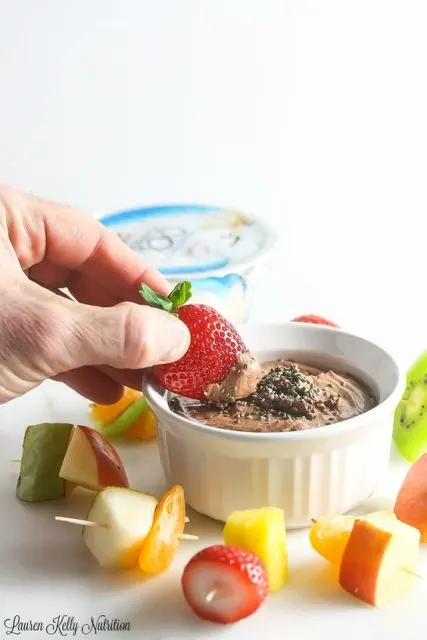 Easy Apple Cake:You only need three ingredients for this easy apple cake! Get Recipe Here Love Bakes Good Cakes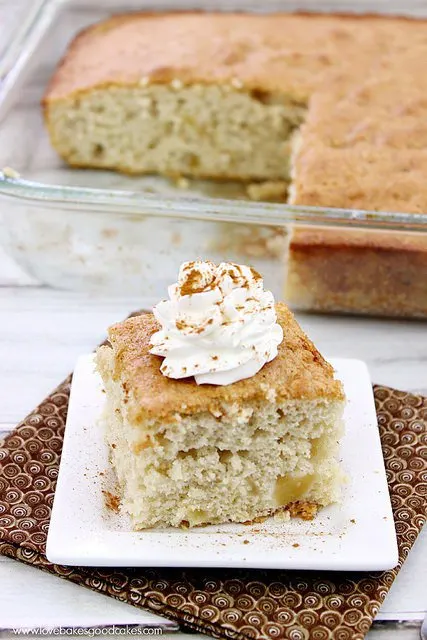 No Bake Peanut Butter Bars:Only five ingredients are needed to make these delicious bars! Get Recipe Here Moore or Less Cooking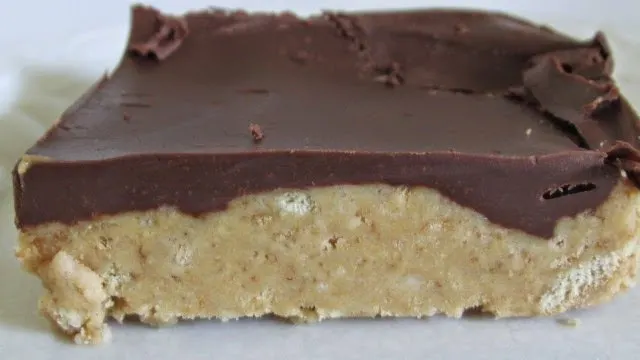 Granola Bites:Super easy to make! Delicious to eat! Get Recipe Here Hugs and Cookies XOXO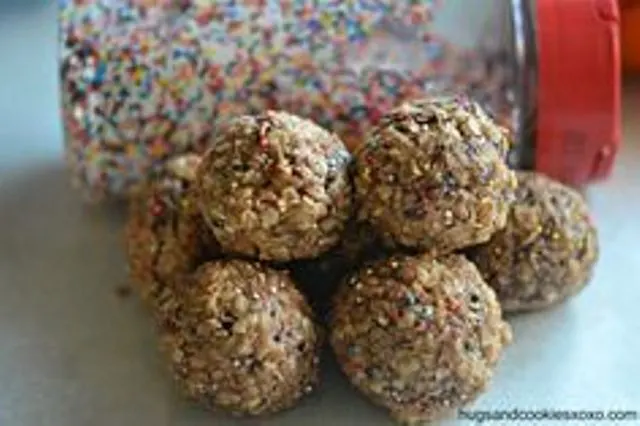 Cinnamon Sugar Popcorn: It's like cinnamon sugar toast but on popcorn! Get Recipe Here Serena Bakes Simply From Scratch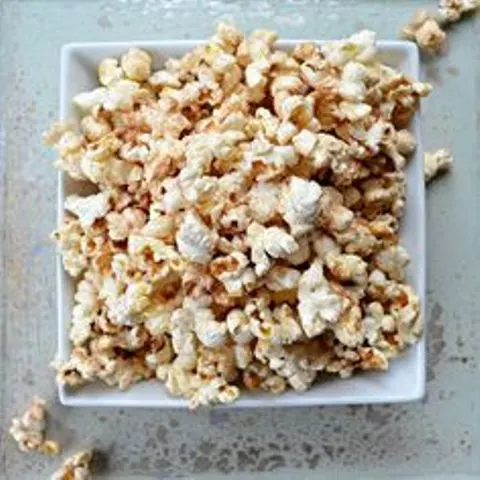 Pizza Sticks: Better for you than the frozen pizza rolls! Get Recipe Here Life Currents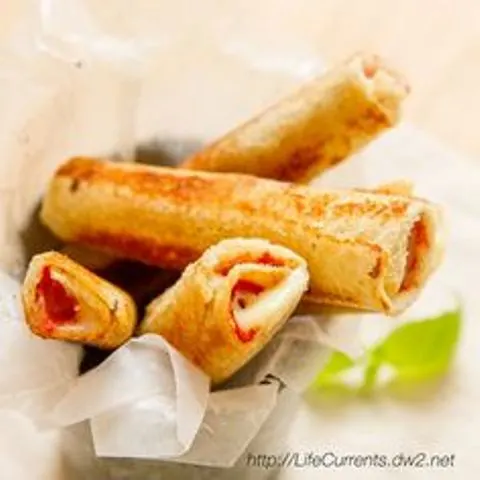 Apple Sandwiches: Forget the bread! Make these yummy and fun to eat apple sandwiches. Get Recipe Here Cincy Shopper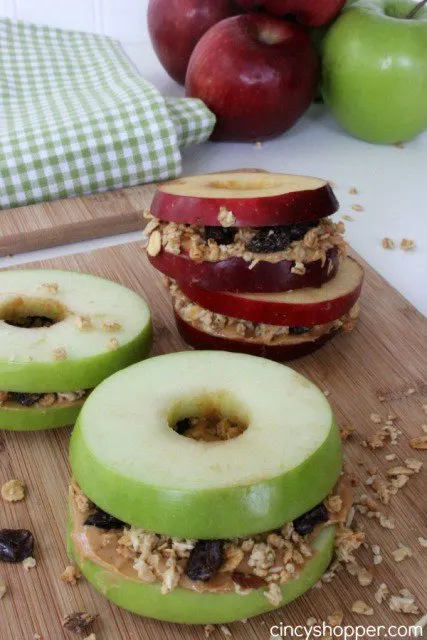 Oatmeal Raisin Cranberry Bars: Comfortingly delish! Oatmeal raisin cranberry bars. Get Recipe Here Jenni Field's Pastry Chef Online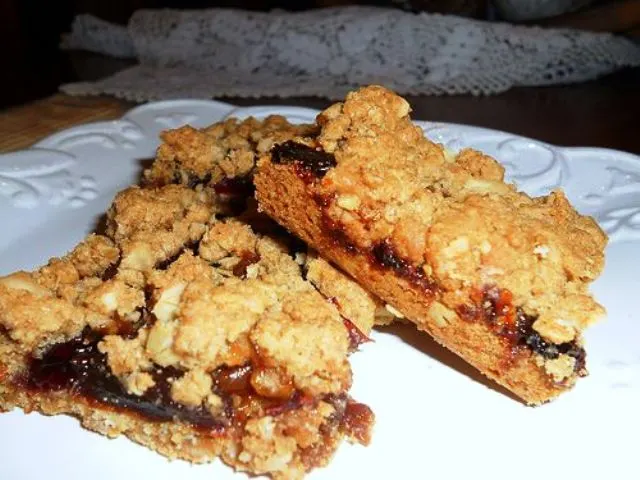 This post originally aired on Community Table, Parade.
Nettie Moore is the cook, baker, photographer and designer behind Moore or Less Cooking Food Blog. Nettie is a self-trained cook and baker. She loves creating easy recipes that don't call for a lot of unknown ingredients. Nettie's Blueberry Skillet Cake has been featured in Taste Of Home Magazine and her Peach Raspberry Pie has won awards! She was born and raised in Southern California and now calls New England her home, where she lives with her husband and two children. Follow her on her blog Moore Or Less Cooking.
Follow Moore or Less Cooking on other Social Media:FACEBOOK | TWITTER | GOOGLE+ | PINTEREST | BLOGLOVIN | INSTAGRAM